Kolarbyn Eco-Lodge is more like a hostel in the woods –  and we're all for it. Prepare to actually live outdoors and enjoy a simpler life, where fetching spring water & splitting firewood are commonplace among guests. Shared huts and primitive luxuries justify its affordability, which still seems like a super bargain when it comes to an authentic barebones camping resort on Swedish forestland.
---
Price starting at - appx $53/night per person
*Photos provided by Kolarbyn Eco-Lodge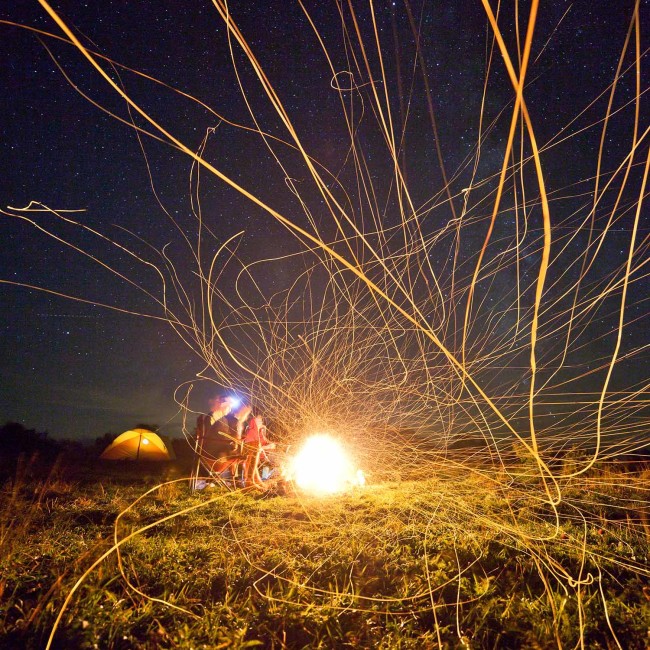 An extraordinary moment captured as the fire paints ribbons of life on a starry night in the Cherokee National Forest.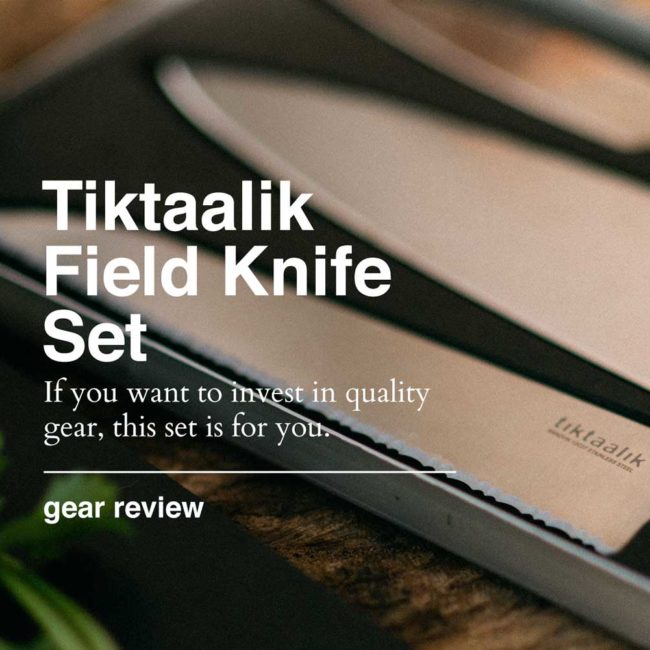 A solution to bring high quality knives, along with a cutting board, to wherever far off places you call your kitchen for the day.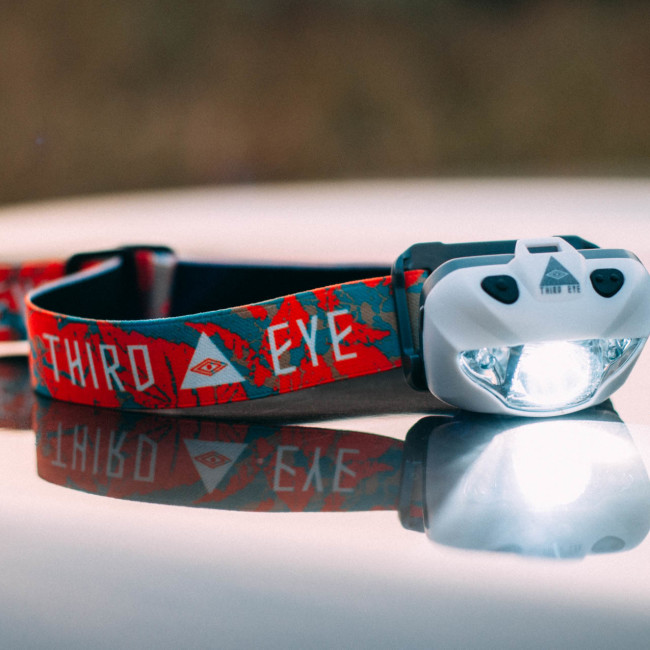 While it's not the most feature-laden or most durable headlamp available, the TE14 is perfectly suited for the more casual camper looking for a solid source of light that doesn't look as boring or dorky as most headlamps out there.