Kolarbyn Eco-Lodge is more like a hostel in the woods –  and we're all for it. Prepare to actually live outdoors and enjoy a simpler life, where fetching spring water & splitting firewood are commonplace among guests. Shared huts and primitive luxuries justify its affordability, which still seems like a super bargain when it comes to an authentic barebones camping resort on Swedish forestland.
---
Price starting at - appx $53/night per person
*Photos provided by Kolarbyn Eco-Lodge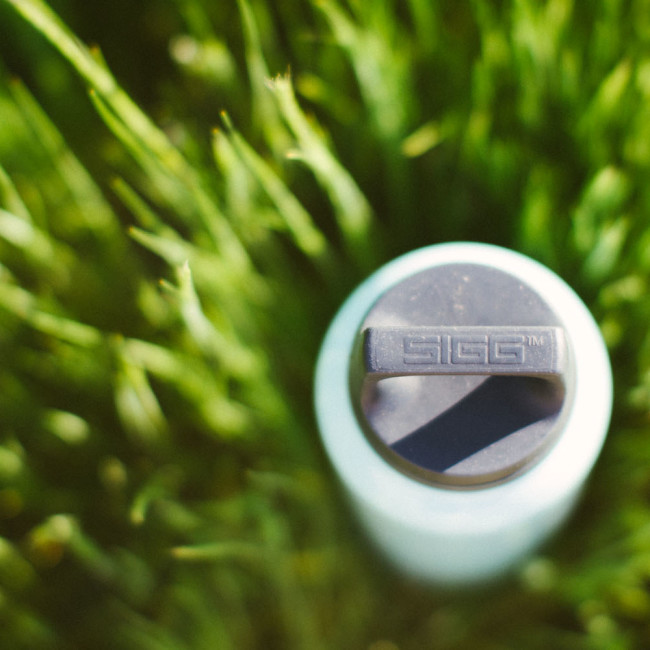 Brew your tea, and keep it hot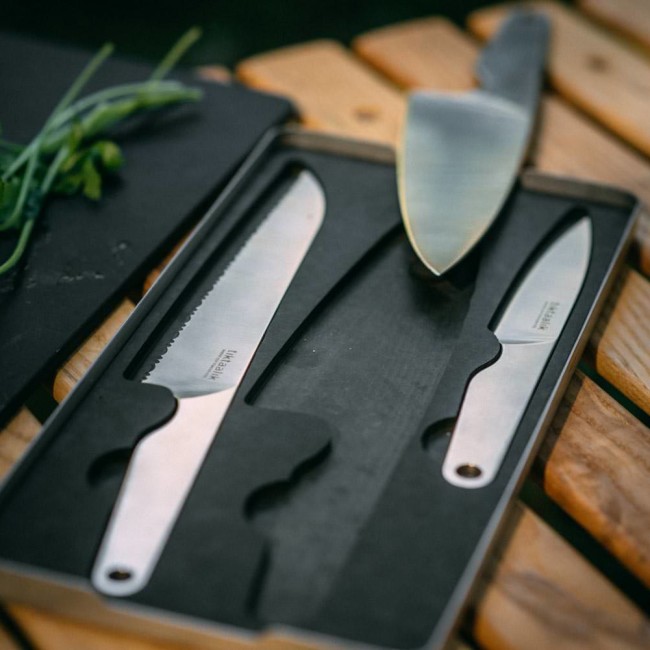 Perhaps the best way to describe the Field Knife Set is that it's a solution – a solution to bring high quality knives, along with a cutting board, to wherever far off places you call your kitchen for the day.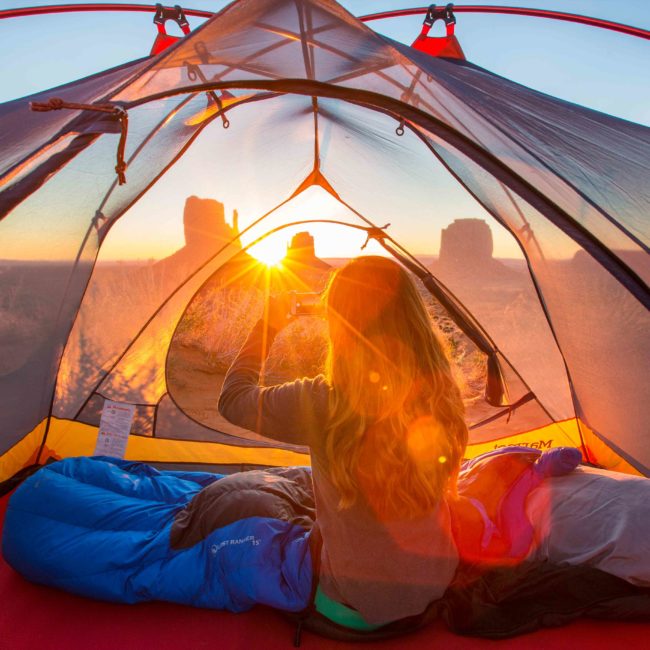 It's totally worth losing some sleep to take in the golden hour of a Monument Valley sunrise.