Kolarbyn Eco-Lodge is more like a hostel in the woods –  and we're all for it. Prepare to actually live outdoors and enjoy a simpler life, where fetching spring water & splitting firewood are commonplace among guests. Shared huts and primitive luxuries justify its affordability, which still seems like a super bargain when it comes to an authentic barebones camping resort on Swedish forestland.
---
Price starting at - appx $53/night per person
*Photos provided by Kolarbyn Eco-Lodge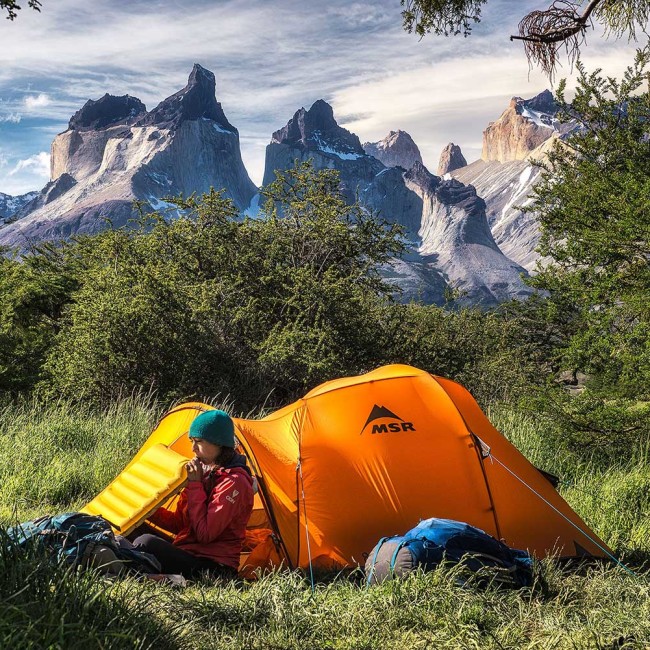 An adventure to Patagonia isn't complete until you've hitchhiked & camped with the generous Chilean guides – the only locals who truly know where to find the best camping Torres Del Paine.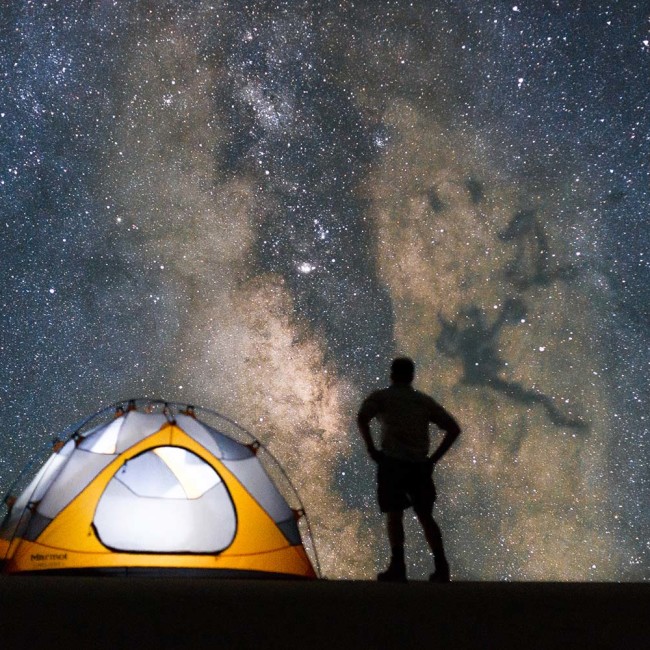 A "star-selfie" that was meant to be at this campspot in Death Valley National Park.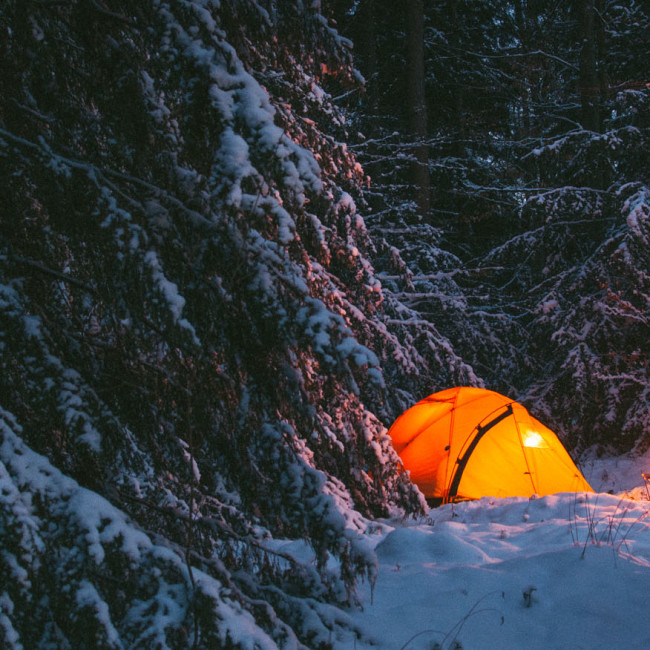 A bomber 4-season tent that's perhaps the best value in it's category