Kolarbyn Eco-Lodge is more like a hostel in the woods –  and we're all for it. Prepare to actually live outdoors and enjoy a simpler life, where fetching spring water & splitting firewood are commonplace among guests. Shared huts and primitive luxuries justify its affordability, which still seems like a super bargain when it comes to an authentic barebones camping resort on Swedish forestland.
---
Price starting at - appx $53/night per person
*Photos provided by Kolarbyn Eco-Lodge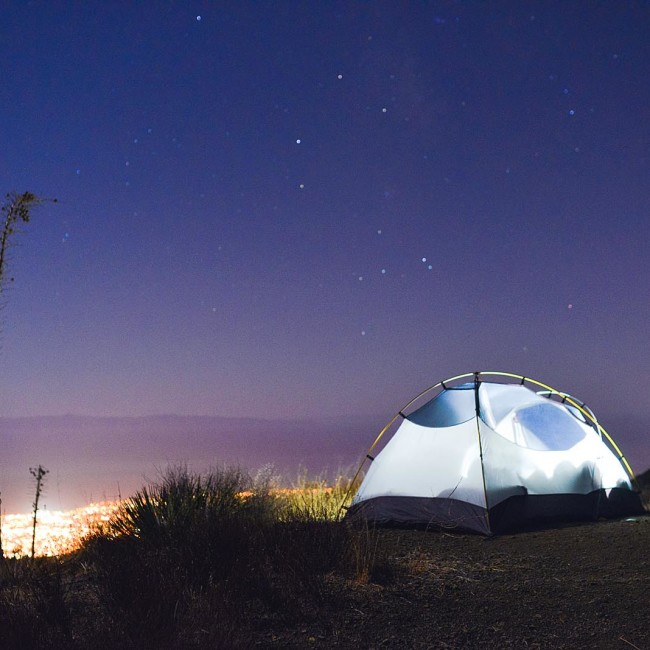 Great camp spots can be anywhere, even in full view of civilization. Blake sent us this photo of his setup looking over Santa Barbara and we hope his lady-friend was as psyched about it as we are.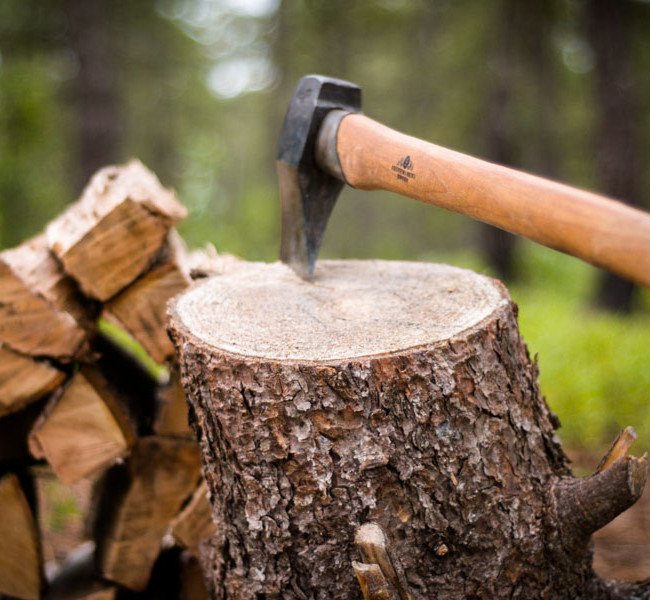 All splitting axes are not created equal.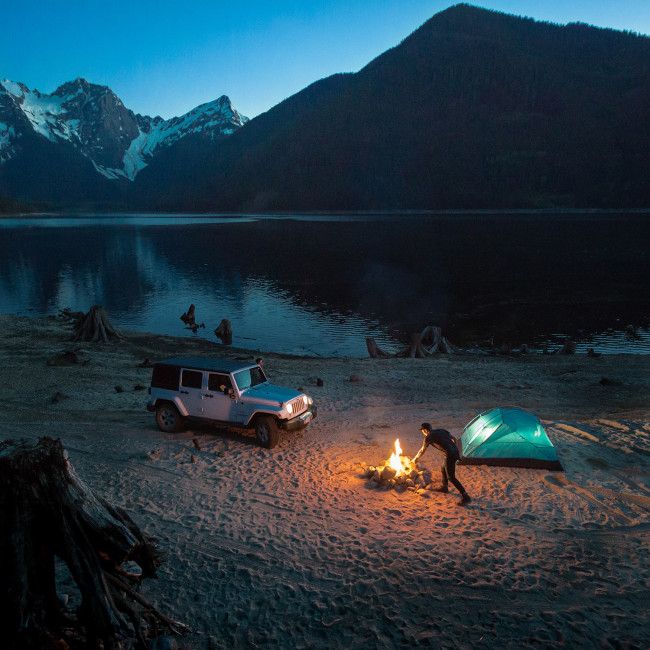 Located in the Skagit Range in the lower mainland of British Columbia, Jones Lake (also known as Wahleach Lake) offers super-scenic camping at the start of the region's efficient hydro-power source.