Kolarbyn Eco-Lodge is more like a hostel in the woods –  and we're all for it. Prepare to actually live outdoors and enjoy a simpler life, where fetching spring water & splitting firewood are commonplace among guests. Shared huts and primitive luxuries justify its affordability, which still seems like a super bargain when it comes to an authentic barebones camping resort on Swedish forestland.
---
Price starting at - appx $53/night per person
*Photos provided by Kolarbyn Eco-Lodge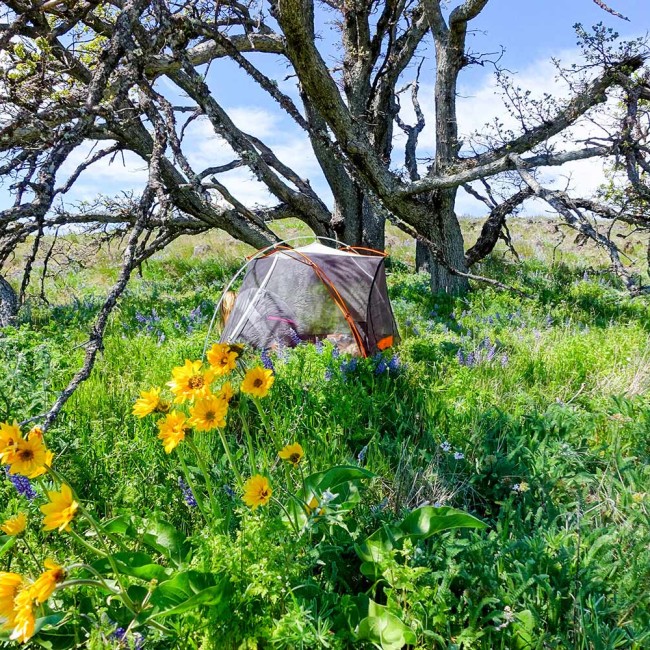 Colorful campspots are a plenty in the Columbia Hills of Eastern Washington.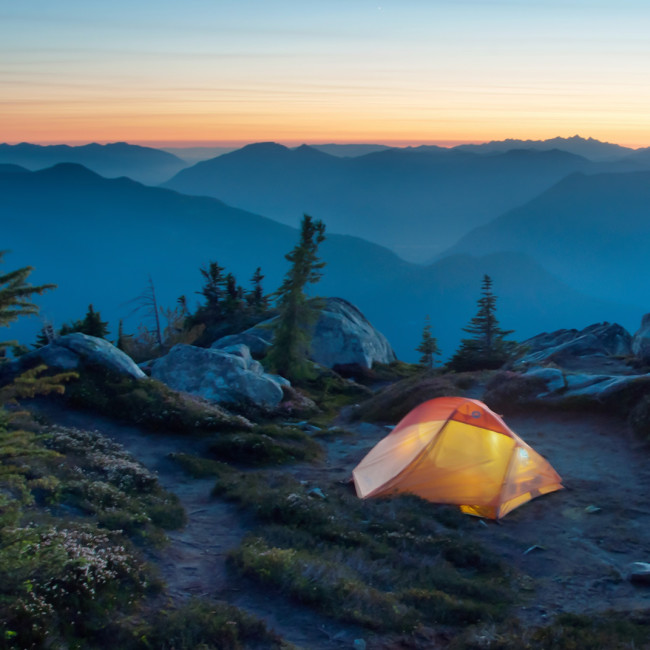 The camping and backpacking in North Cascades National Park will exceed your expectations every time, guaranteed.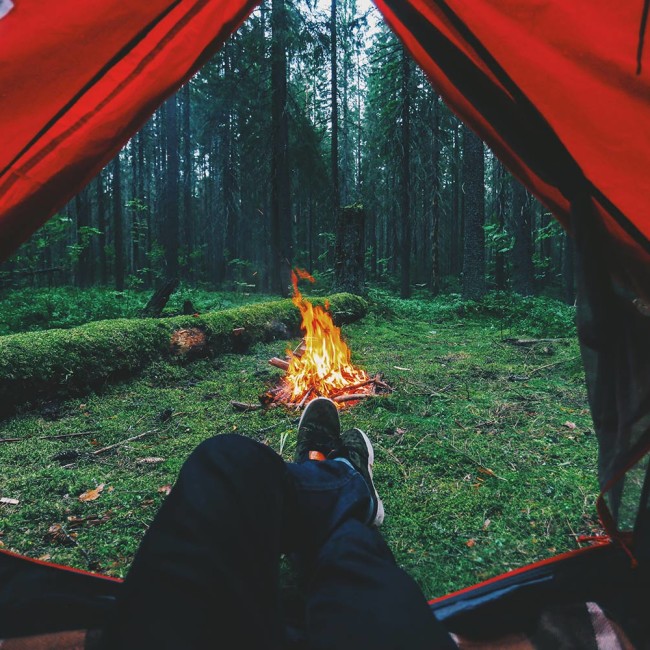 Be prepared for thick forests and moss covered trees when camping on the Karelian Isthmus.