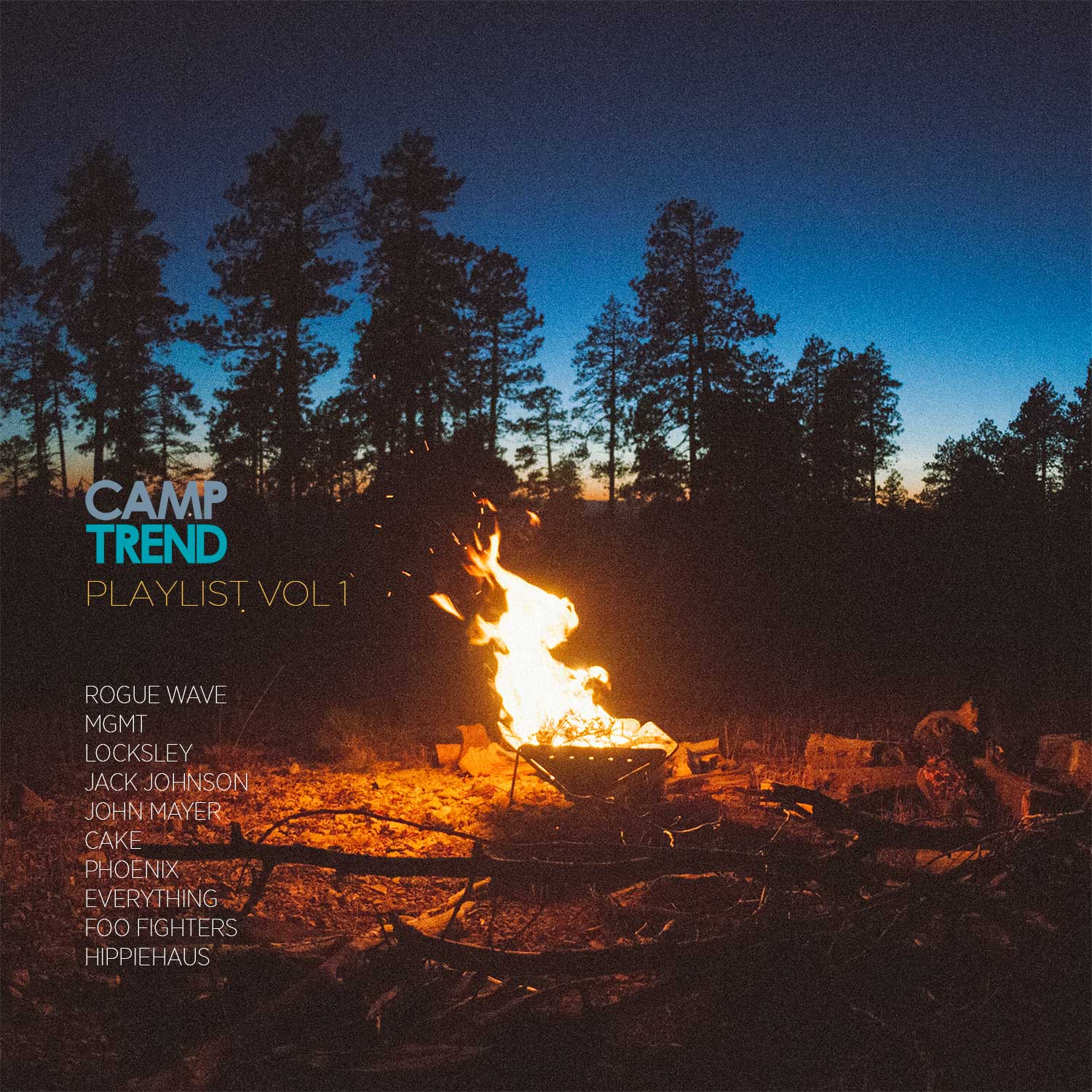 Playlist Vol 1
by Carl Christy @cutz_the_cheese
Our music series starts with a chill alternative vibe - songs great for the campfire ("Lake Michigan) to upbeat roadtrippers ("Stickshifts and Safetybelts"), and includes the perfect stargazing track in "Galaxy".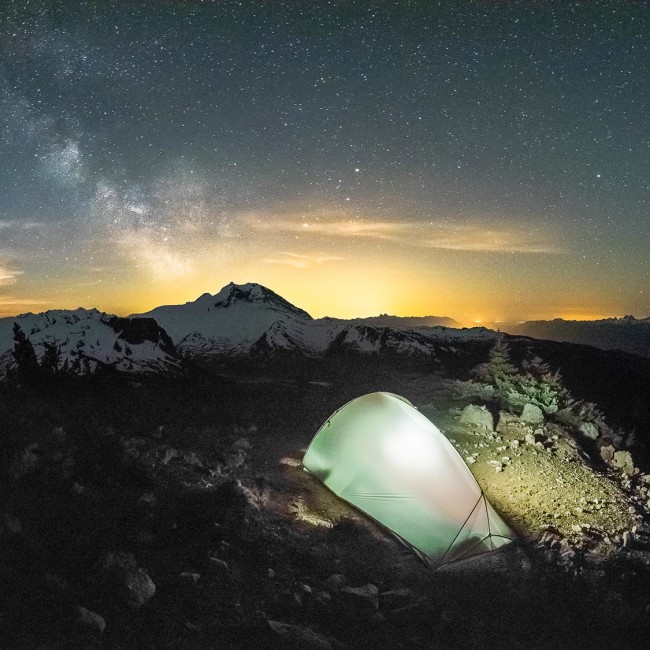 Garibaldi Provincial Park is home to camping on past volcanoes such as Mount Price.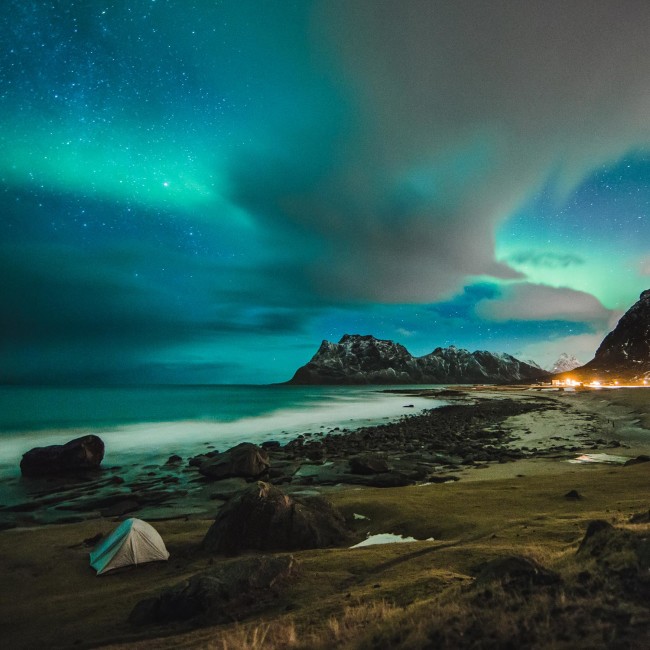 Greens, blues, and clear night skies – this is what night camping looks like on Uttakleiv Beach in Vestvågøy, Norway.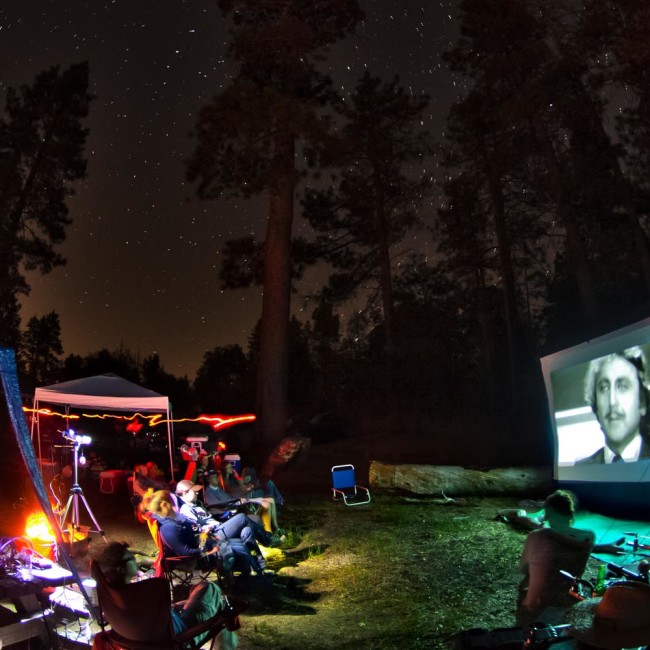 Bryan and his friends take movie night to a whole new level while camping out in the San Bernardino National Forest.