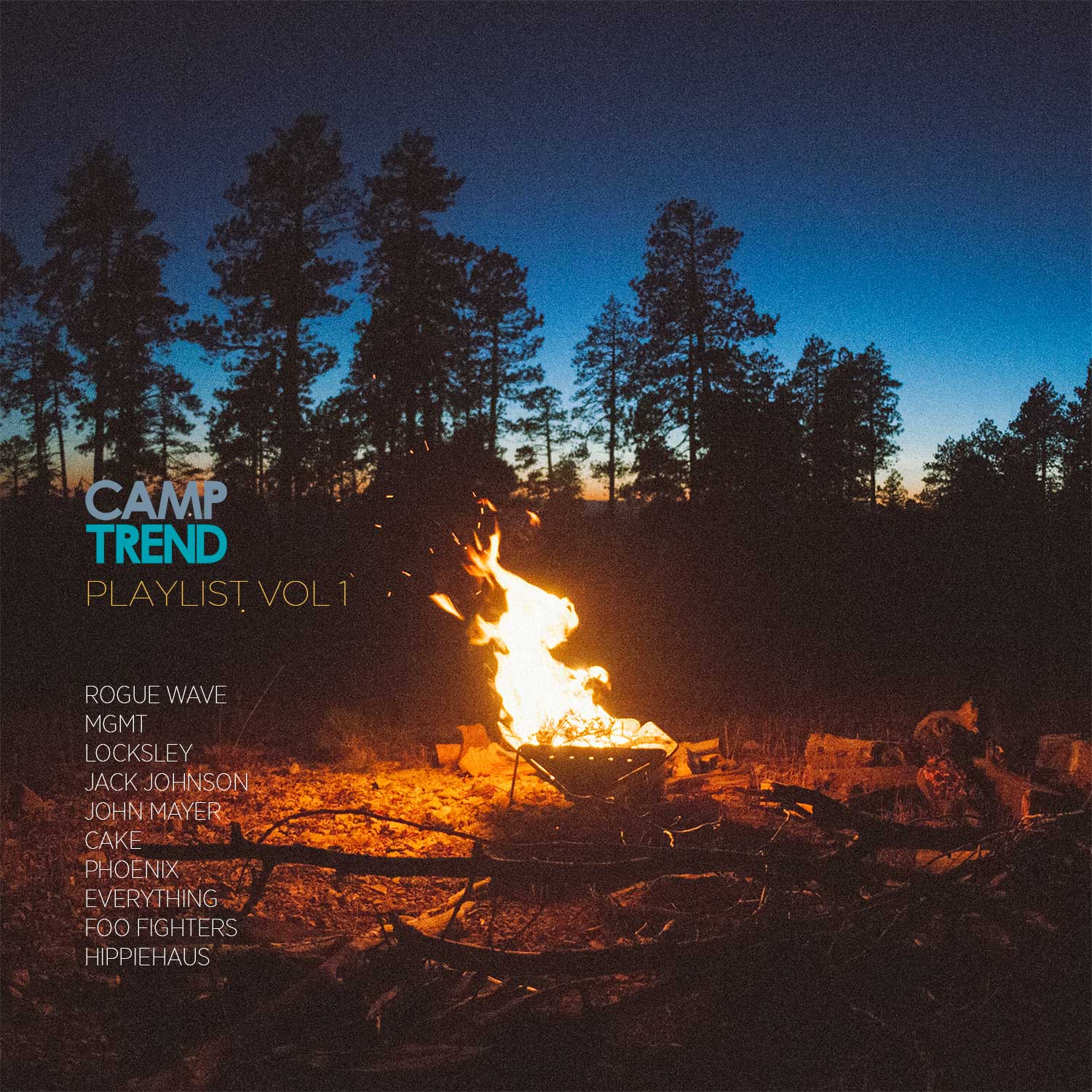 Playlist Vol 1
by Carl Christy @cutz_the_cheese
Our music series starts with a chill alternative vibe - songs great for the campfire ("Lake Michigan) to upbeat roadtrippers ("Stickshifts and Safetybelts"), and includes the perfect stargazing track in "Galaxy".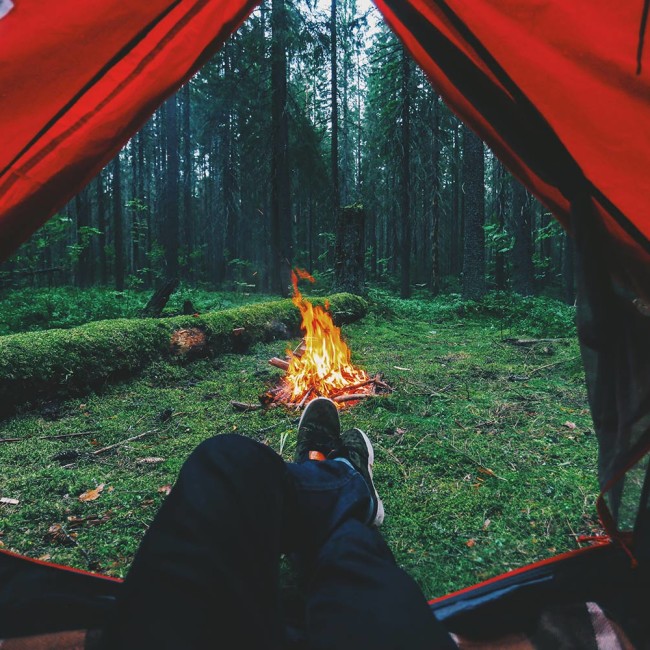 Be prepared for thick forests and moss covered trees when camping on the Karelian Isthmus.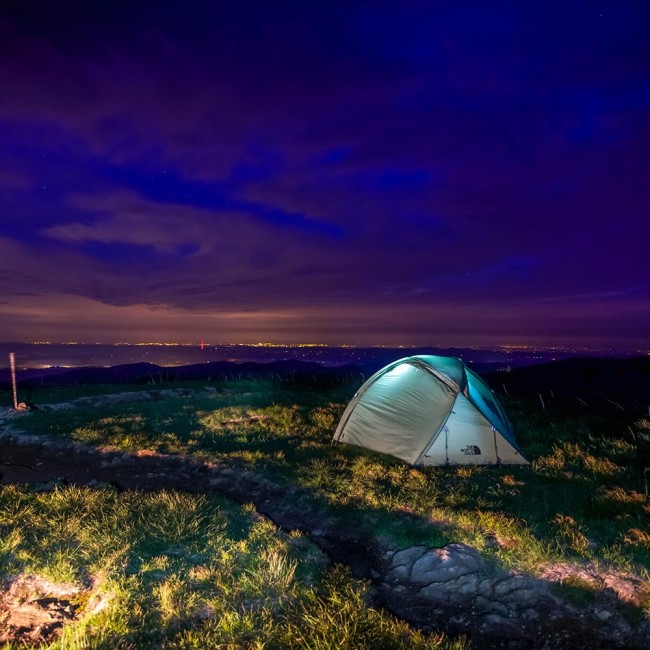 Sometimes, traces of civilization can become impressive scenery out in the distance from an exposed camp spot.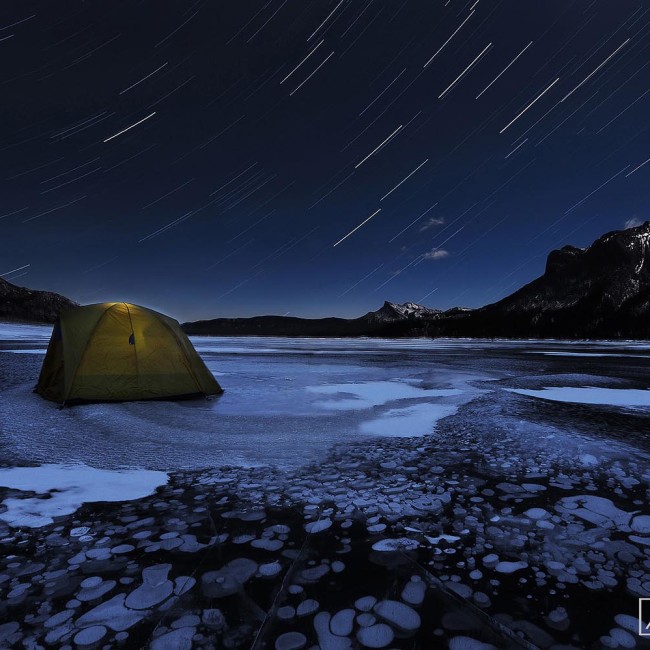 Another long-exposure campspot beauty, this time from Abraham Lake in Canada.