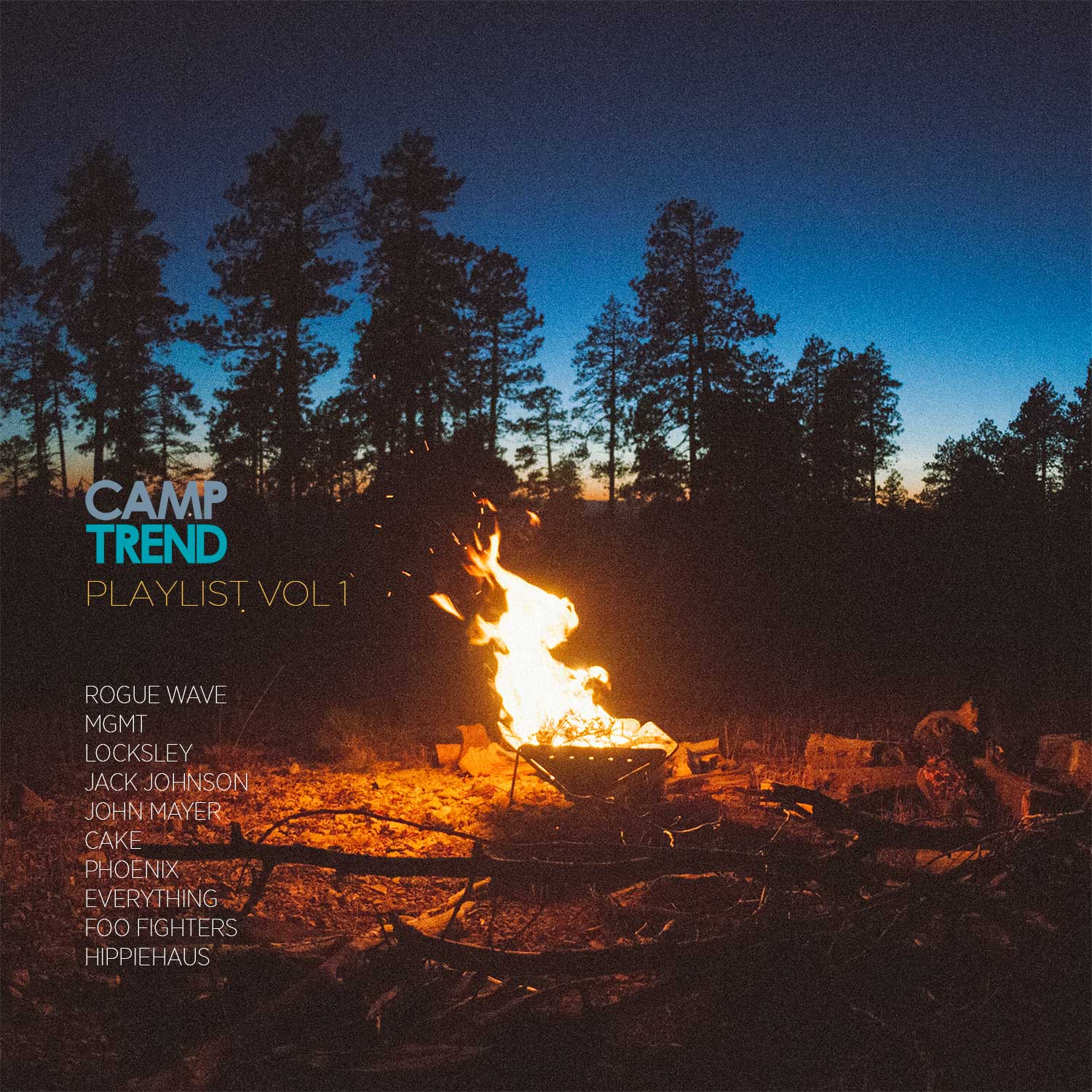 Playlist Vol 1
by Carl Christy @cutz_the_cheese
Our music series starts with a chill alternative vibe - songs great for the campfire ("Lake Michigan) to upbeat roadtrippers ("Stickshifts and Safetybelts"), and includes the perfect stargazing track in "Galaxy".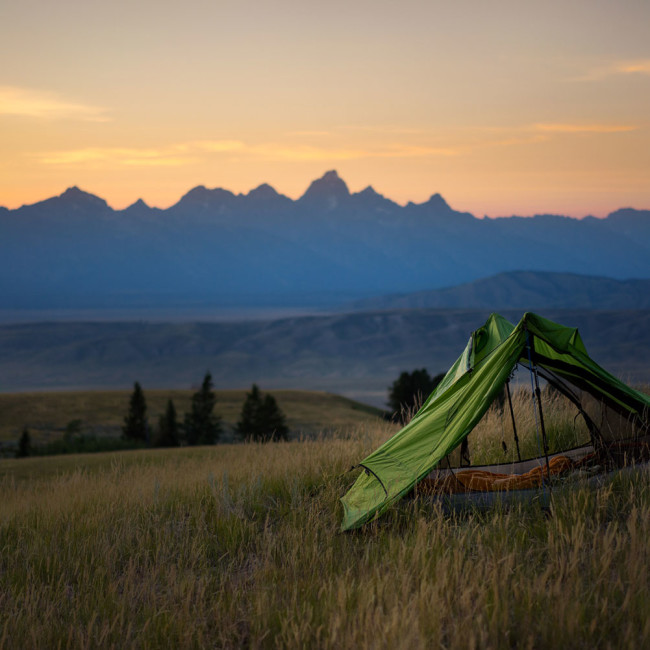 The views of Grand Teton from Curtis Canyon is one of the reasons Wyoming is a hotspot for camping.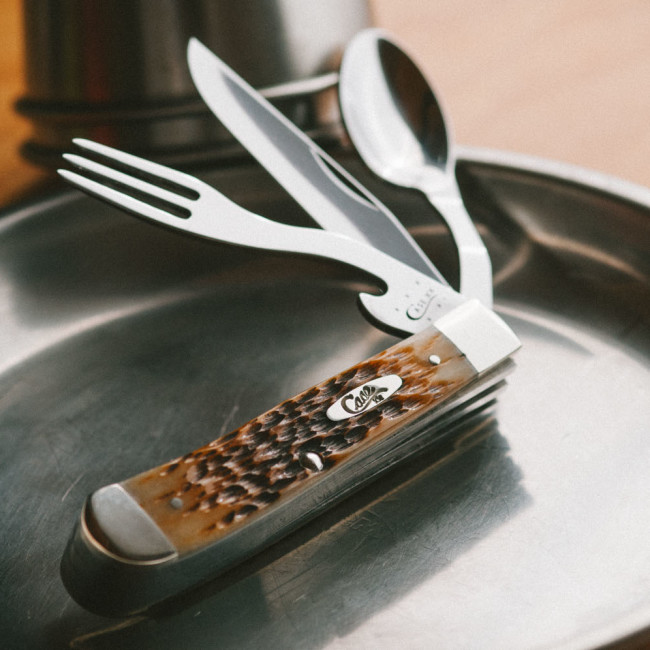 A full-feature utensil set cleverly disguised as a classic pocketknife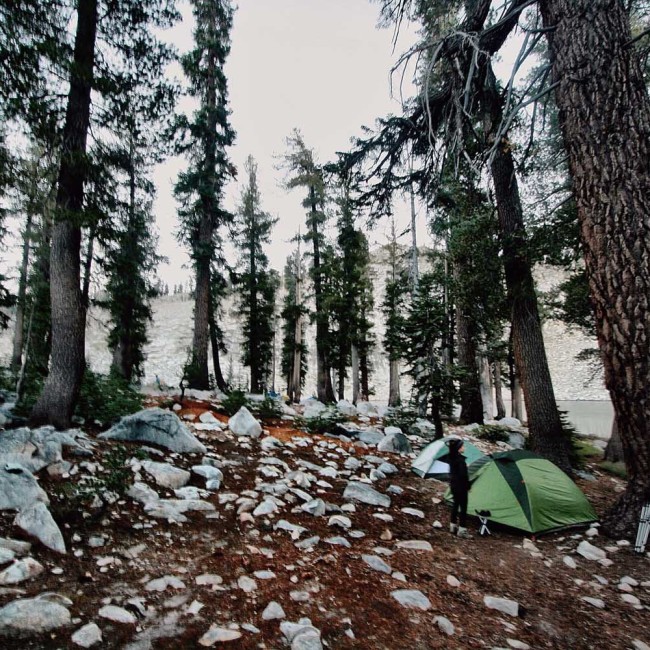 Bernice's tent blends perfectly into the towering pine trees of Jennie Lakes Wilderness.