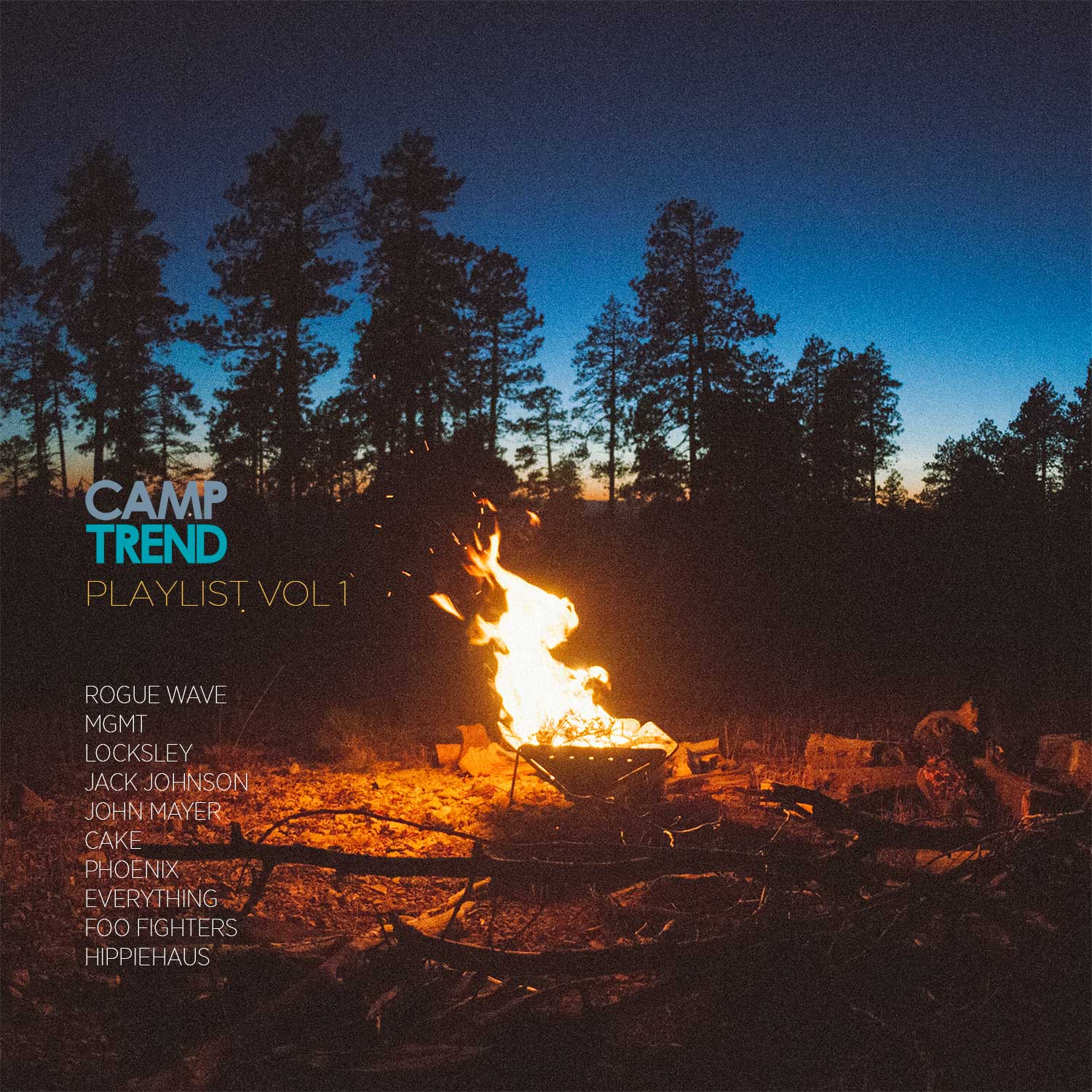 Playlist Vol 1
by Carl Christy @cutz_the_cheese
Our music series starts with a chill alternative vibe - songs great for the campfire ("Lake Michigan) to upbeat roadtrippers ("Stickshifts and Safetybelts"), and includes the perfect stargazing track in "Galaxy".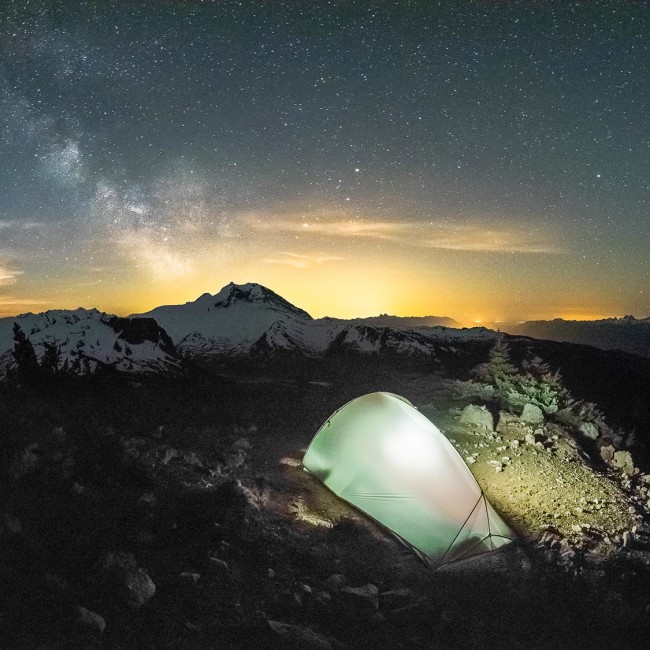 Garibaldi Provincial Park is home to camping on past volcanoes such as Mount Price.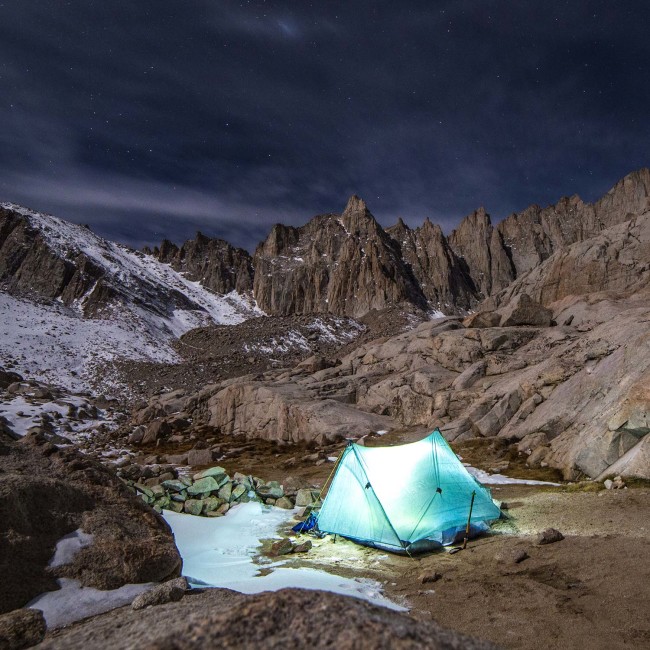 Camping on Mount Whitney is not for the faint of heart, for it raises higher than any piece of land in the USA outside of Alaska.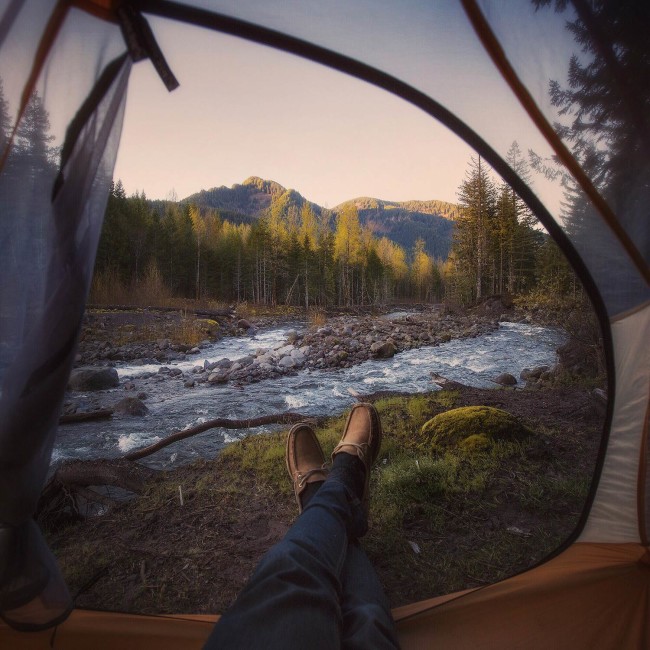 A tentview in Mt. Hood National Forest makes waiting for dry climbing conditions more pleasant.