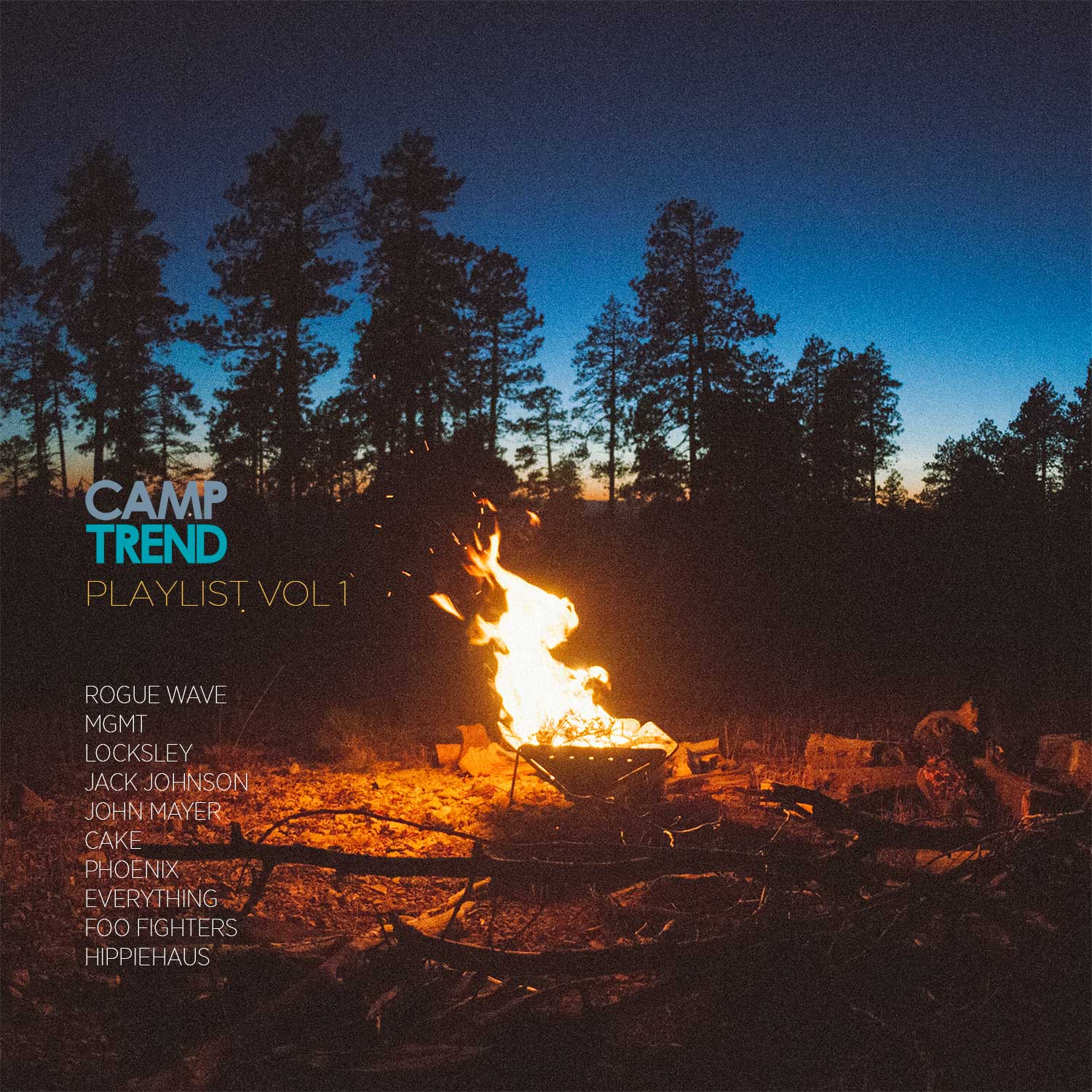 Playlist Vol 1
by Carl Christy @cutz_the_cheese
Our music series starts with a chill alternative vibe - songs great for the campfire ("Lake Michigan) to upbeat roadtrippers ("Stickshifts and Safetybelts"), and includes the perfect stargazing track in "Galaxy".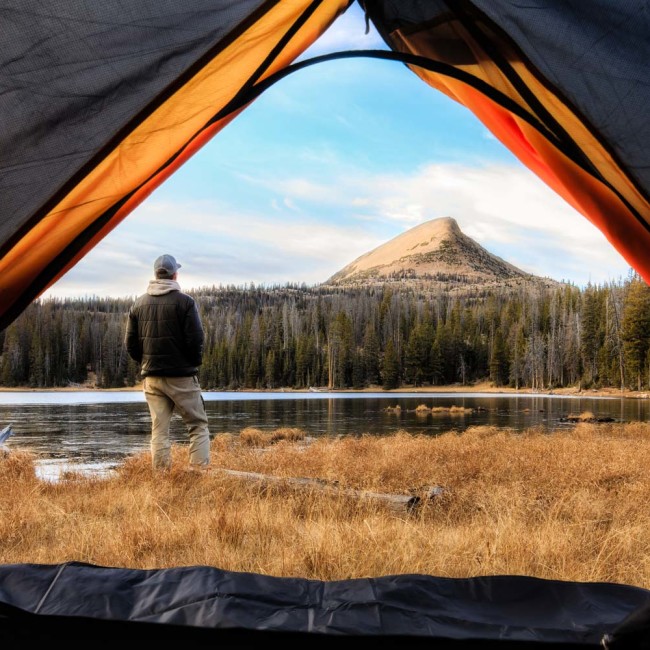 The trails embedded within Uinta have several options for hiking with plenty of terrain to rest for the day or night.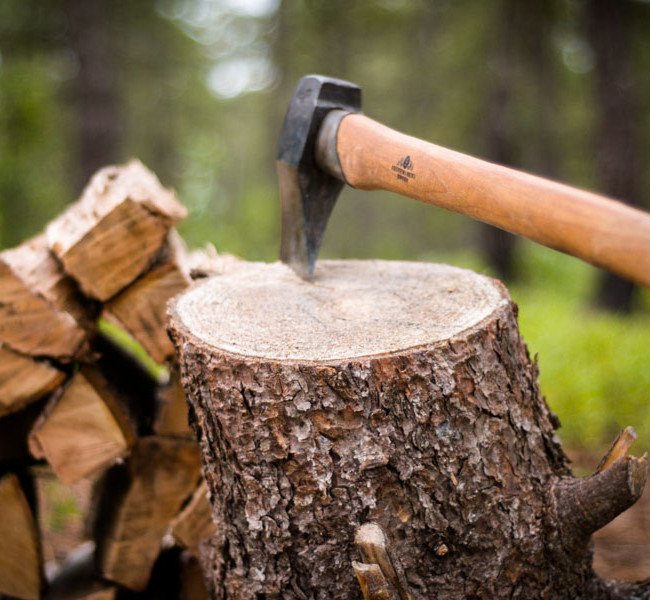 All splitting axes are not created equal.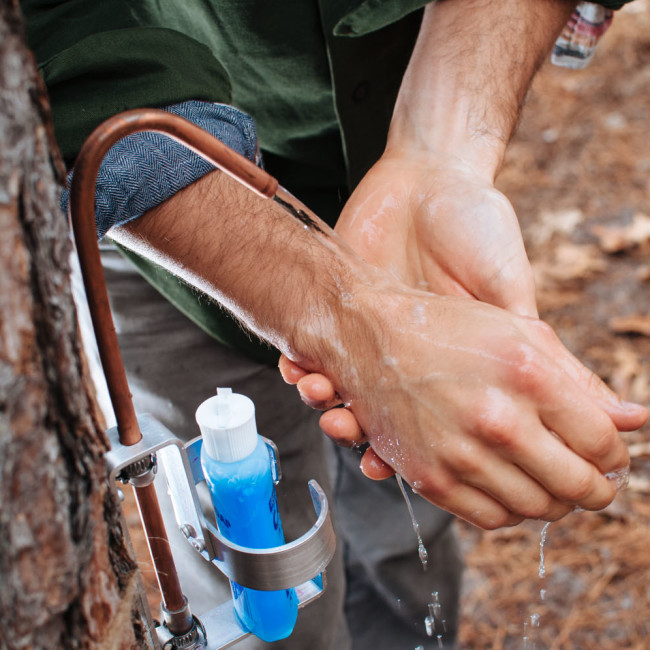 A portable, hands-free faucet designed for camping