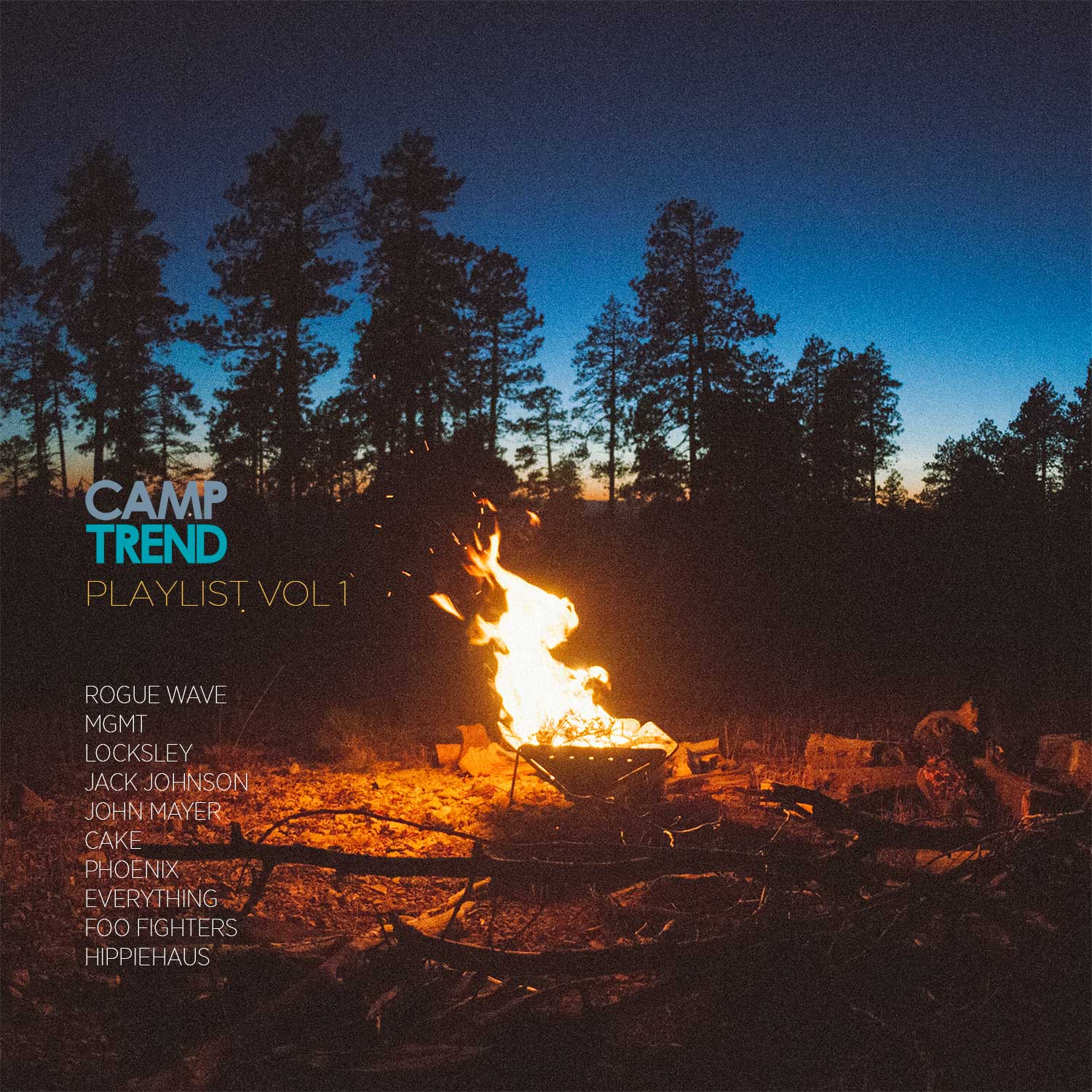 Playlist Vol 1
by Carl Christy @cutz_the_cheese
Our music series starts with a chill alternative vibe - songs great for the campfire ("Lake Michigan) to upbeat roadtrippers ("Stickshifts and Safetybelts"), and includes the perfect stargazing track in "Galaxy".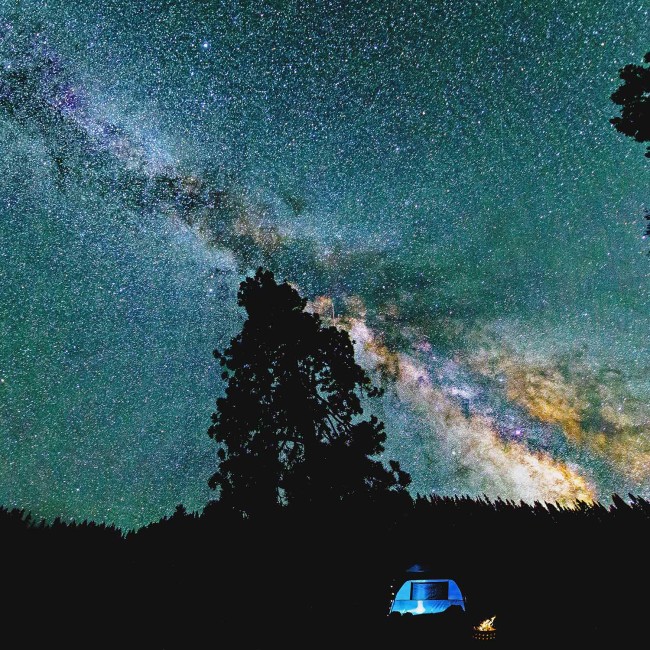 Dark sky views at Lodgepole Campground is one of the reasons why it's such a popular campspot in Sequoia National Park.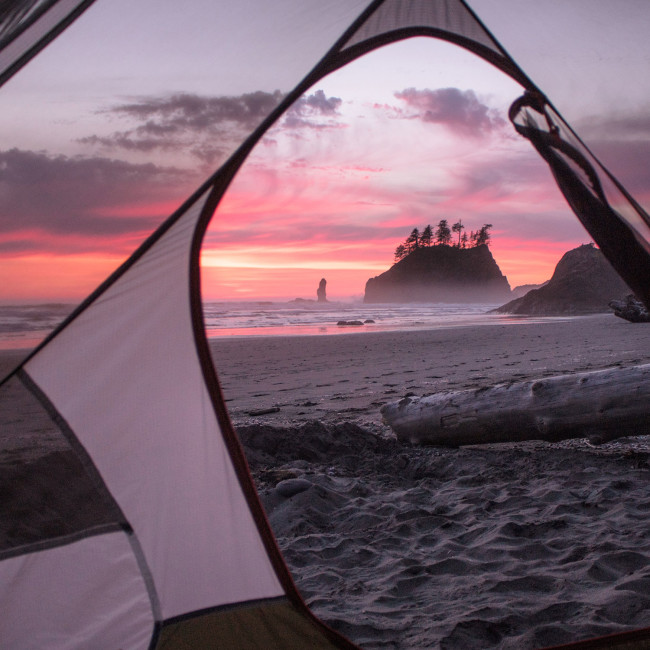 Beach camping in Olympic National Park – if you've done it, then you already know. If you haven't, then picture yourself soaking up that brilliant sunset and you'll be heading to the PNW in no time.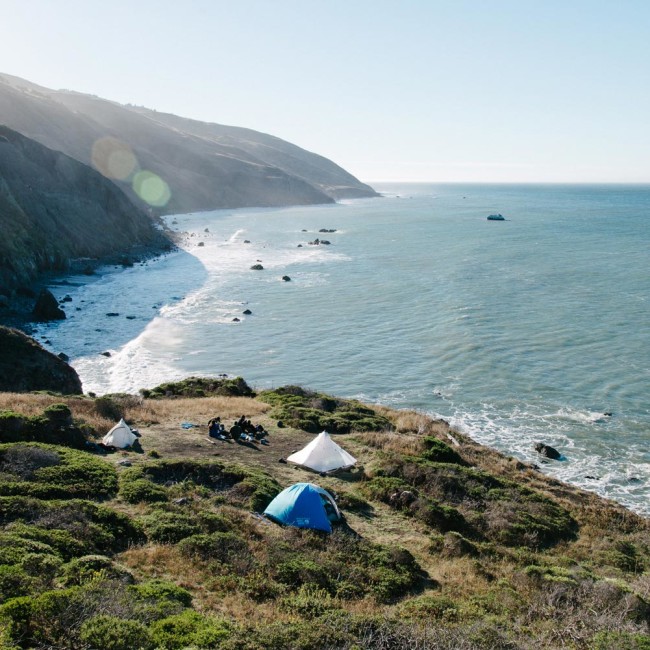 Morning inspiration at a campspot along the Lost Coast Trail – no better way to start the day.