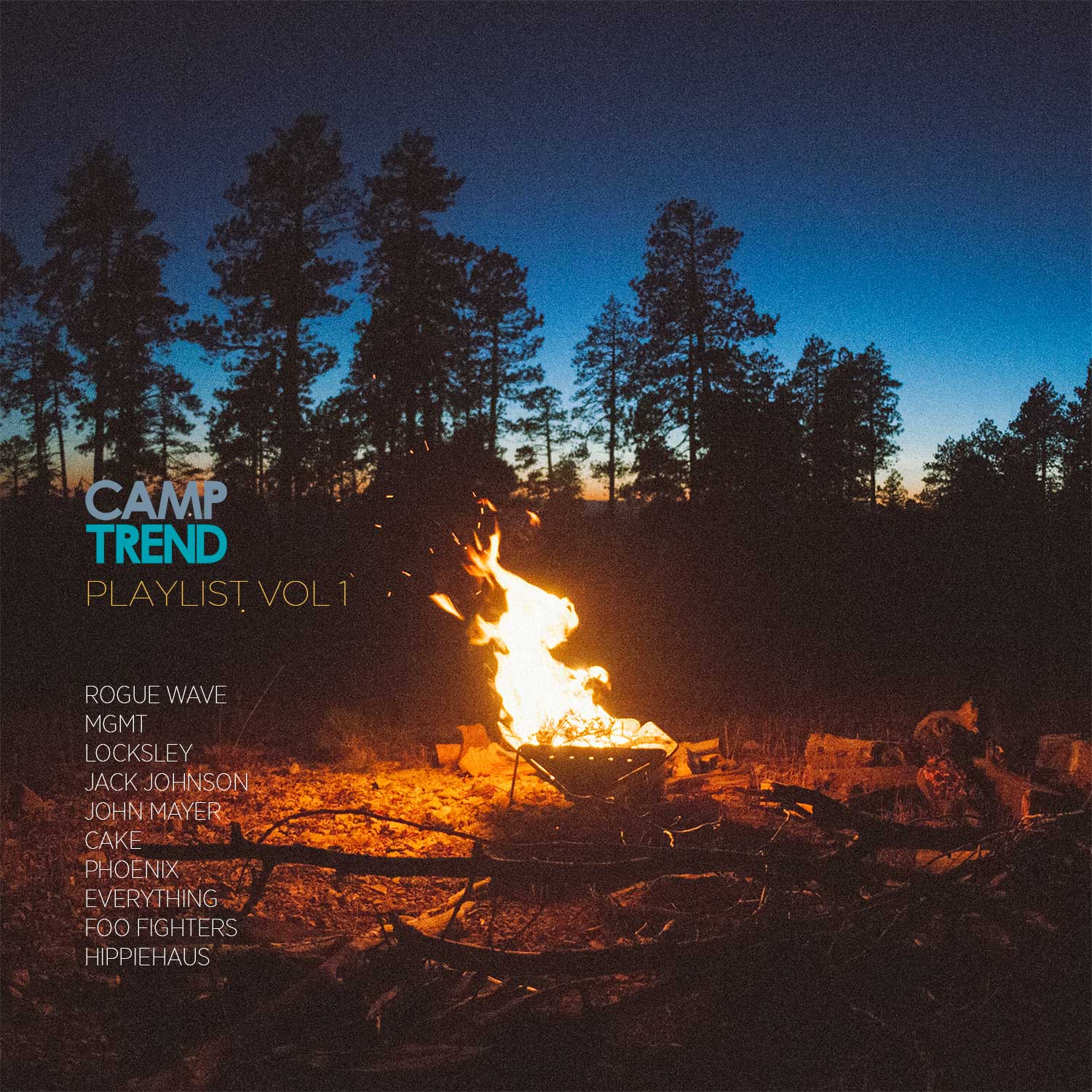 Playlist Vol 1
by Carl Christy @cutz_the_cheese
Our music series starts with a chill alternative vibe - songs great for the campfire ("Lake Michigan) to upbeat roadtrippers ("Stickshifts and Safetybelts"), and includes the perfect stargazing track in "Galaxy".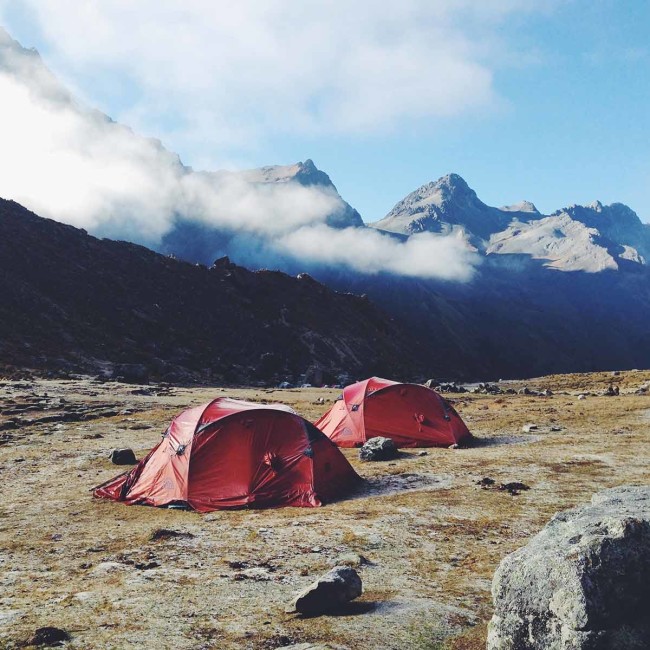 13,700 feet up for a camping pitstop on the trek to Machu Picchu.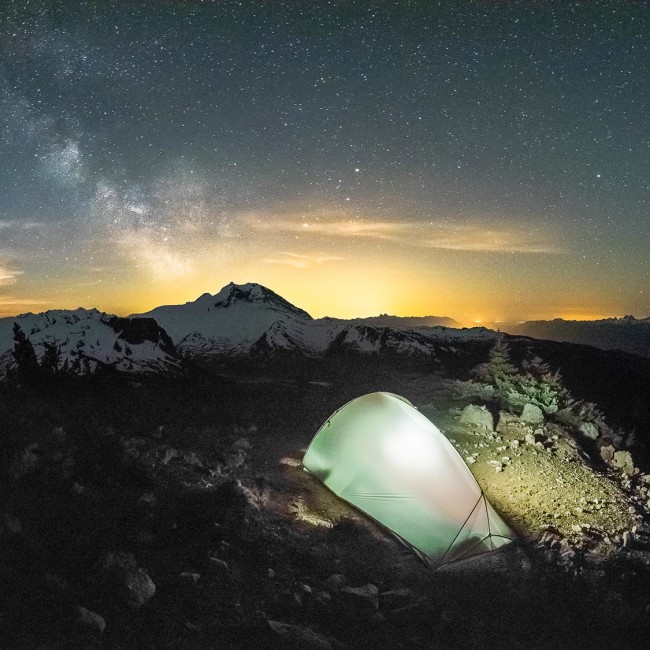 Garibaldi Provincial Park is home to camping on past volcanoes such as Mount Price.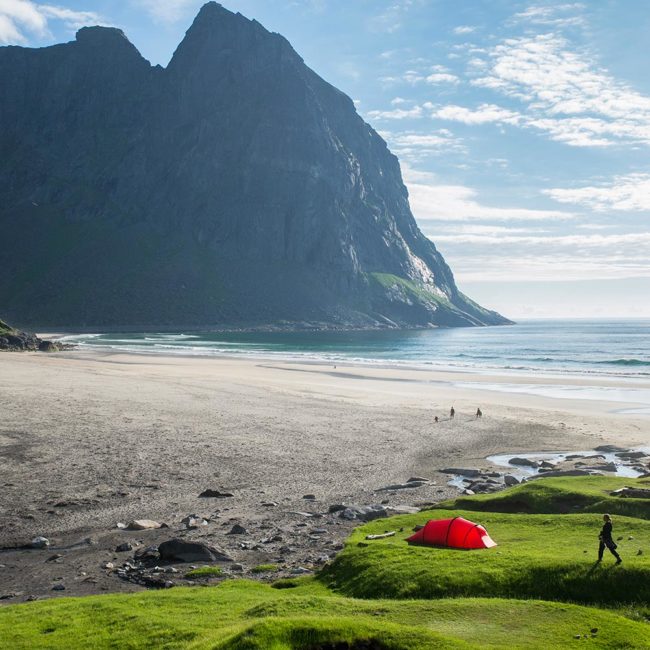 "It was 10pm when I took this photo of our campspot for the night. The amount of sun makes it seem like mid-day, but that's normal when you're camping 'North of the Sun'."