All of us here at Camp Trend have only great things to say about Montana, so you know we're all for a luxury vacation-camp in the 37,000 acres of Big Sky Country.
There's no cheap options here - this is the real deal when it comes to luxury American Northwest lodging for those looking to completely soak in the outdoors.
---
Price starting at - $1000-$5000
words by Eric Christy, photos provided by The Resort at Paws Up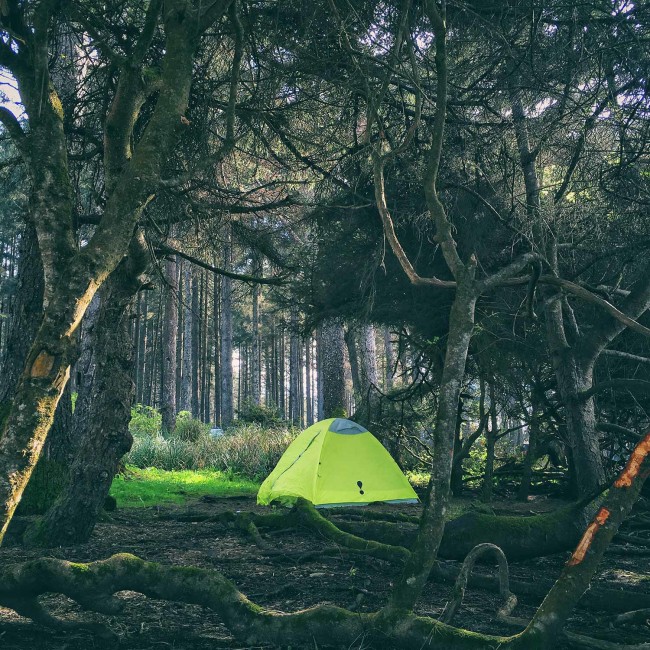 When your campspot is on the forested waterfront of a beautiful lagoon, it's a given that the duration of your stay will be epic from start to finish.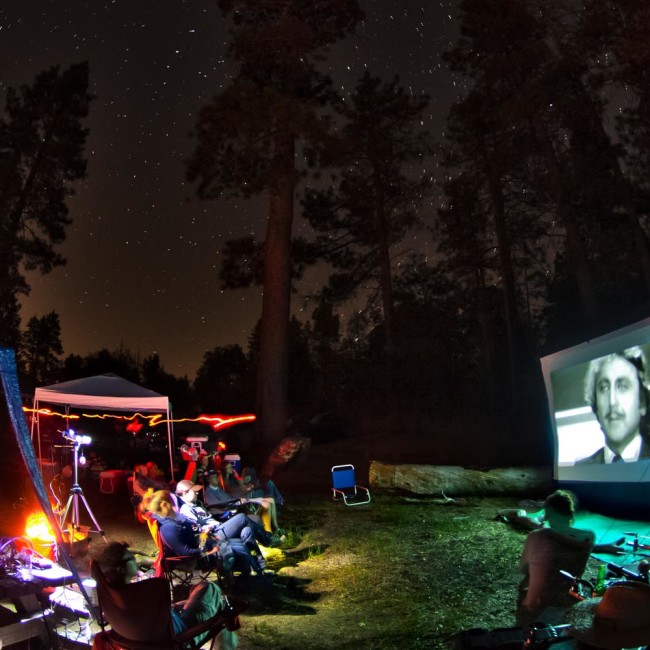 Bryan and his friends take movie night to a whole new level while camping out in the San Bernardino National Forest.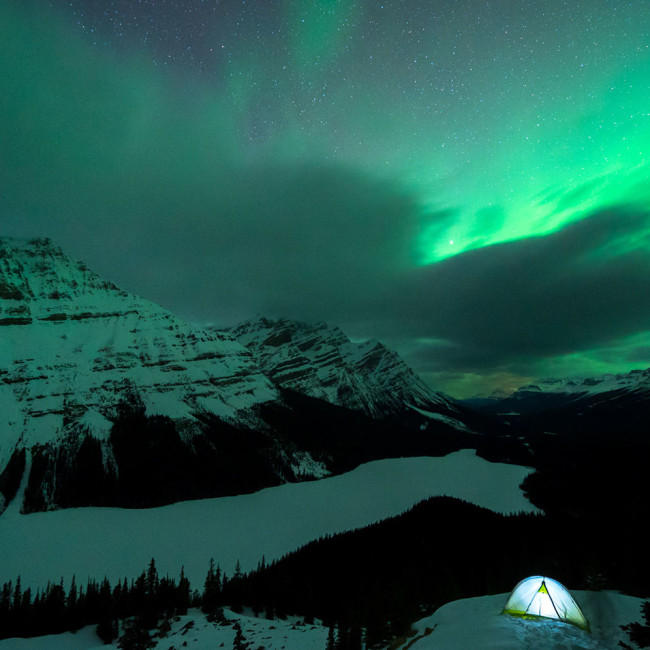 Catching a glimpse of the Aurora Borealis at this campspot in Banff National Park.