click photo to see full image
"I've always wanted to see a glacial lake. One day I was researching online locations of these glacial lakes besides Canada. As soon as I saw that there are a few in the Eastern Sierras, I knew I had to see it for myself.
We really didn't know what we were in for. And the locals warned us about the bear activity.
Needless to say, we made it to the First Lake and decided it would be our basecamp for the next 3 days. This photo was taken the following morning at sunrise.
The rest was just amazeballs."
-Rochelle @chelli_pie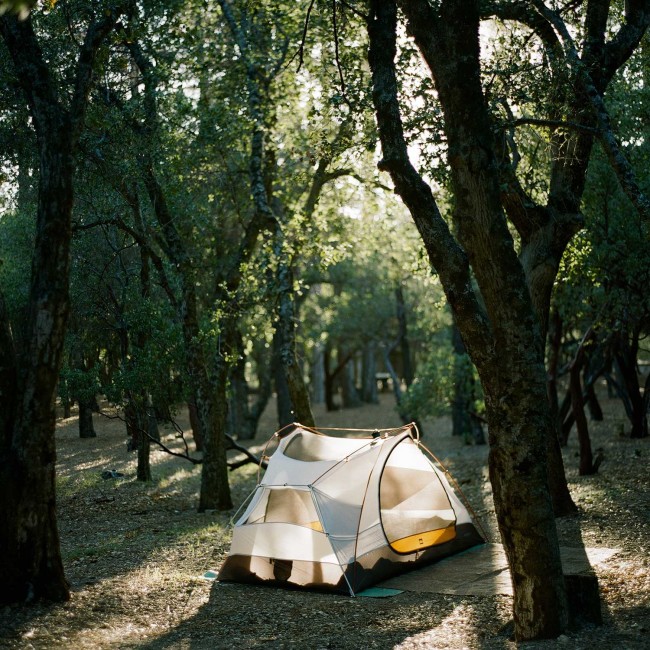 Figueroa campground in Los Padres National Forest is an easy getaway for those in SoCal urban areas.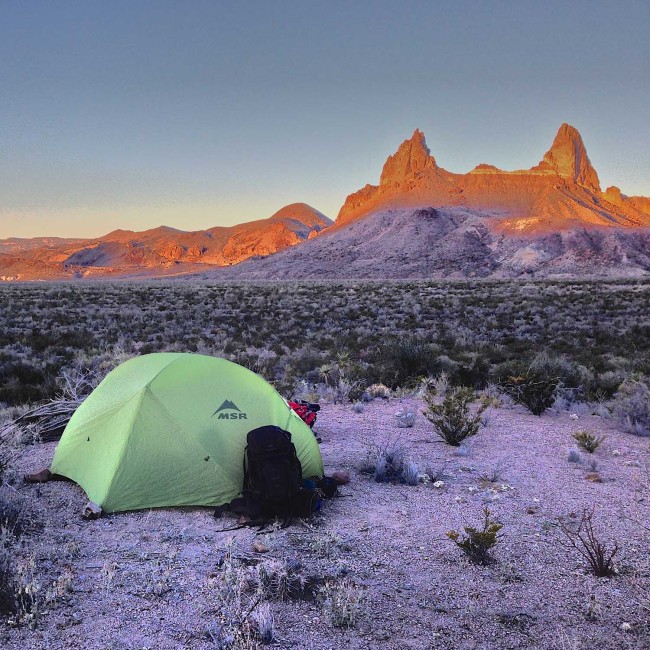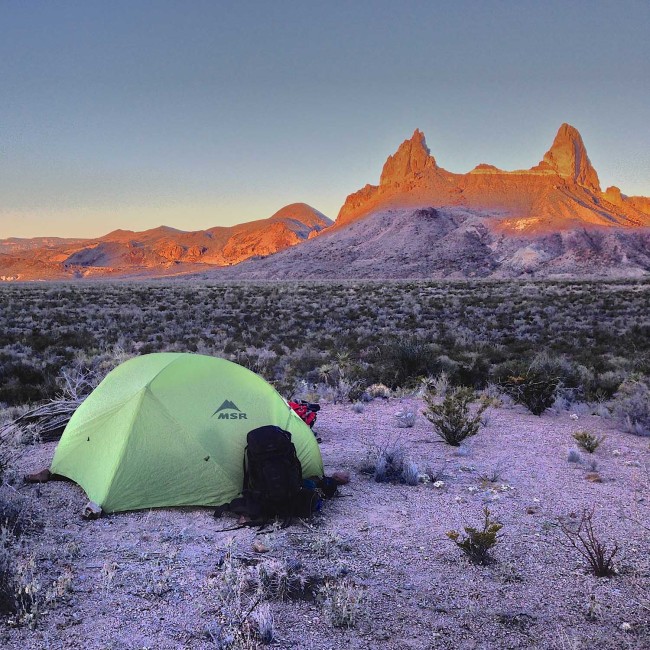 Big Bend National Park is one of the biggest national parks, it's even bigger than Rhode Island. Yet it's also one of the least visited parks which means if you're looking for solitude and incredible night skies – this is the place to be.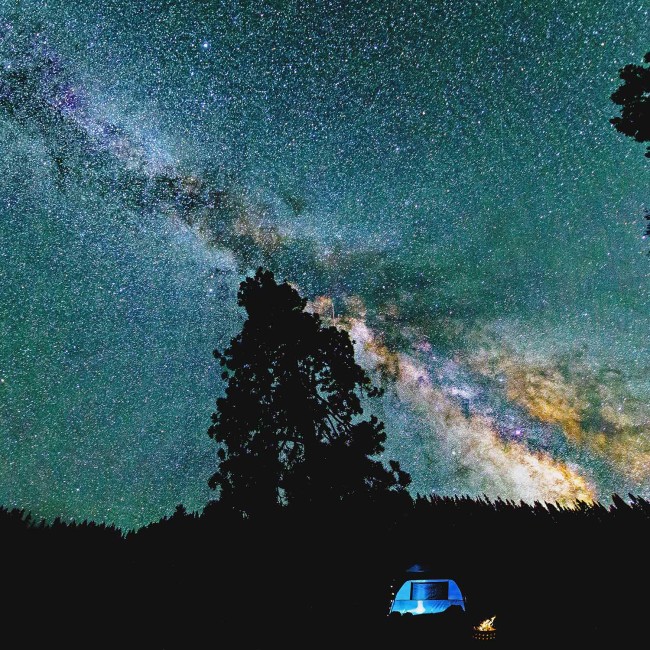 Dark sky views at Lodgepole Campground is one of the reasons why it's such a popular campspot in Sequoia National Park.