click photo to see full image
"I've always wanted to see a glacial lake. One day I was researching online locations of these glacial lakes besides Canada. As soon as I saw that there are a few in the Eastern Sierras, I knew I had to see it for myself.
We really didn't know what we were in for. And the locals warned us about the bear activity.
Needless to say, we made it to the First Lake and decided it would be our basecamp for the next 3 days. This photo was taken the following morning at sunrise.
The rest was just amazeballs."
-Rochelle @chelli_pie
Immediately start your day with a tentview of some of the world's tallest trees at Redwood Meadow Campground in Sequoia National Park.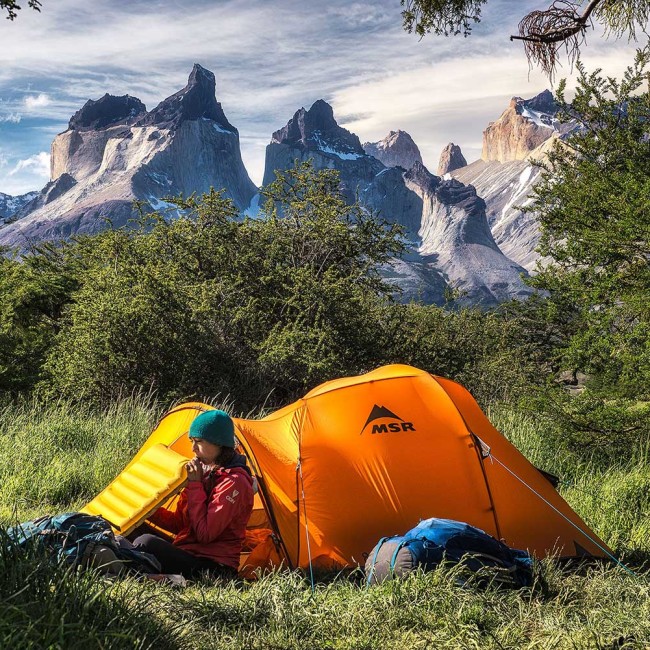 An adventure to Patagonia isn't complete until you've hitchhiked & camped with the generous Chilean guides – the only locals who truly know where to find the best camping Torres Del Paine.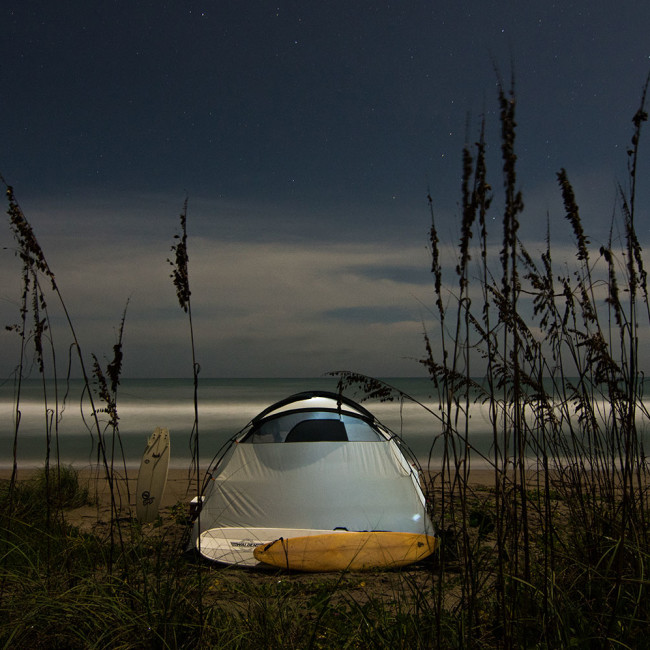 Catching the best morning waves near Fort Pierce means securing a beach campspot late the night before.