click photo to see full image
"I've always wanted to see a glacial lake. One day I was researching online locations of these glacial lakes besides Canada. As soon as I saw that there are a few in the Eastern Sierras, I knew I had to see it for myself.
We really didn't know what we were in for. And the locals warned us about the bear activity.
Needless to say, we made it to the First Lake and decided it would be our basecamp for the next 3 days. This photo was taken the following morning at sunrise.
The rest was just amazeballs."
-Rochelle @chelli_pie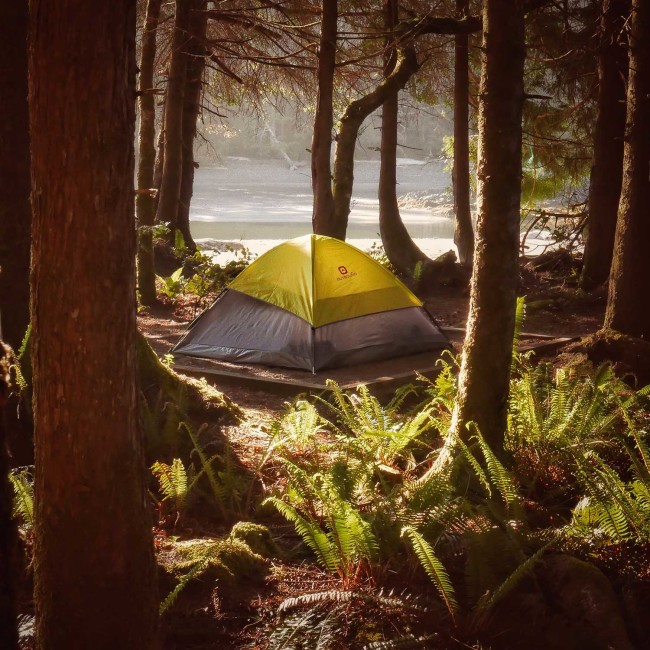 The mild climate of its rainforest jungles and coastline features is a big part of why camping in the abundant parkland of Vancouver Island is so damn good.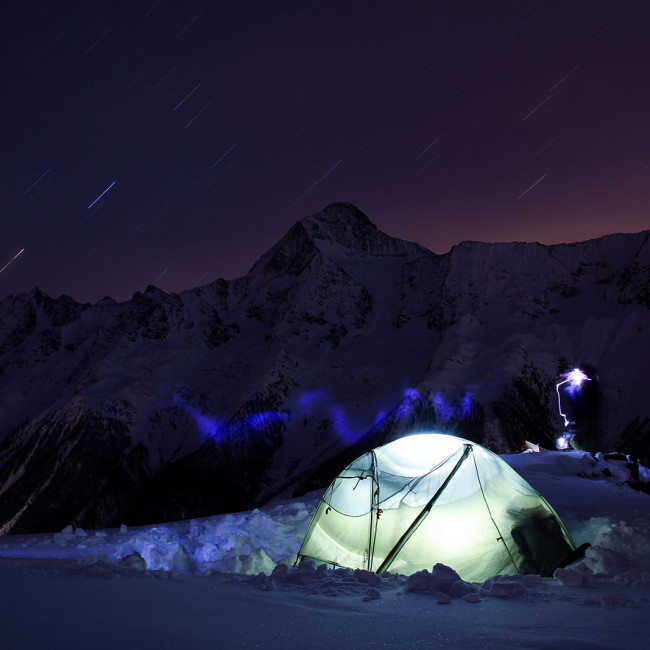 We can't think of a better way to kick off the New Year than at a campspot like this, high above Lauchernalp.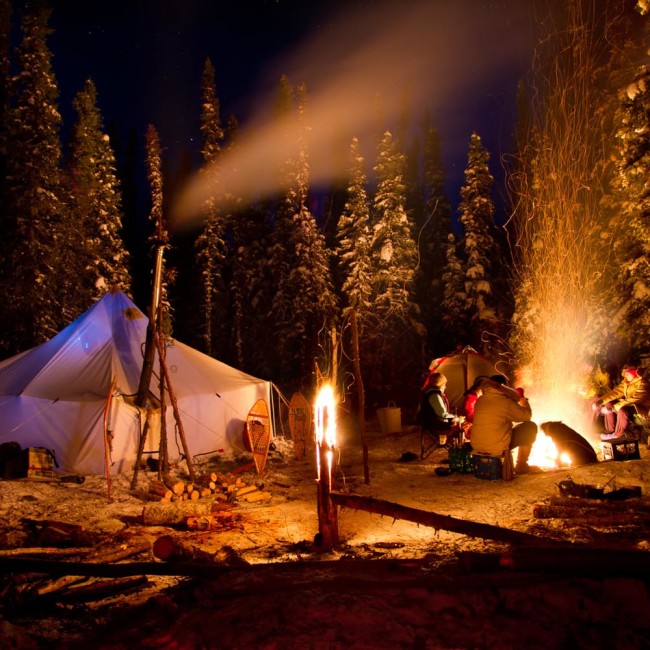 Depending on where you are in the world, winter is either coming or it's already here. Here's an impressive winter setup during a very cold night in Northern Saskatchewan.