click photo to see full image
"I've always wanted to see a glacial lake. One day I was researching online locations of these glacial lakes besides Canada. As soon as I saw that there are a few in the Eastern Sierras, I knew I had to see it for myself.
We really didn't know what we were in for. And the locals warned us about the bear activity.
Needless to say, we made it to the First Lake and decided it would be our basecamp for the next 3 days. This photo was taken the following morning at sunrise.
The rest was just amazeballs."
-Rochelle @chelli_pie
Waking up to a van view of Seal Rock Beach is what mobile camping is all about.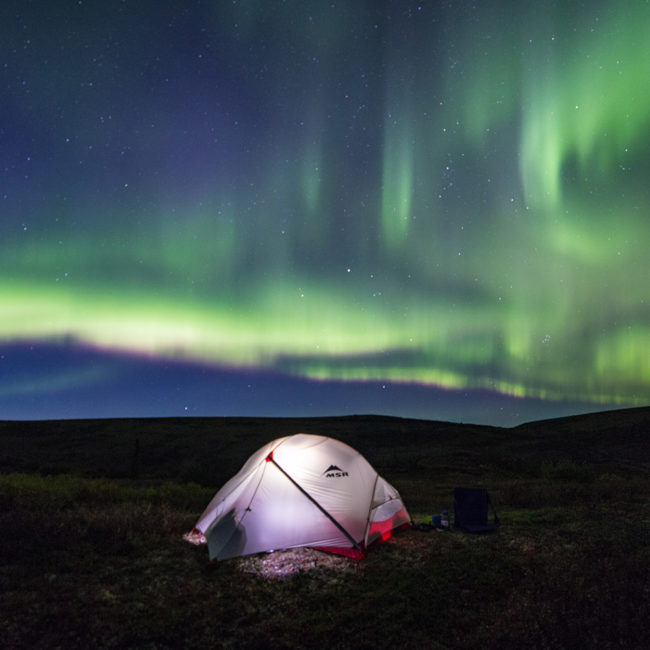 Camping out under the Aurora Borealis up in Denali will always be one of those "holy shi*t" moments we're all looking for in the outdoors.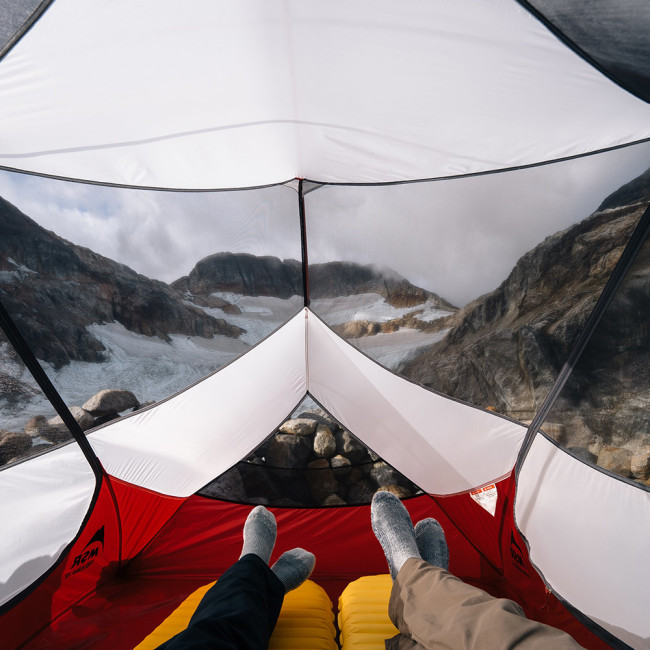 An intense tentview staring straight up at Colonial Glacier in the North Cascades.