click photo to see full image
"We decided it was only fitting to camp above the waves rolling onto this perfect island beach.
After paddle boarding in at night and over 7 hours of rigging, we slept sound that night."
-Ryan Robinson @handsomerobinson
Gear List:
Tent - Tentsile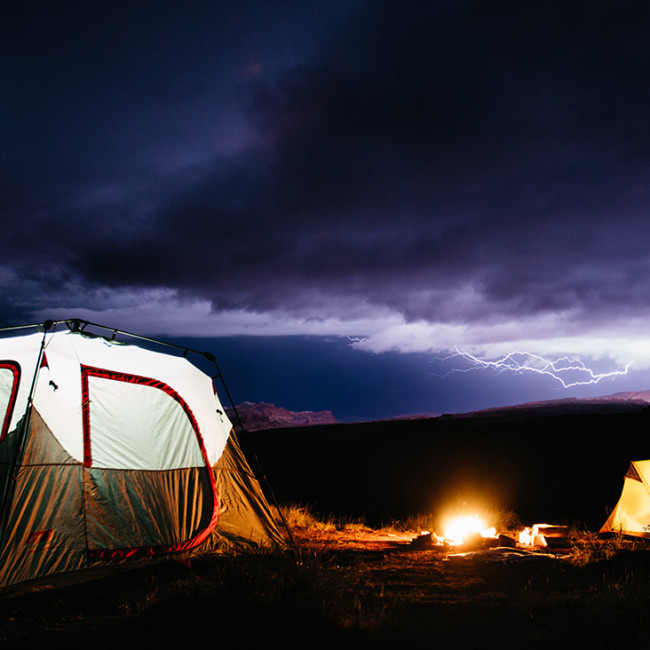 Strong storms are part of the equation at this campspot in Capitol Reef National Park.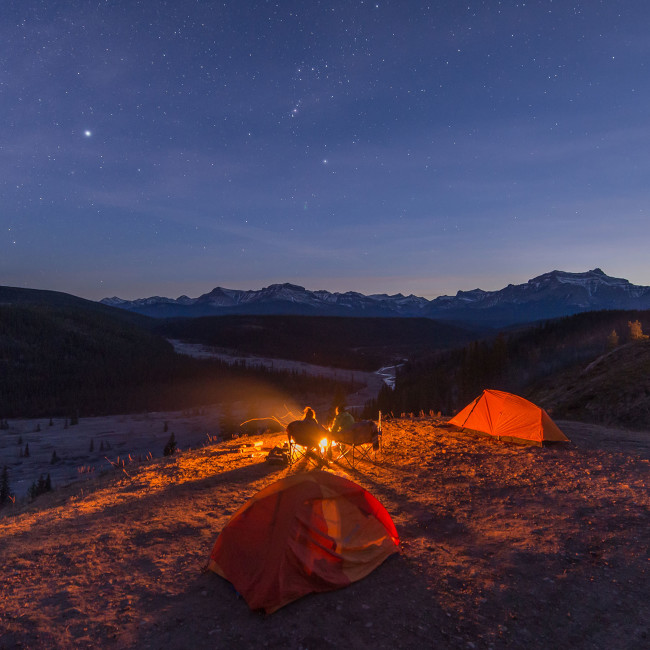 With restrictions to random backcountry camping only, the Ghost River Wilderness Area is an outdoor immersion through rolling tundra, boulder fields, and high alpine lakes.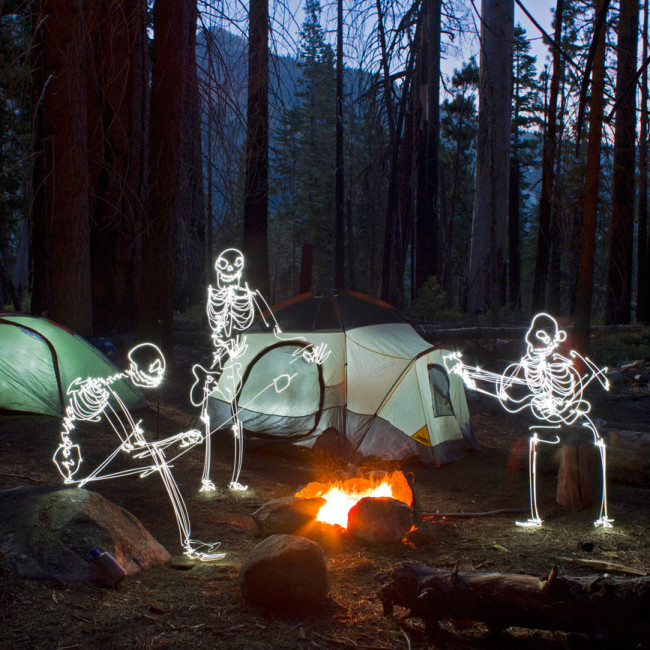 Darren Pearson is a multi-talented artist, and one of those talents is in light-writing. One of his latest creations was made while camping out in Yosemite National Park. This was a 450 second exposure with each character taking between 1-2 minutes to illustrate.