click photo to see full image
"I was on a roadtrip with some fellow photographers in Northern Norway last winter, and one of the places we wanted to go to was the Kvalvika Beach in the Lofoten Islands.
Many of us had already been there and we knew it would be an epic location to set up camp for the night.
First it seemed that the whole night would be very cloudy and there might be a storm coming, but fortunately the sky cleared just before the moon started to rise."
-Konsta Linkola @konstalinkola
Gear List:
Camera - Canon 5DMII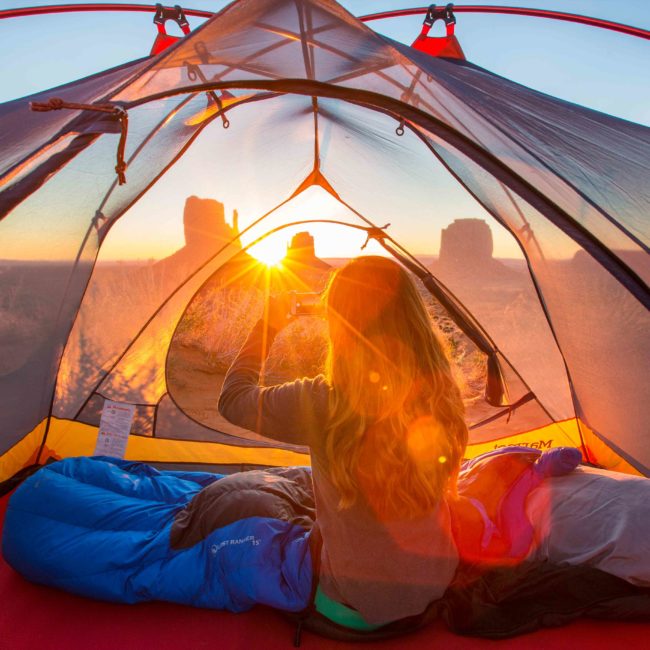 It's totally worth losing some sleep to take in the golden hour of a Monument Valley sunrise.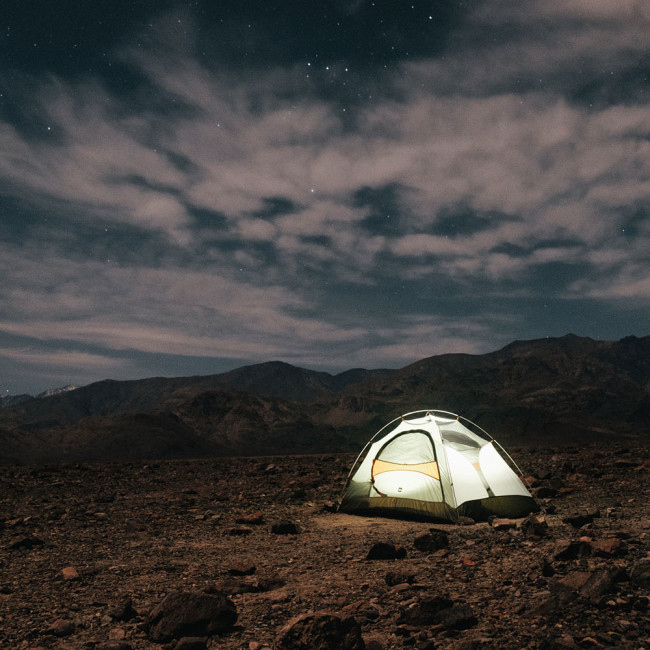 Having the confidence in your 4WD travel-rig goes a long way in finding the most remote backcountry campspots in Death Valley.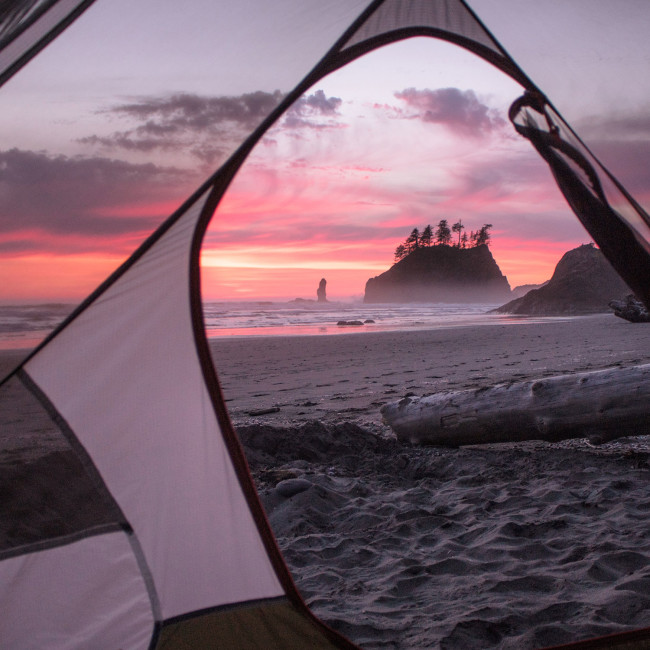 Beach camping in Olympic National Park – if you've done it, then you already know. If you haven't, then picture yourself soaking up that brilliant sunset and you'll be heading to the PNW in no time.