click photo to see full image
"The iconic Camp 4 in Yosemite is one of my favorite places in the world to wake up in a tent.
Sometimes you camp out to get away from the crowds, but sometimes it's fun to stay where there's a good chance you'll make a new adventure buddy to drink a victory beer with."
Immediately start your day with a tentview of some of the world's tallest trees at Redwood Meadow Campground in Sequoia National Park.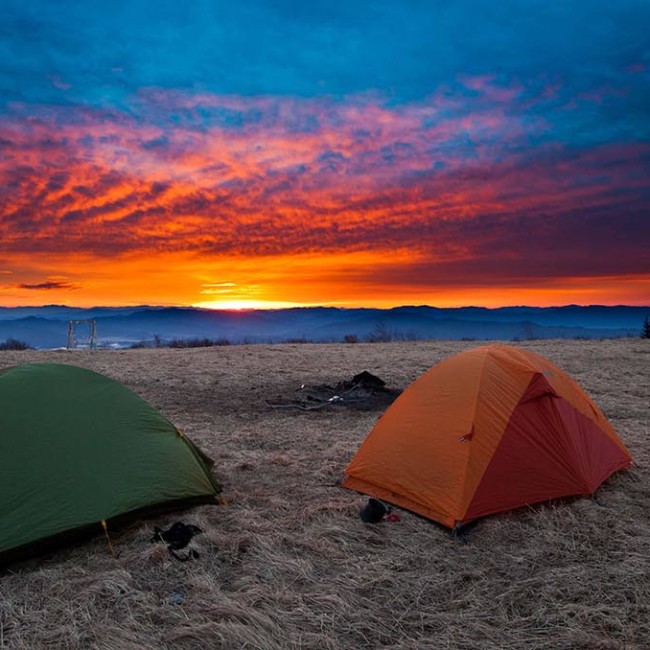 What you can't see in this gorgeous camp spot in Cherokee National Forest are the chilly, gusty winds that almost prevented Mason from grabbing this beautiful sunrise.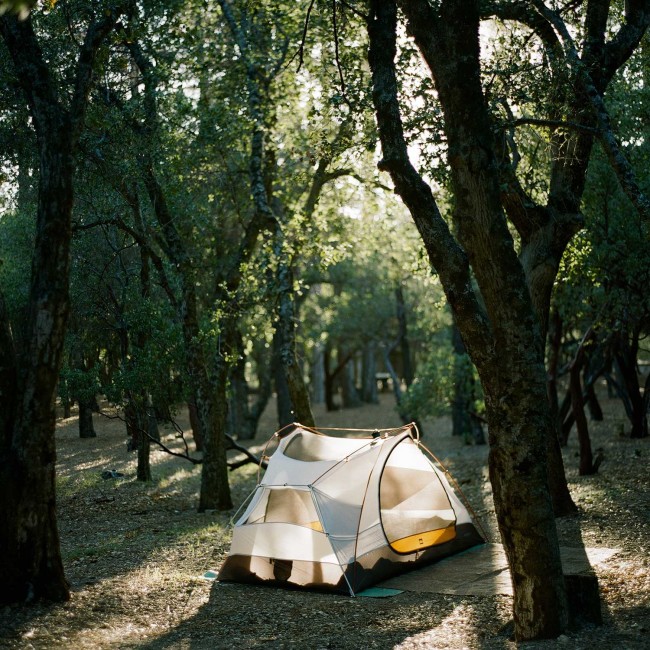 Figueroa campground in Los Padres National Forest is an easy getaway for those in SoCal urban areas.