click photo to see full image
"The iconic Camp 4 in Yosemite is one of my favorite places in the world to wake up in a tent.
Sometimes you camp out to get away from the crowds, but sometimes it's fun to stay where there's a good chance you'll make a new adventure buddy to drink a victory beer with."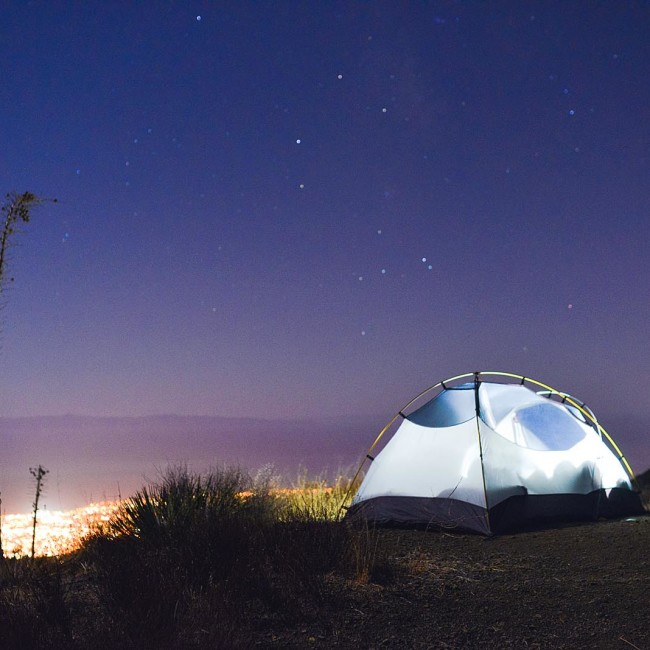 Great camp spots can be anywhere, even in full view of civilization. Blake sent us this photo of his setup looking over Santa Barbara and we hope his lady-friend was as psyched about it as we are.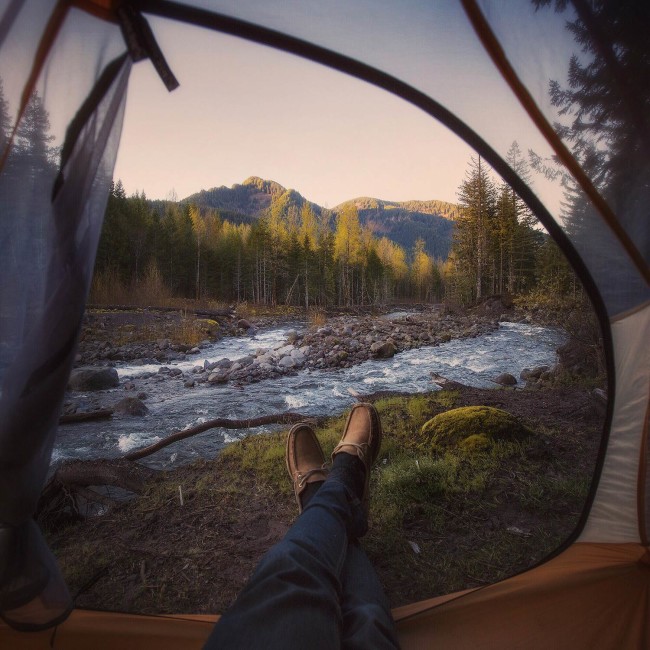 A tentview in Mt. Hood National Forest makes waiting for dry climbing conditions more pleasant.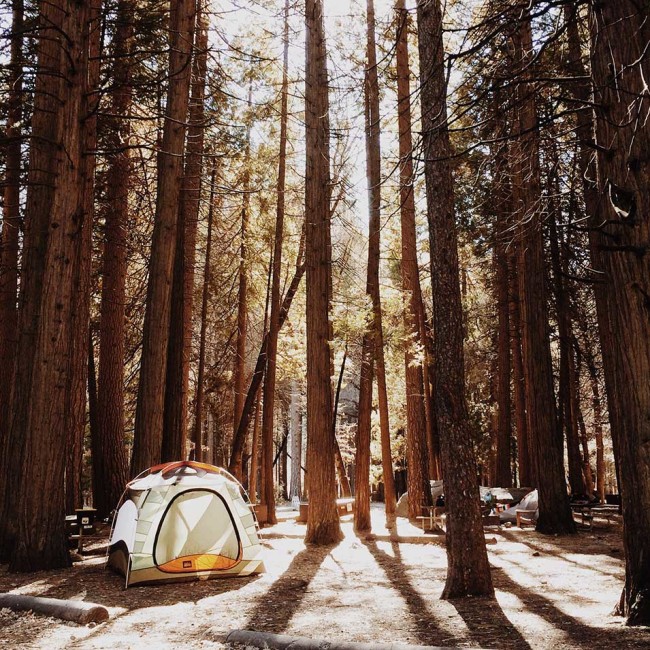 Camp 4 in Yosemite National Park is a favorite for both new visitors and regular campers.