click photo to see full image
"The iconic Camp 4 in Yosemite is one of my favorite places in the world to wake up in a tent.
Sometimes you camp out to get away from the crowds, but sometimes it's fun to stay where there's a good chance you'll make a new adventure buddy to drink a victory beer with."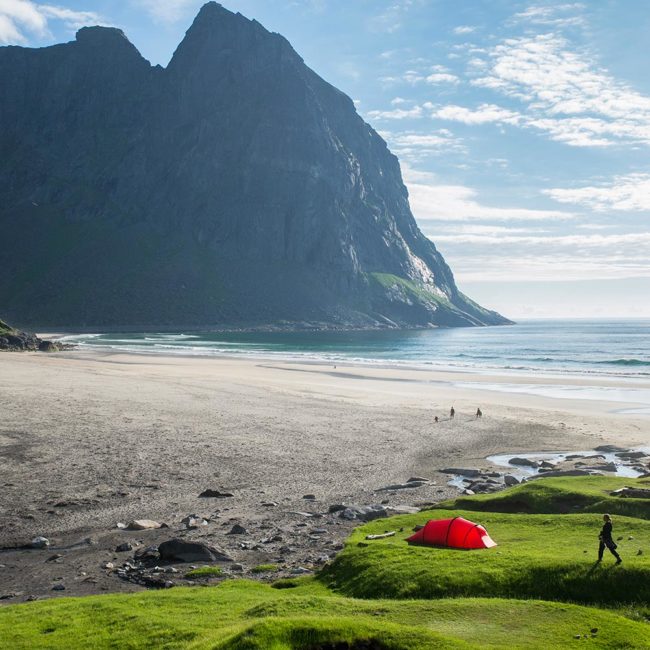 "It was 10pm when I took this photo of our campspot for the night. The amount of sun makes it seem like mid-day, but that's normal when you're camping 'North of the Sun'."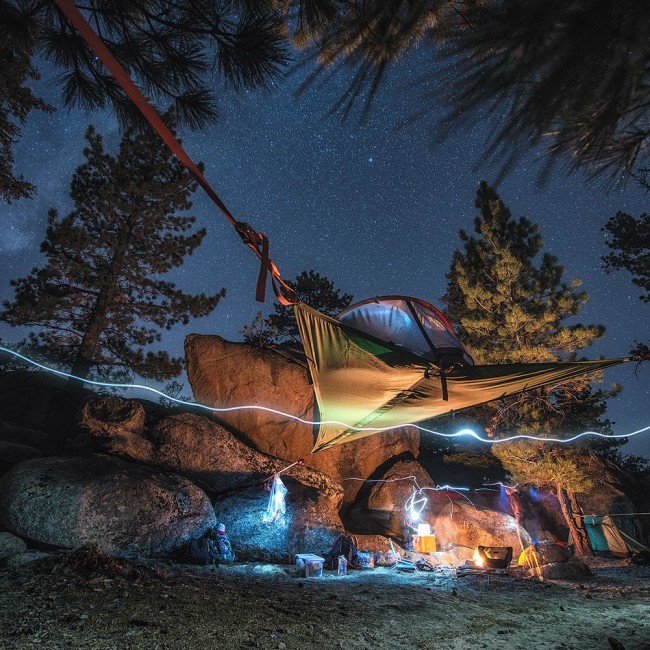 Looks like a fun time at the Holcomb Valley campground in southern California.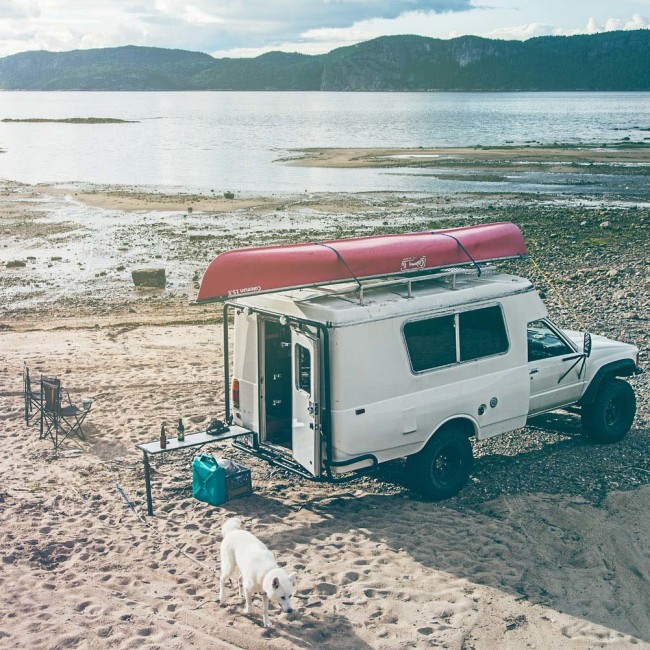 Hell of a way to ring in your 30th birthday at a campspot on the St. Lawrence – cheers!