click photo to see full image
"Our flights got all messed up, there was no way we could make it far into the back country and hike to our desired location before sunset.
Good thing Wyoming has some of the most scenic car camping in the states. Curtis Canyon did not disappoint!"
Gear List:
Tent - Nemo Equipment
Camera - Sony A7R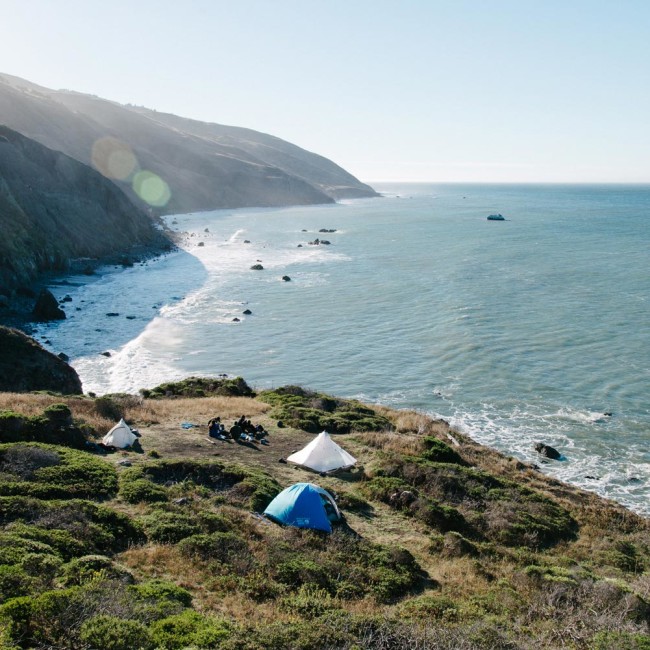 Morning inspiration at a campspot along the Lost Coast Trail – no better way to start the day.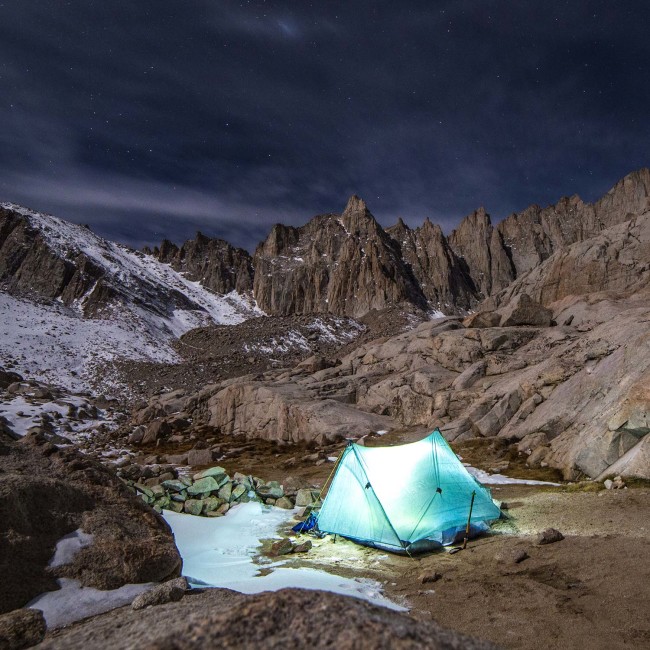 Camping on Mount Whitney is not for the faint of heart, for it raises higher than any piece of land in the USA outside of Alaska.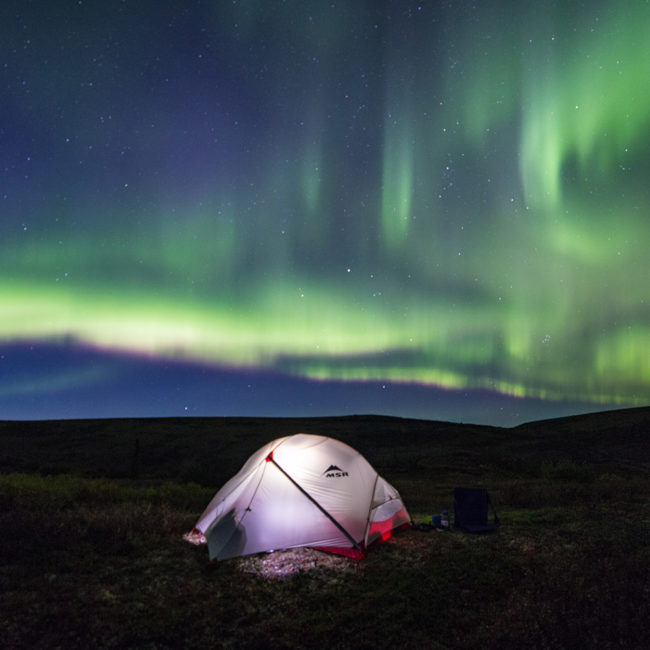 Camping out under the Aurora Borealis up in Denali will always be one of those "holy shi*t" moments we're all looking for in the outdoors.