click photo to see full image
"Extended a work trip to explore Sequoia and Kings Canyon. I was too late to get a backcountry permit in the park, but on my way south pulled off and found a nice spot next to the Kern River."
-Plural Photography @ThePluralist
Gear List:
Tent - EMS Velocity 2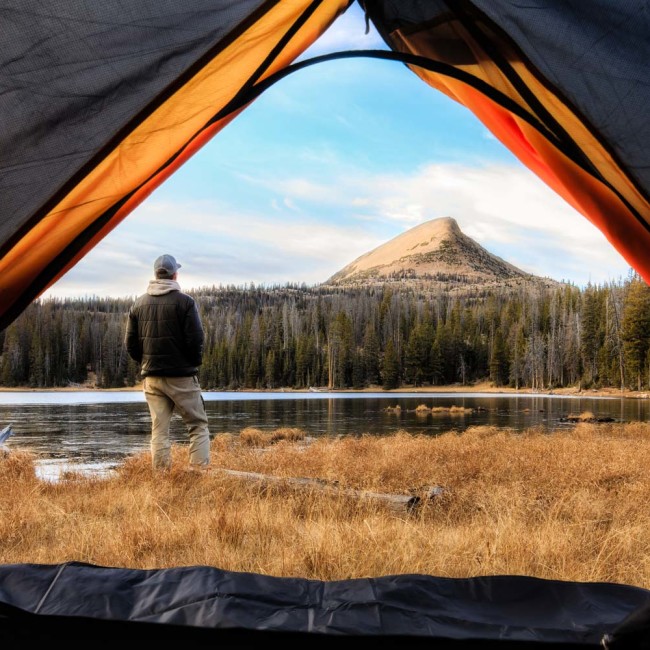 The trails embedded within Uinta have several options for hiking with plenty of terrain to rest for the day or night.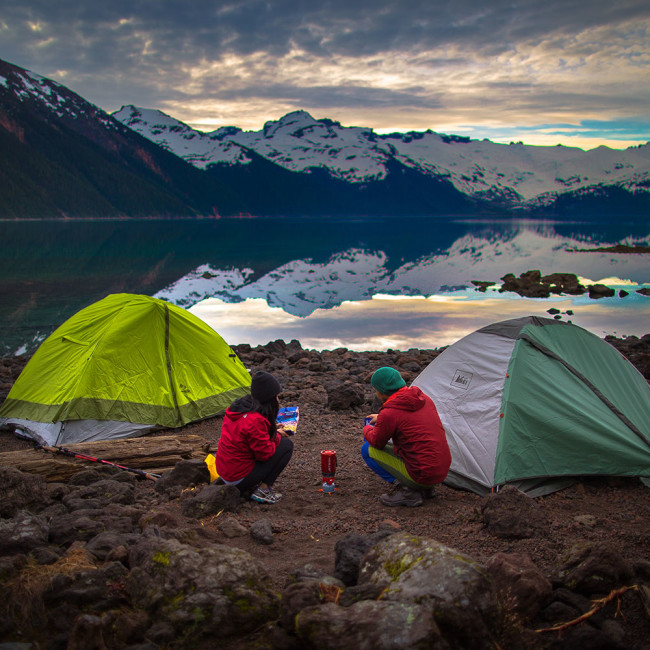 Camping with friends is always an enjoyable experience at Garibaldi Lake in British Columbia.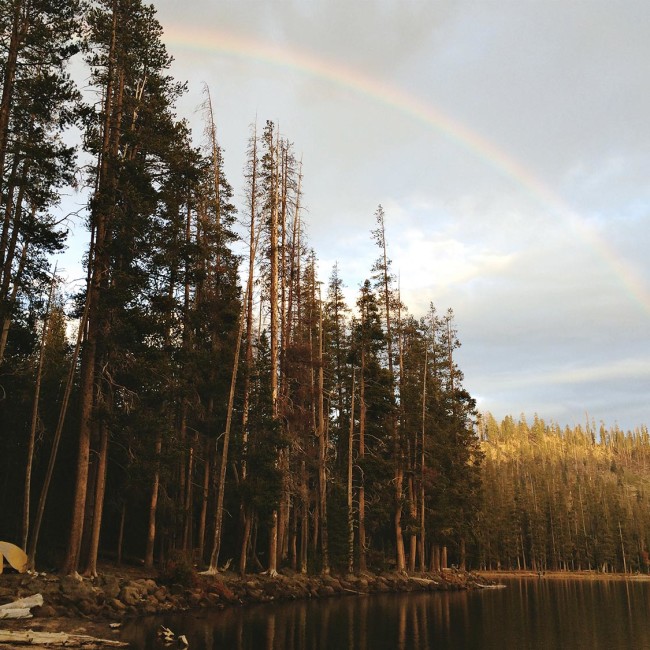 The "lesser" known Lower Twin Lake is a seemingly private camping experience along the trail to the centerpiece of Lassen Volcanic National Park.