click photo to see full image
"A group of friends and I decided to climb South Sister and camp at Moraine Lake at the base. After some thought, we decided to push to the summit and pitch our tent up there.
After a tiring climb, we set up camp and stargazed into the clear moonless night for hours."
Gear List:
Tent - Marmot Limelight 3P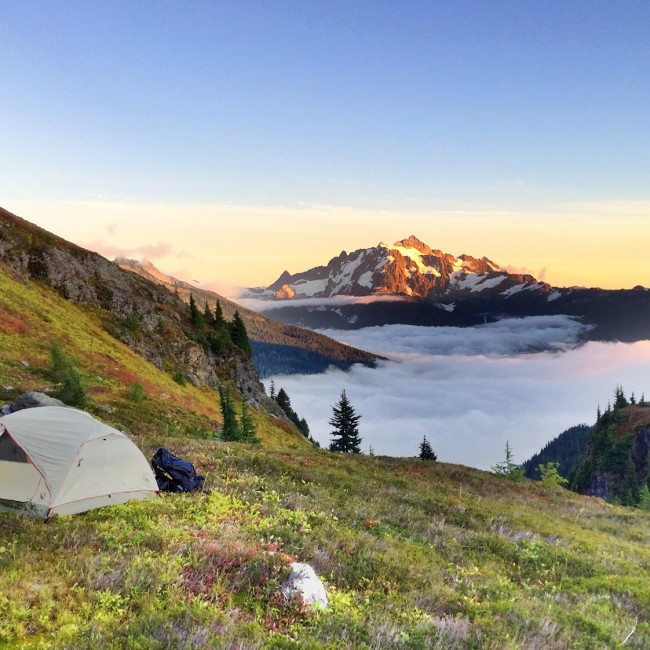 It's advised to hike within Yellow Aster Butte for unlimited breathtaking views of the Mt. Baker Wilderness.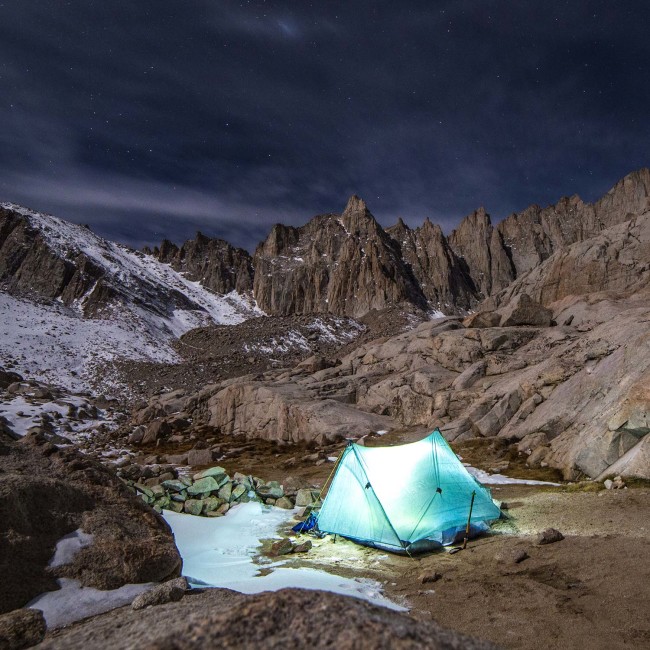 Camping on Mount Whitney is not for the faint of heart, for it raises higher than any piece of land in the USA outside of Alaska.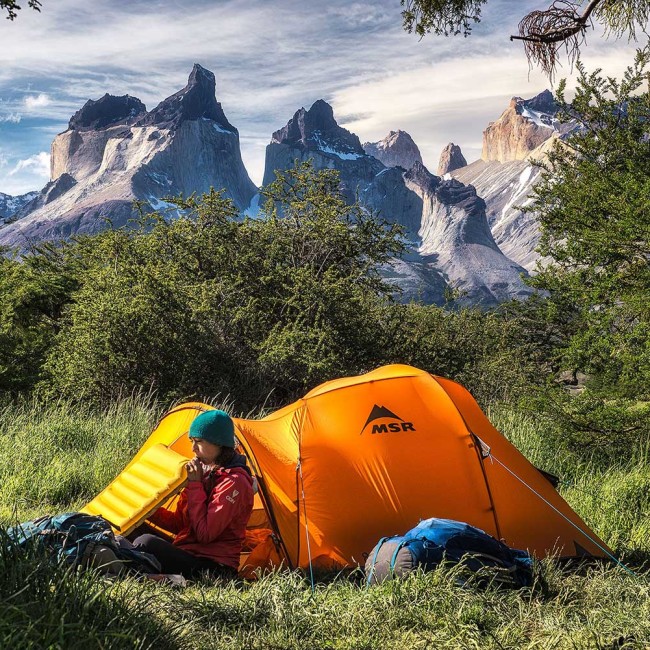 An adventure to Patagonia isn't complete until you've hitchhiked & camped with the generous Chilean guides – the only locals who truly know where to find the best camping Torres Del Paine.