click photo to see full image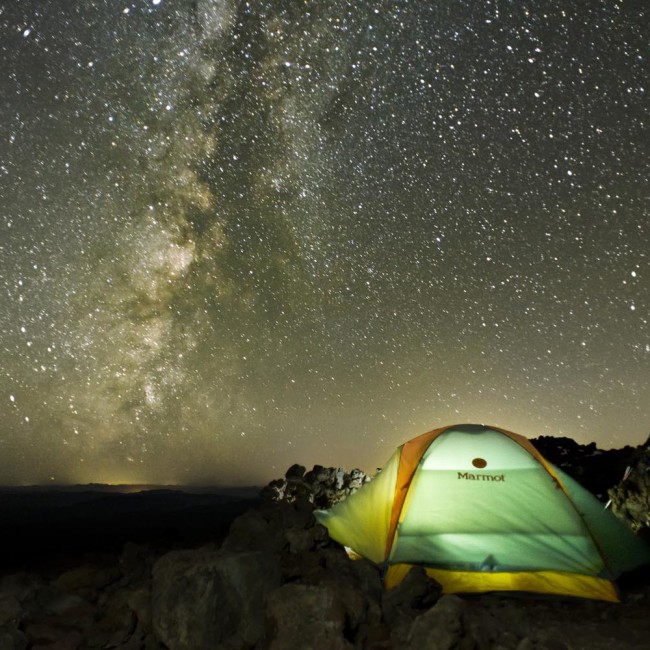 Another incredible shot of the Milky Way taken from a camp spot within the Oregon Cascades.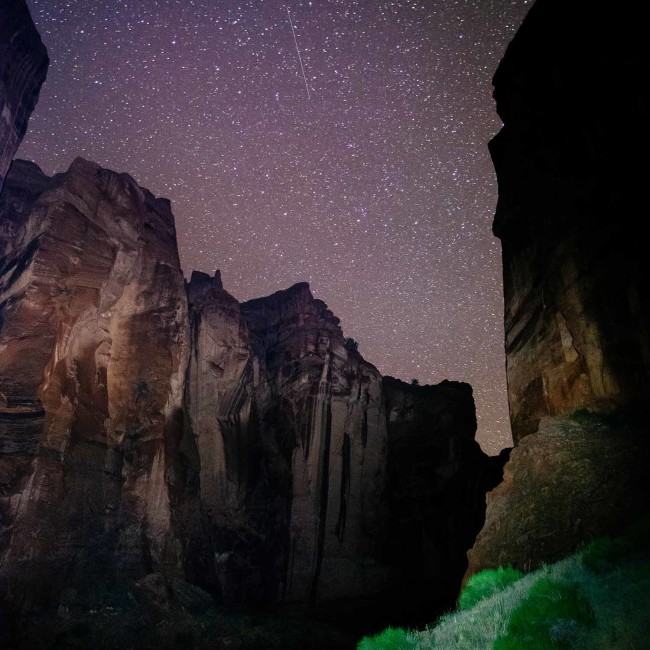 The desolation of Utah backcountry rewards those who trek out far beyond paved roads.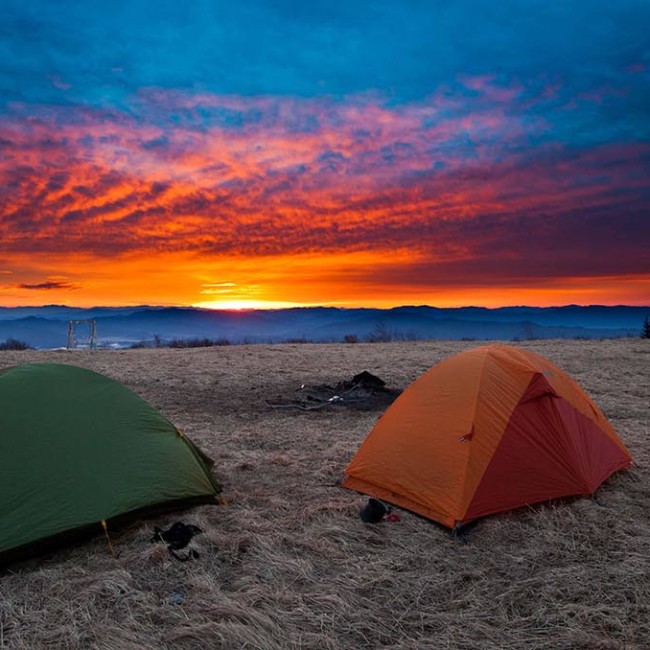 What you can't see in this gorgeous camp spot in Cherokee National Forest are the chilly, gusty winds that almost prevented Mason from grabbing this beautiful sunrise.