click photo to see full image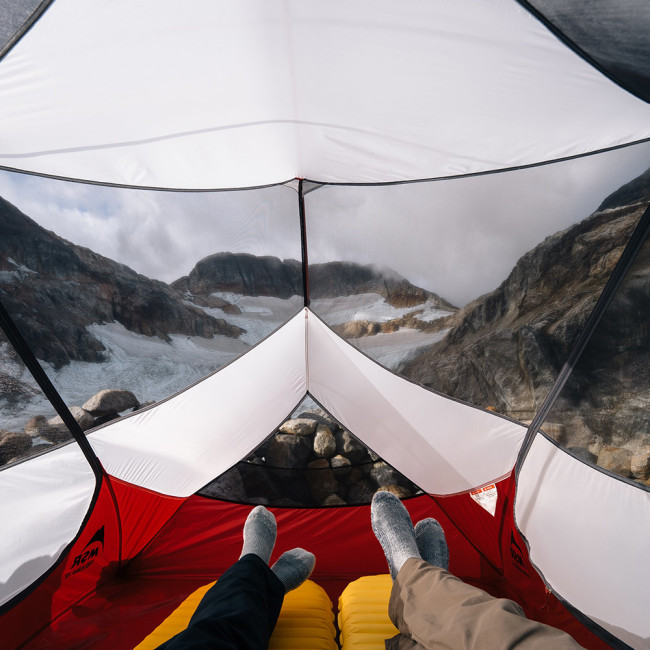 An intense tentview staring straight up at Colonial Glacier in the North Cascades.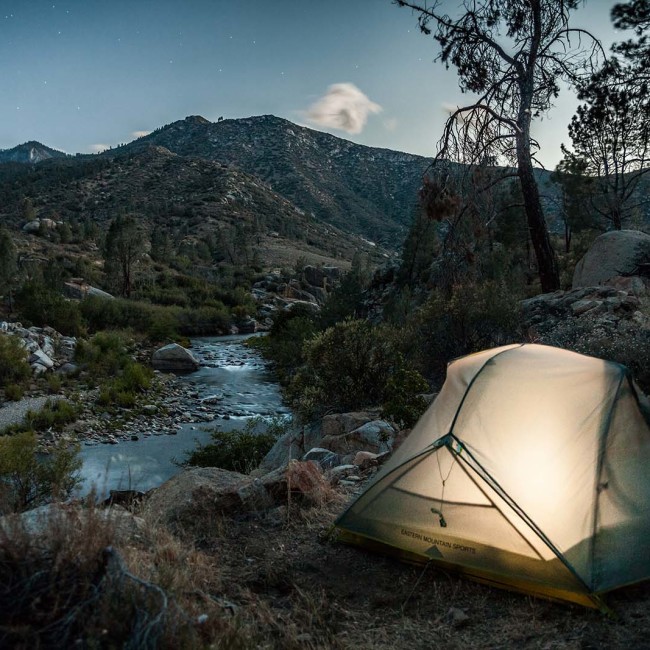 The Kern River flows through the Sierra Nevada mountains and affords a wealth of camping opportunities ranging from developed campgrounds to backcountry dispersed camp spots.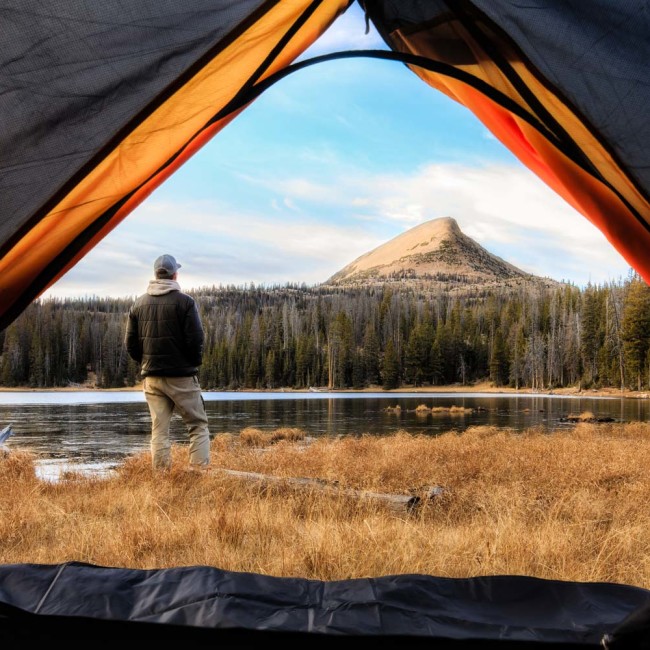 The trails embedded within Uinta have several options for hiking with plenty of terrain to rest for the day or night.