click photo to see full image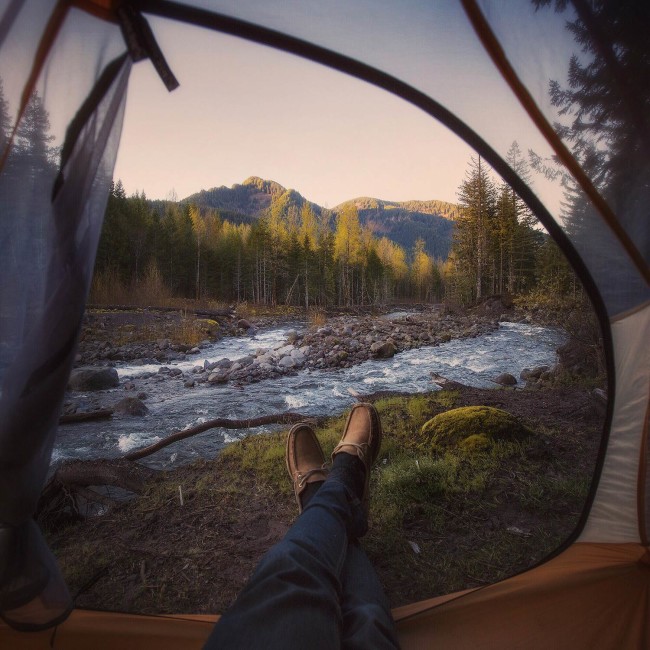 A tentview in Mt. Hood National Forest makes waiting for dry climbing conditions more pleasant.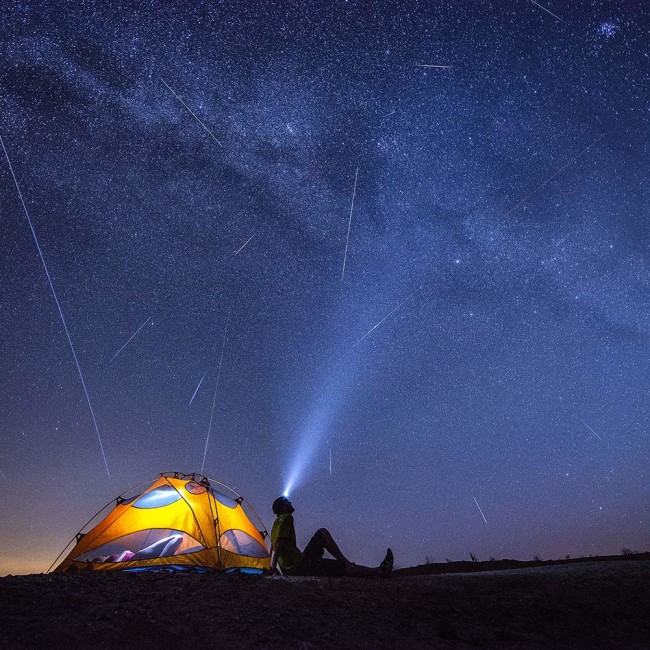 The Slot Canyon at Anza-Borrego State Park was an optimal campspot for viewing the Perseids Meteor shower.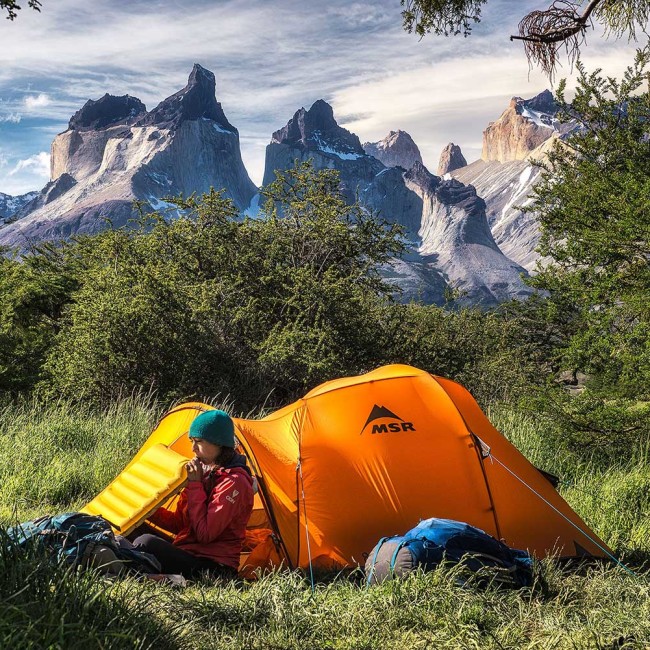 An adventure to Patagonia isn't complete until you've hitchhiked & camped with the generous Chilean guides – the only locals who truly know where to find the best camping Torres Del Paine.