click photo to see full image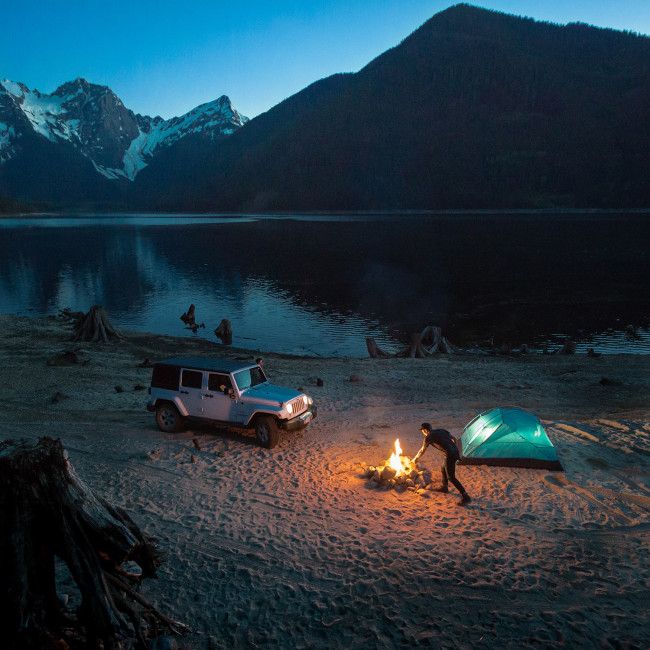 Located in the Skagit Range in the lower mainland of British Columbia, Jones Lake (also known as Wahleach Lake) offers super-scenic camping at the start of the region's efficient hydro-power source.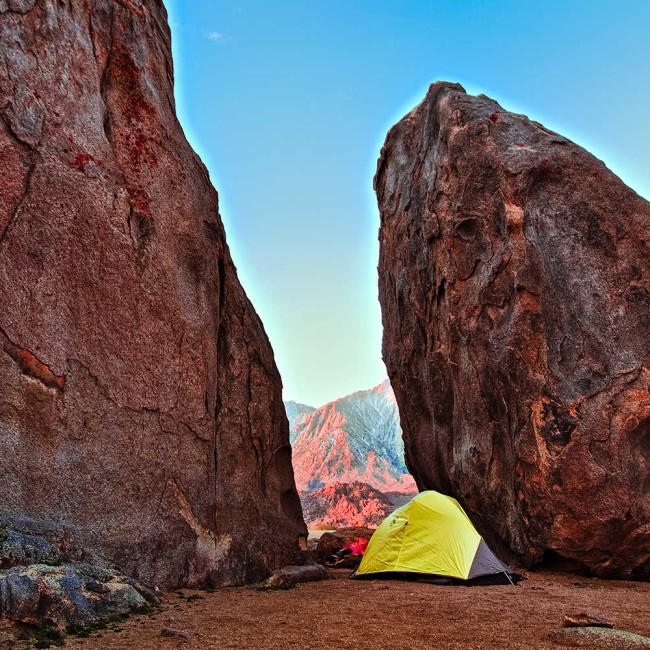 A little bit of research went a long way in helping secure this campspot at a rock climbers paradise in the Alabama Hills.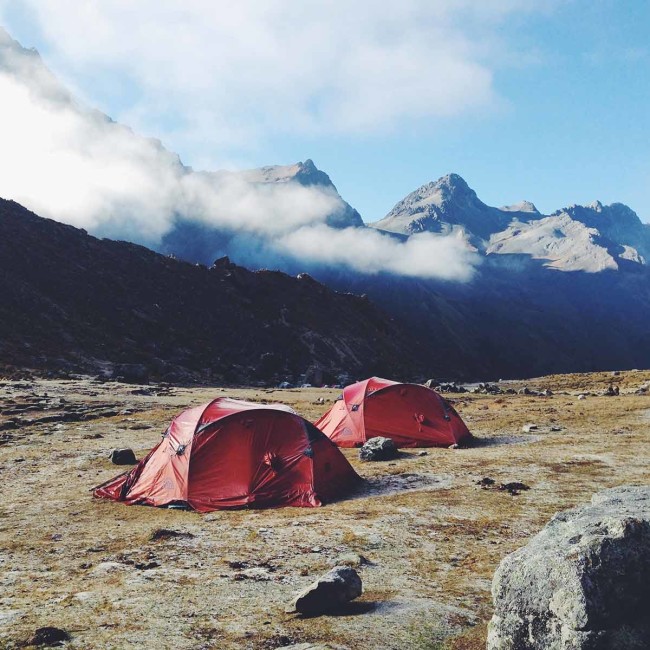 13,700 feet up for a camping pitstop on the trek to Machu Picchu.