click photo to see full image
"After dropping our dog off at grandma's house, my wife and I set out for a night out deep in the North Cascade National Park backcountry. After some bushwacking and 7,000 feet of elevation gain, we finally arrived at this spot at the base of the Colonial Glacier.
We set up camp, ate some food, and then relaxed in the tent while listening to the sounds of glaciers calving into the lake below.
Couldn't have asked for a better date night."
Gear List:
Tent - MSR Hubba Hubba NX
Camera - Sony A7
Lens - Zeiss 16-35 F/4
Immediately start your day with a tentview of some of the world's tallest trees at Redwood Meadow Campground in Sequoia National Park.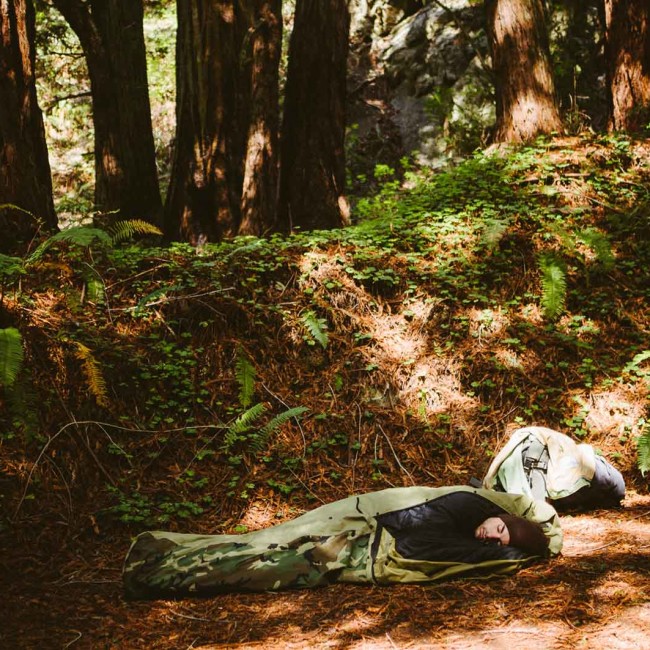 All night drive + soft ground = minimal camp setup. Preston and Josh got cozy with the forest as they made their campspot in Big Sur.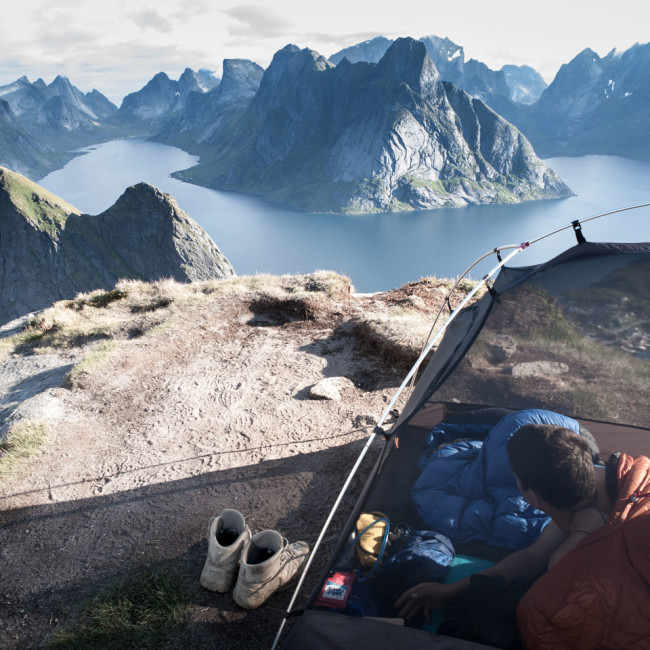 The campspot views in Reine define why camping in Norway continues to be on the rise.