click photo to see full image
"As soon as my friend and I heard the wildflowers were starting to bloom we packed up the tent and headed to Eastern Washington.
We found this cool tree to shelter us from the sun and wind, while we enjoyed the view!"
-Jessica Dales @jtdales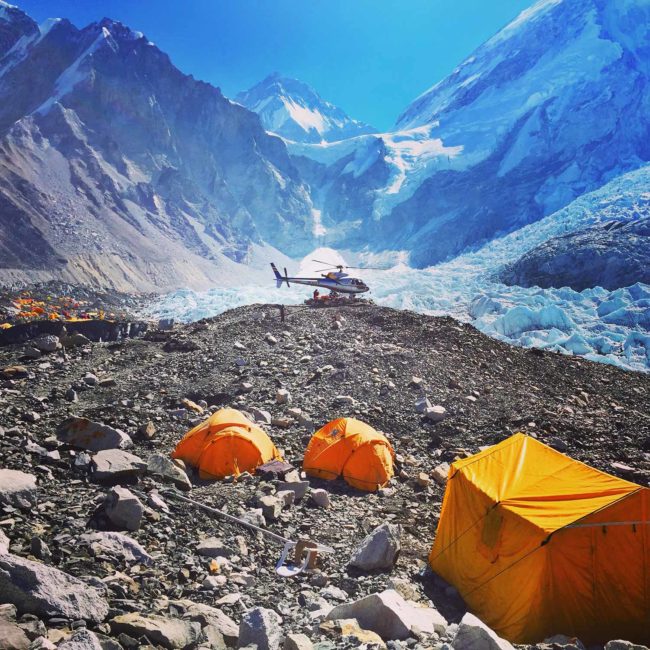 17,000ft. up atop Khumba Glacier is where you'll find Everest Base Camp – a place teeming w expedition members in excitement at their chance to climb the Earth's highest peak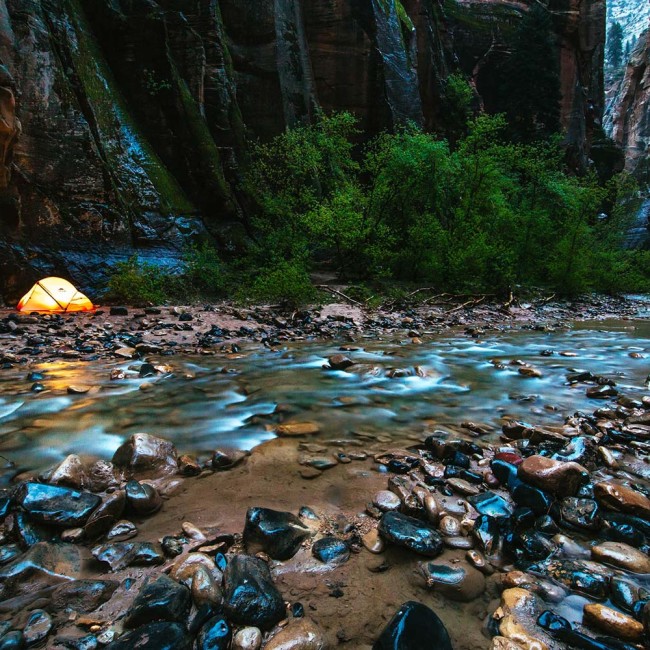 A peek into Campsite #5 deep in the narrows of Zion National Park.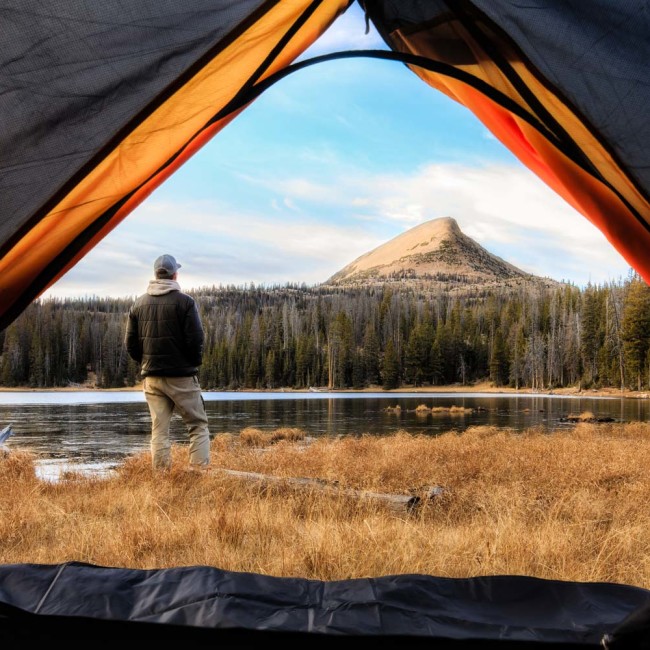 The trails embedded within Uinta have several options for hiking with plenty of terrain to rest for the day or night.