click photo to see full image
"As soon as my friend and I heard the wildflowers were starting to bloom we packed up the tent and headed to Eastern Washington.
We found this cool tree to shelter us from the sun and wind, while we enjoyed the view!"
-Jessica Dales @jtdales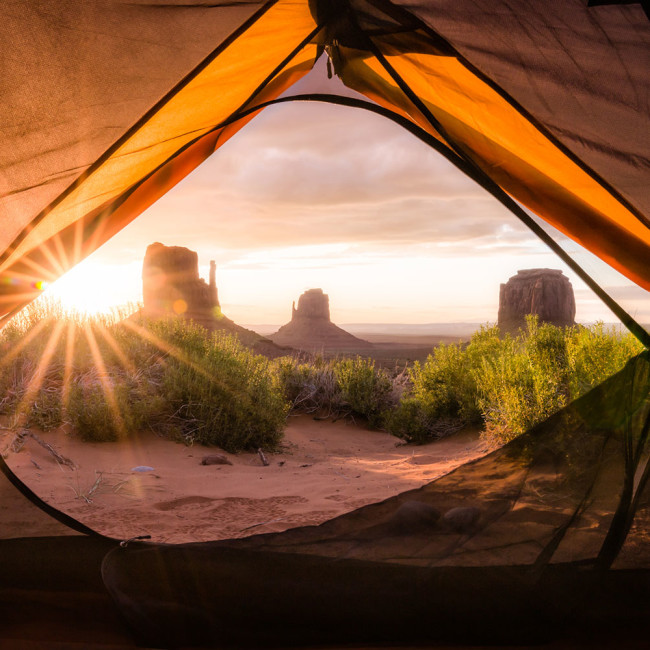 This tentview & campspot in Monument Valley will get anyone stoked for a visit to Navajo Nation.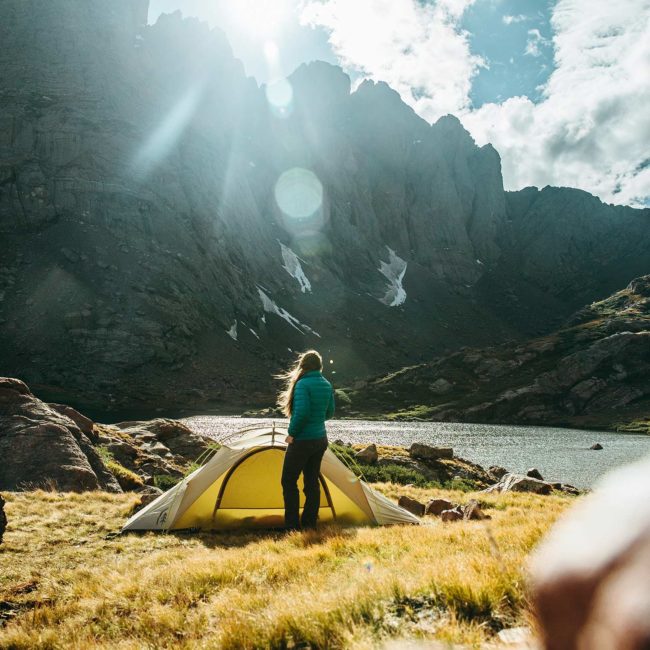 Done as a breezy day hike or a multi-day getaway, South Colony Lake offers an incredible spot to pitch a tent at the base of Colorado's iconic 14k+ peaks.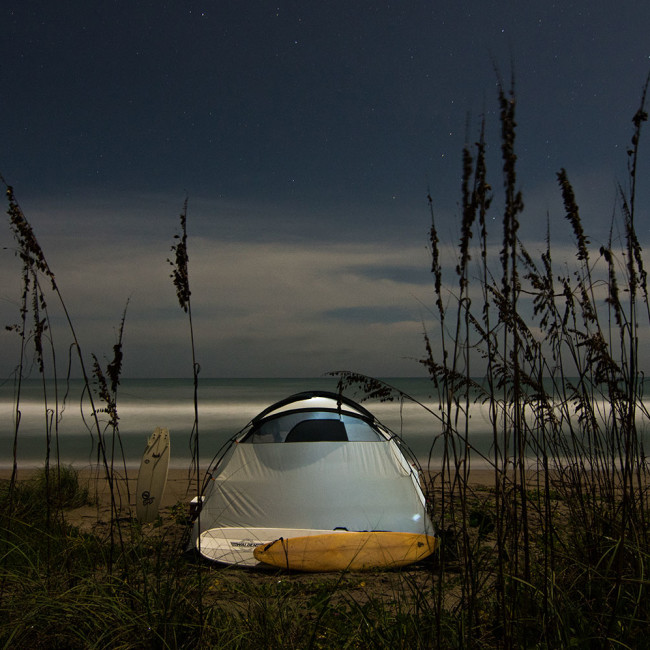 Catching the best morning waves near Fort Pierce means securing a beach campspot late the night before.