click photo to see full image
"As soon as my friend and I heard the wildflowers were starting to bloom we packed up the tent and headed to Eastern Washington.
We found this cool tree to shelter us from the sun and wind, while we enjoyed the view!"
-Jessica Dales @jtdales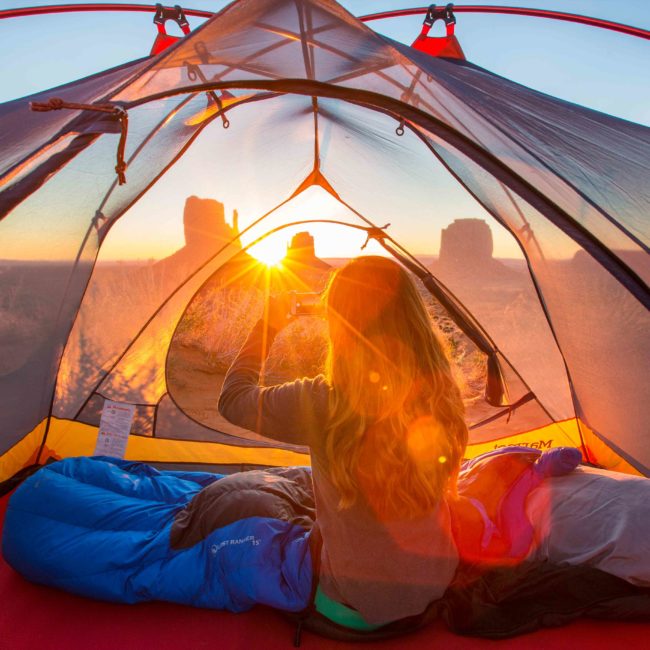 It's totally worth losing some sleep to take in the golden hour of a Monument Valley sunrise.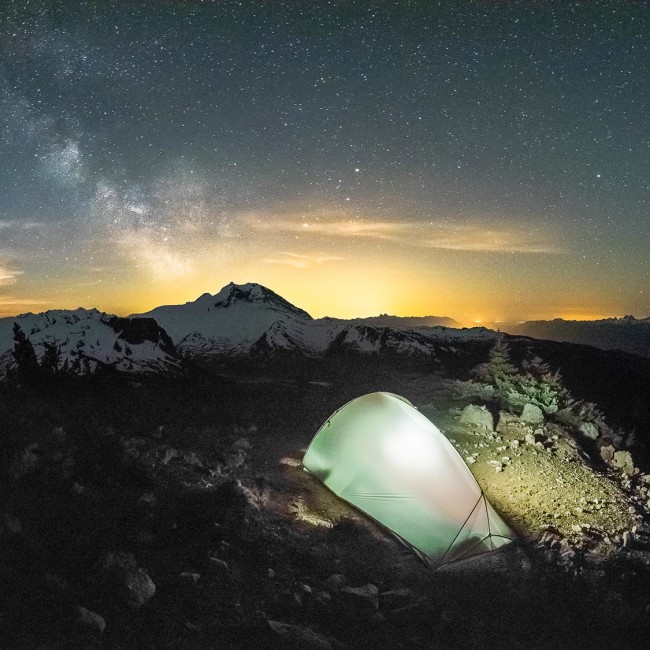 Garibaldi Provincial Park is home to camping on past volcanoes such as Mount Price.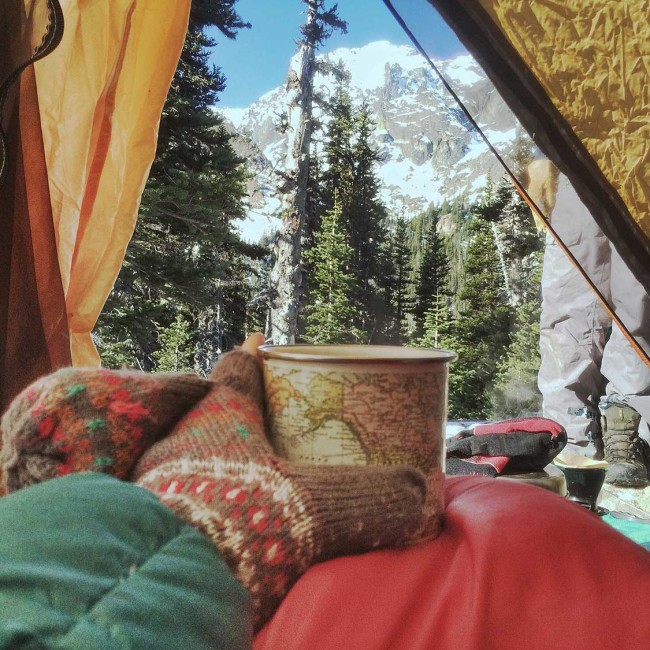 A hot cup of coffee is the perfect compliment to this Royal Basin tentview in Olympic National Park.