click photo to see full image
"As soon as my friend and I heard the wildflowers were starting to bloom we packed up the tent and headed to Eastern Washington.
We found this cool tree to shelter us from the sun and wind, while we enjoyed the view!"
-Jessica Dales @jtdales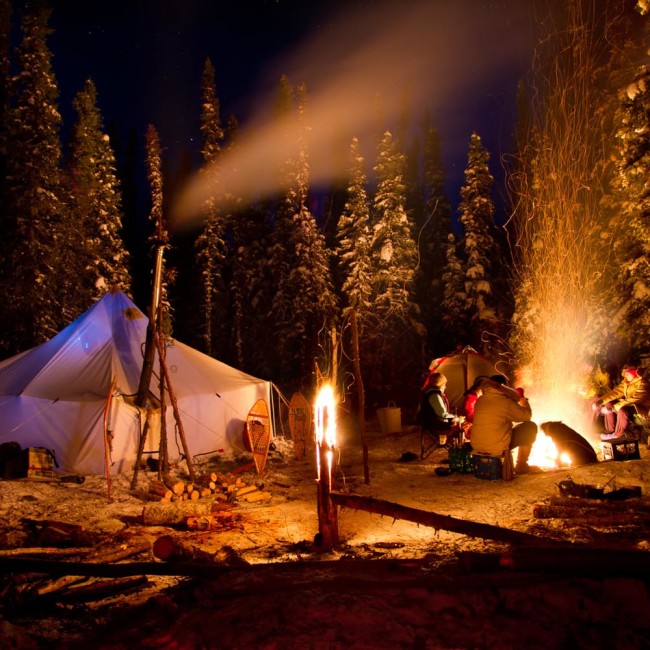 Depending on where you are in the world, winter is either coming or it's already here. Here's an impressive winter setup during a very cold night in Northern Saskatchewan.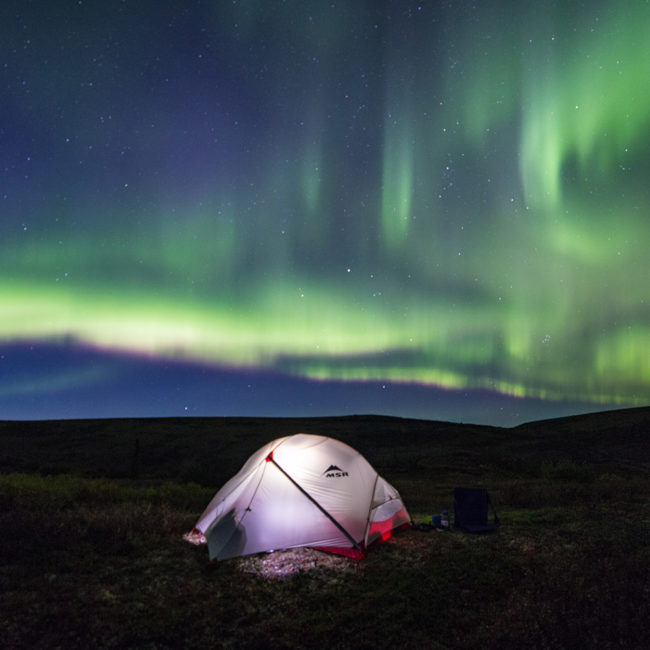 Camping out under the Aurora Borealis up in Denali will always be one of those "holy shi*t" moments we're all looking for in the outdoors.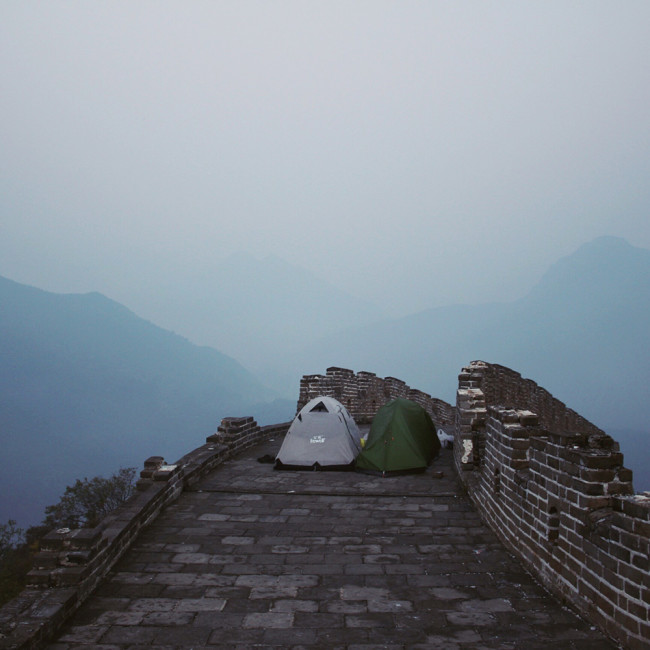 Those seeking an "alternative" campspot can find rest for a night on the Great Wall of China near the town of Huanghuacheng.