click photo to see full image
"After a full day of hiking in the rain and then followed by an epic night of thunderstorms, the sun finally woke me up as the morning light crept through the lining of my tent.
I opened the front flap to an absolutely beautiful sunrise peeking through the Redwoods. Truly, an unbelievable sight I'll never forget."
-Steve Paul @steverpaul
Gear List:
Tent - Coleman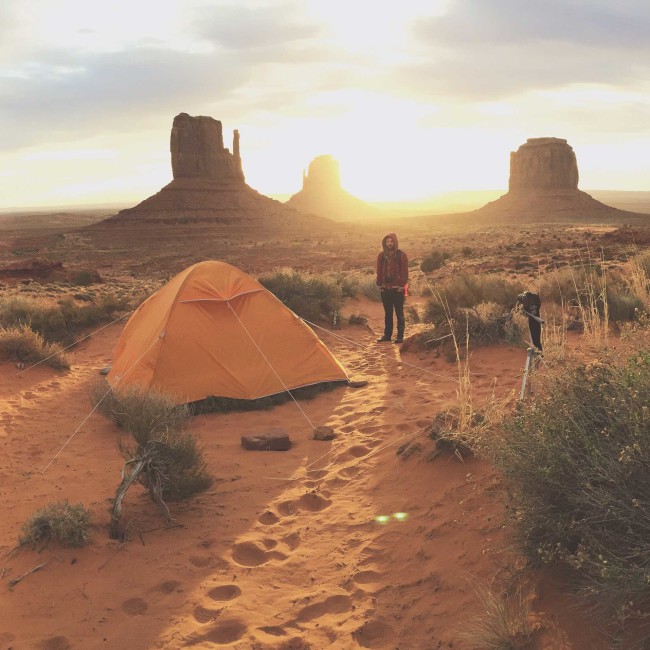 Camping in Monument Valley puts you in the front row to enormous rock features, cliffs, and the famous pair of buttes with "thumb" outcrops known as The Mittens.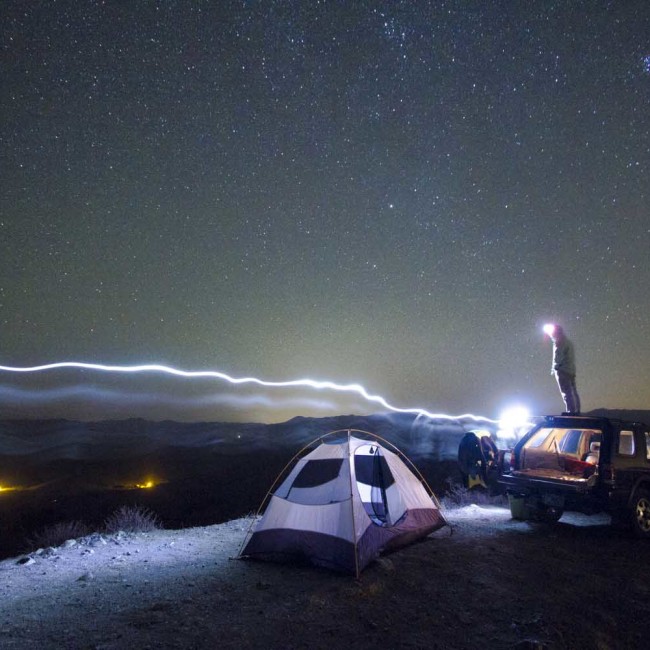 Here's a frame from Dustin's time-lapse video as he and his buddy set out to capture the stars over the central coast of California.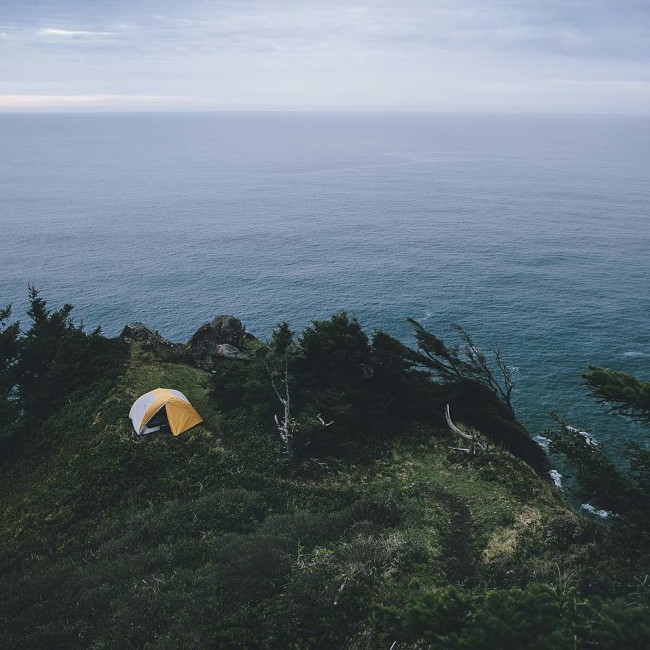 Responsible folks, like Vic and his friend, prove that the best north Oregon coast campspots are those that you have to find and make yourself.