click photo to see full image
"The Crystal Lake trail in the Uintas has multiple scenic lakes to backpack into for the night ranging from .2 to 4 miles long.
Crystal Lake is the first at less than a quarter mile in, or the last in this case on the way back down."
-Nick Oman @nickomanphotography
Gear List: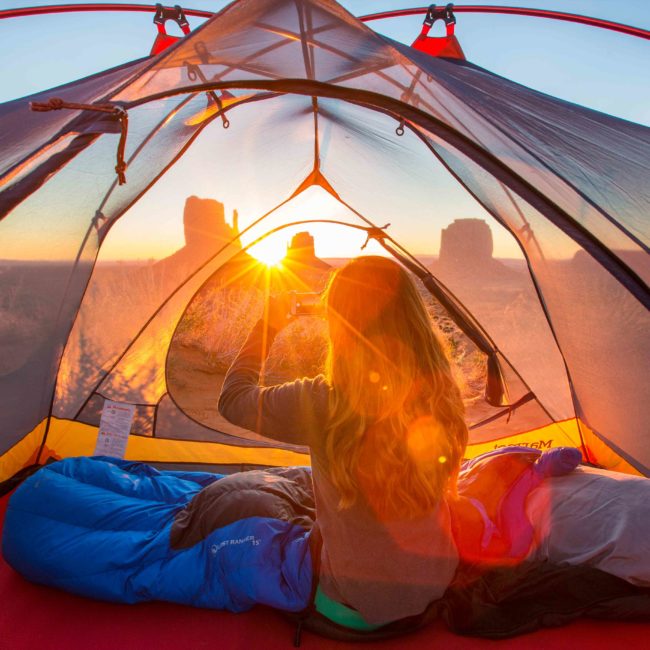 It's totally worth losing some sleep to take in the golden hour of a Monument Valley sunrise.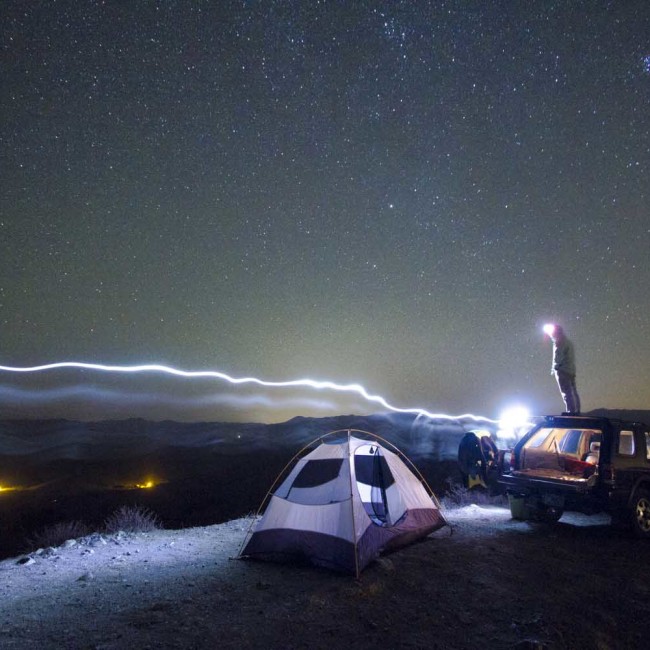 Here's a frame from Dustin's time-lapse video as he and his buddy set out to capture the stars over the central coast of California.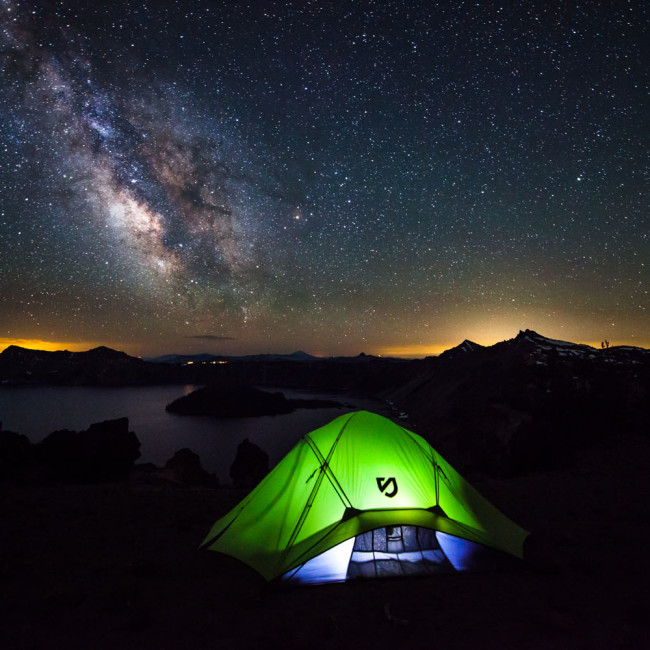 Shane took this time-lapse as the Milky Way made a full appearance over his camp spot above Crater Lake.