click photo to see full image
"The Crystal Lake trail in the Uintas has multiple scenic lakes to backpack into for the night ranging from .2 to 4 miles long.
Crystal Lake is the first at less than a quarter mile in, or the last in this case on the way back down."
-Nick Oman @nickomanphotography
Gear List: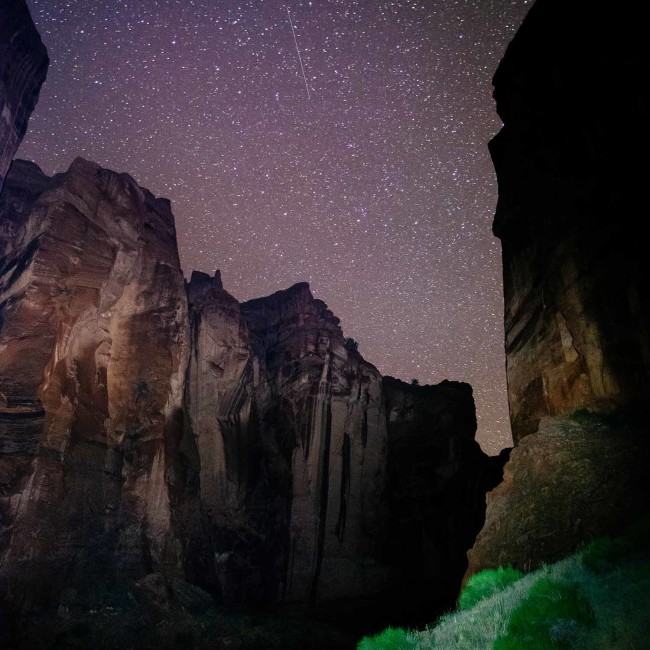 The desolation of Utah backcountry rewards those who trek out far beyond paved roads.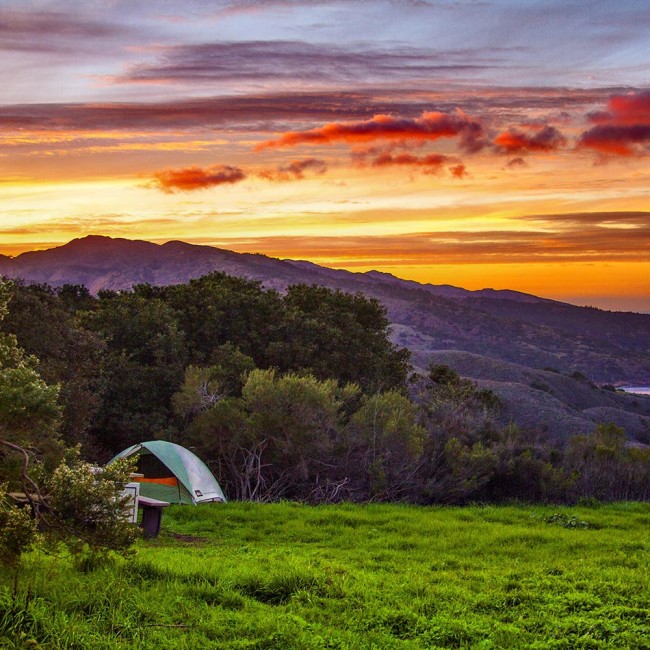 Sunset camping for days on the Santa Cruz Island of Channel Islands National Park.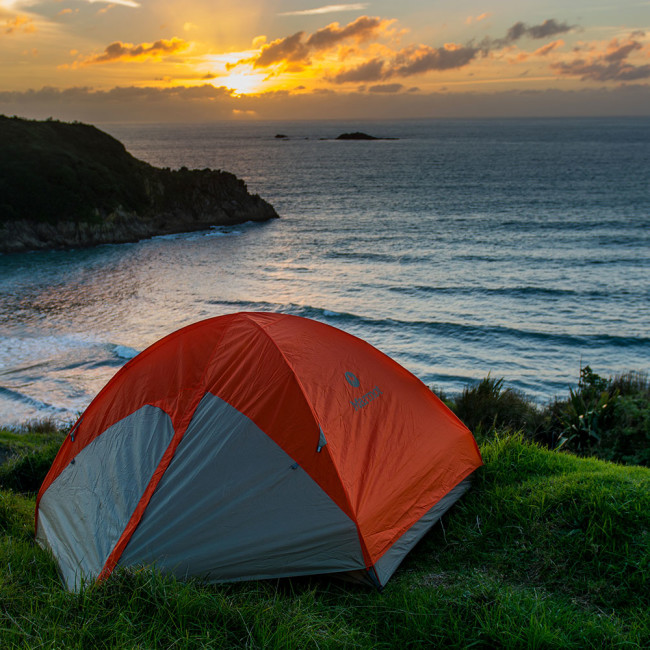 All signs point to New Zealand for some of the absolute best camping that side of the Pacific.