click photo to see full image
"The Crystal Lake trail in the Uintas has multiple scenic lakes to backpack into for the night ranging from .2 to 4 miles long.
Crystal Lake is the first at less than a quarter mile in, or the last in this case on the way back down."
-Nick Oman @nickomanphotography
Gear List: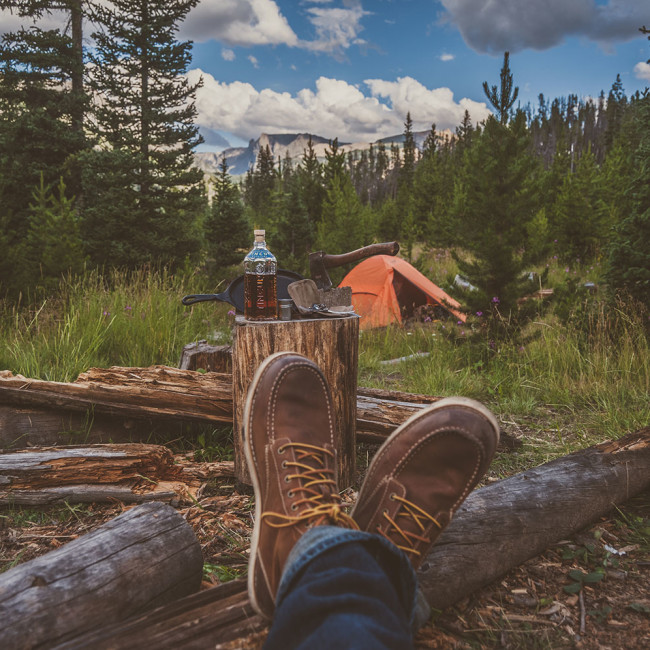 Put an end to the workweek with a glass of whiskey and some great camping in the Wind River Mountain Range.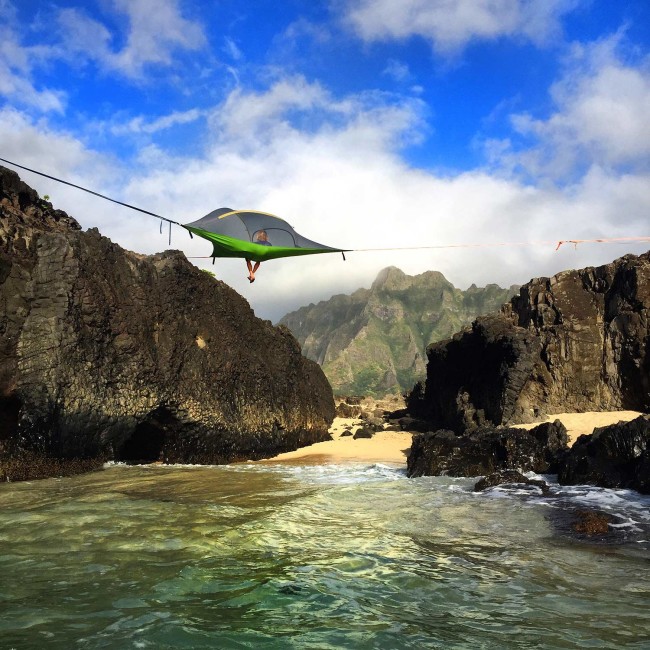 With a tent setup unrestricted by ground conditions and other weather variables at this Hawaiian campspot, we can only wonder: Is this the future of camping?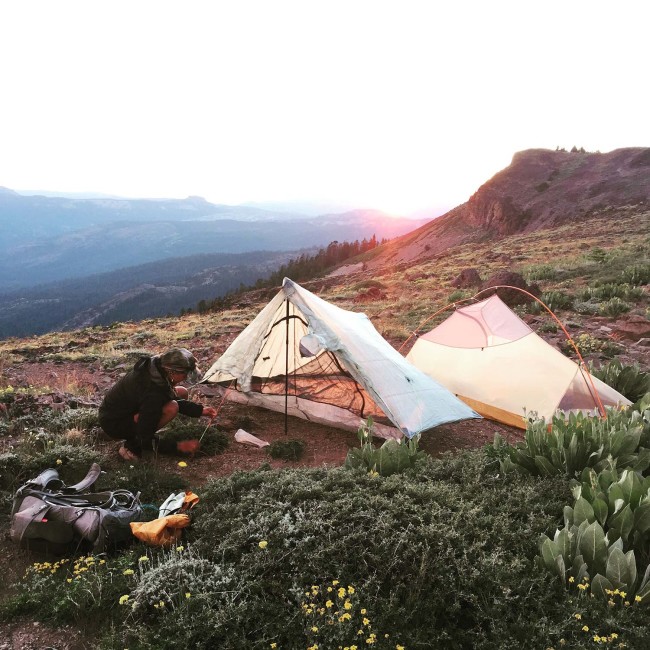 A campspot along the Pacific Crest Trail between Tinker Knob & Donner Pass.