click photo to see full image
"We spent the night sleeping in the snow, shivering and listening to the cracking and groaning of the frozen lake next to us.
This steaming cup of coffee in the morning was, needless to say, one of the best cups of the year so far!"
Gear List:
Tent - REI Half Dome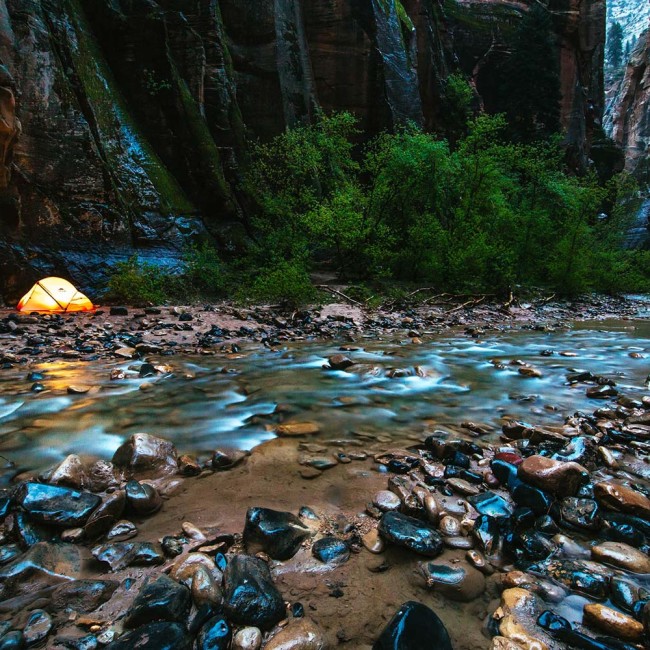 A peek into Campsite #5 deep in the narrows of Zion National Park.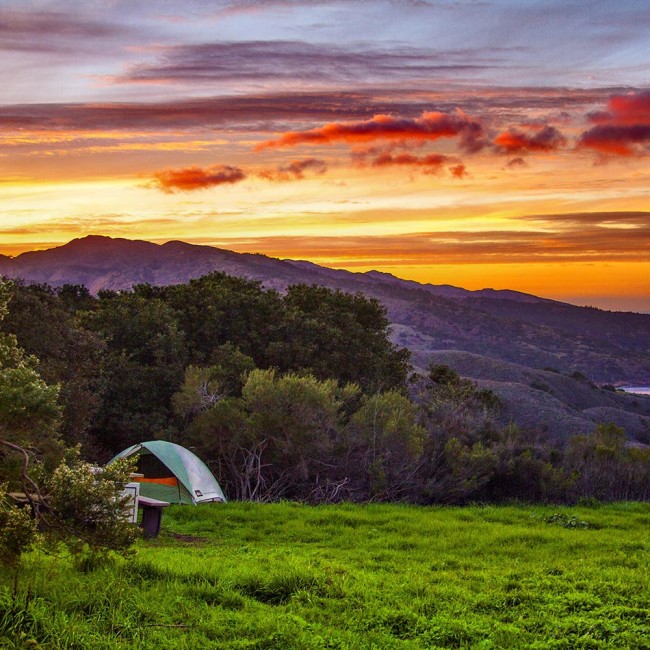 Sunset camping for days on the Santa Cruz Island of Channel Islands National Park.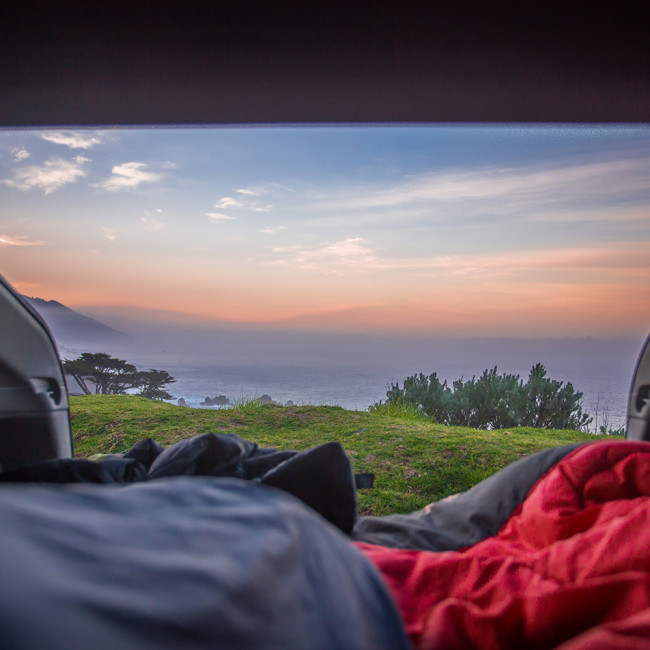 Compact car camping means you can still sleep comfortably along with the gear you actually need, all while taking advantage of the great mileage to get to the best campspots around.