click photo to see full image
"Curonian Spit is a very beautiful place with lots of wild animals, and I just decided to camp there."
-Igor Cubulsky @igorcibulsky
Gear List:
Tent - Poler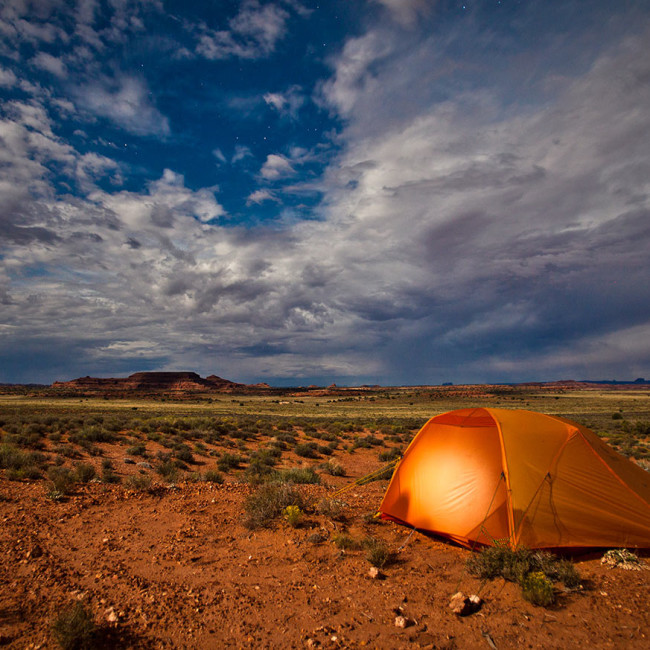 The variation of camping action and unique geological resources found in Arches National Park is why it remains one of the most well-known areas in the world.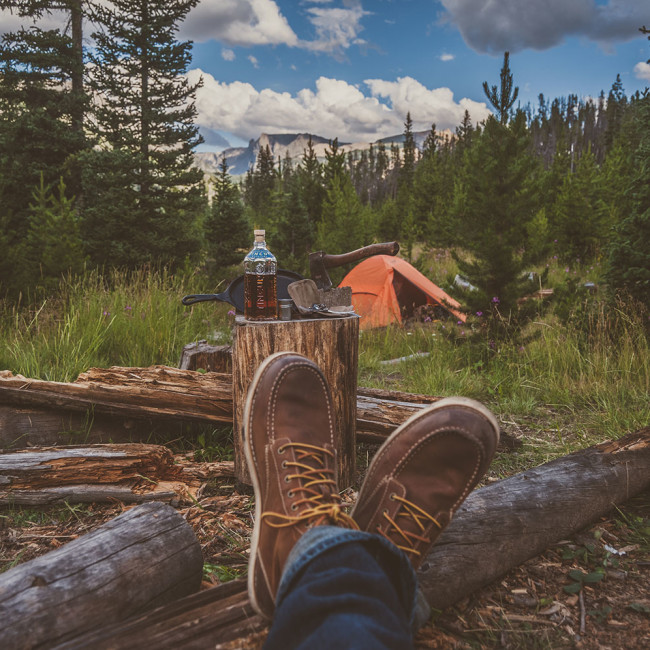 Put an end to the workweek with a glass of whiskey and some great camping in the Wind River Mountain Range.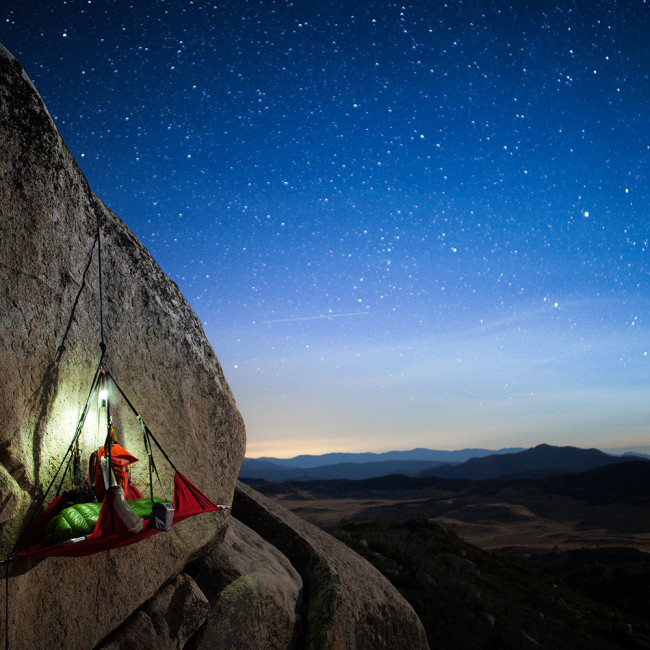 Portaledge camping defines living life on the edge – well technically off the edge, and can be a normal part of the outdoor experience for those in the climbing community.