click photo to see full image
"We showed up at the hot springs at midnight, soaked in the warm water and gazed at the clear night sky - the stars were unfathomable.
This is a photo of the morning, after one of the more chilly nights I've experienced. We awoke to a frosty tent and a sunrise I'll never forget."
Gear List:
Tent - Marmot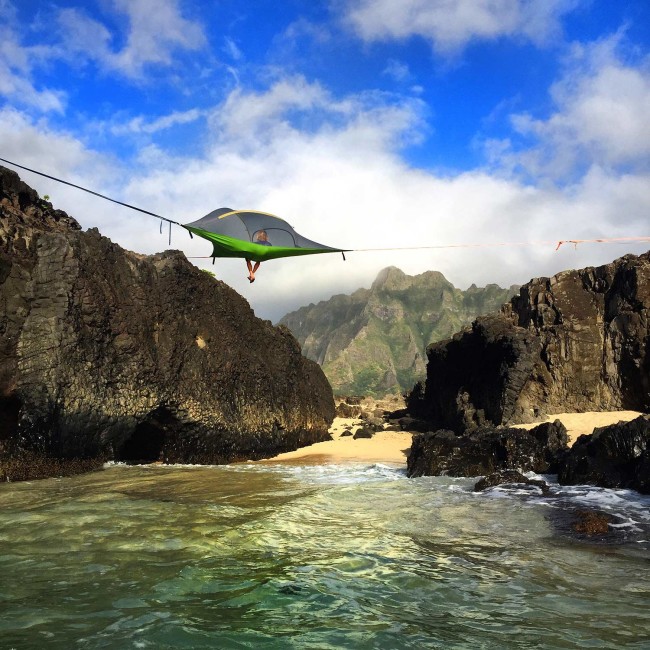 With a tent setup unrestricted by ground conditions and other weather variables at this Hawaiian campspot, we can only wonder: Is this the future of camping?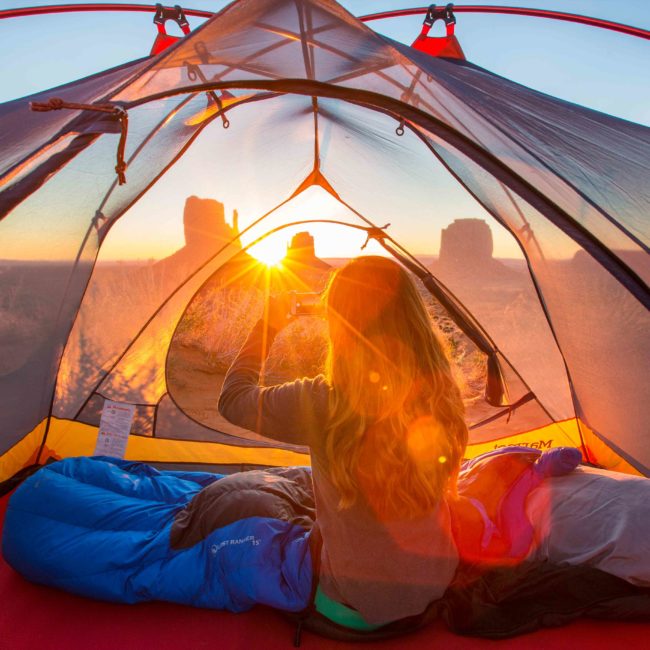 It's totally worth losing some sleep to take in the golden hour of a Monument Valley sunrise.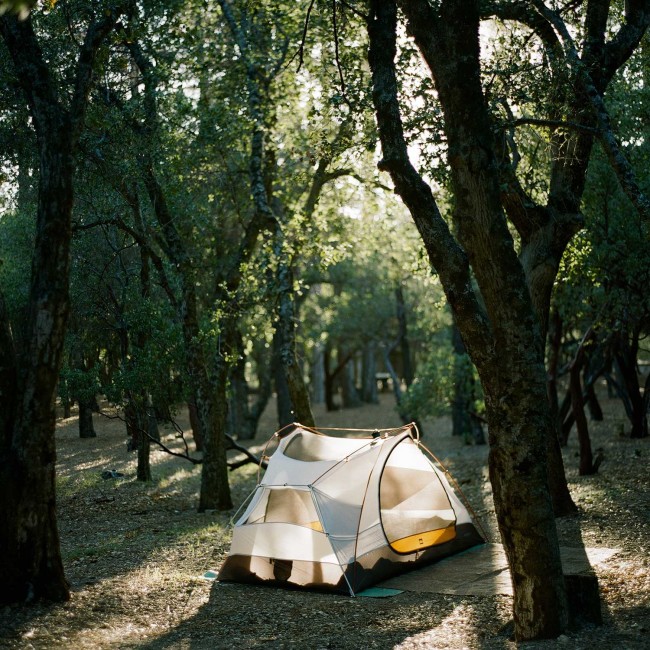 Figueroa campground in Los Padres National Forest is an easy getaway for those in SoCal urban areas.