click photo to see full image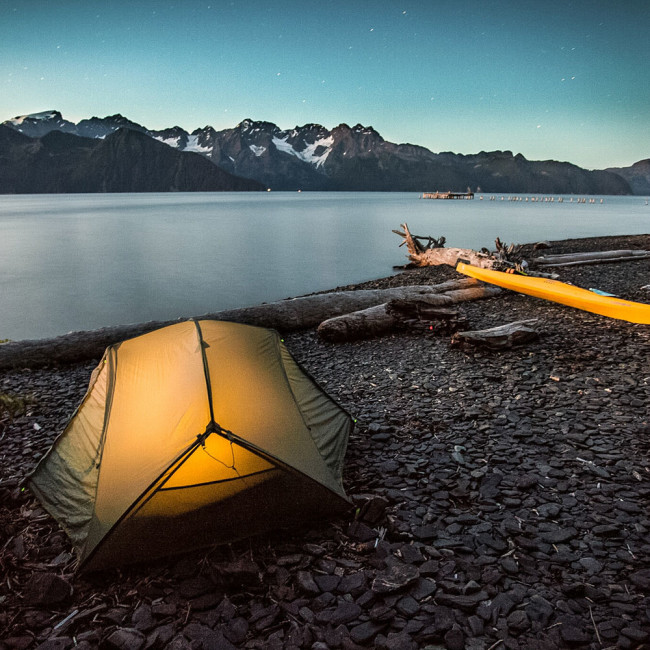 Camping bayside in Alaska is the perfect complement to an overnight sea-kayaking trip around the shale covered, forest-framed beaches of Caines Head.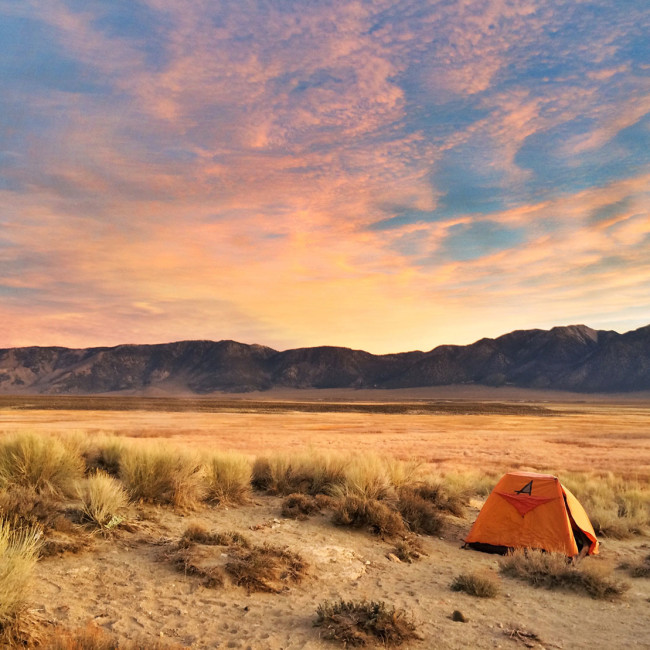 Frosty morning sunrises complement the nearby hot springs at this campspot off Hwy 395.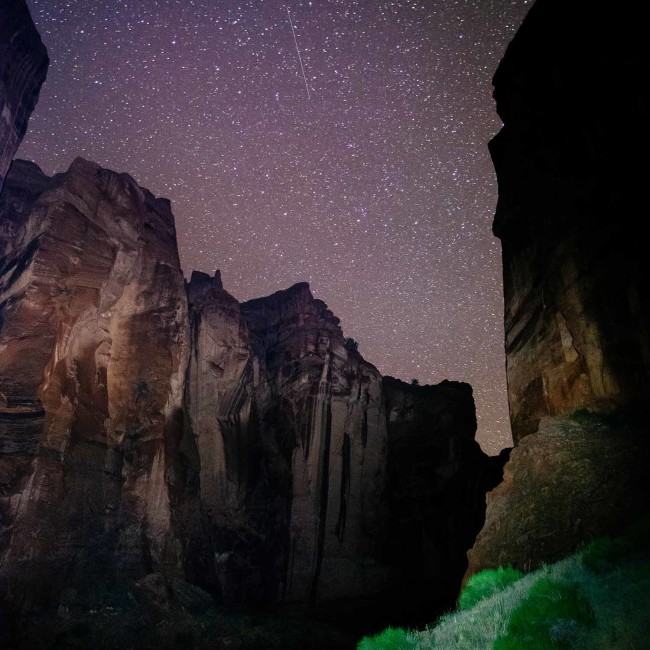 The desolation of Utah backcountry rewards those who trek out far beyond paved roads.