click photo to see full image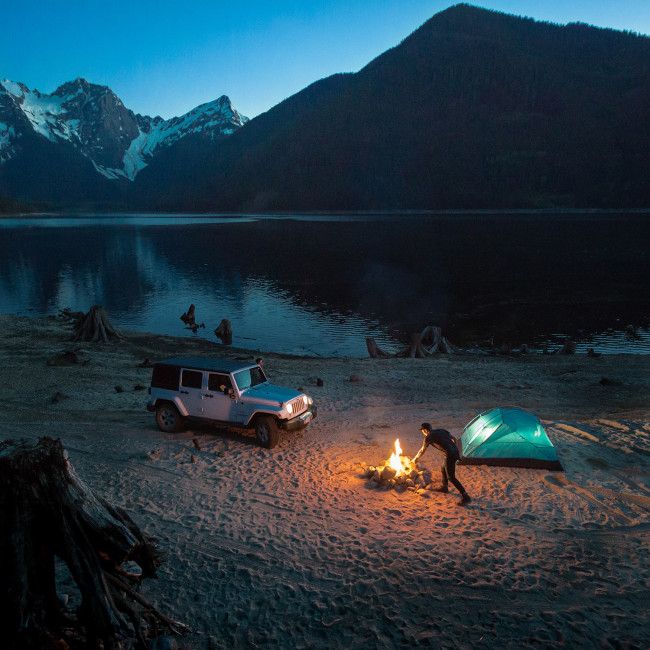 Located in the Skagit Range in the lower mainland of British Columbia, Jones Lake (also known as Wahleach Lake) offers super-scenic camping at the start of the region's efficient hydro-power source.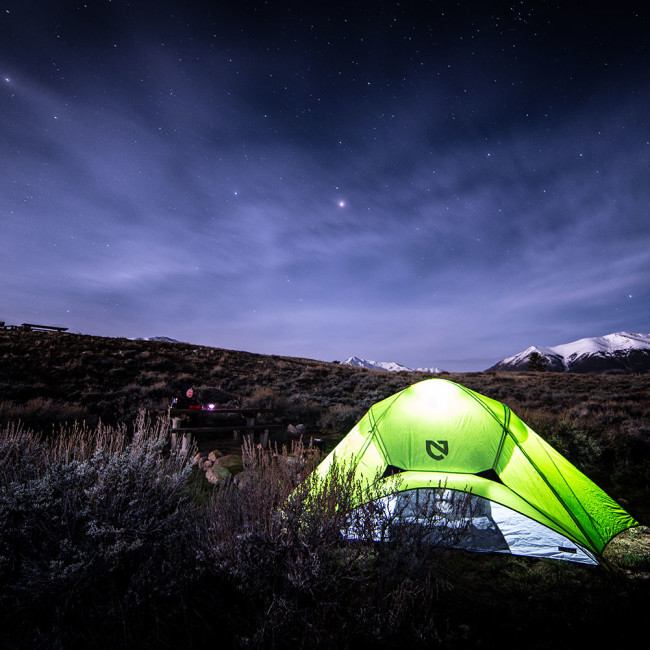 These campers learned a valuable lesson in the San Isabel National Forest: always have the camera ready due to Mother Nature's unpredictability.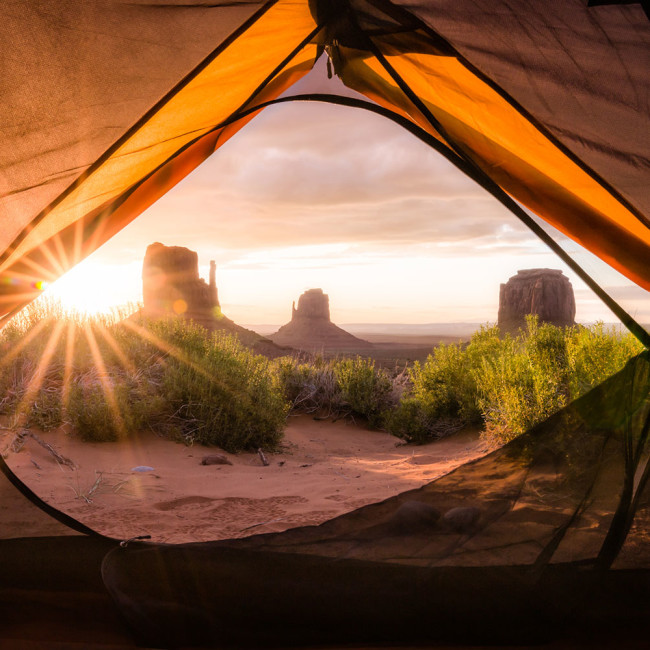 This tentview & campspot in Monument Valley will get anyone stoked for a visit to Navajo Nation.