click photo to see full image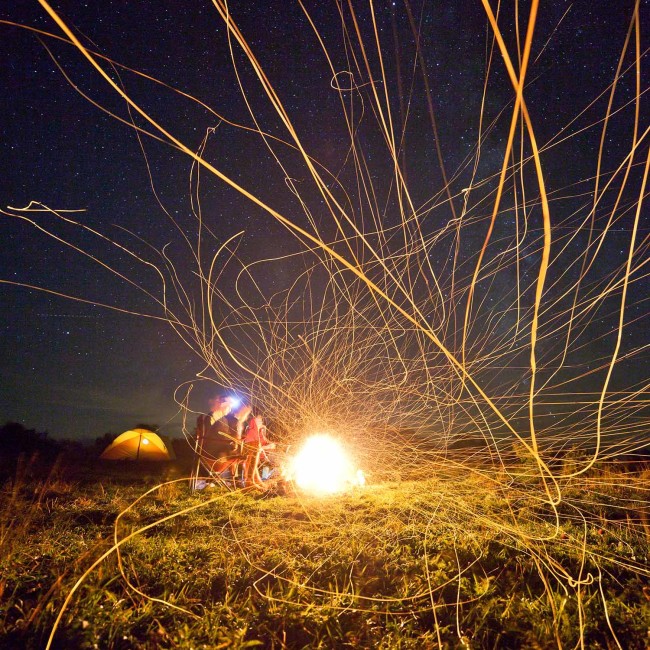 An extraordinary moment captured as the fire paints ribbons of life on a starry night in the Cherokee National Forest.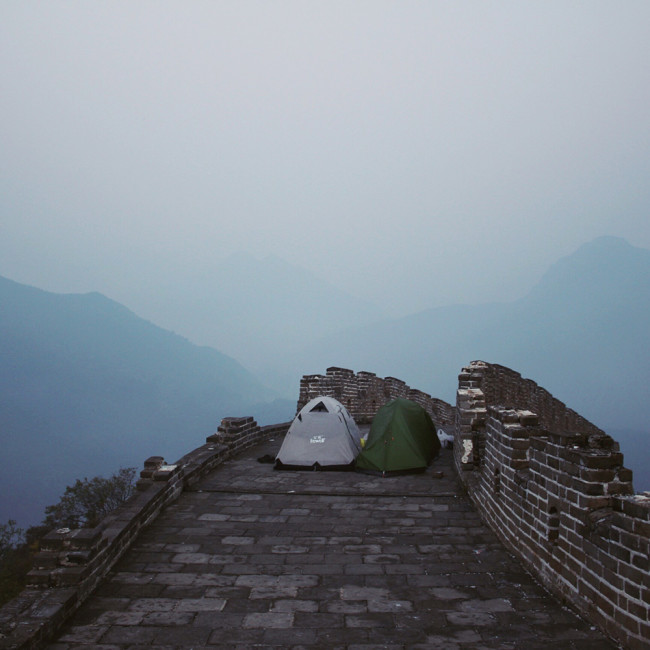 Those seeking an "alternative" campspot can find rest for a night on the Great Wall of China near the town of Huanghuacheng.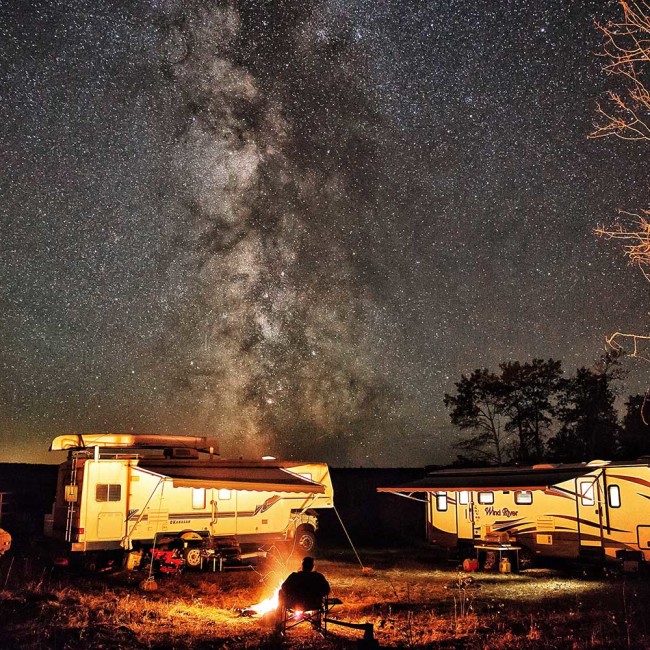 Can't deny the convenience that a RV brings to the table when the camping conditions are just right.