click photo to see full image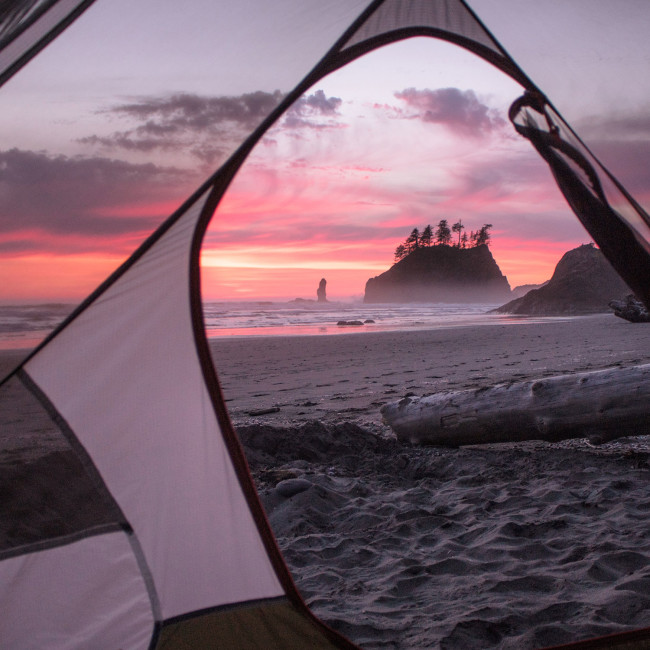 Beach camping in Olympic National Park – if you've done it, then you already know. If you haven't, then picture yourself soaking up that brilliant sunset and you'll be heading to the PNW in no time.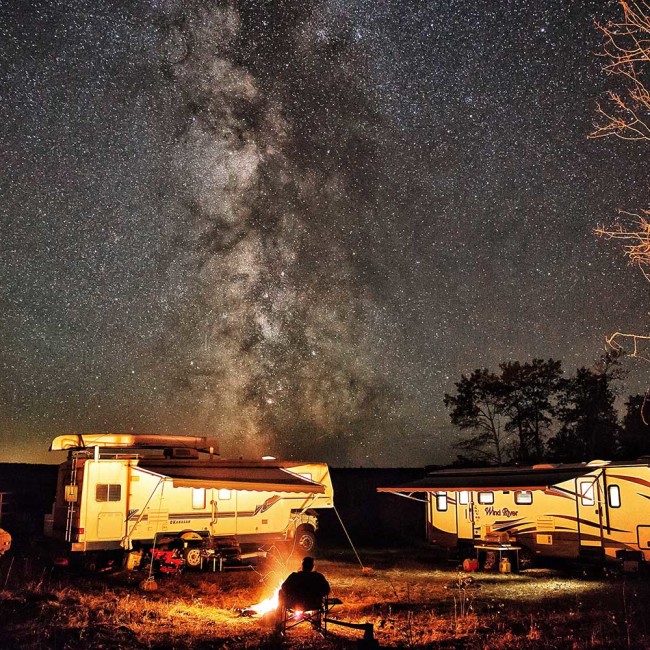 Can't deny the convenience that a RV brings to the table when the camping conditions are just right.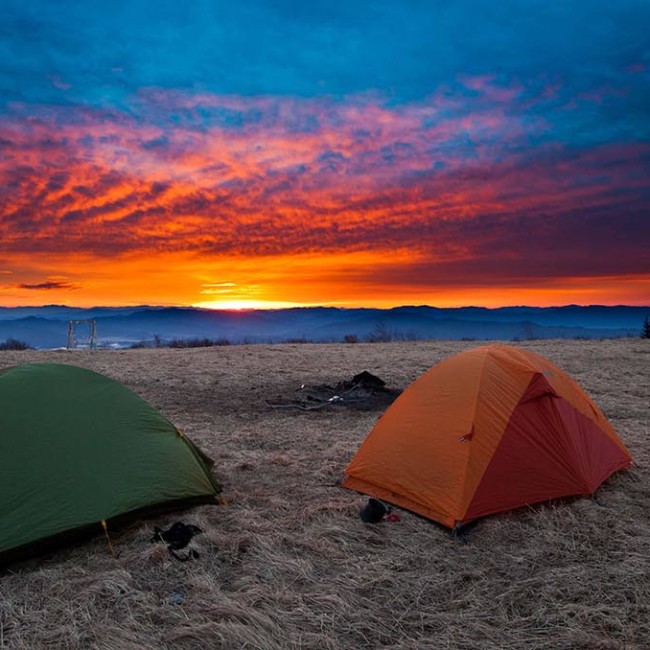 What you can't see in this gorgeous camp spot in Cherokee National Forest are the chilly, gusty winds that almost prevented Mason from grabbing this beautiful sunrise.