click photo to see full image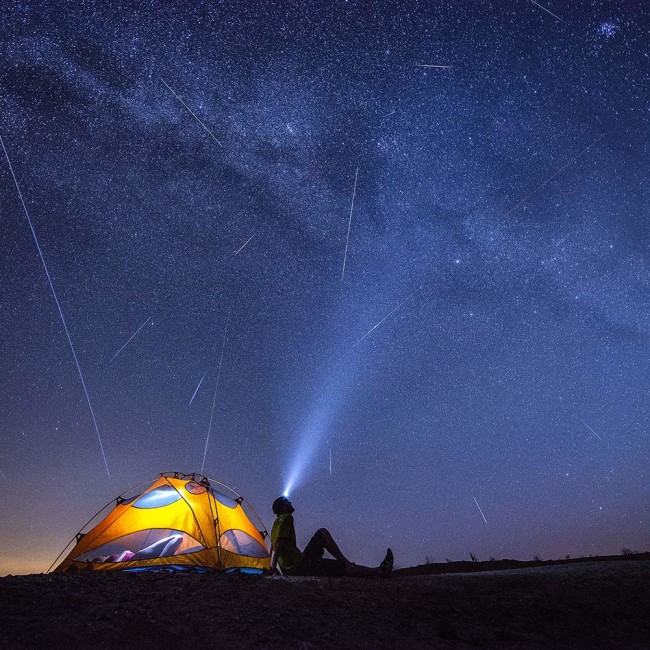 The Slot Canyon at Anza-Borrego State Park was an optimal campspot for viewing the Perseids Meteor shower.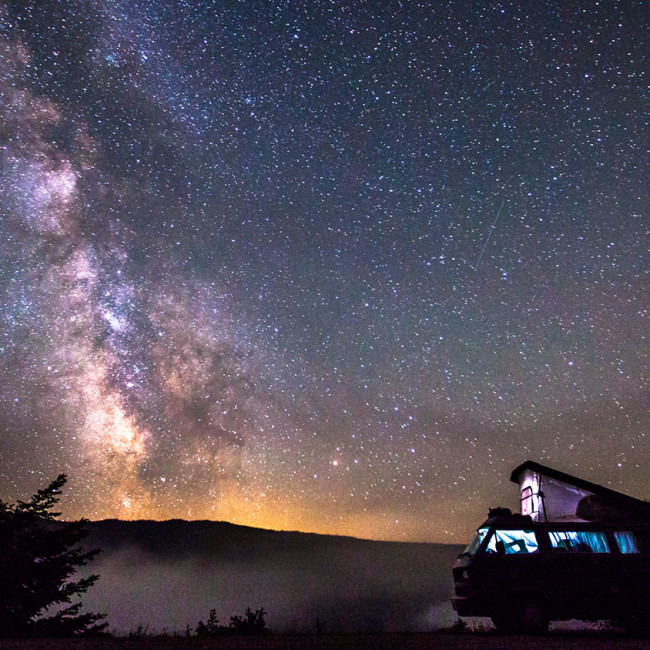 Mt. Rainer Wilderness is a solid spot to spend the first night camping in a new VW Westfalia.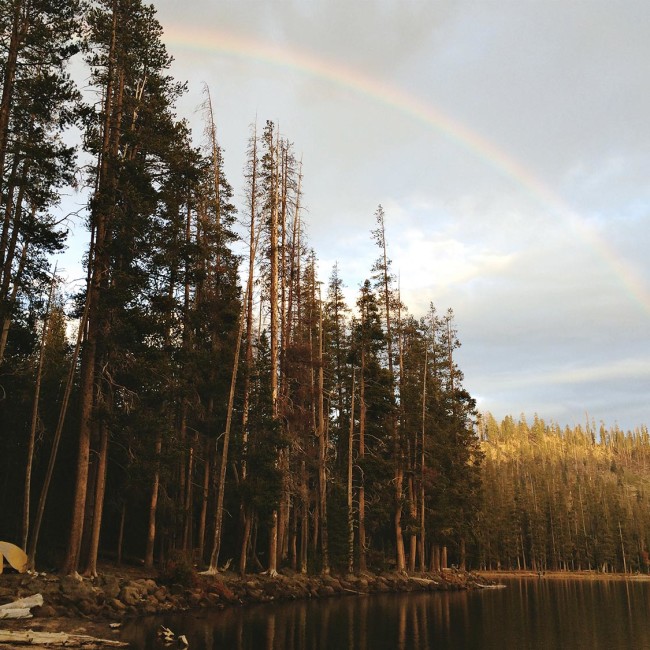 The "lesser" known Lower Twin Lake is a seemingly private camping experience along the trail to the centerpiece of Lassen Volcanic National Park.