click photo to see full image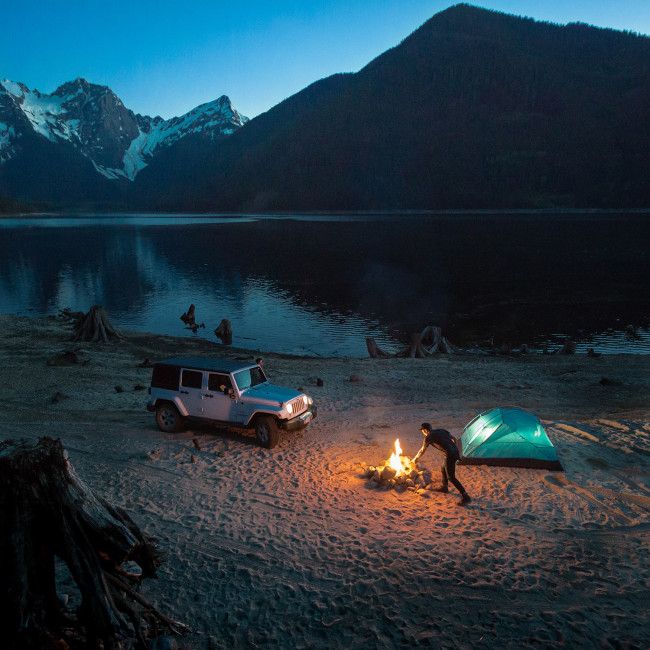 Located in the Skagit Range in the lower mainland of British Columbia, Jones Lake (also known as Wahleach Lake) offers super-scenic camping at the start of the region's efficient hydro-power source.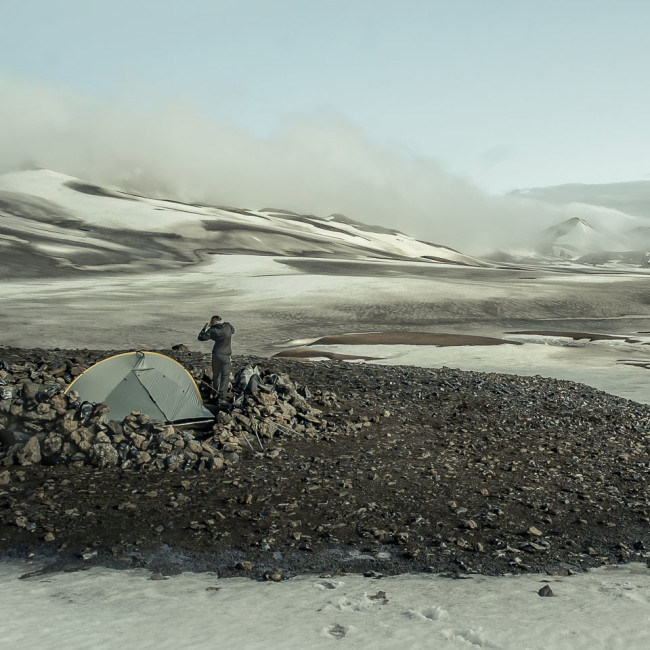 Jason and his wife had to do some long distance hiking in cold windy conditions to get to this lunar-esque landscape on the Laugavegur Trail.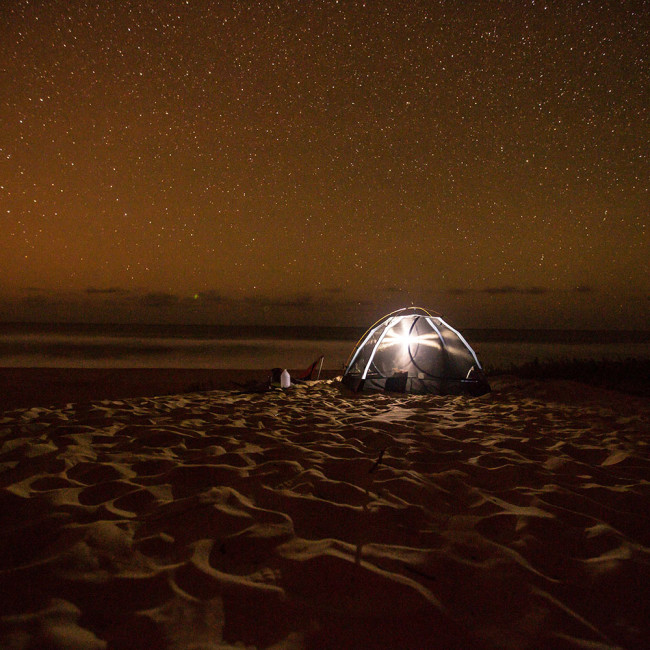 Tough to find where the ocean ends and the stars begin at this campspot in Polihale State Park.