click photo to see full image
"This tricky shot was done using a graduated neutral density filter, to block out the excessively bright light from a campfire during a long exposure."
-Nicolas Drader
Gear List:
RV - Windriver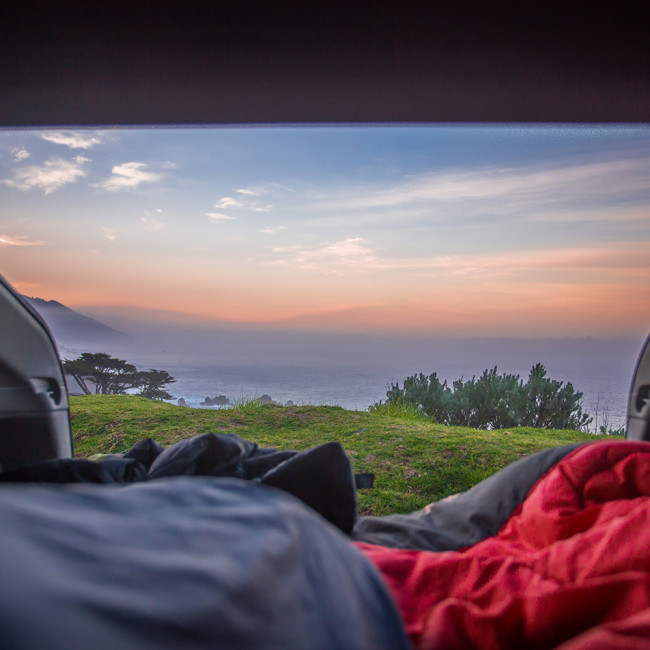 Compact car camping means you can still sleep comfortably along with the gear you actually need, all while taking advantage of the great mileage to get to the best campspots around.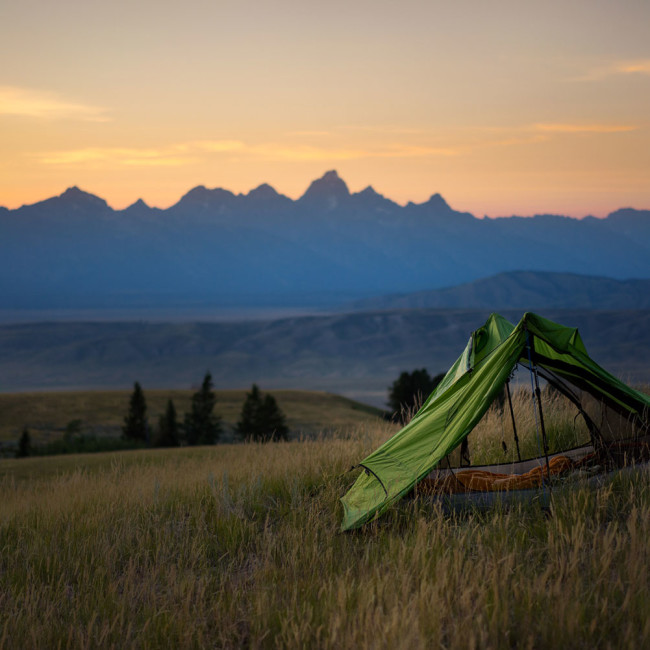 The views of Grand Teton from Curtis Canyon is one of the reasons Wyoming is a hotspot for camping.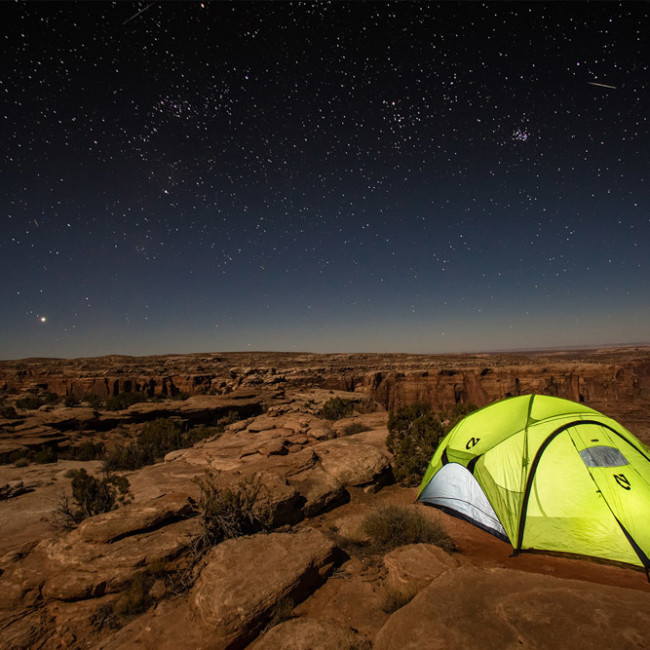 A beautiful night to camp under the stars in Canyonlands National Park.