click photo to see full image
"This tricky shot was done using a graduated neutral density filter, to block out the excessively bright light from a campfire during a long exposure."
-Nicolas Drader
Gear List:
RV - Windriver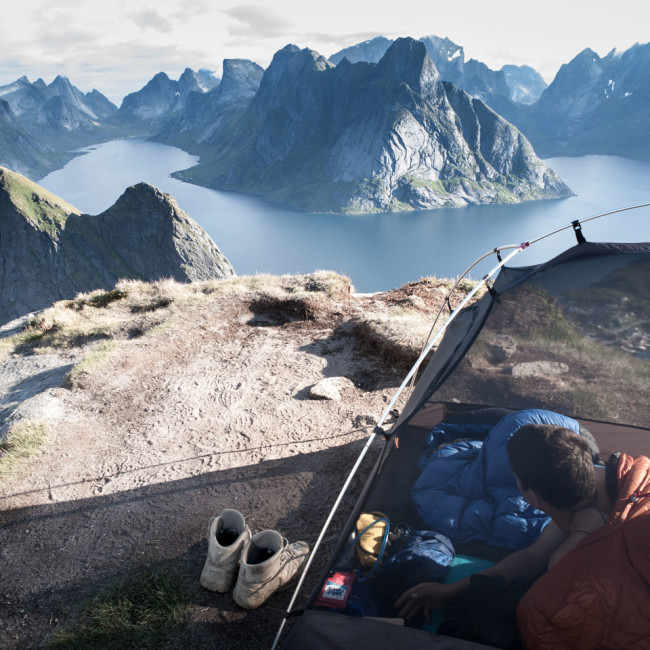 The campspot views in Reine define why camping in Norway continues to be on the rise.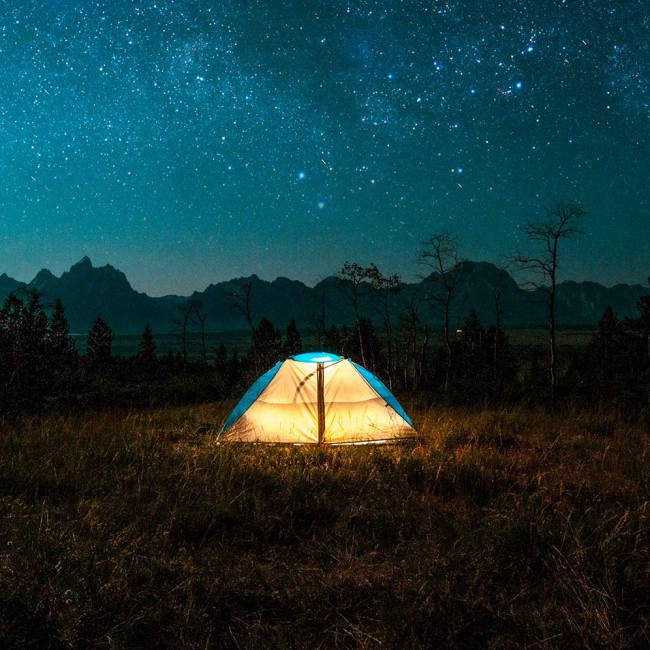 Bridger-Teton National Forest is a great option for free camping with sought-after skies.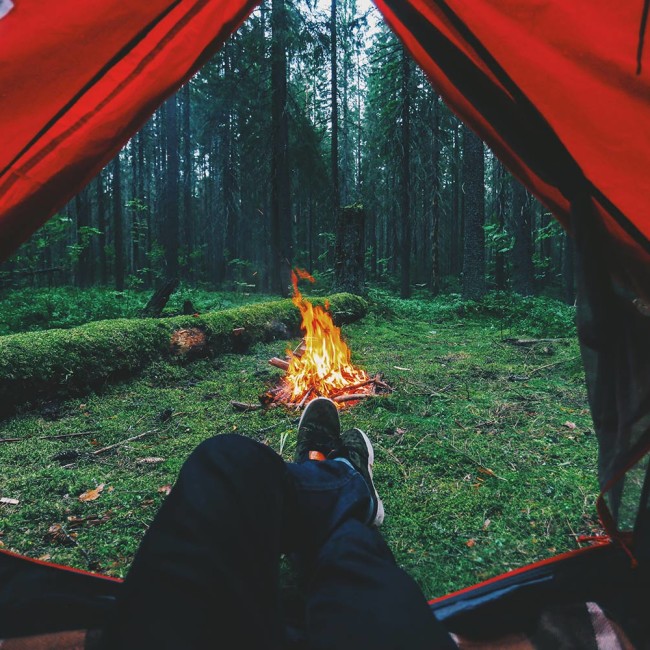 Be prepared for thick forests and moss covered trees when camping on the Karelian Isthmus.