click photo to see full image
"This tricky shot was done using a graduated neutral density filter, to block out the excessively bright light from a campfire during a long exposure."
-Nicolas Drader
Gear List:
RV - Windriver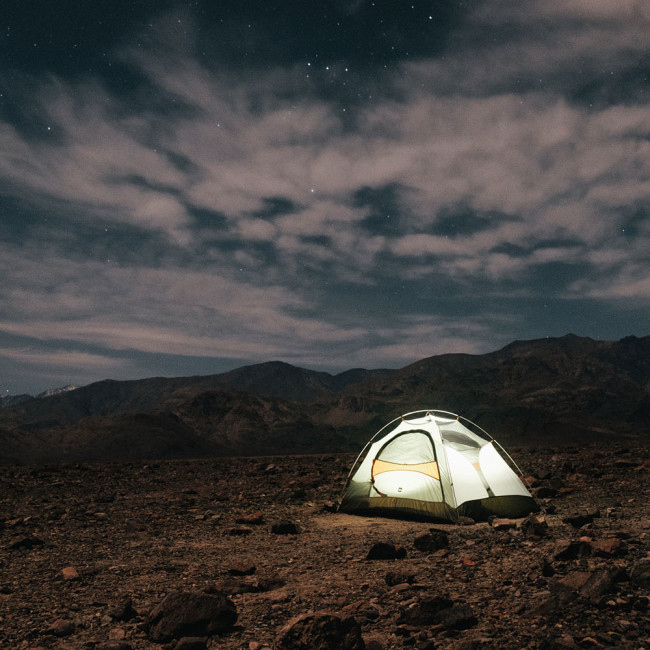 Having the confidence in your 4WD travel-rig goes a long way in finding the most remote backcountry campspots in Death Valley.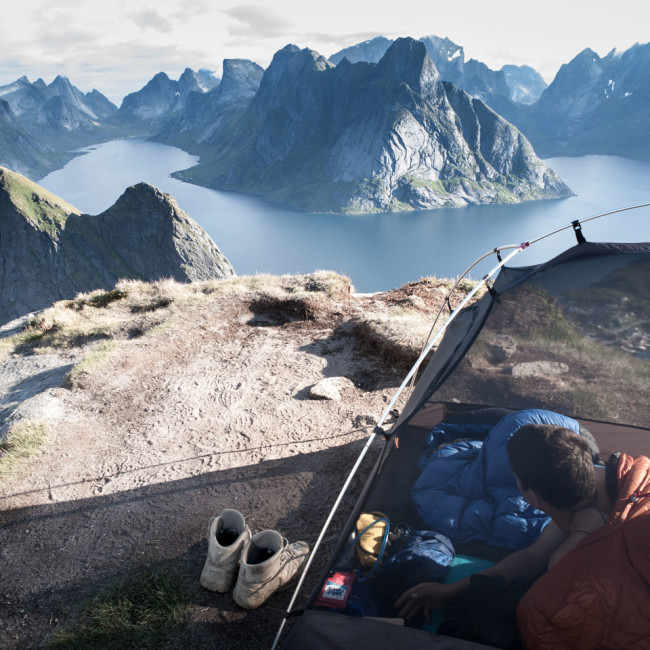 The campspot views in Reine define why camping in Norway continues to be on the rise.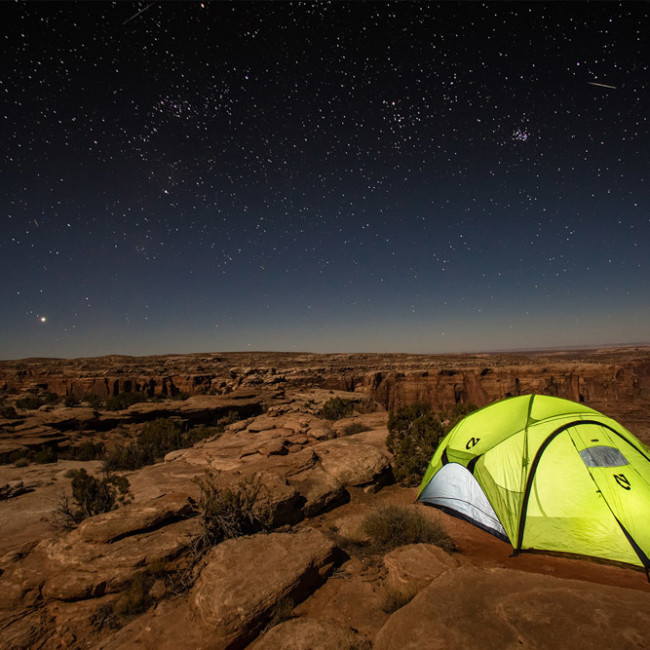 A beautiful night to camp under the stars in Canyonlands National Park.