click photo to see full image
"I was traveling for charity and to do some adventure & hiking in Nepal. We trekked for 4 days until we reached the peak of Panchase at 2500 meters."
-Abdulwahab Abuhaimed @Akabuhaimed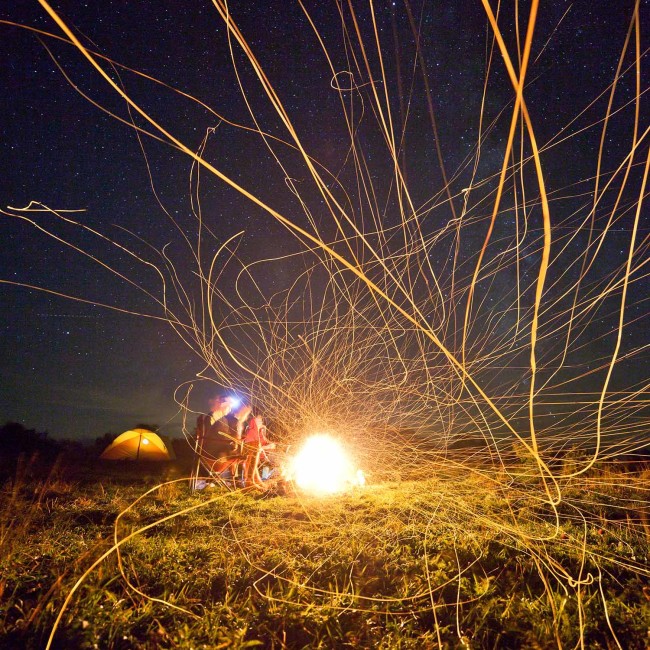 An extraordinary moment captured as the fire paints ribbons of life on a starry night in the Cherokee National Forest.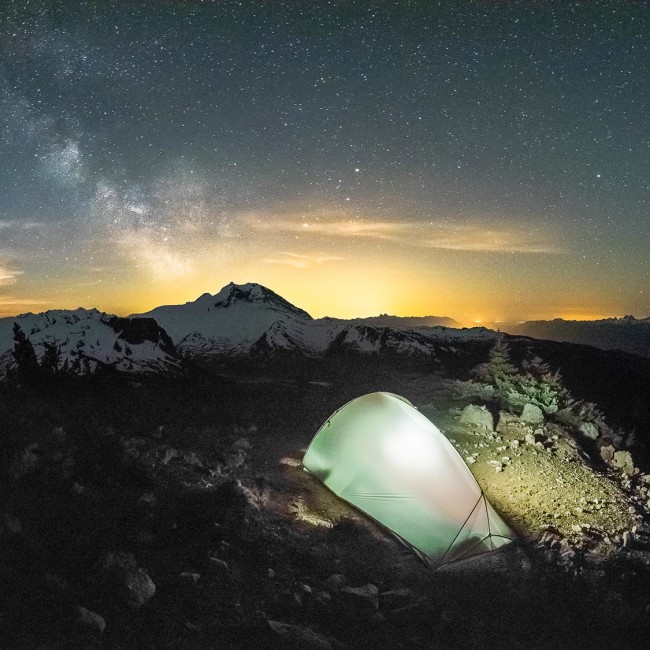 Garibaldi Provincial Park is home to camping on past volcanoes such as Mount Price.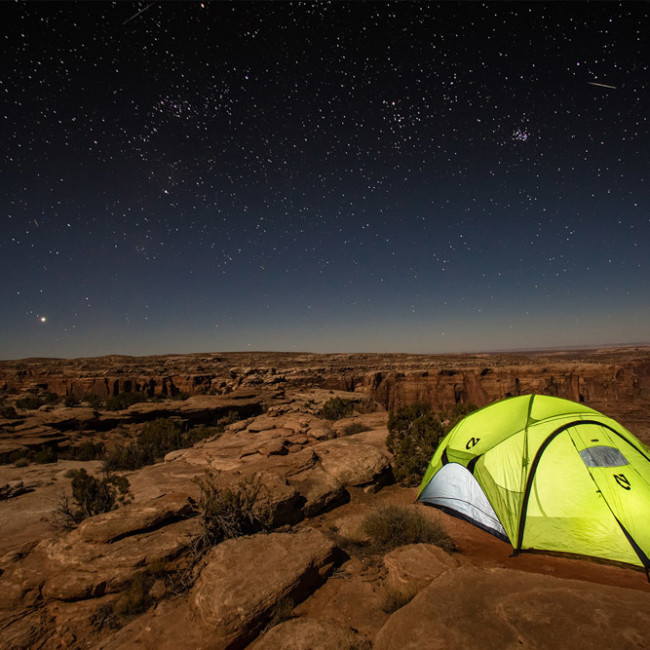 A beautiful night to camp under the stars in Canyonlands National Park.