click photo to see full image
"I was traveling for charity and to do some adventure & hiking in Nepal. We trekked for 4 days until we reached the peak of Panchase at 2500 meters."
-Abdulwahab Abuhaimed @Akabuhaimed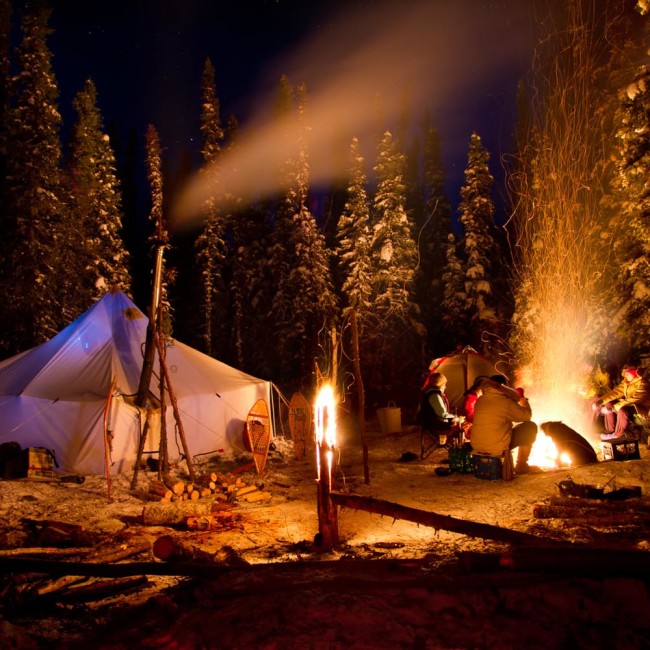 Depending on where you are in the world, winter is either coming or it's already here. Here's an impressive winter setup during a very cold night in Northern Saskatchewan.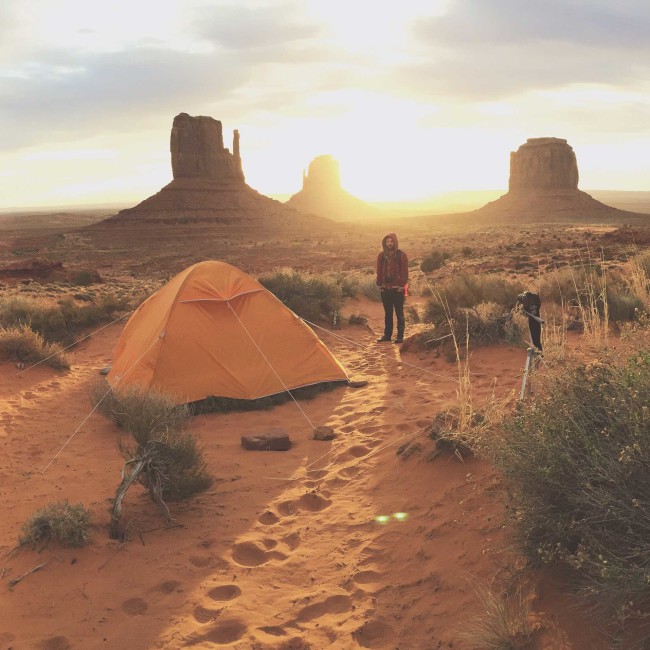 Camping in Monument Valley puts you in the front row to enormous rock features, cliffs, and the famous pair of buttes with "thumb" outcrops known as The Mittens.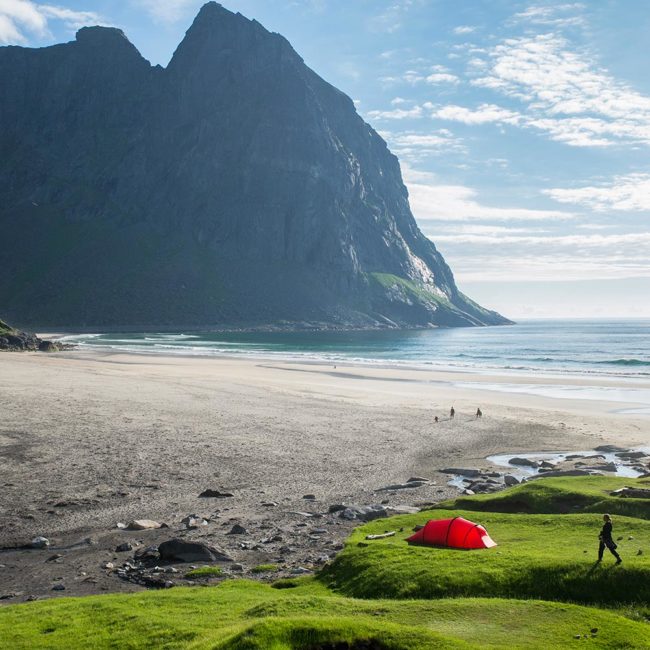 "It was 10pm when I took this photo of our campspot for the night. The amount of sun makes it seem like mid-day, but that's normal when you're camping 'North of the Sun'."