click photo to see full image
"I was traveling for charity and to do some adventure & hiking in Nepal. We trekked for 4 days until we reached the peak of Panchase at 2500 meters."
-Abdulwahab Abuhaimed @Akabuhaimed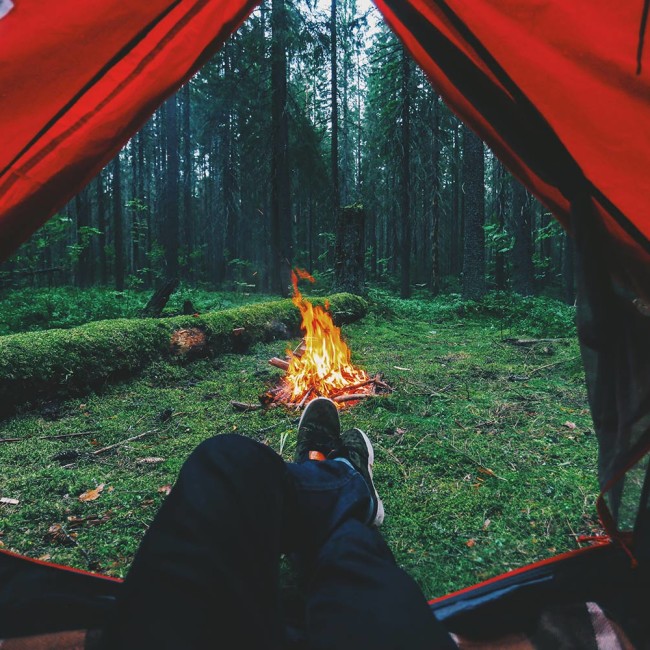 Be prepared for thick forests and moss covered trees when camping on the Karelian Isthmus.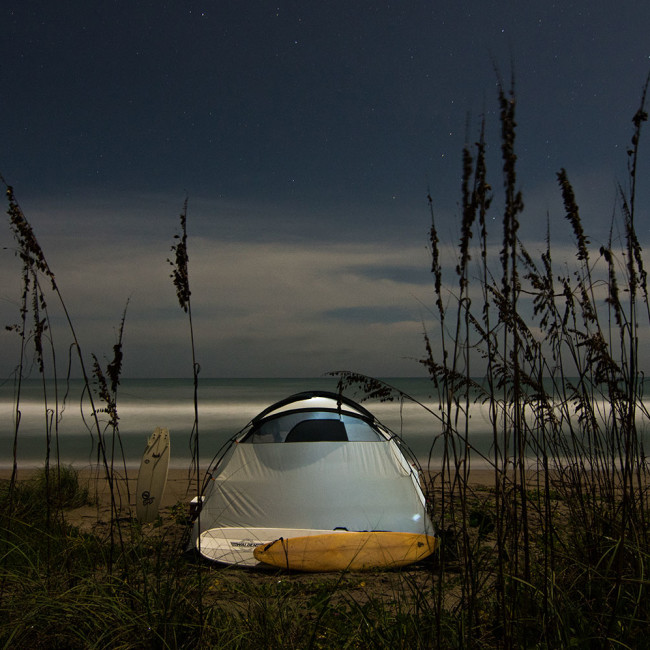 Catching the best morning waves near Fort Pierce means securing a beach campspot late the night before.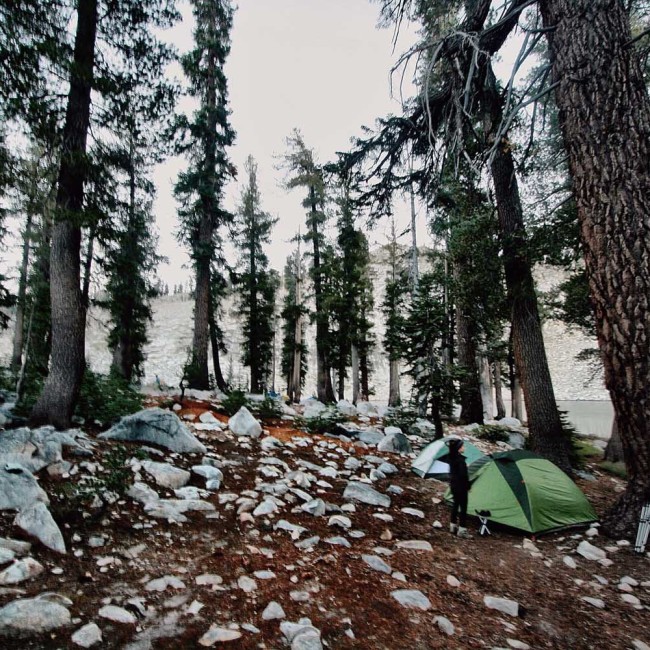 Bernice's tent blends perfectly into the towering pine trees of Jennie Lakes Wilderness.