click photo to see full image
"I was traveling for charity and to do some adventure & hiking in Nepal. We trekked for 4 days until we reached the peak of Panchase at 2500 meters."
-Abdulwahab Abuhaimed @Akabuhaimed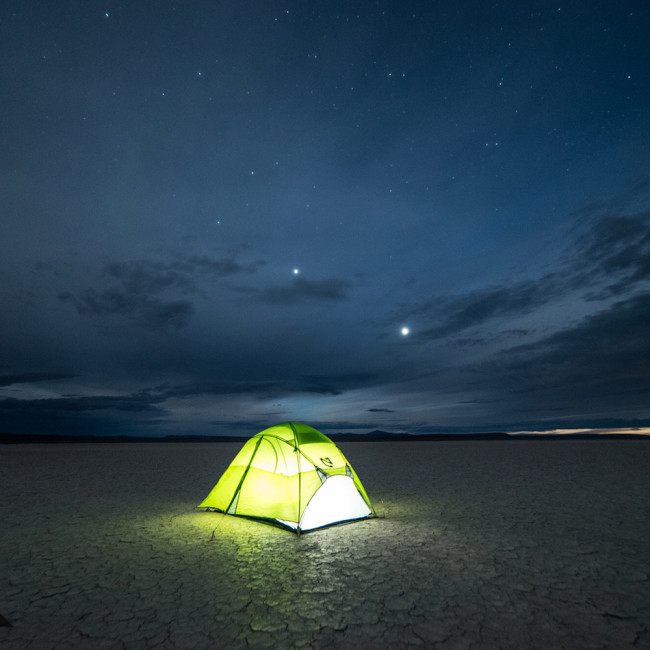 Clear nights complement the camping experience in the vast dry bed of Lake Playa.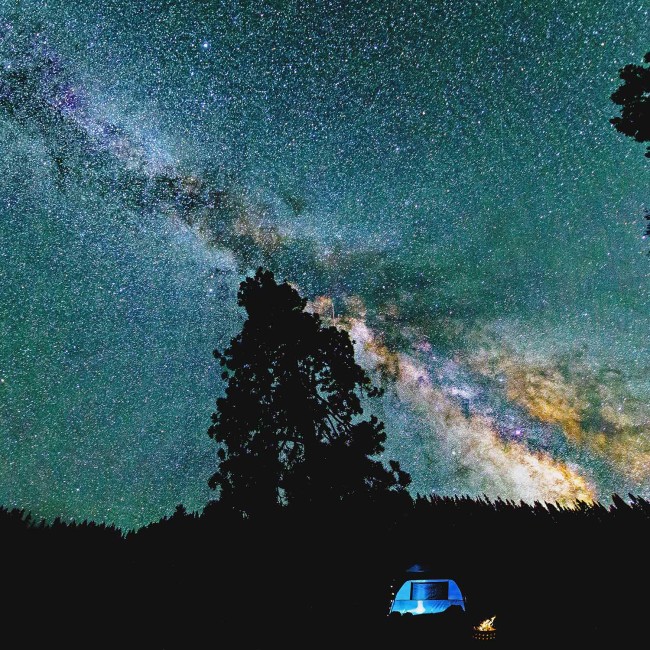 Dark sky views at Lodgepole Campground is one of the reasons why it's such a popular campspot in Sequoia National Park.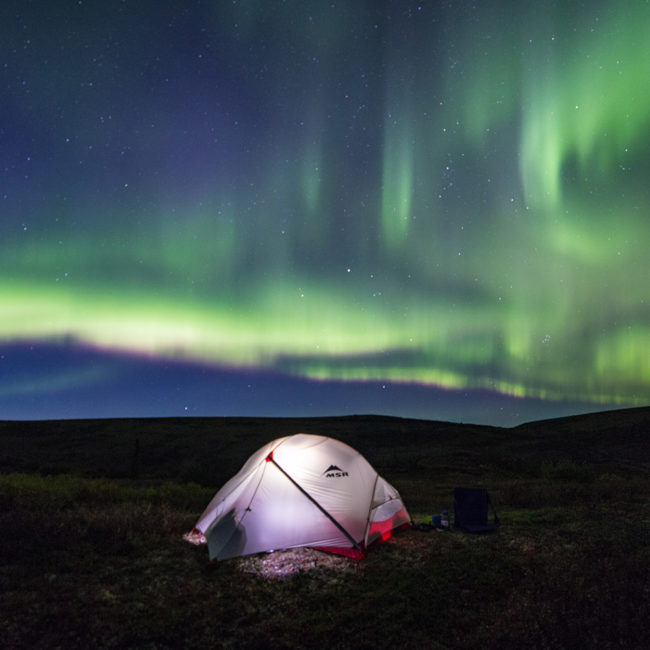 Camping out under the Aurora Borealis up in Denali will always be one of those "holy shi*t" moments we're all looking for in the outdoors.