click photo to see full image
"I was traveling for charity and to do some adventure & hiking in Nepal. We trekked for 4 days until we reached the peak of Panchase at 2500 meters."
-Abdulwahab Abuhaimed @Akabuhaimed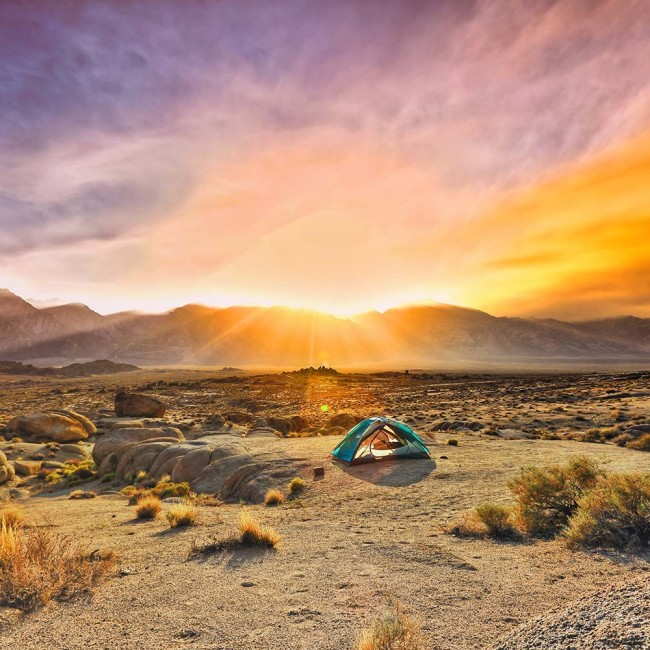 Sunset camping at Alabama Hills has never looked better.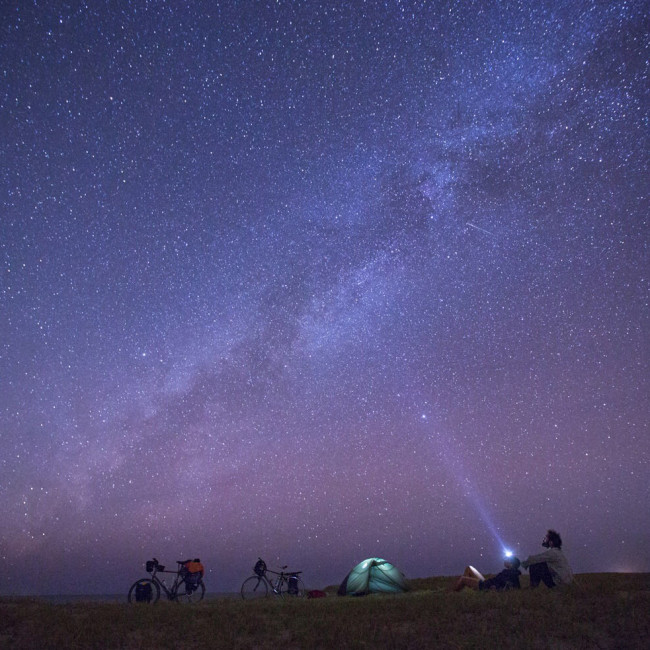 The reward for ultra-light packing means on-demand immaculate skies, like seen here at Todos Santos in Baja California.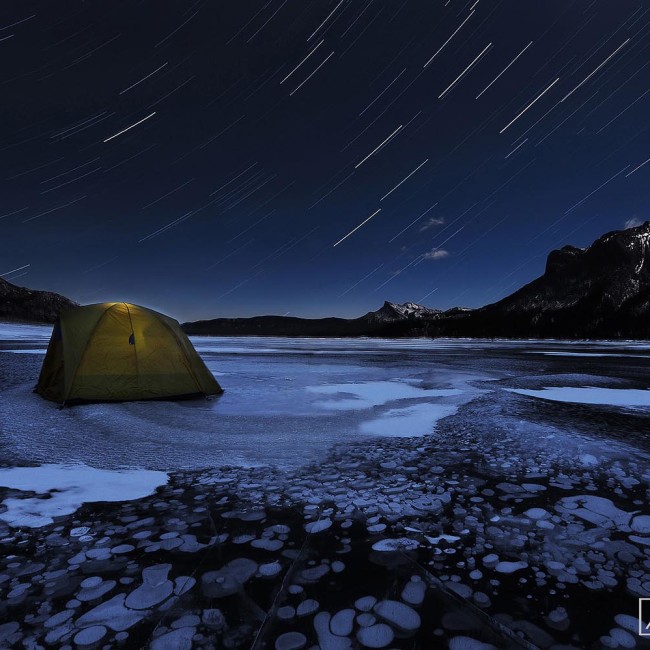 Another long-exposure campspot beauty, this time from Abraham Lake in Canada.