click photo to see full image
"I was traveling for charity and to do some adventure & hiking in Nepal. We trekked for 4 days until we reached the peak of Panchase at 2500 meters."
-Abdulwahab Abuhaimed @Akabuhaimed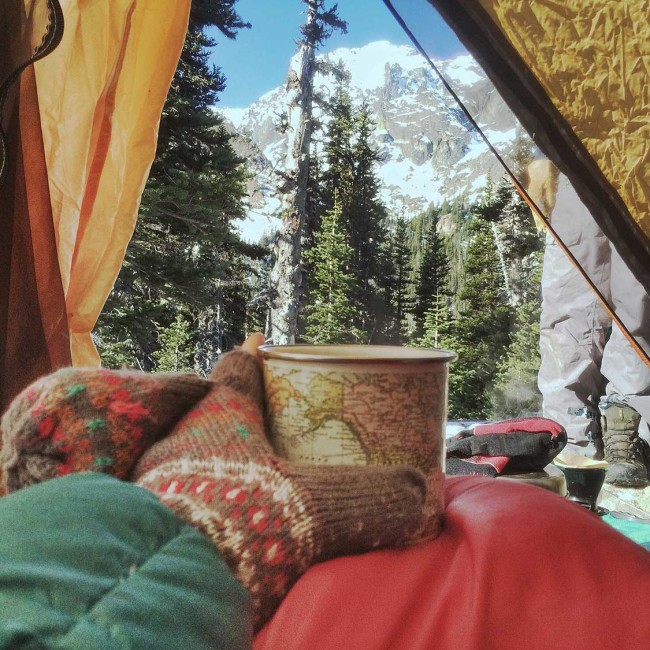 A hot cup of coffee is the perfect compliment to this Royal Basin tentview in Olympic National Park.
Waking up to a van view of Seal Rock Beach is what mobile camping is all about.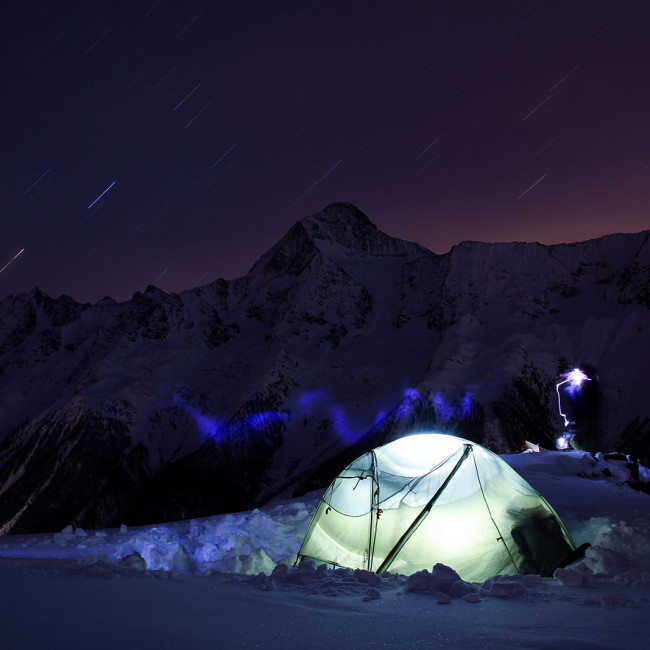 We can't think of a better way to kick off the New Year than at a campspot like this, high above Lauchernalp.