click photo to see full image
"I was traveling for charity and to do some adventure & hiking in Nepal. We trekked for 4 days until we reached the peak of Panchase at 2500 meters."
-Abdulwahab Abuhaimed @Akabuhaimed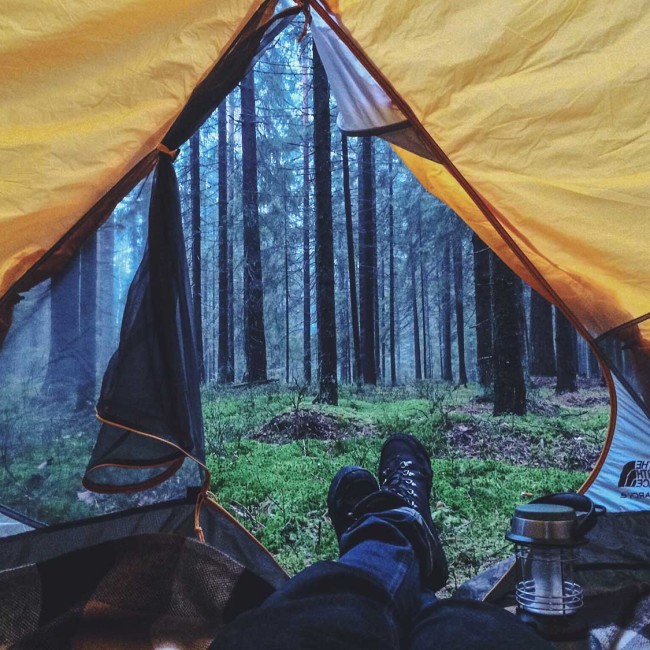 Does your job require regular travel? We recommend having outdoor gear on hand in case there's a camping opportunity like this one at the border of Finland and Russia.
Waking up to a van view of Seal Rock Beach is what mobile camping is all about.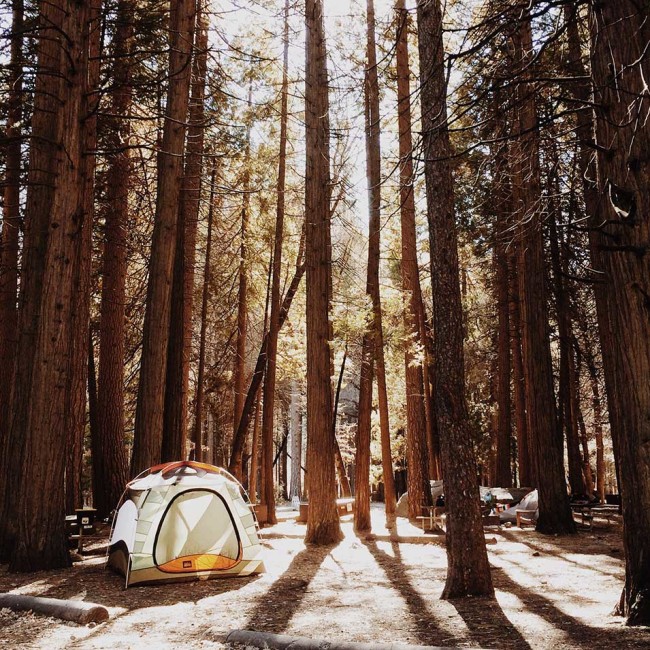 Camp 4 in Yosemite National Park is a favorite for both new visitors and regular campers.