click photo to see full image
"I was traveling for charity and to do some adventure & hiking in Nepal. We trekked for 4 days until we reached the peak of Panchase at 2500 meters."
-Abdulwahab Abuhaimed @Akabuhaimed
Immediately start your day with a tentview of some of the world's tallest trees at Redwood Meadow Campground in Sequoia National Park.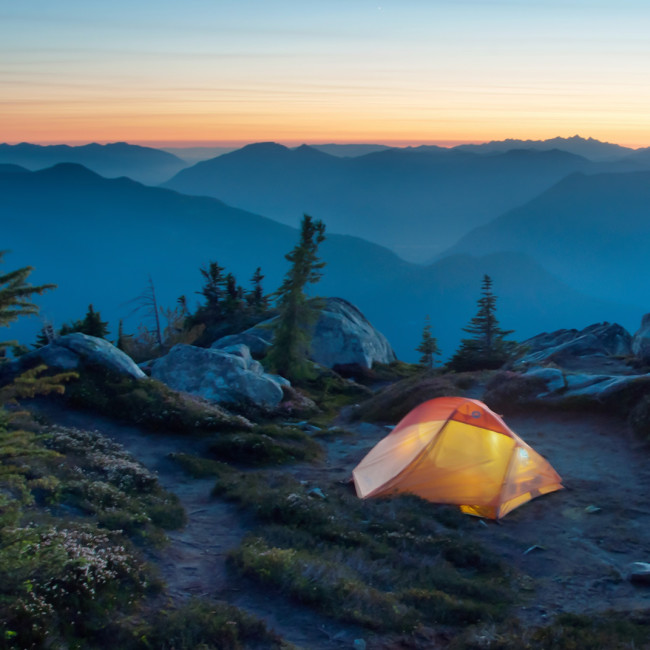 The camping and backpacking in North Cascades National Park will exceed your expectations every time, guaranteed.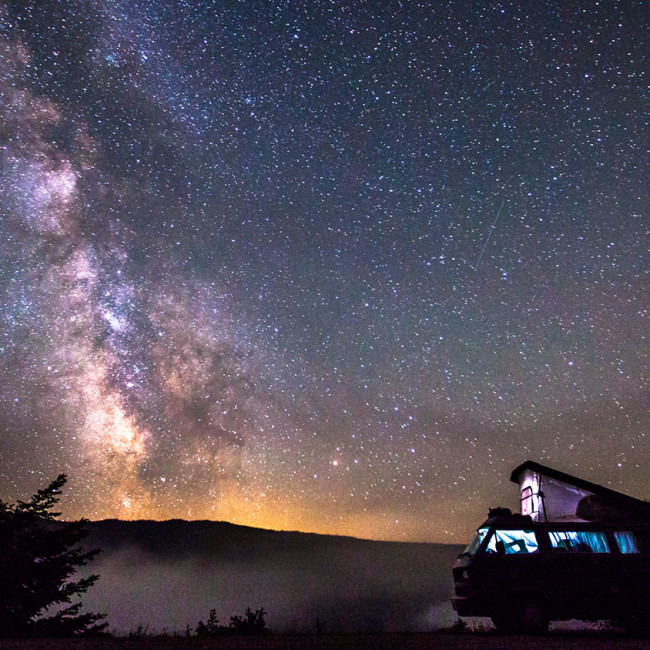 Mt. Rainer Wilderness is a solid spot to spend the first night camping in a new VW Westfalia.