click photo to see full image
"Everything was set up perfectly. I picked the new moon & the right time of year to be clamoring around Death Valley's Eureka Dunes at 2am taking star photos.
All I needed to do was click my handy external timer/intervelometer & stroll 40 ft up the steep sand dune so that I could create this amazing selfie. The only problem was - I forgot my timer at the bottom of the dune. Of course I did.
The only way for me to be in this shot alongside my tent was to set my camera on it's 10 second timer & race up the dune that was so steep that I needed feet and hands to gain ground. After a 9.5 second scramble, the it's-a-long-exposure-so-I-have-to-freeze-for-15-seconds thing had to happen.
After 6 or 7 sweaty attempts, I finally nailed it."
-Bob @the3rdbobert
Gear List:
Tent - Marmot Limelight 3
Camera - Canon 5DMIII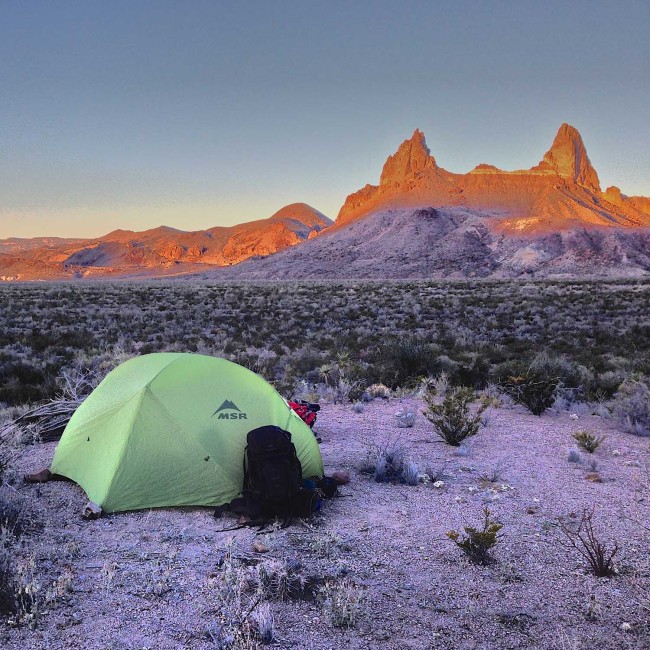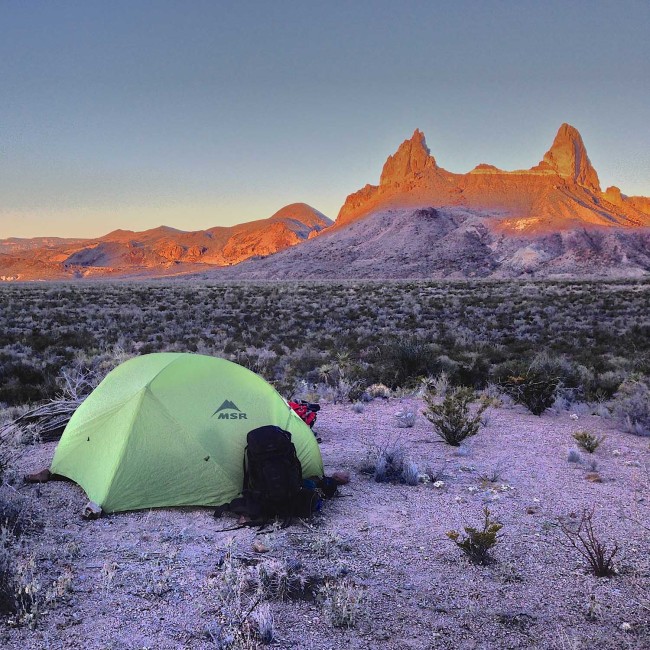 Big Bend National Park is one of the biggest national parks, it's even bigger than Rhode Island. Yet it's also one of the least visited parks which means if you're looking for solitude and incredible night skies – this is the place to be.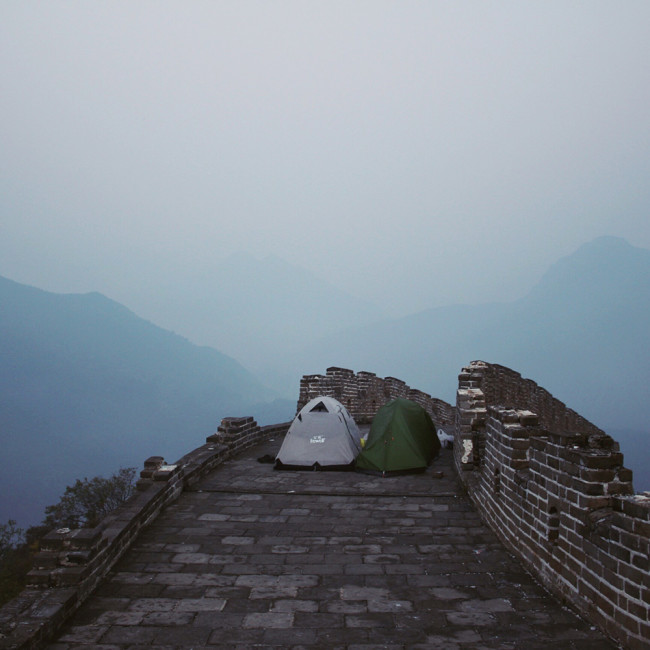 Those seeking an "alternative" campspot can find rest for a night on the Great Wall of China near the town of Huanghuacheng.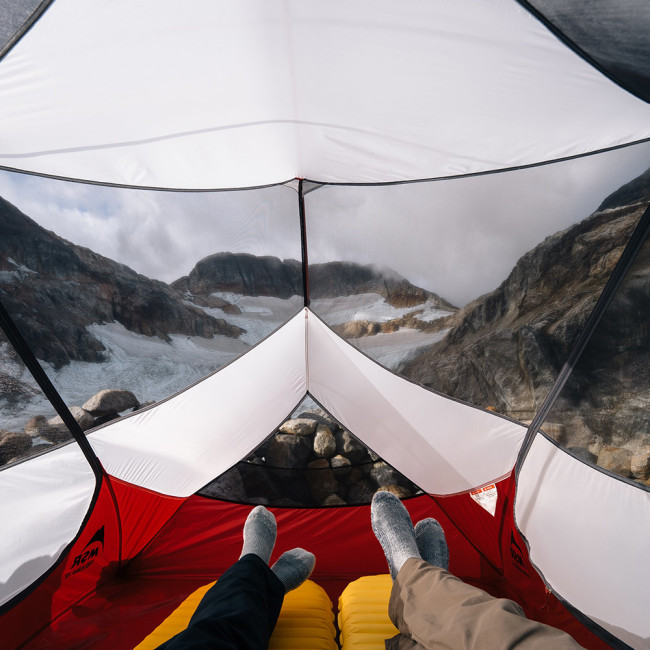 An intense tentview staring straight up at Colonial Glacier in the North Cascades.