click photo to see full image
"The awe-inspiring Himalayan peaks that sit atop the Khumbu Glacier were a rewarding view after a long and thrilling trek up nearly 17,000 feet.
Everest Base Camp is one of the most exciting places on earth - with climbers, expedition members, and Sherpas teeming in excitement at their chance to climb the Earth's highest peak.
Our destination was just the beginning of a two-month long journey for folks daring to take on one of the world's greatest challenges: to climb Mt. Everest."
-Rachel Davidson @rachydavy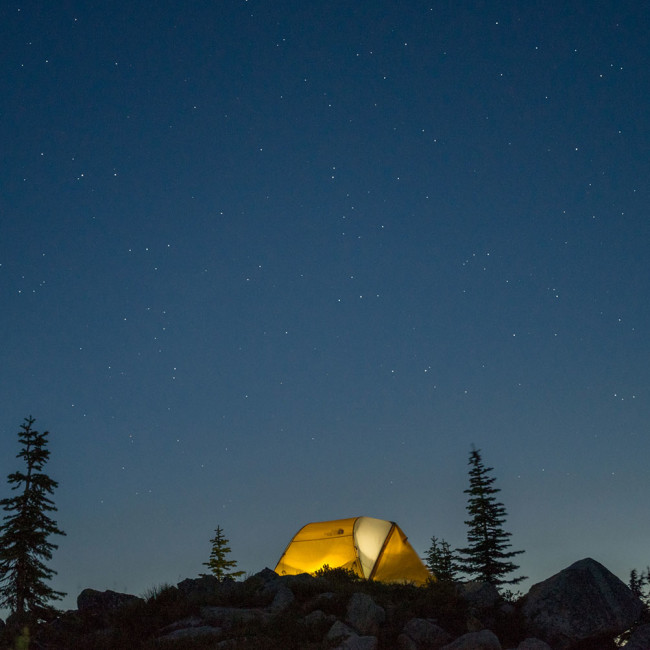 One of the hundreds of campspots found in Clearwater National Forest.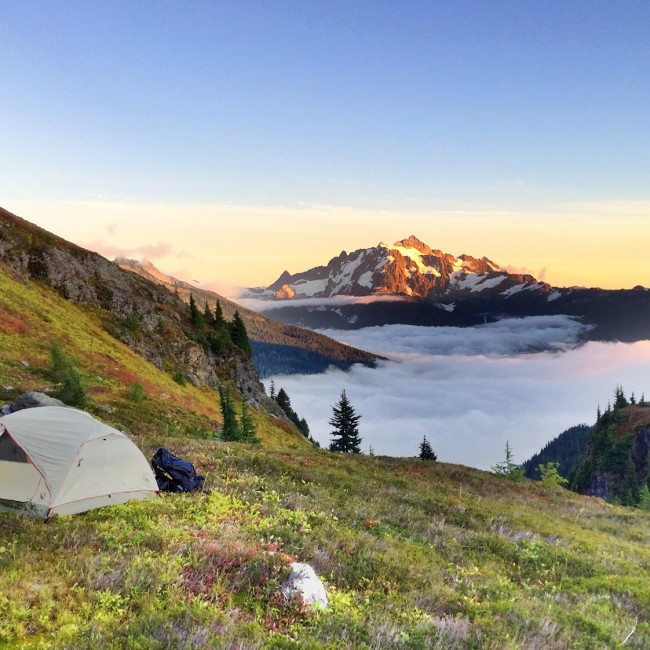 It's advised to hike within Yellow Aster Butte for unlimited breathtaking views of the Mt. Baker Wilderness.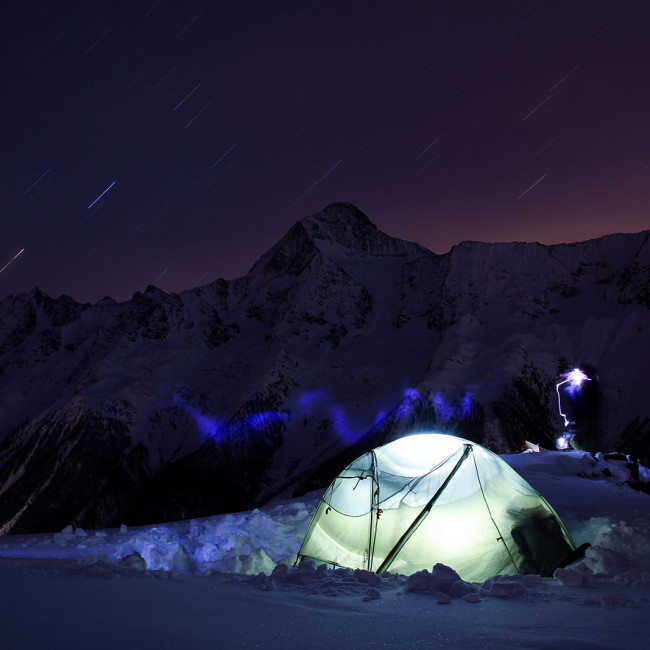 We can't think of a better way to kick off the New Year than at a campspot like this, high above Lauchernalp.