click photo to see full image
"Waking up in our campsite in Garibaldi Lake. Arrived around midnight but knowing how beautiful the area would be helped keep us motivated during the late night backpacking.
I was right about the reward this very morning."
-Nelson Salvatera @neltron3030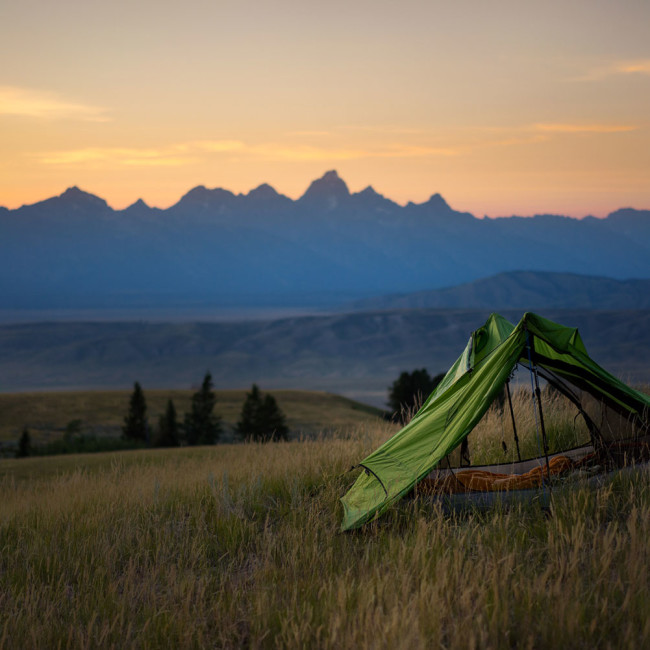 The views of Grand Teton from Curtis Canyon is one of the reasons Wyoming is a hotspot for camping.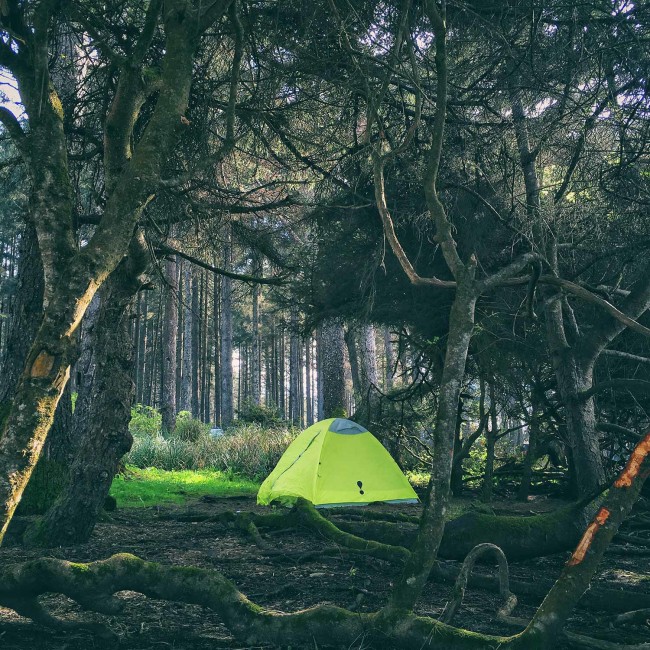 When your campspot is on the forested waterfront of a beautiful lagoon, it's a given that the duration of your stay will be epic from start to finish.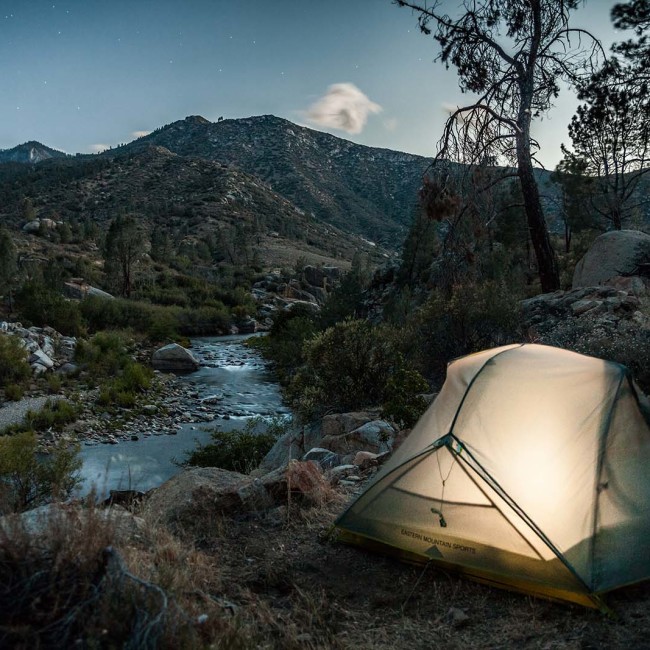 The Kern River flows through the Sierra Nevada mountains and affords a wealth of camping opportunities ranging from developed campgrounds to backcountry dispersed camp spots.