click photo to see full image
"Waking up in our campsite in Garibaldi Lake. Arrived around midnight but knowing how beautiful the area would be helped keep us motivated during the late night backpacking.
I was right about the reward this very morning."
-Nelson Salvatera @neltron3030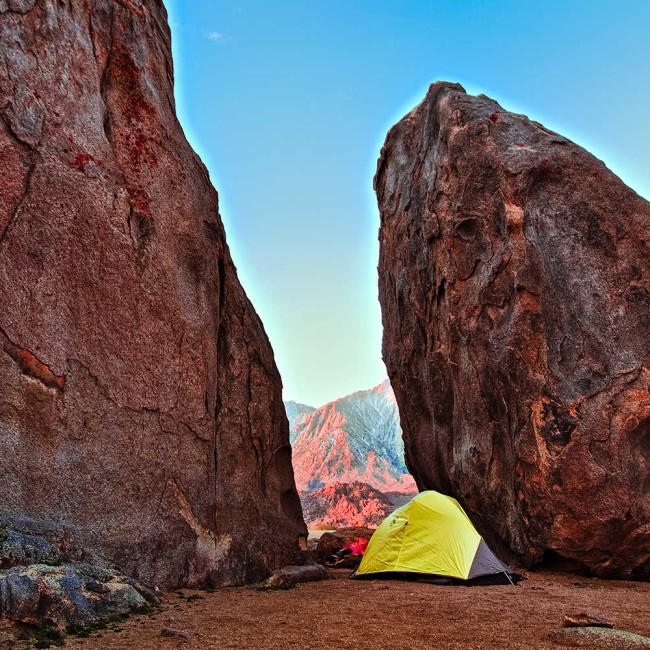 A little bit of research went a long way in helping secure this campspot at a rock climbers paradise in the Alabama Hills.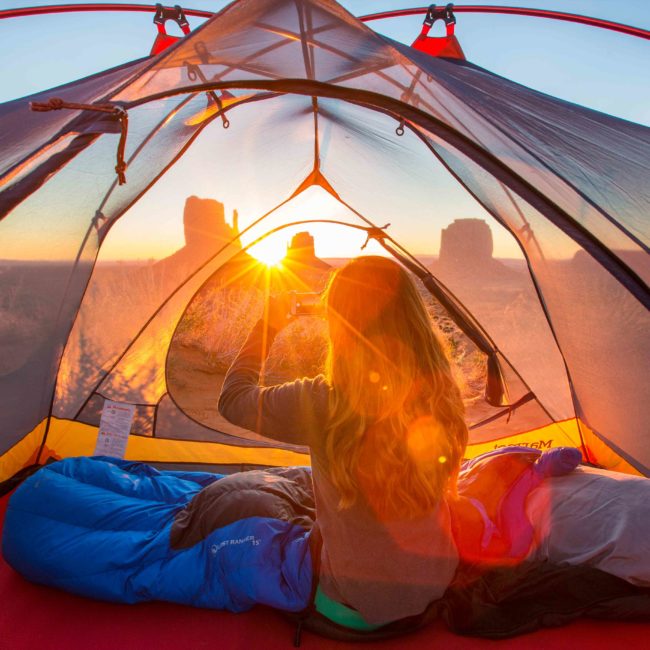 It's totally worth losing some sleep to take in the golden hour of a Monument Valley sunrise.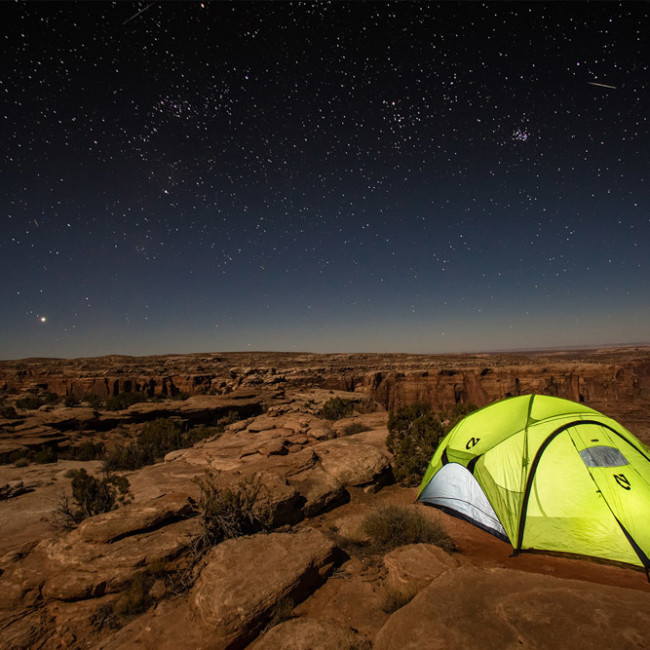 A beautiful night to camp under the stars in Canyonlands National Park.