click photo to see full image
"Waking up in our campsite in Garibaldi Lake. Arrived around midnight but knowing how beautiful the area would be helped keep us motivated during the late night backpacking.
I was right about the reward this very morning."
-Nelson Salvatera @neltron3030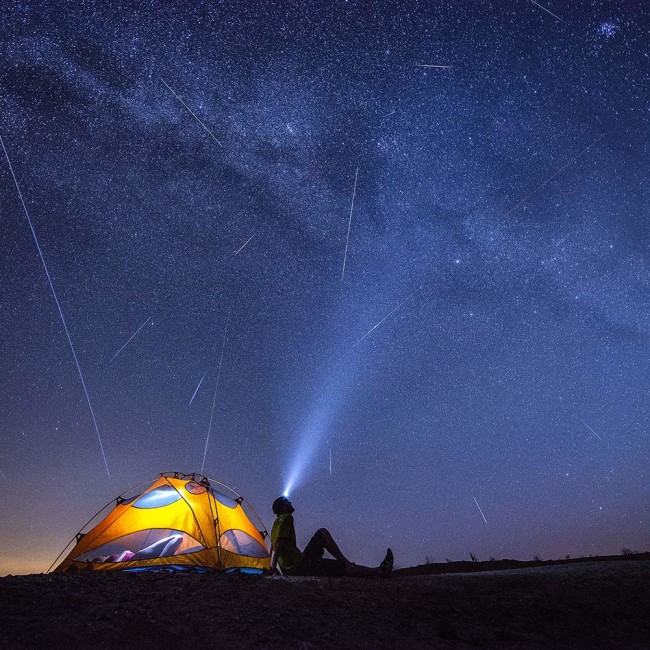 The Slot Canyon at Anza-Borrego State Park was an optimal campspot for viewing the Perseids Meteor shower.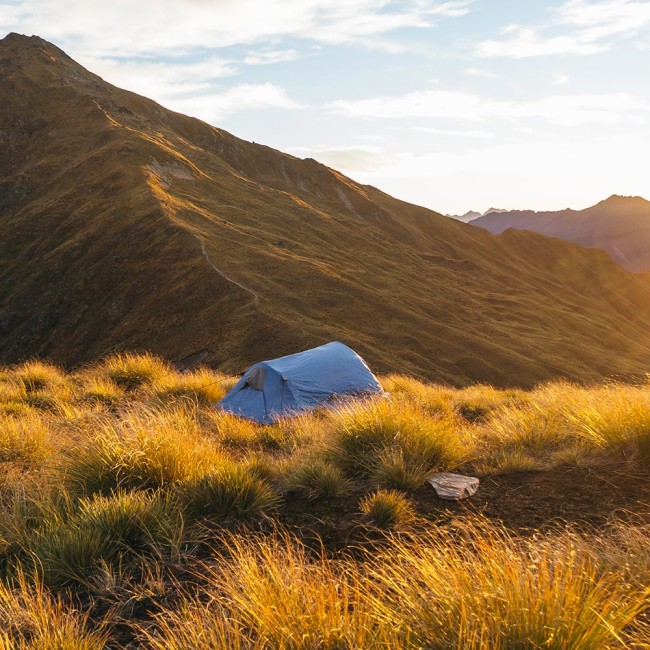 Camping with sunset views of Ben Lomond peak and the rest of the southern Alps in New Zealand.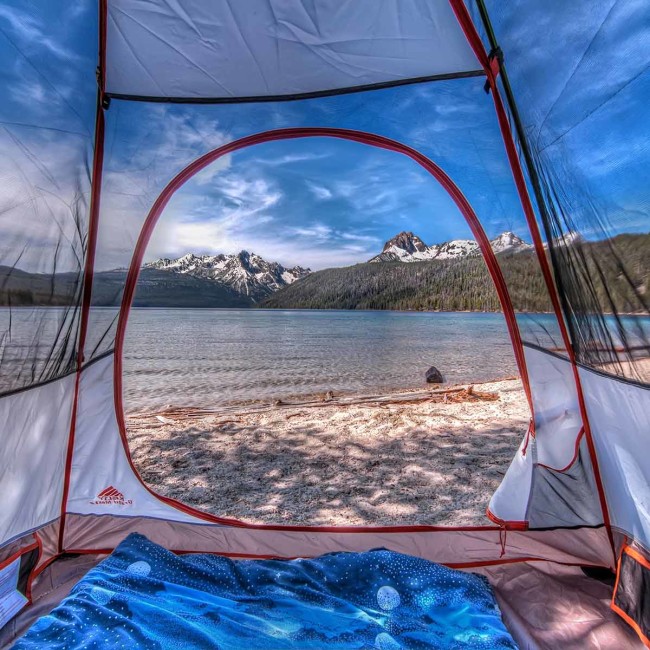 While all alone on Redfish Lake, Vincent positioned his tent just right to grab a perfect view of the Sawtooth Mountain Range.