click photo to see full image
"Waking up in our campsite in Garibaldi Lake. Arrived around midnight but knowing how beautiful the area would be helped keep us motivated during the late night backpacking.
I was right about the reward this very morning."
-Nelson Salvatera @neltron3030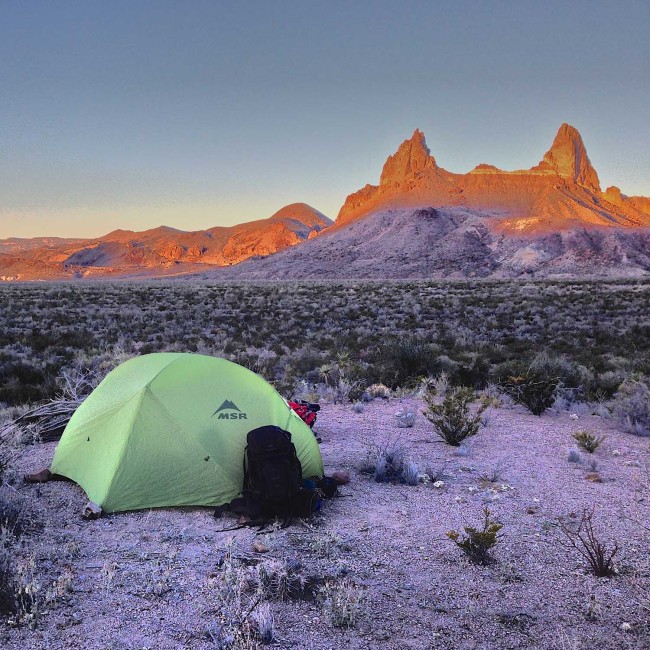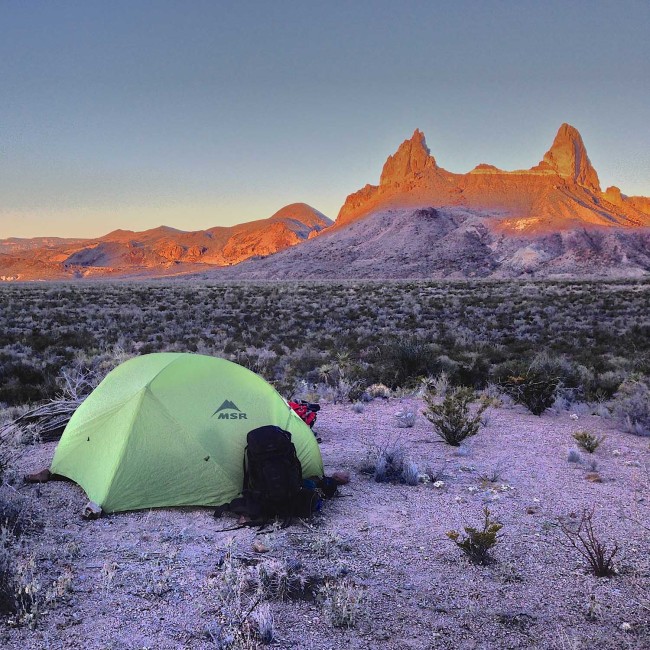 Big Bend National Park is one of the biggest national parks, it's even bigger than Rhode Island. Yet it's also one of the least visited parks which means if you're looking for solitude and incredible night skies – this is the place to be.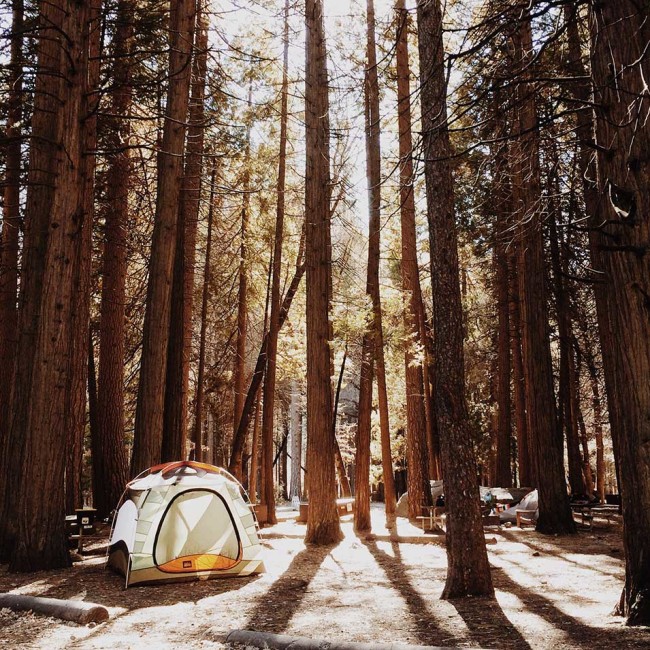 Camp 4 in Yosemite National Park is a favorite for both new visitors and regular campers.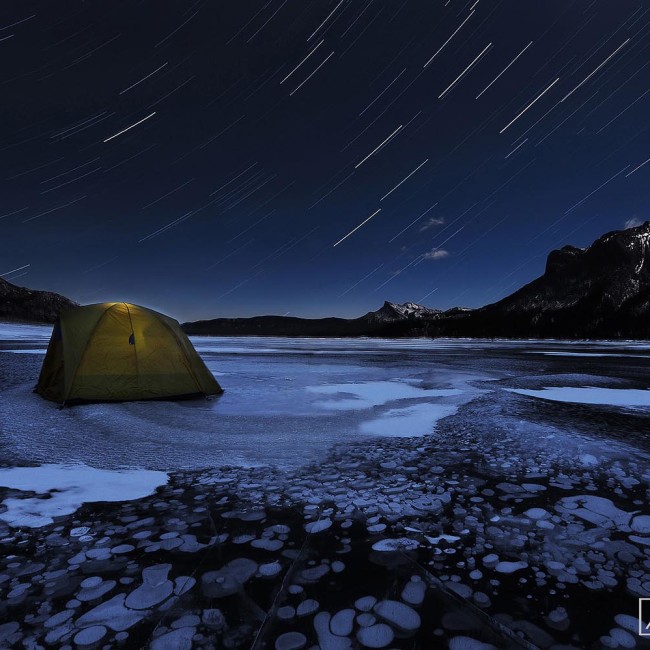 Another long-exposure campspot beauty, this time from Abraham Lake in Canada.