click photo to see full image
"Waking up in our campsite in Garibaldi Lake. Arrived around midnight but knowing how beautiful the area would be helped keep us motivated during the late night backpacking.
I was right about the reward this very morning."
-Nelson Salvatera @neltron3030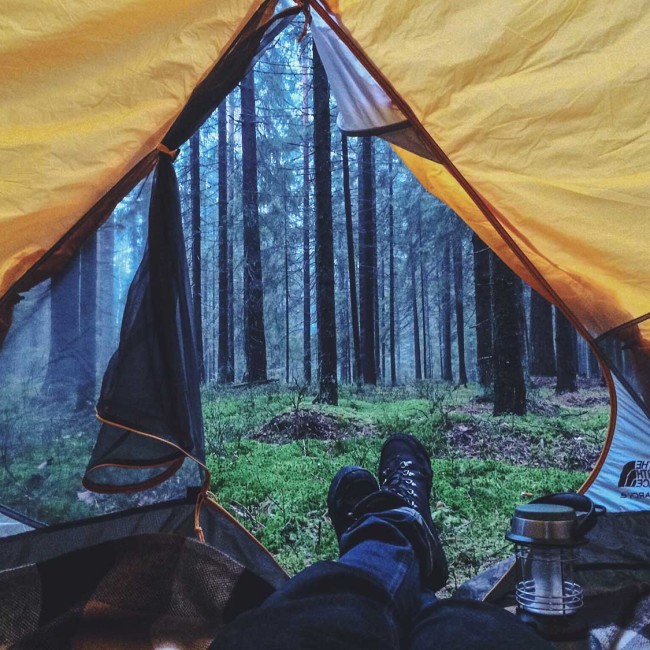 Does your job require regular travel? We recommend having outdoor gear on hand in case there's a camping opportunity like this one at the border of Finland and Russia.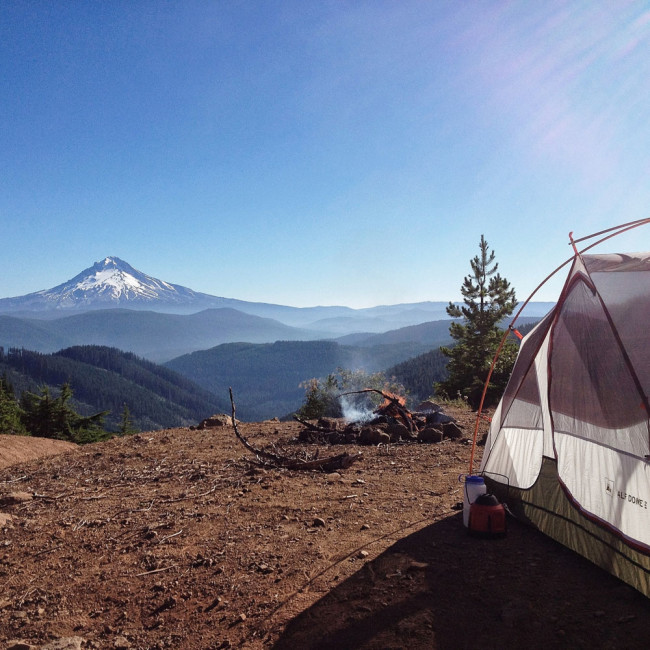 In our very first Camp Spot feature, we are in awe from Lisa's perfect opportunity to leave off the rain fly and enjoy the view in the Mt. Hood Wilderness.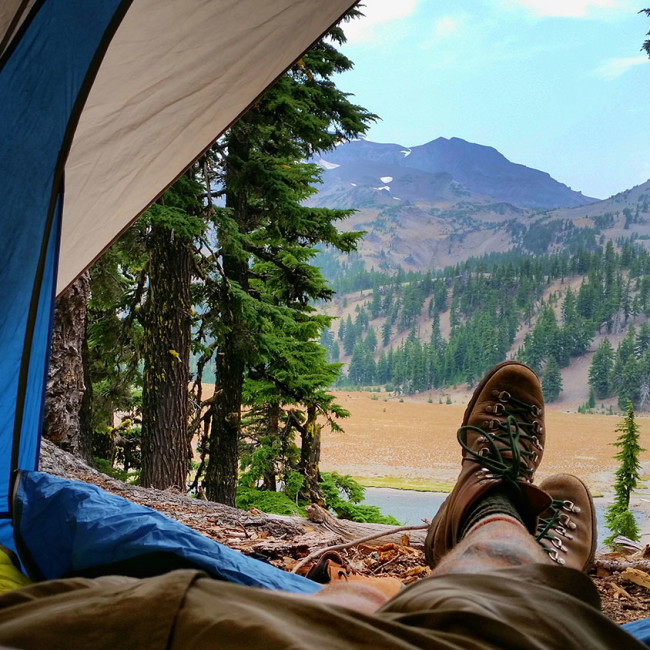 Campers and climbers alike know that Moraine Lake has the best camping outside South Sister, OR.