click photo to see full image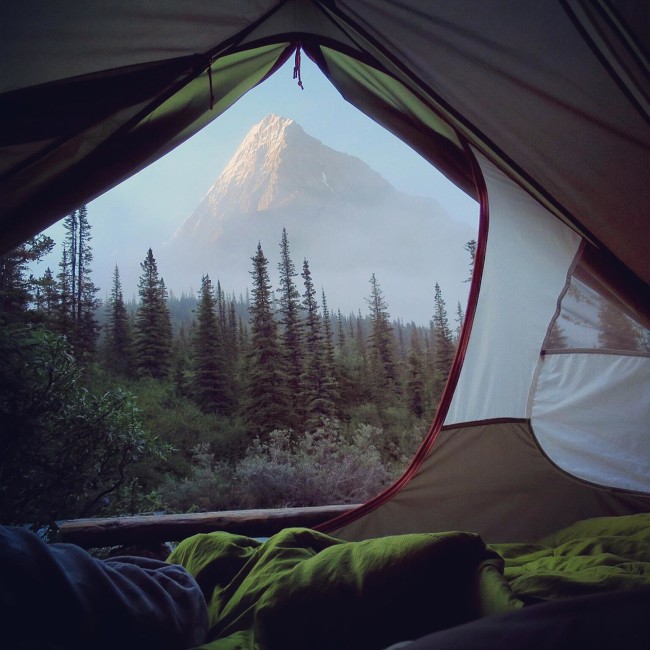 Mount Robson Provincial Park always delivers for a killer tentview, more-so after a successful hike through its strenuous terrain.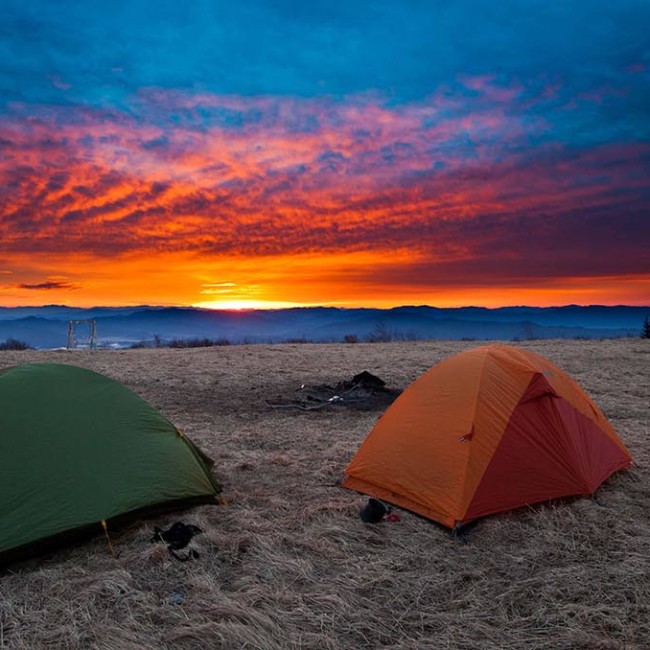 What you can't see in this gorgeous camp spot in Cherokee National Forest are the chilly, gusty winds that almost prevented Mason from grabbing this beautiful sunrise.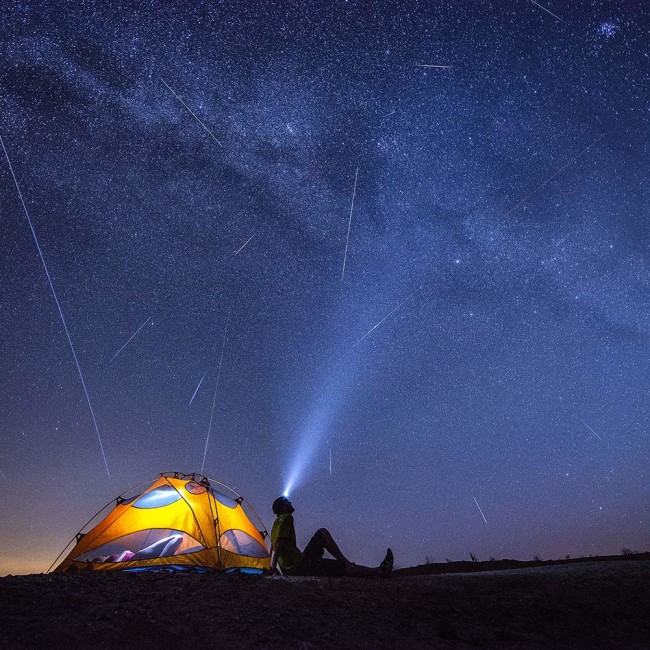 The Slot Canyon at Anza-Borrego State Park was an optimal campspot for viewing the Perseids Meteor shower.