click photo to see full image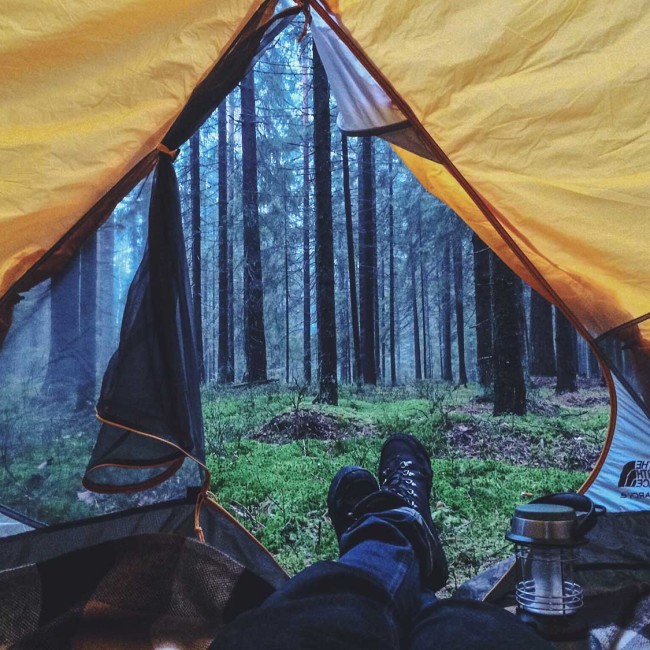 Does your job require regular travel? We recommend having outdoor gear on hand in case there's a camping opportunity like this one at the border of Finland and Russia.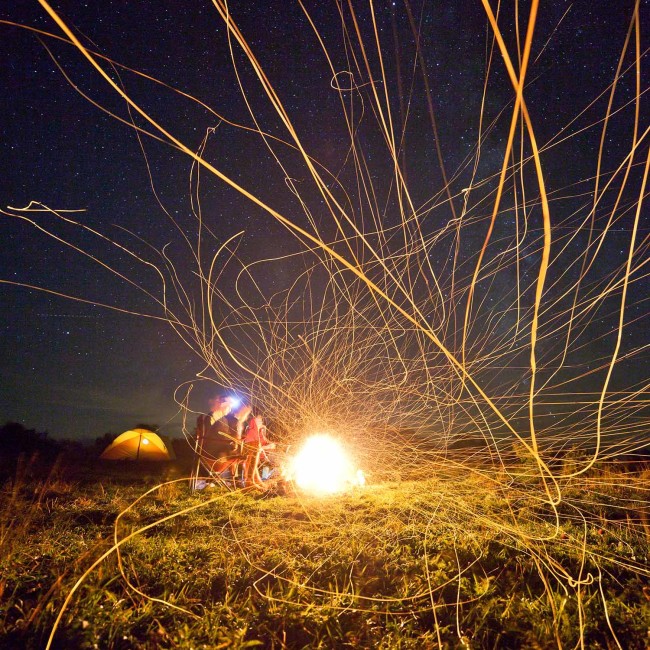 An extraordinary moment captured as the fire paints ribbons of life on a starry night in the Cherokee National Forest.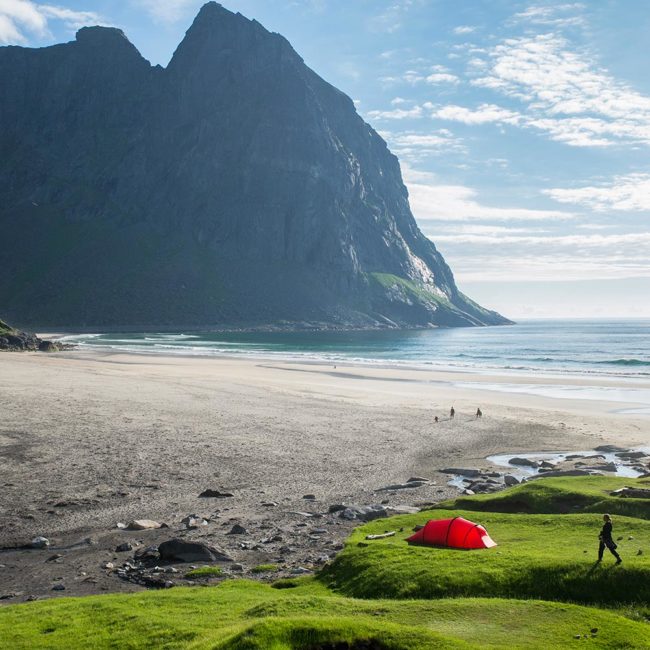 "It was 10pm when I took this photo of our campspot for the night. The amount of sun makes it seem like mid-day, but that's normal when you're camping 'North of the Sun'."