click photo to see full image
"This quiet spot on the Great Wall will let you forget all the noise and traffic jams in Beijing.
A peaceful sunrise flooded the whole scenery with light while we were having our morning coffee and enjoying this spectacular view."
-Chi Lieu @ch1r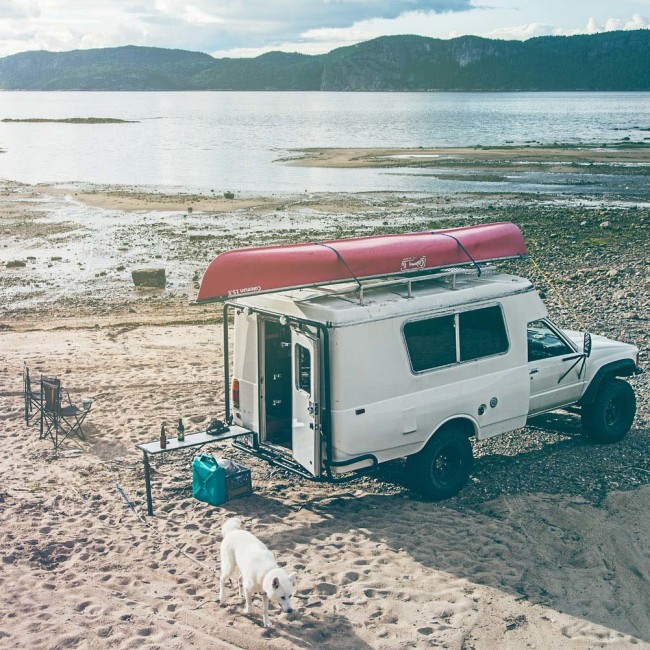 Hell of a way to ring in your 30th birthday at a campspot on the St. Lawrence – cheers!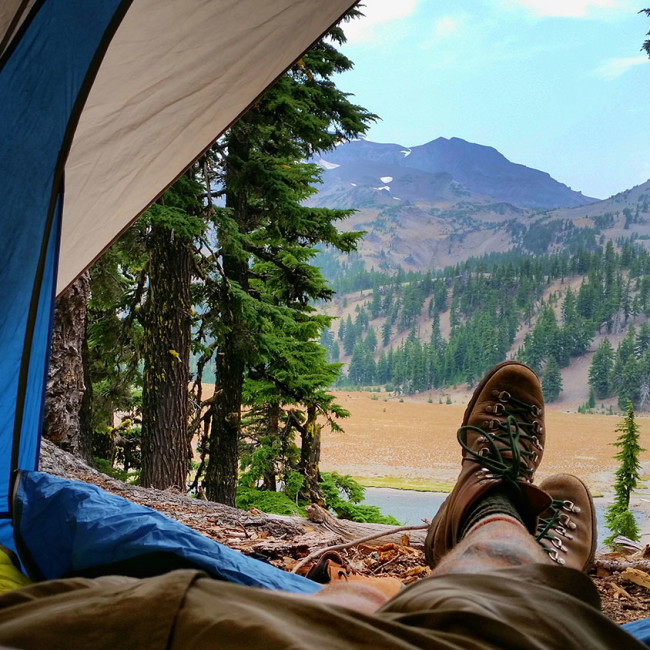 Campers and climbers alike know that Moraine Lake has the best camping outside South Sister, OR.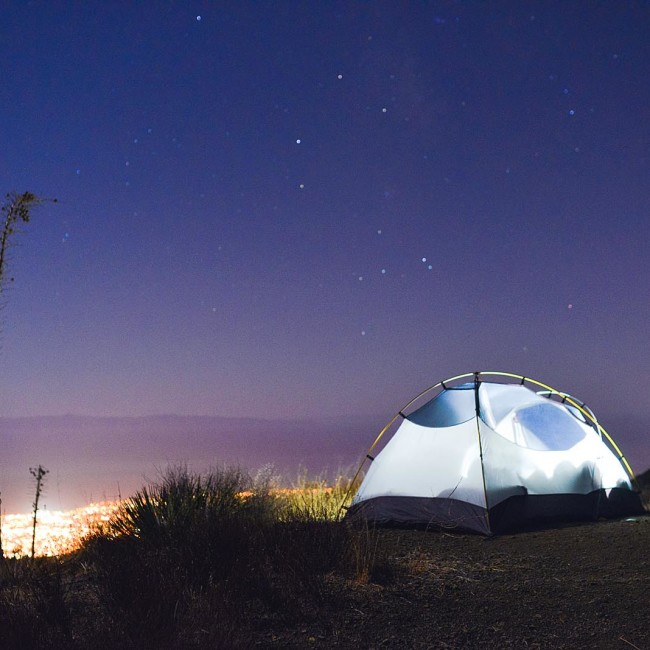 Great camp spots can be anywhere, even in full view of civilization. Blake sent us this photo of his setup looking over Santa Barbara and we hope his lady-friend was as psyched about it as we are.