click photo to see full image
"This quiet spot on the Great Wall will let you forget all the noise and traffic jams in Beijing.
A peaceful sunrise flooded the whole scenery with light while we were having our morning coffee and enjoying this spectacular view."
-Chi Lieu @ch1r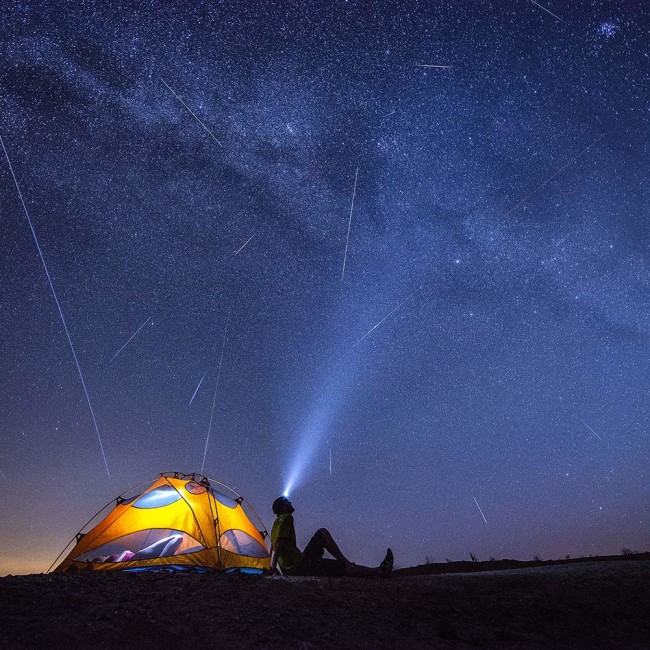 The Slot Canyon at Anza-Borrego State Park was an optimal campspot for viewing the Perseids Meteor shower.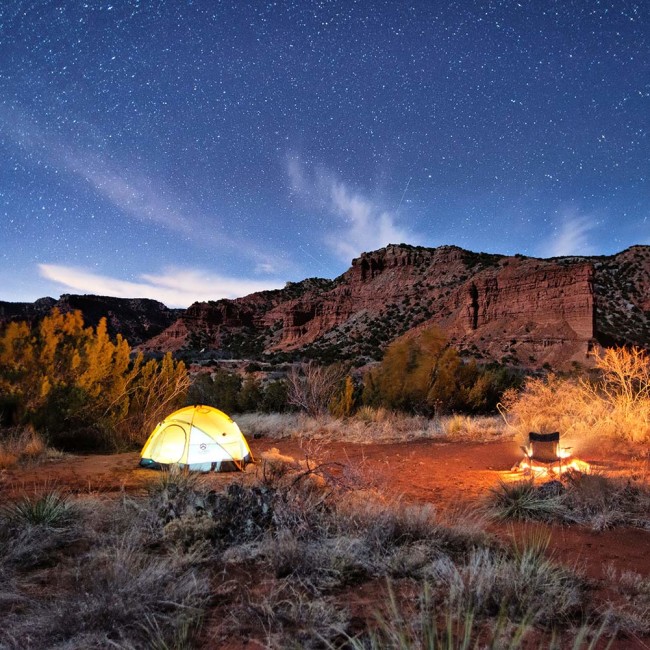 At times it may have more mud than snow, but if winter camping in the South Prong Loop of Caprock Canyon State Park looks this good, then we're all in.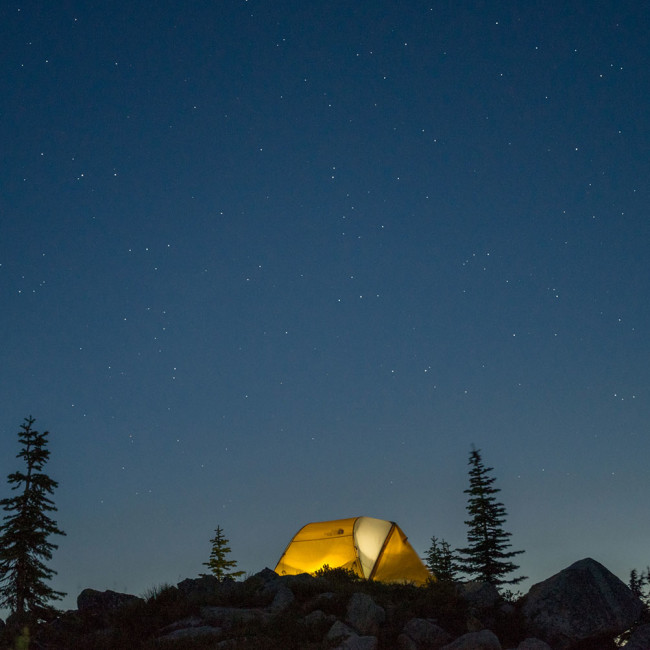 One of the hundreds of campspots found in Clearwater National Forest.