click photo to see full image
"This quiet spot on the Great Wall will let you forget all the noise and traffic jams in Beijing.
A peaceful sunrise flooded the whole scenery with light while we were having our morning coffee and enjoying this spectacular view."
-Chi Lieu @ch1r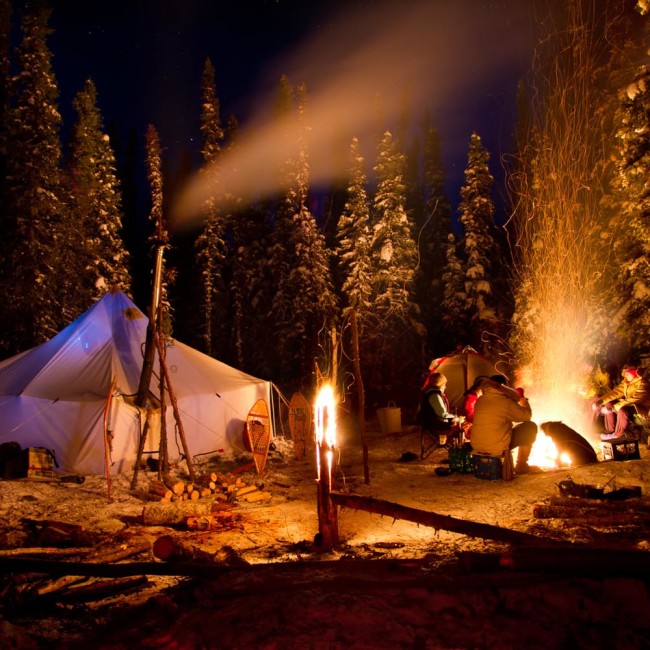 Depending on where you are in the world, winter is either coming or it's already here. Here's an impressive winter setup during a very cold night in Northern Saskatchewan.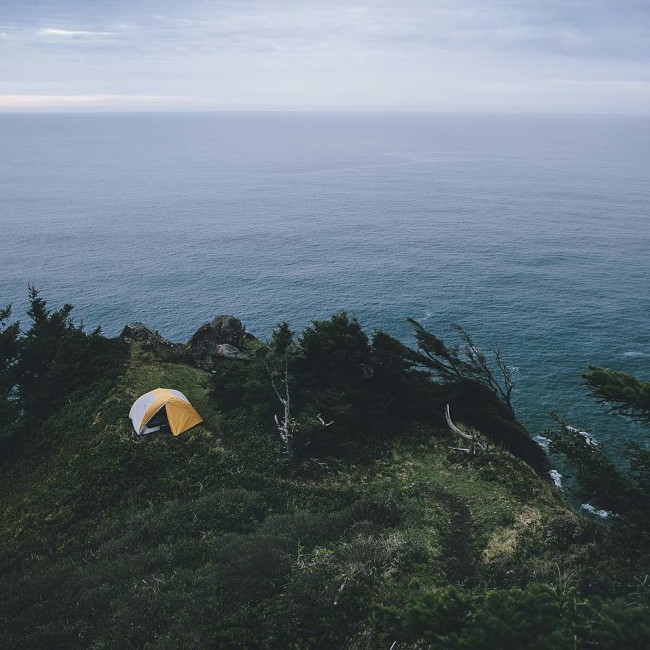 Responsible folks, like Vic and his friend, prove that the best north Oregon coast campspots are those that you have to find and make yourself.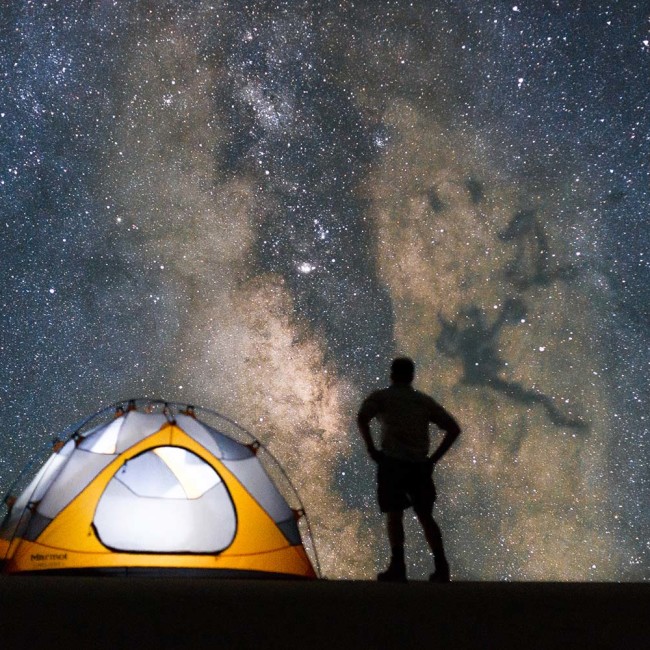 A "star-selfie" that was meant to be at this campspot in Death Valley National Park.