click photo to see full image
"This quiet spot on the Great Wall will let you forget all the noise and traffic jams in Beijing.
A peaceful sunrise flooded the whole scenery with light while we were having our morning coffee and enjoying this spectacular view."
-Chi Lieu @ch1r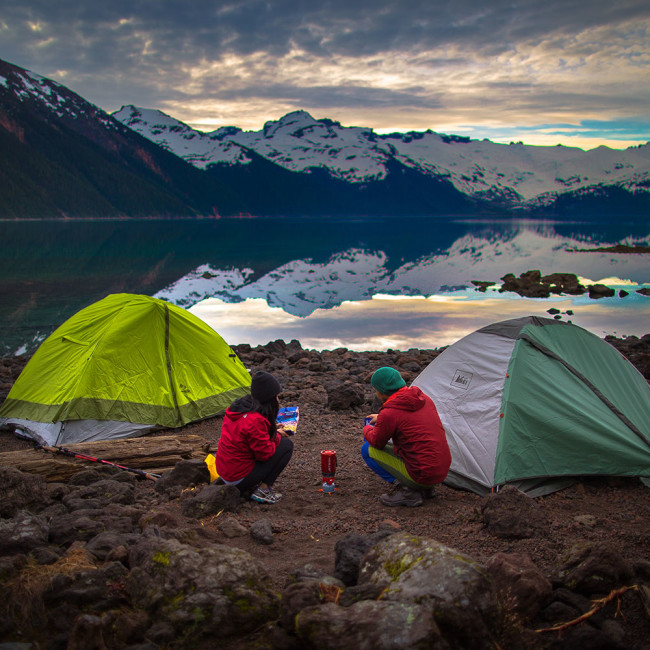 Camping with friends is always an enjoyable experience at Garibaldi Lake in British Columbia.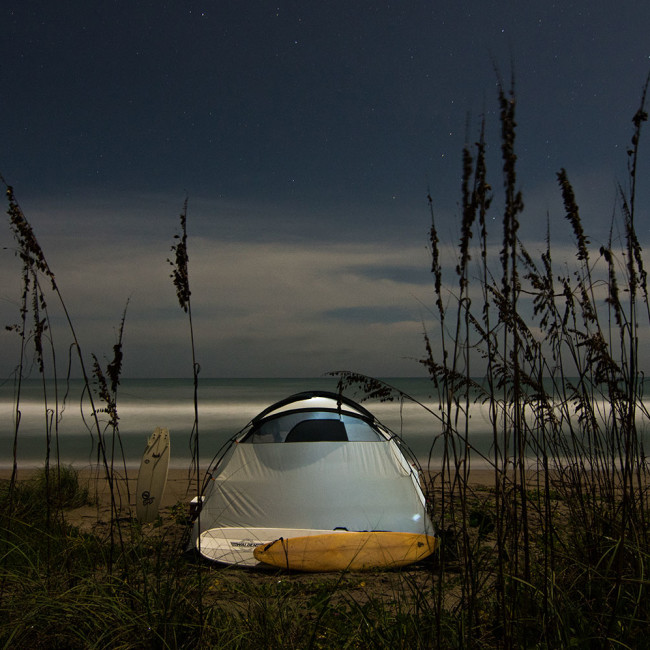 Catching the best morning waves near Fort Pierce means securing a beach campspot late the night before.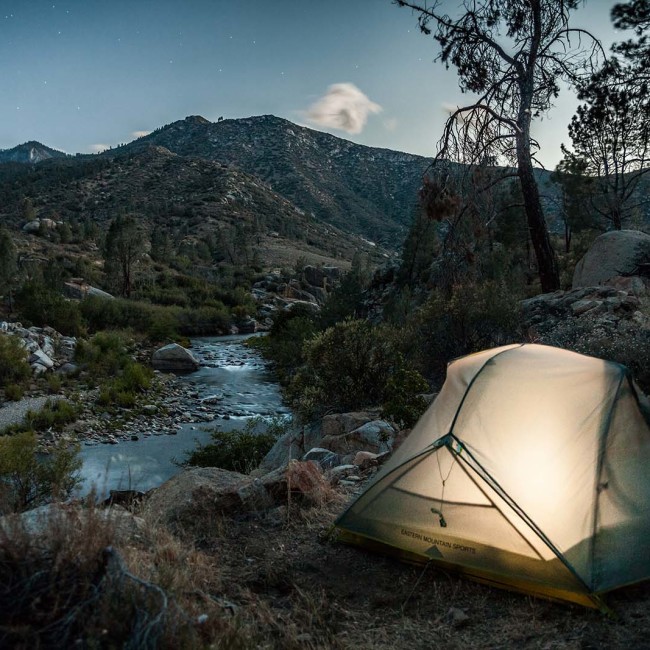 The Kern River flows through the Sierra Nevada mountains and affords a wealth of camping opportunities ranging from developed campgrounds to backcountry dispersed camp spots.