click photo to see full image
"After a 10 mile hike to the base of Half Dome, our group set up tents for the night.
I wanted to shoot a long-exposure with some light-painted characters to commemorate our journey and overall spirited mood."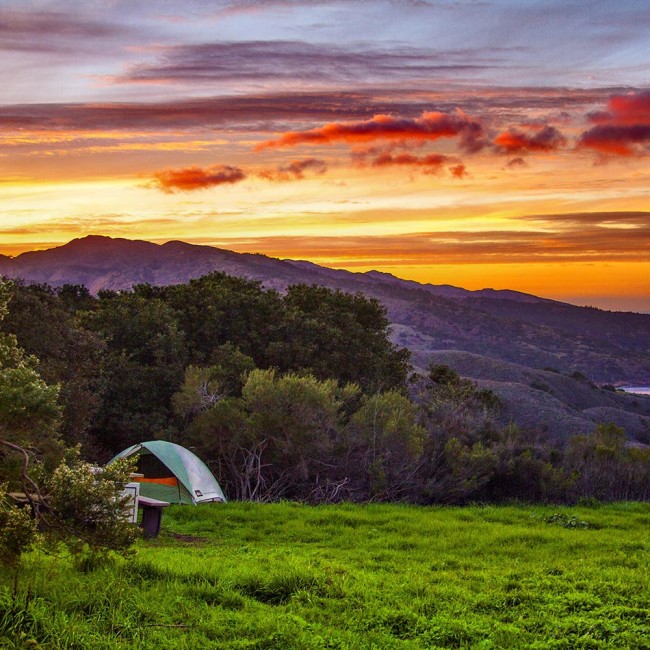 Sunset camping for days on the Santa Cruz Island of Channel Islands National Park.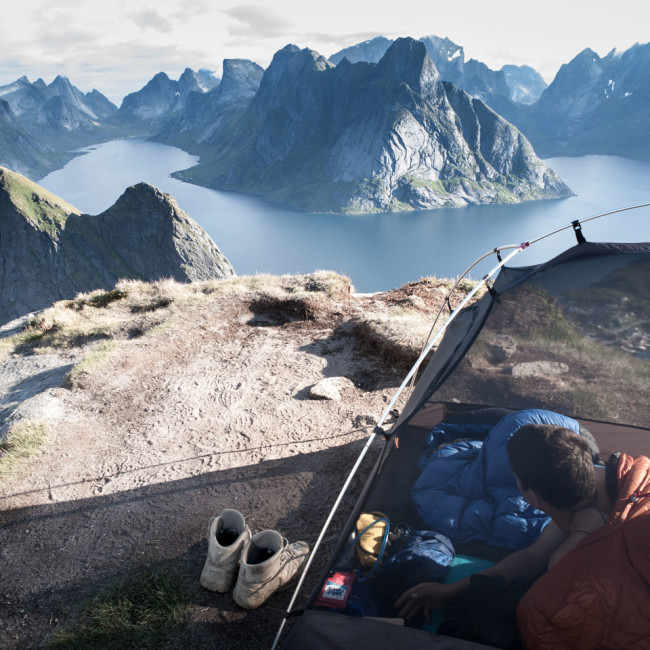 The campspot views in Reine define why camping in Norway continues to be on the rise.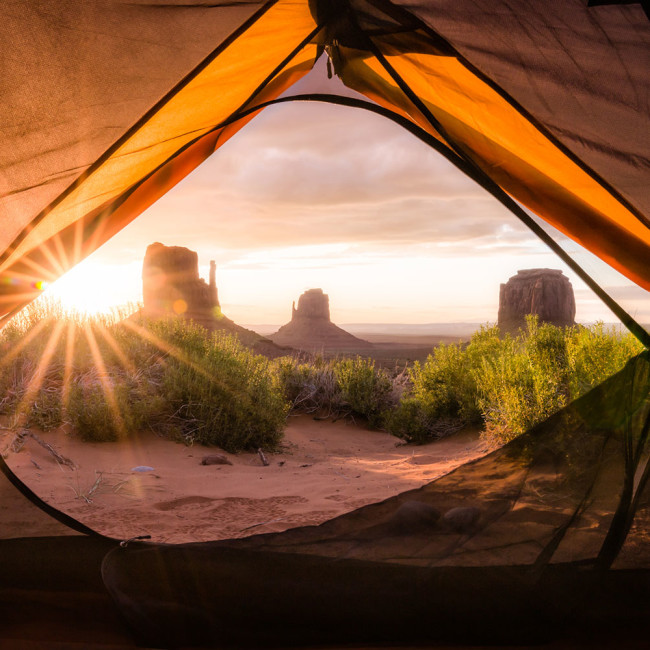 This tentview & campspot in Monument Valley will get anyone stoked for a visit to Navajo Nation.