click photo to see full image
"After a 10 mile hike to the base of Half Dome, our group set up tents for the night.
I wanted to shoot a long-exposure with some light-painted characters to commemorate our journey and overall spirited mood."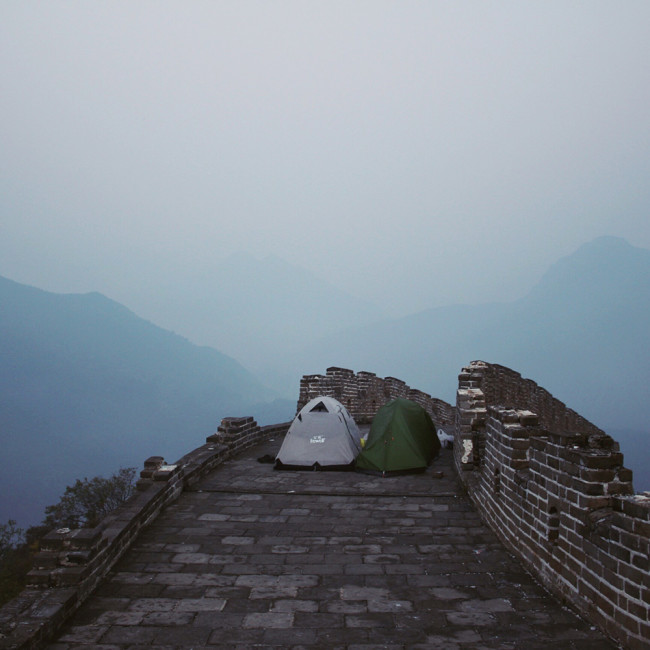 Those seeking an "alternative" campspot can find rest for a night on the Great Wall of China near the town of Huanghuacheng.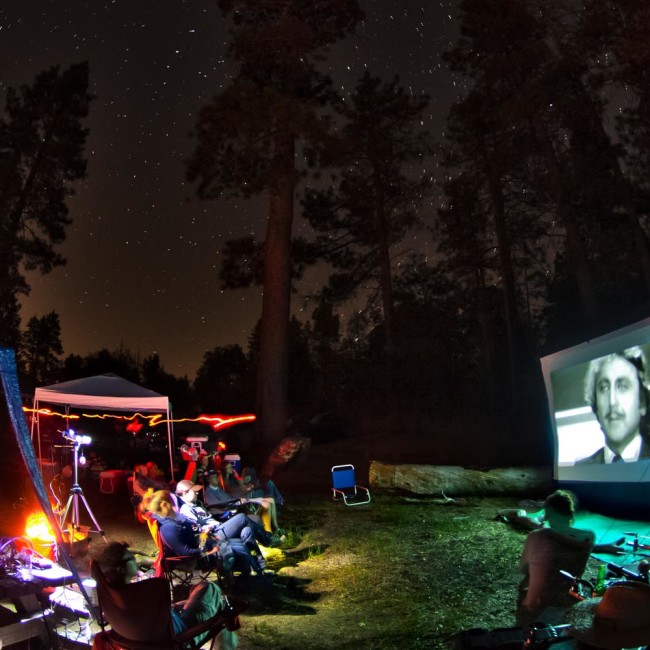 Bryan and his friends take movie night to a whole new level while camping out in the San Bernardino National Forest.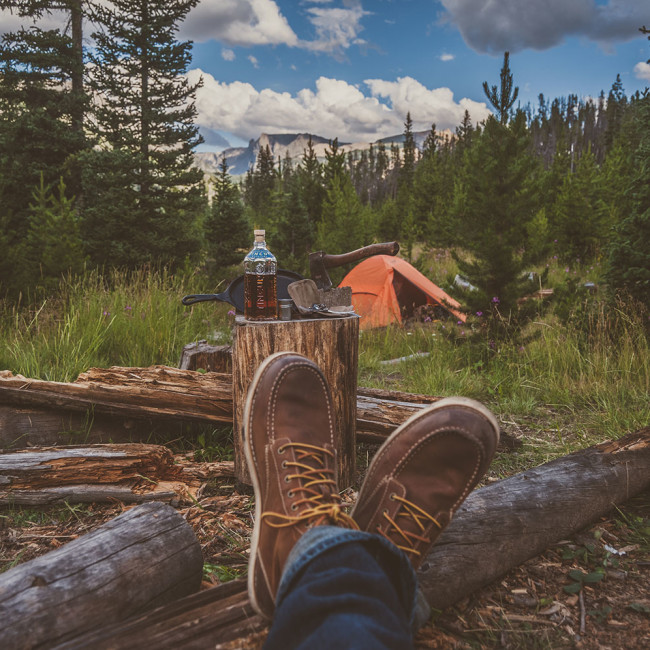 Put an end to the workweek with a glass of whiskey and some great camping in the Wind River Mountain Range.