click photo to see full image
"After a 10 mile hike to the base of Half Dome, our group set up tents for the night.
I wanted to shoot a long-exposure with some light-painted characters to commemorate our journey and overall spirited mood."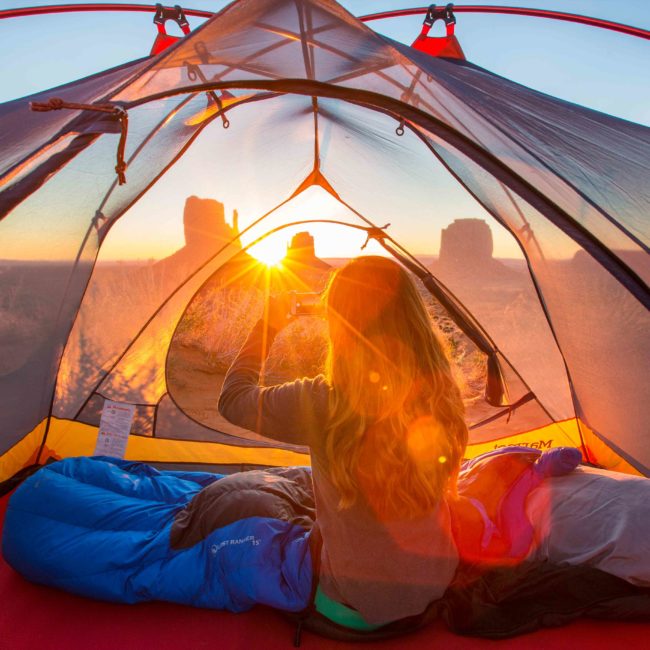 It's totally worth losing some sleep to take in the golden hour of a Monument Valley sunrise.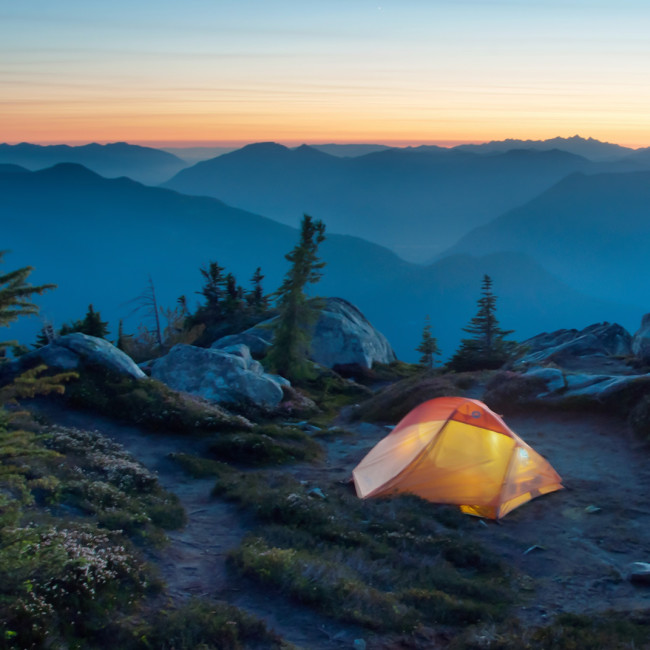 The camping and backpacking in North Cascades National Park will exceed your expectations every time, guaranteed.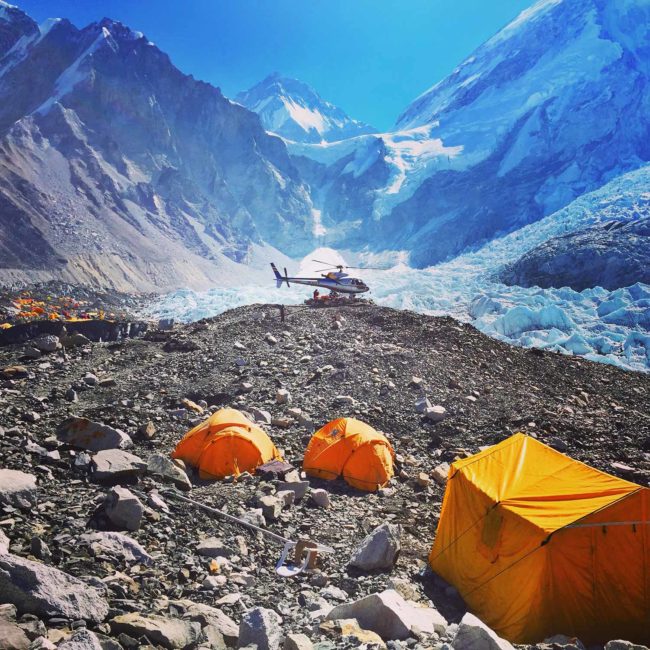 17,000ft. up atop Khumba Glacier is where you'll find Everest Base Camp – a place teeming w expedition members in excitement at their chance to climb the Earth's highest peak