click photo to see full image
"After a 10 mile hike to the base of Half Dome, our group set up tents for the night.
I wanted to shoot a long-exposure with some light-painted characters to commemorate our journey and overall spirited mood."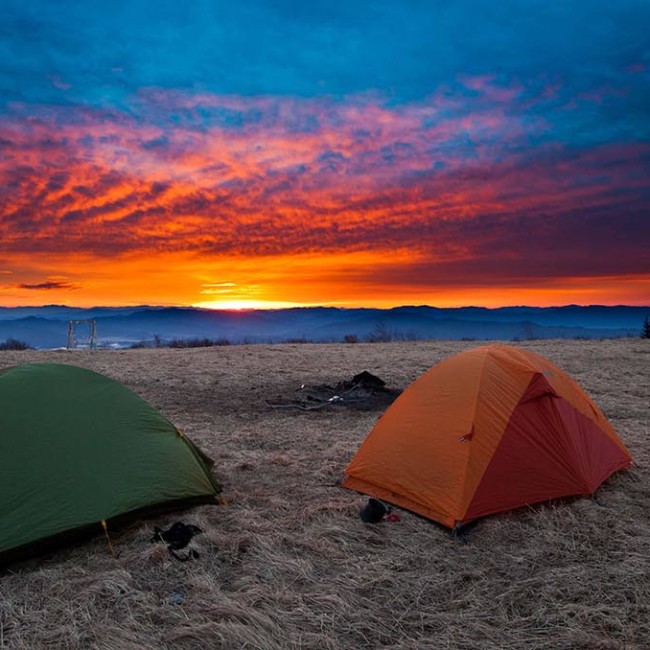 What you can't see in this gorgeous camp spot in Cherokee National Forest are the chilly, gusty winds that almost prevented Mason from grabbing this beautiful sunrise.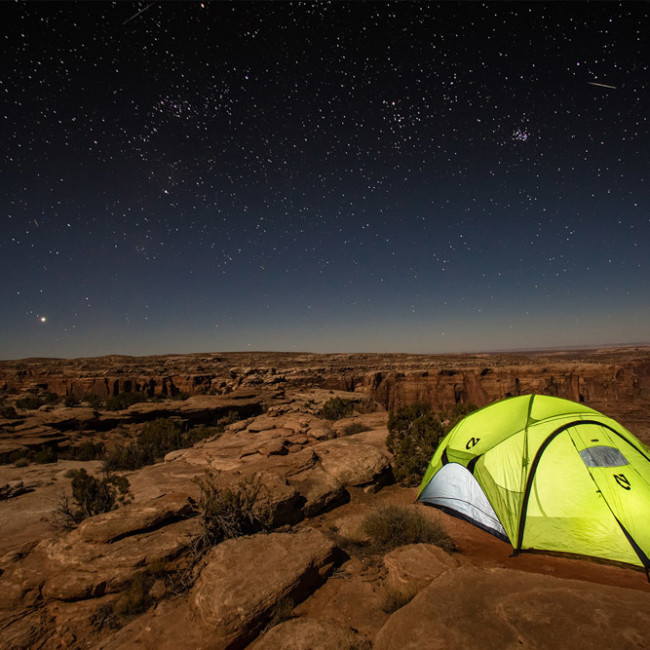 A beautiful night to camp under the stars in Canyonlands National Park.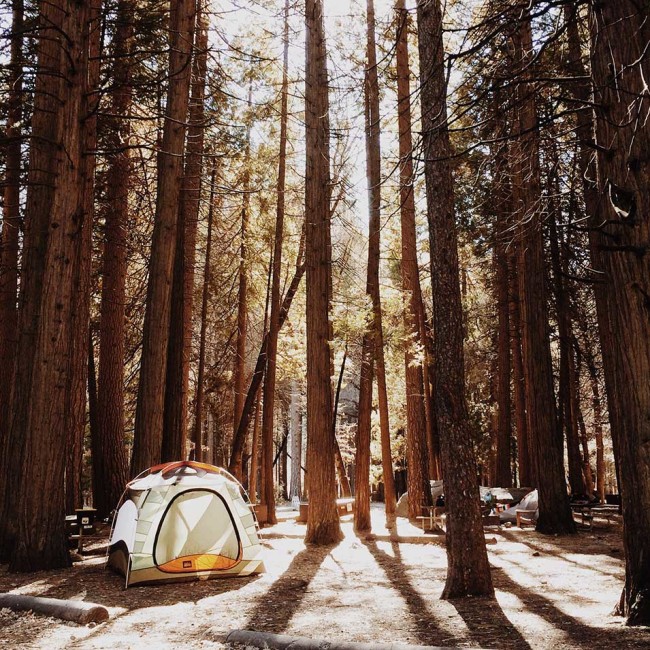 Camp 4 in Yosemite National Park is a favorite for both new visitors and regular campers.