click photo to see full image
"After a 10 mile hike to the base of Half Dome, our group set up tents for the night.
I wanted to shoot a long-exposure with some light-painted characters to commemorate our journey and overall spirited mood."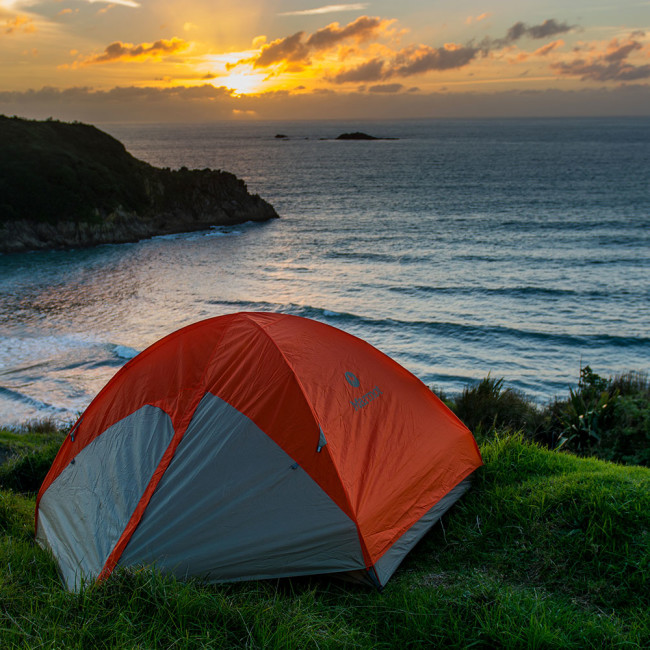 All signs point to New Zealand for some of the absolute best camping that side of the Pacific.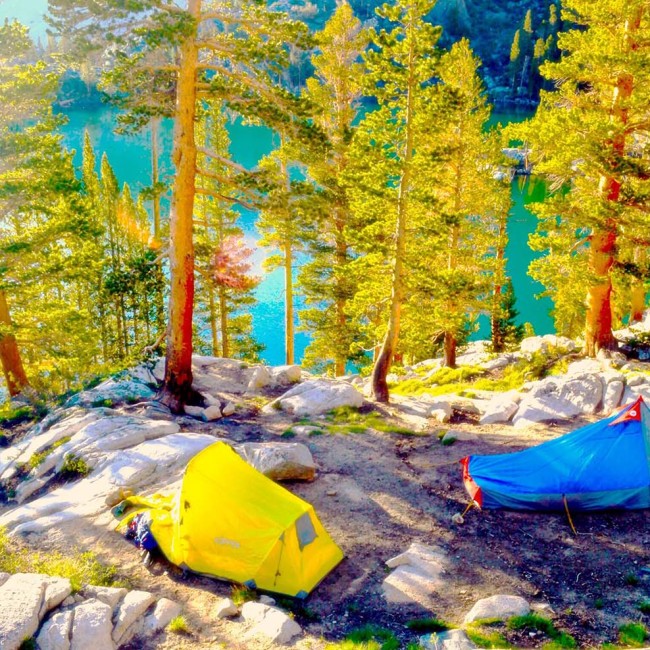 This photo at First Lake captures the spirit of a great camp spot. You can almost smell the fresh mountain air and feel the warmth of the sun through the trees.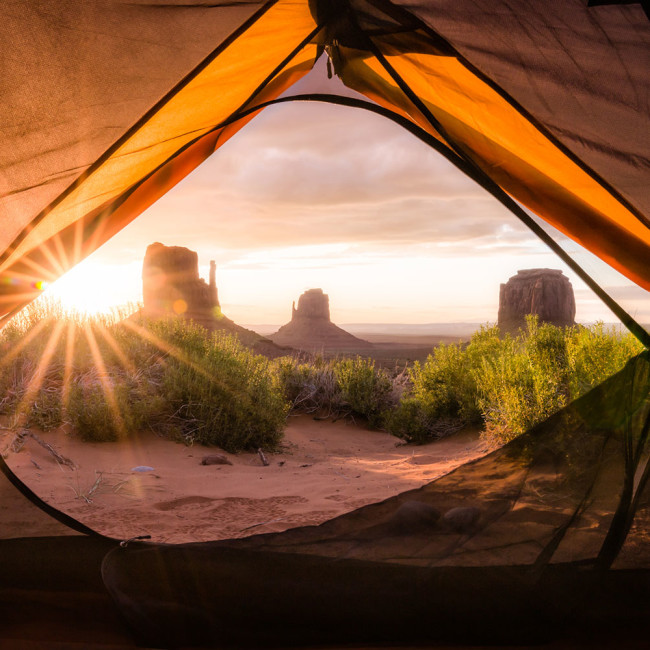 This tentview & campspot in Monument Valley will get anyone stoked for a visit to Navajo Nation.