click photo to see full image
"We got to test out the Tentsile Connect tree tent at Holcomb Valley. We placed it high enough so the people walking through our campsite could pass under it with ease.
Super fun to jump up in there (not recommended if you have been drinking...) and sleep above the ground."
Gear List:
Camera - Nikon D610
Lens - Nikkor 14-24mm
Tent - Tentsile Connect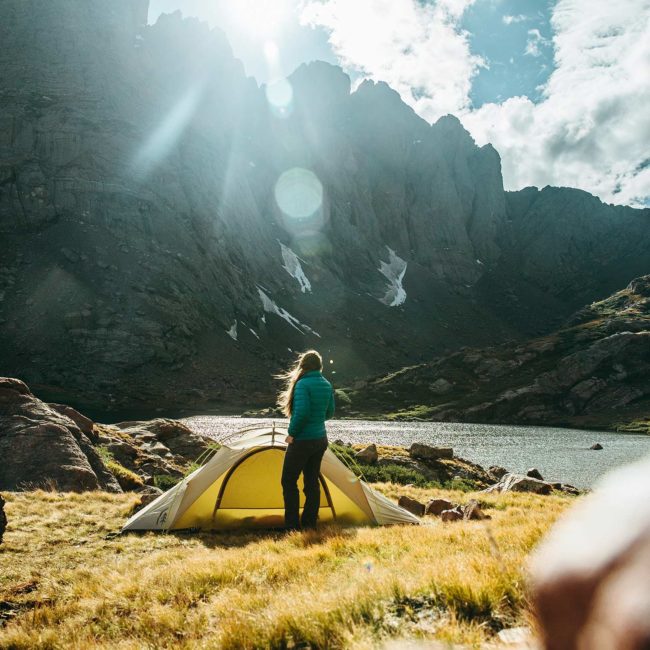 Done as a breezy day hike or a multi-day getaway, South Colony Lake offers an incredible spot to pitch a tent at the base of Colorado's iconic 14k+ peaks.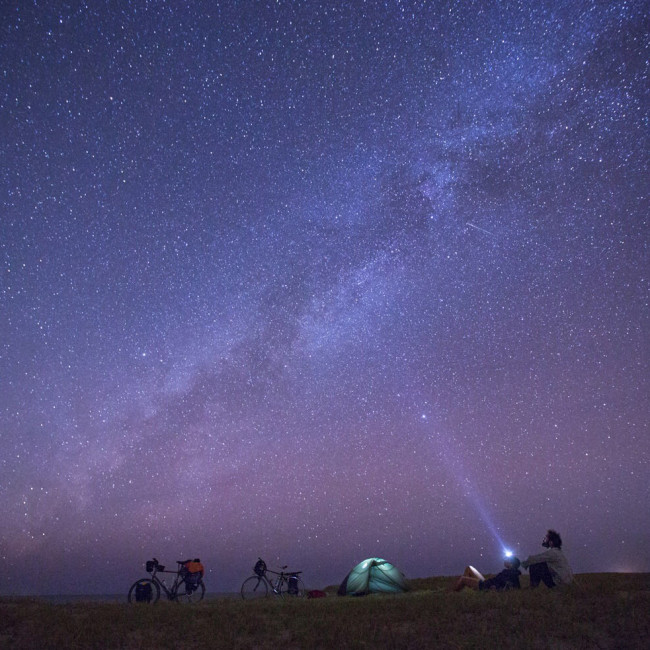 The reward for ultra-light packing means on-demand immaculate skies, like seen here at Todos Santos in Baja California.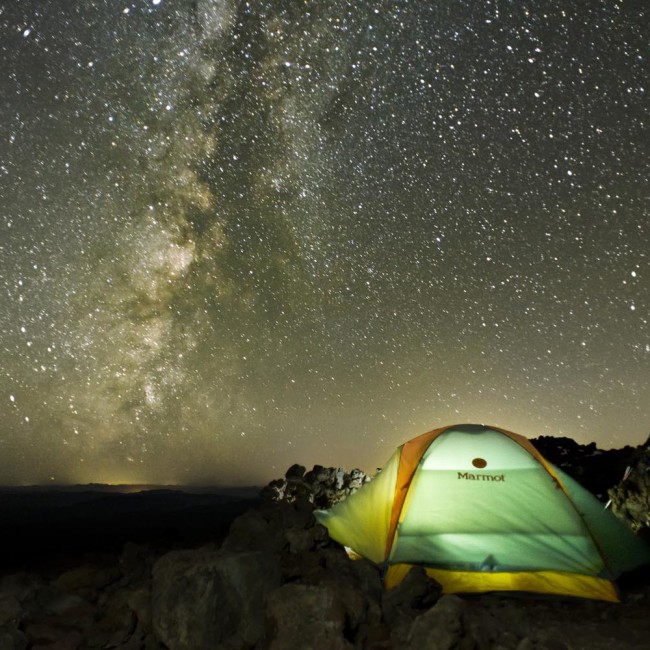 Another incredible shot of the Milky Way taken from a camp spot within the Oregon Cascades.