click photo to see full image
"We got to test out the Tentsile Connect tree tent at Holcomb Valley. We placed it high enough so the people walking through our campsite could pass under it with ease.
Super fun to jump up in there (not recommended if you have been drinking...) and sleep above the ground."
Gear List:
Camera - Nikon D610
Lens - Nikkor 14-24mm
Tent - Tentsile Connect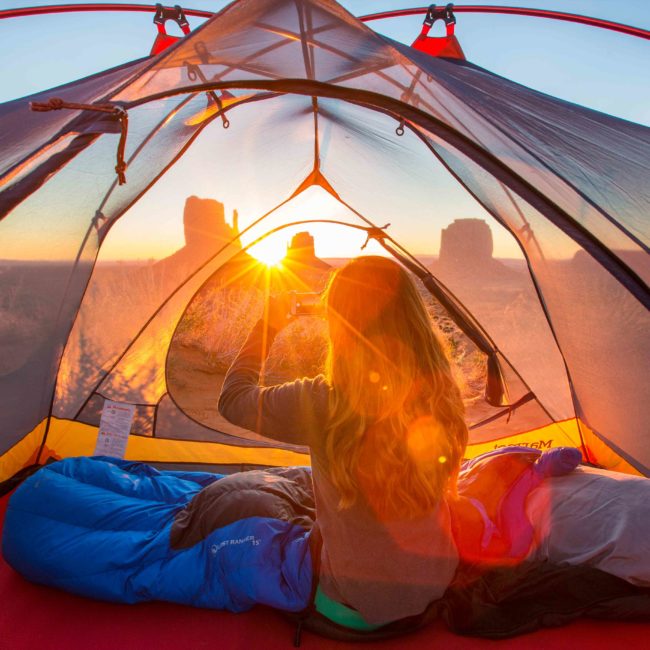 It's totally worth losing some sleep to take in the golden hour of a Monument Valley sunrise.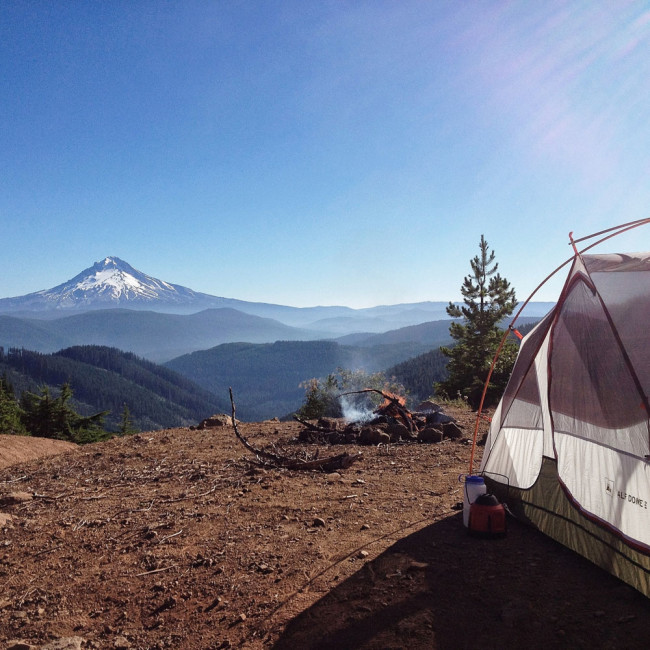 In our very first Camp Spot feature, we are in awe from Lisa's perfect opportunity to leave off the rain fly and enjoy the view in the Mt. Hood Wilderness.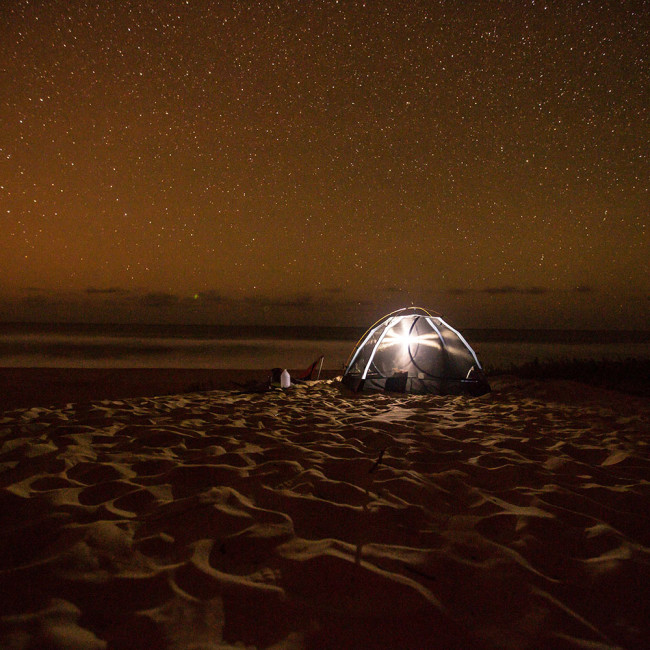 Tough to find where the ocean ends and the stars begin at this campspot in Polihale State Park.