click photo to see full image
"We got to test out the Tentsile Connect tree tent at Holcomb Valley. We placed it high enough so the people walking through our campsite could pass under it with ease.
Super fun to jump up in there (not recommended if you have been drinking...) and sleep above the ground."
Gear List:
Camera - Nikon D610
Lens - Nikkor 14-24mm
Tent - Tentsile Connect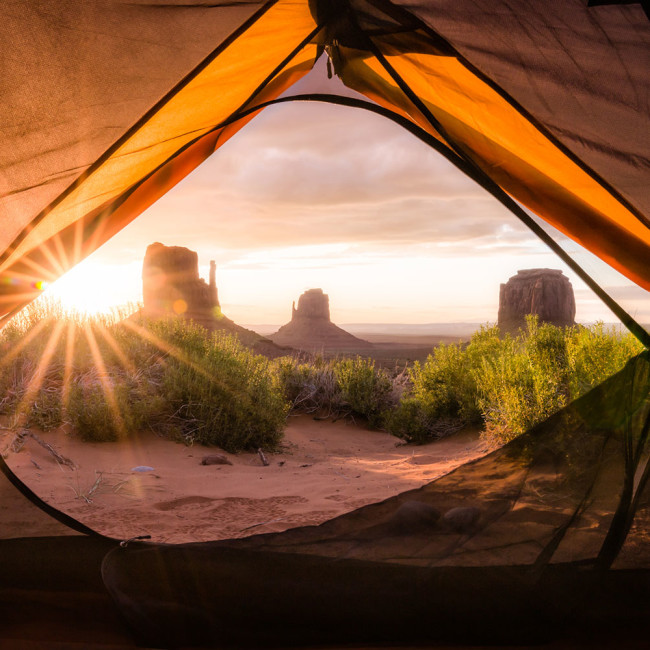 This tentview & campspot in Monument Valley will get anyone stoked for a visit to Navajo Nation.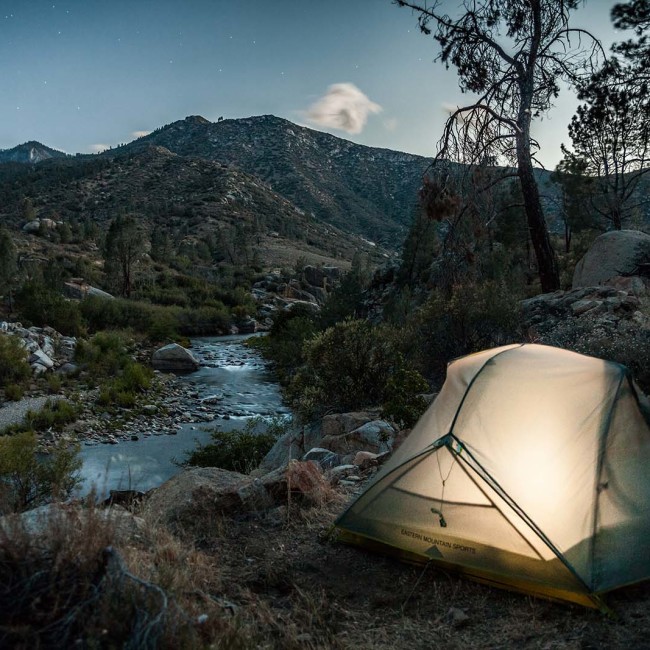 The Kern River flows through the Sierra Nevada mountains and affords a wealth of camping opportunities ranging from developed campgrounds to backcountry dispersed camp spots.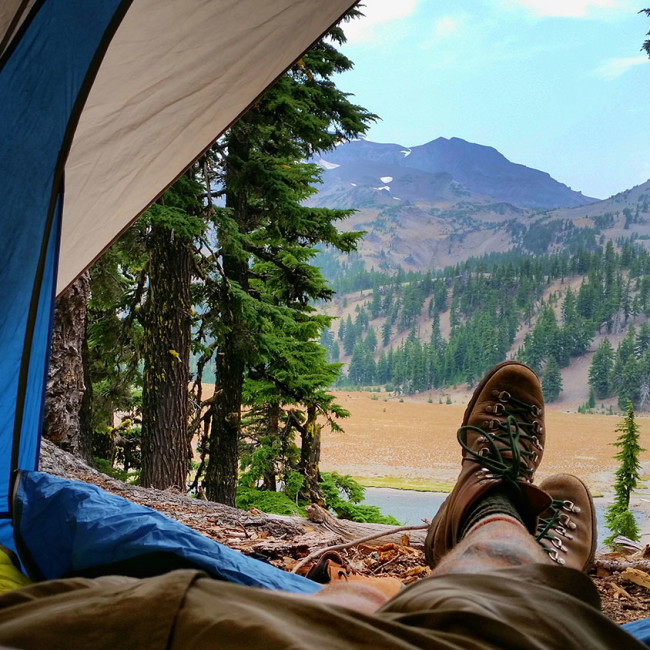 Campers and climbers alike know that Moraine Lake has the best camping outside South Sister, OR.