click photo to see full image
"To access Jones Lake, a high clearance vehicle is ideal as it is a 8 km drive along a dirt road to reach the lake.
There are numerous camp sites along the lake and they are first come - first served and free to stay at. The levels of the lake can shift because it is a hydro-reservoir so it's a good idea to camp a little ways up the beach."
-Jamie Out @jamieout
Gear List:
Tent - Cotopaxi Techo 3
Camera - Canon 5DIII
Lens - F2.8 16-35mm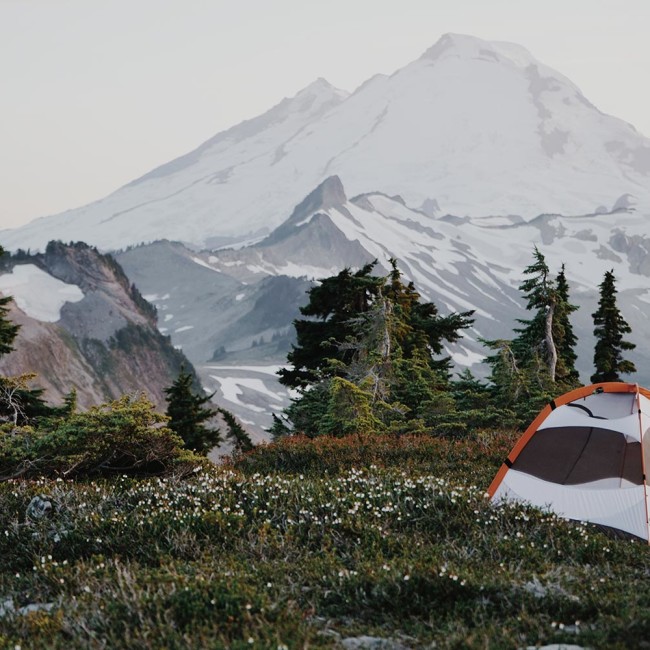 The many trails and campspots on Table Mountain have awesome views of the North Cascades.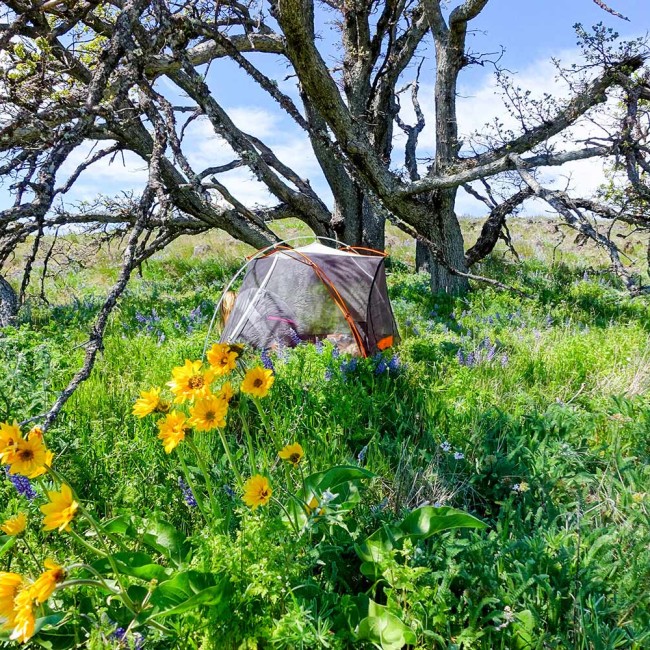 Colorful campspots are a plenty in the Columbia Hills of Eastern Washington.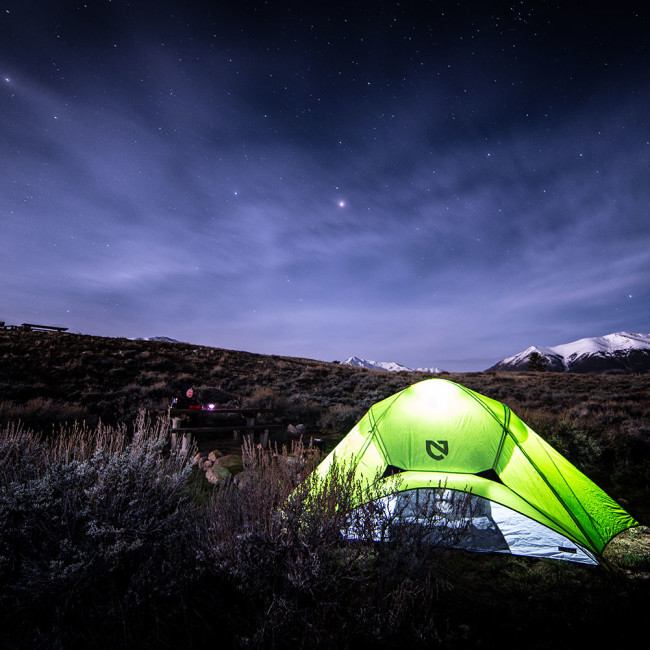 These campers learned a valuable lesson in the San Isabel National Forest: always have the camera ready due to Mother Nature's unpredictability.