click photo to see full image
"To access Jones Lake, a high clearance vehicle is ideal as it is a 8 km drive along a dirt road to reach the lake.
There are numerous camp sites along the lake and they are first come - first served and free to stay at. The levels of the lake can shift because it is a hydro-reservoir so it's a good idea to camp a little ways up the beach."
-Jamie Out @jamieout
Gear List:
Tent - Cotopaxi Techo 3
Camera - Canon 5DIII
Lens - F2.8 16-35mm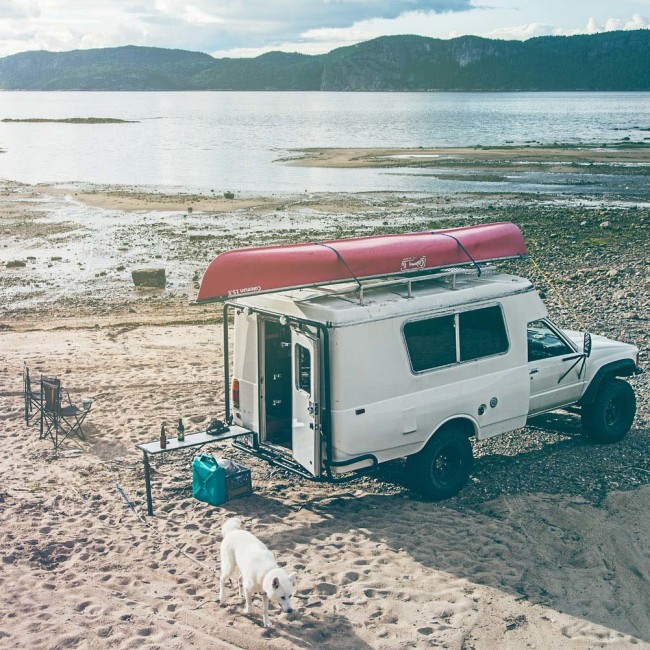 Hell of a way to ring in your 30th birthday at a campspot on the St. Lawrence – cheers!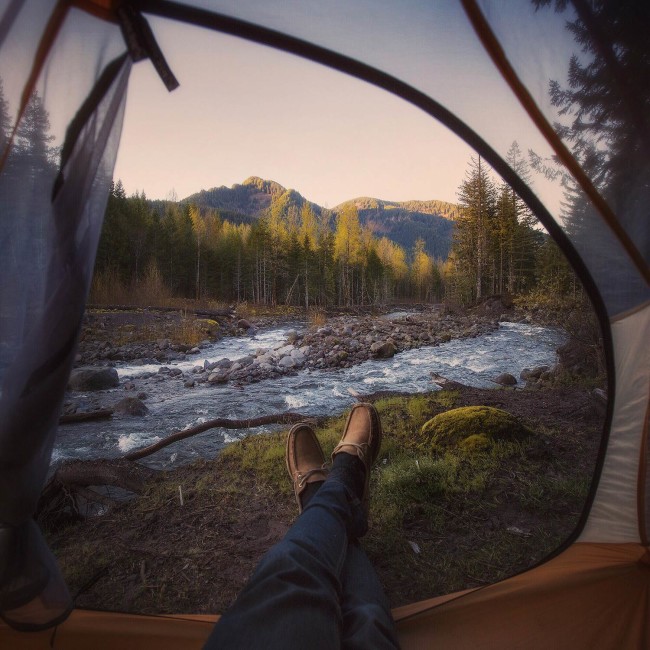 A tentview in Mt. Hood National Forest makes waiting for dry climbing conditions more pleasant.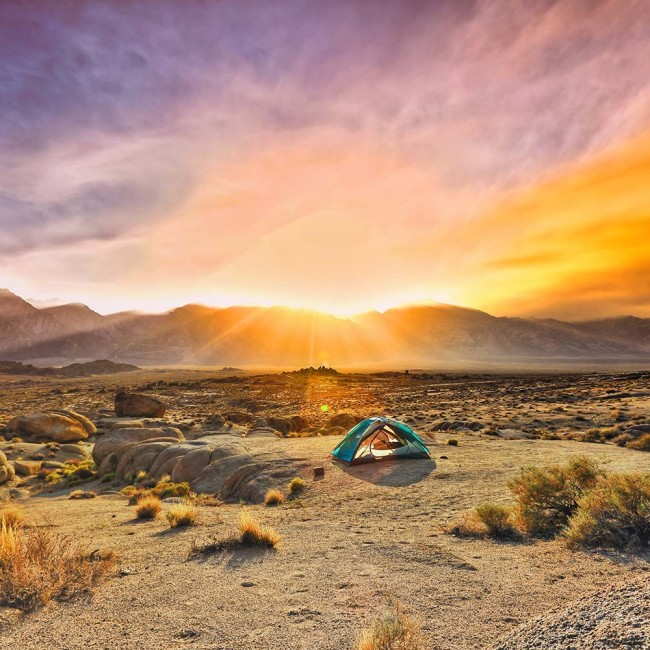 Sunset camping at Alabama Hills has never looked better.