click photo to see full image
"I was born and live in North West Russia, but travel a lot. Last month I spent in the South where there's almost no vegetation, only fields of wheat.
So after returning home, the first thing I took was a tent and went to the forest!"
-Igor Cubulsky @igorcibulsky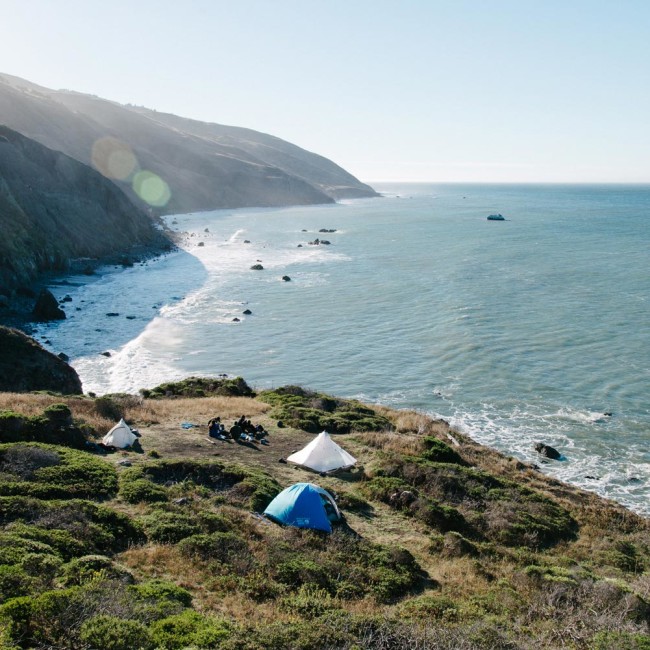 Morning inspiration at a campspot along the Lost Coast Trail – no better way to start the day.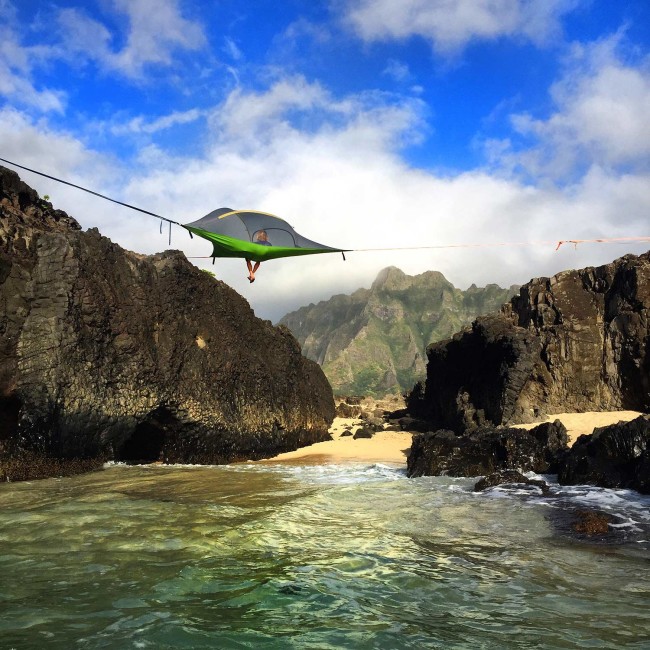 With a tent setup unrestricted by ground conditions and other weather variables at this Hawaiian campspot, we can only wonder: Is this the future of camping?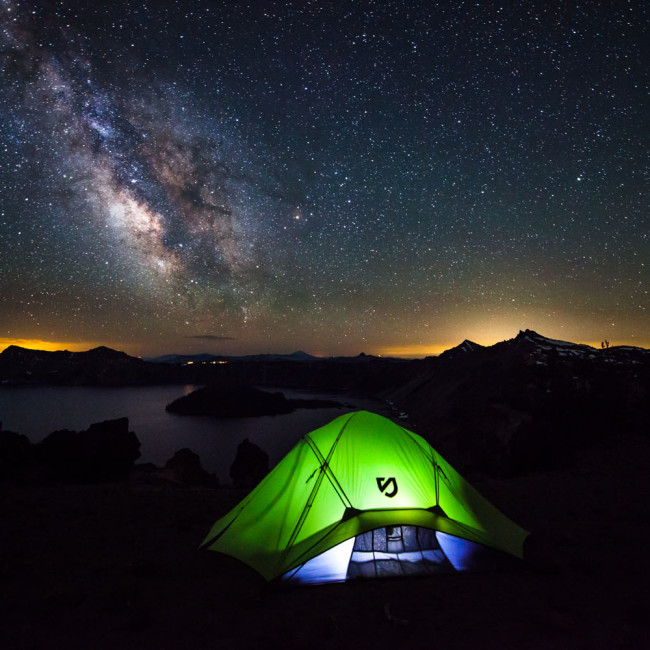 Shane took this time-lapse as the Milky Way made a full appearance over his camp spot above Crater Lake.