click photo to see full image
"I was born and live in North West Russia, but travel a lot. Last month I spent in the South where there's almost no vegetation, only fields of wheat.
So after returning home, the first thing I took was a tent and went to the forest!"
-Igor Cubulsky @igorcibulsky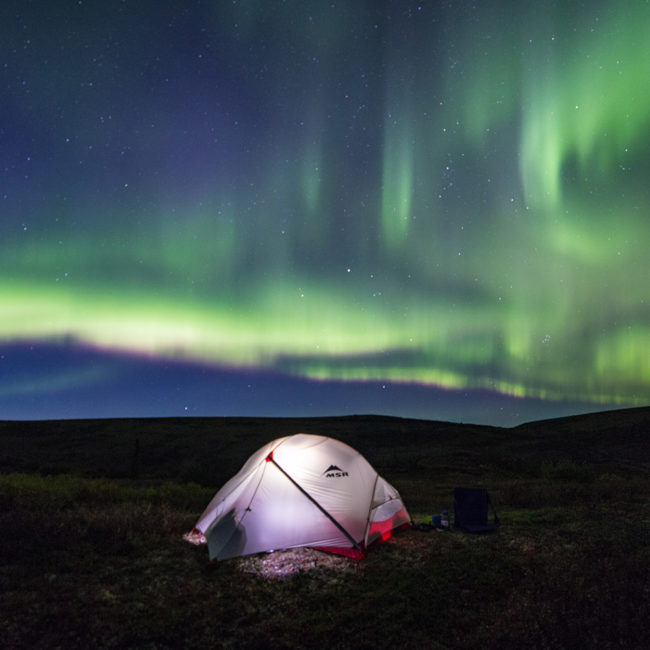 Camping out under the Aurora Borealis up in Denali will always be one of those "holy shi*t" moments we're all looking for in the outdoors.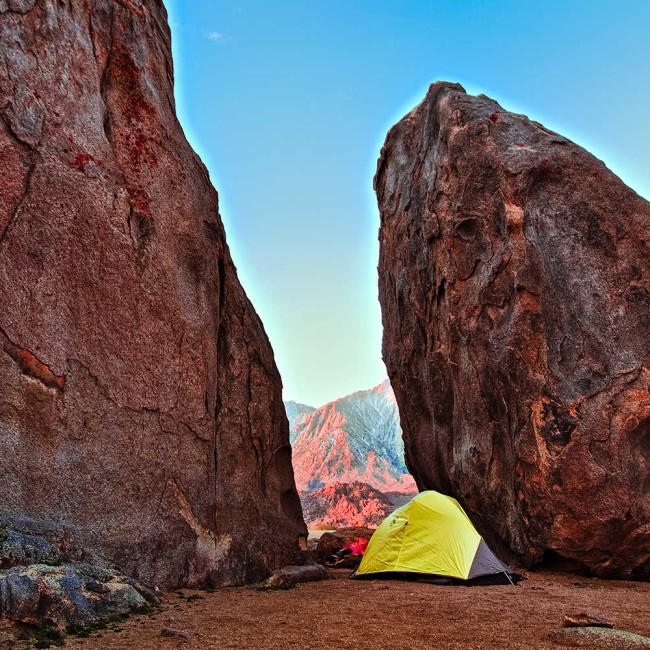 A little bit of research went a long way in helping secure this campspot at a rock climbers paradise in the Alabama Hills.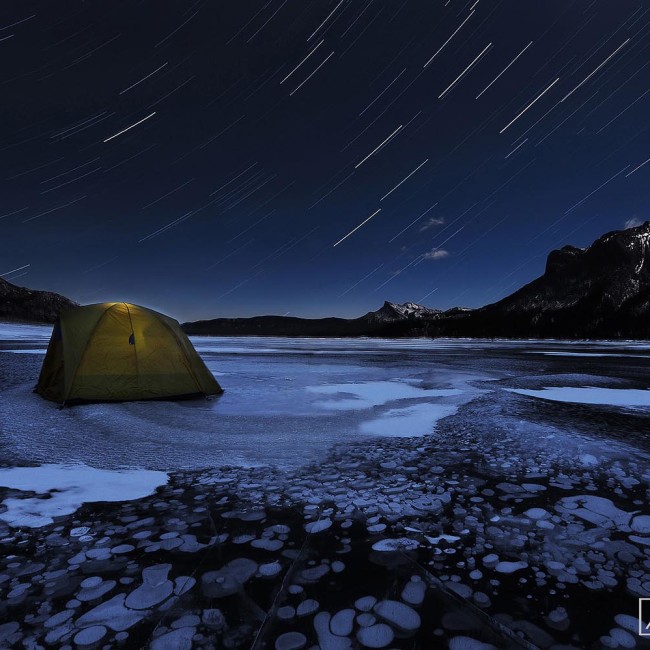 Another long-exposure campspot beauty, this time from Abraham Lake in Canada.