click photo to see full image
"I was born and live in North West Russia, but travel a lot. Last month I spent in the South where there's almost no vegetation, only fields of wheat.
So after returning home, the first thing I took was a tent and went to the forest!"
-Igor Cubulsky @igorcibulsky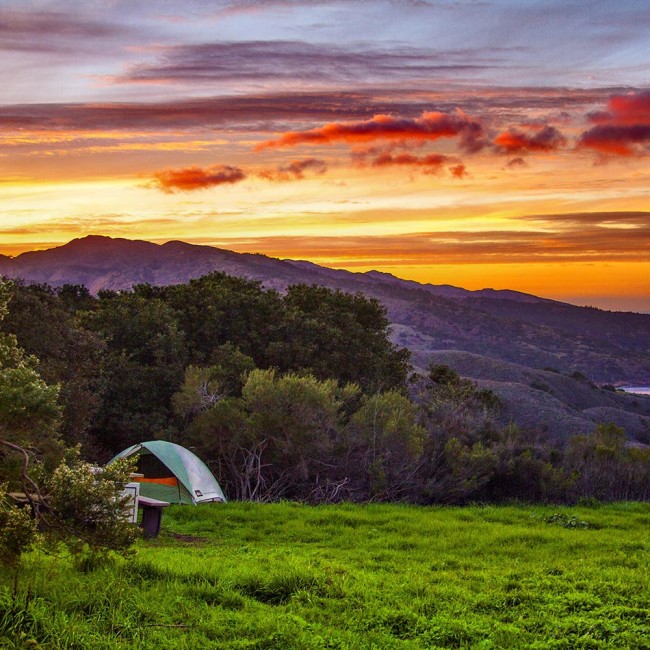 Sunset camping for days on the Santa Cruz Island of Channel Islands National Park.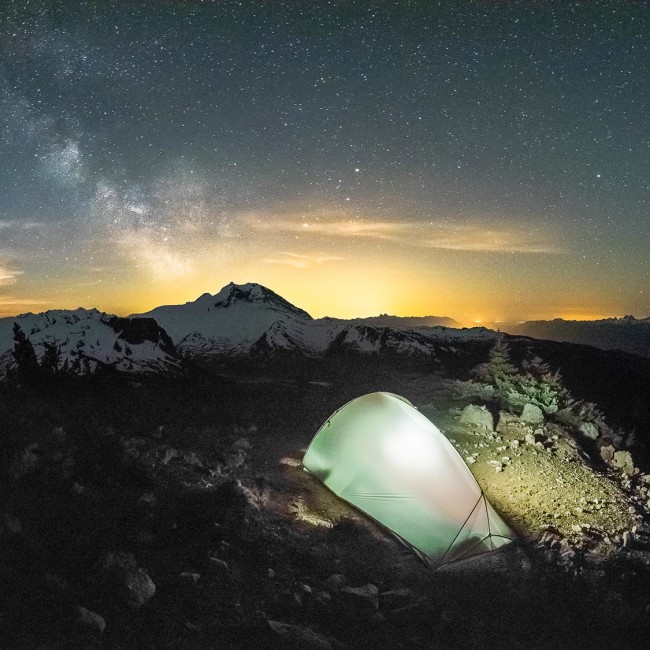 Garibaldi Provincial Park is home to camping on past volcanoes such as Mount Price.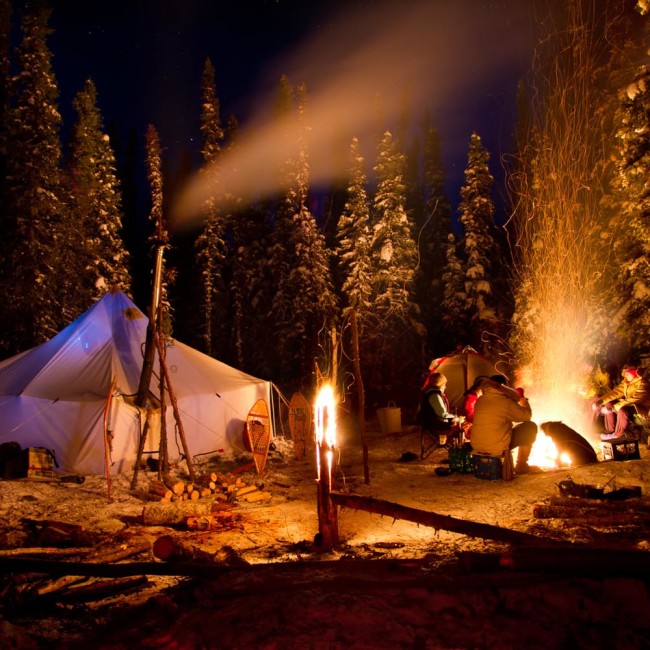 Depending on where you are in the world, winter is either coming or it's already here. Here's an impressive winter setup during a very cold night in Northern Saskatchewan.