click photo to see full image
"I was born and live in North West Russia, but travel a lot. Last month I spent in the South where there's almost no vegetation, only fields of wheat.
So after returning home, the first thing I took was a tent and went to the forest!"
-Igor Cubulsky @igorcibulsky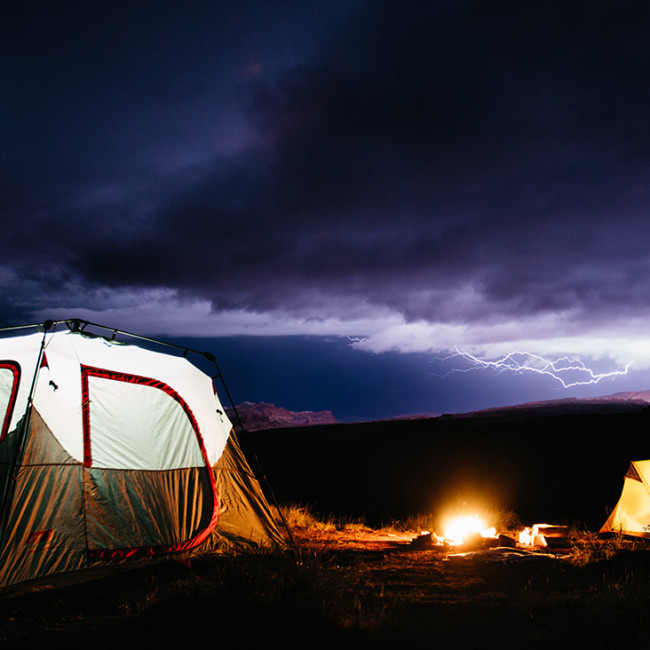 Strong storms are part of the equation at this campspot in Capitol Reef National Park.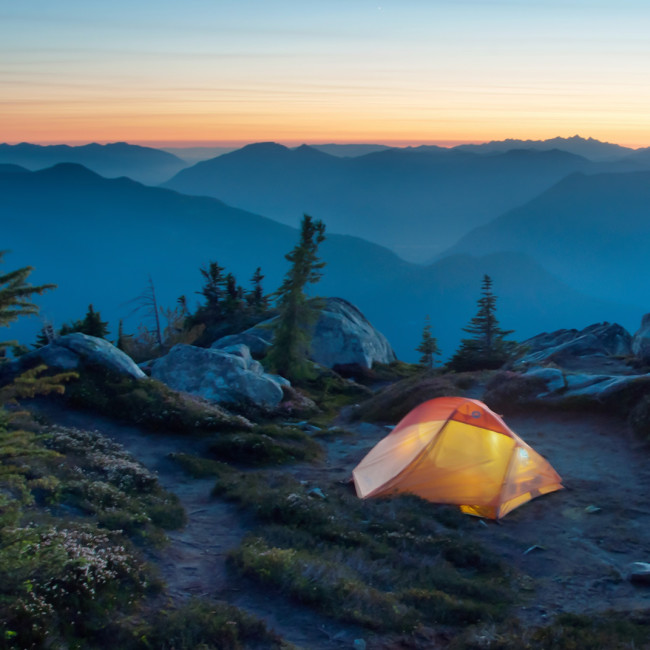 The camping and backpacking in North Cascades National Park will exceed your expectations every time, guaranteed.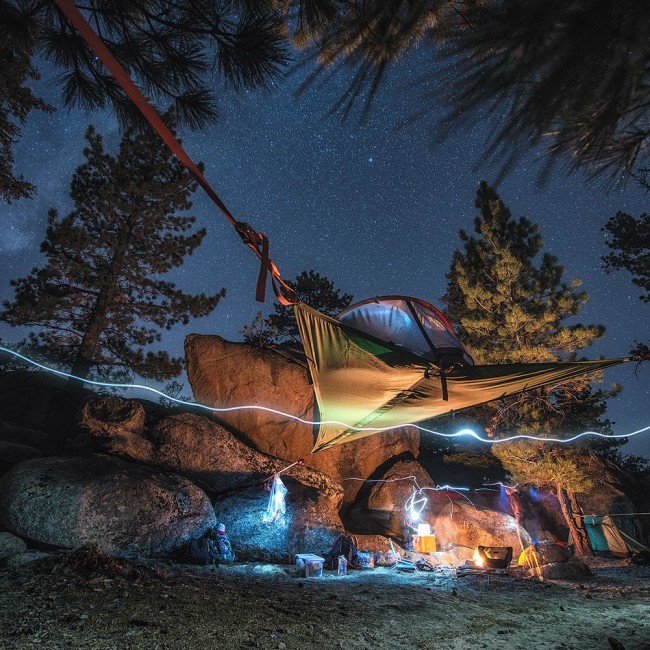 Looks like a fun time at the Holcomb Valley campground in southern California.