click photo to see full image
"Shot I took while on a fly fishing trip, barefooted in the river in the middle of the night."
-Jamy Mercier @salomonder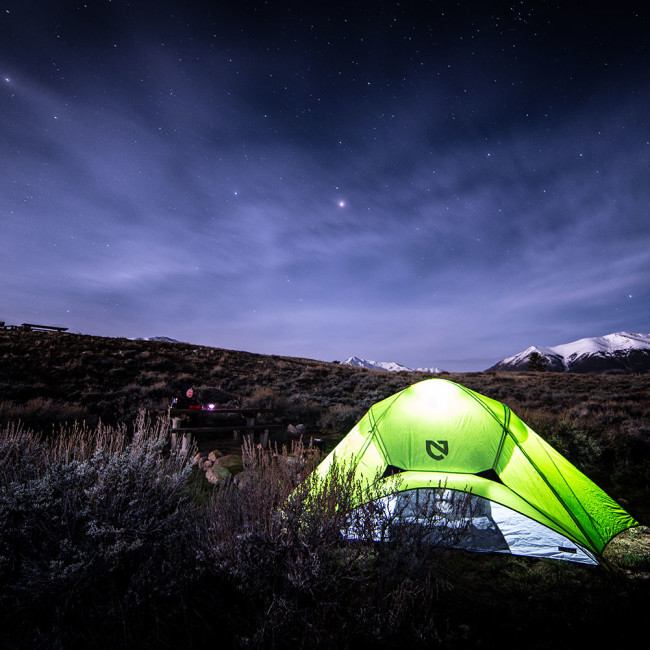 These campers learned a valuable lesson in the San Isabel National Forest: always have the camera ready due to Mother Nature's unpredictability.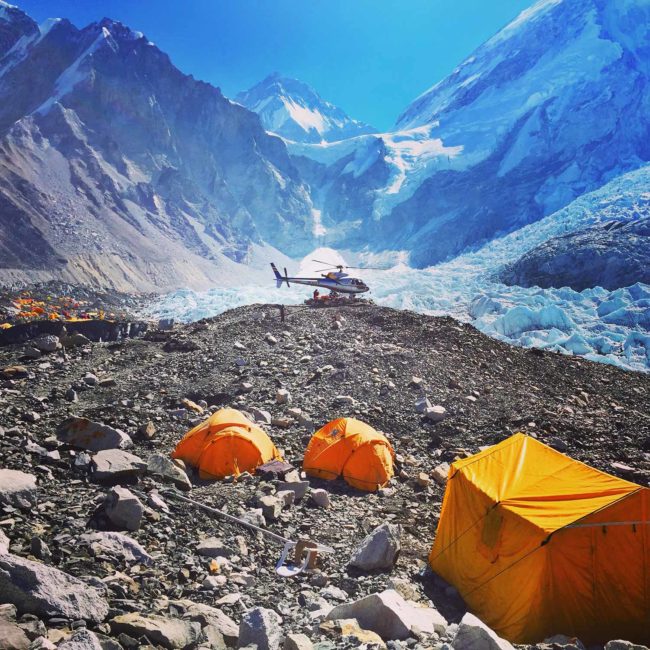 17,000ft. up atop Khumba Glacier is where you'll find Everest Base Camp – a place teeming w expedition members in excitement at their chance to climb the Earth's highest peak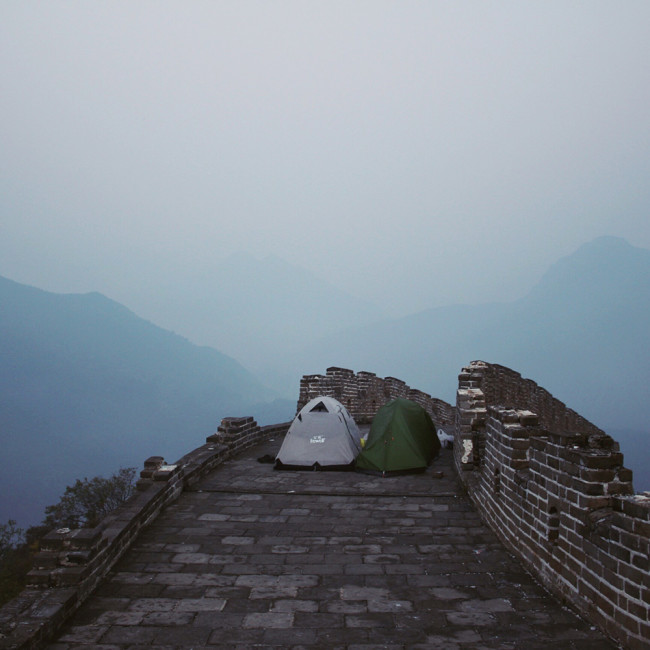 Those seeking an "alternative" campspot can find rest for a night on the Great Wall of China near the town of Huanghuacheng.