click photo to see full image
"Shot I took while on a fly fishing trip, barefooted in the river in the middle of the night."
-Jamy Mercier @salomonder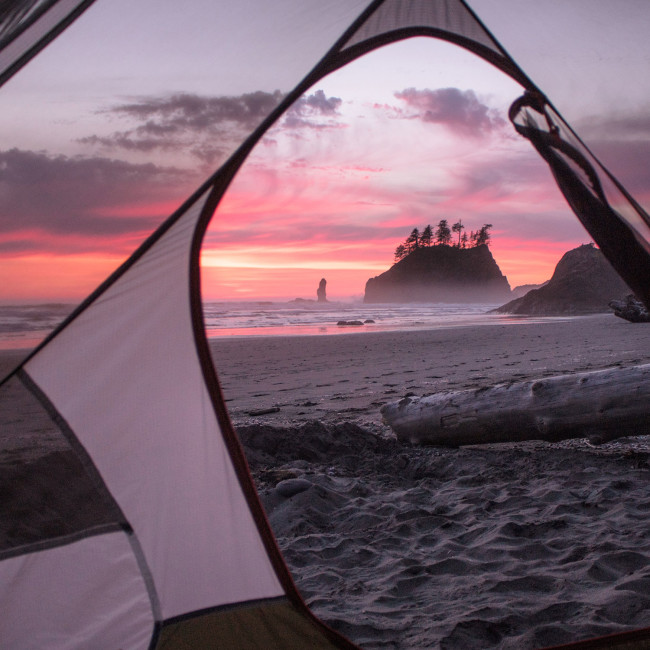 Beach camping in Olympic National Park – if you've done it, then you already know. If you haven't, then picture yourself soaking up that brilliant sunset and you'll be heading to the PNW in no time.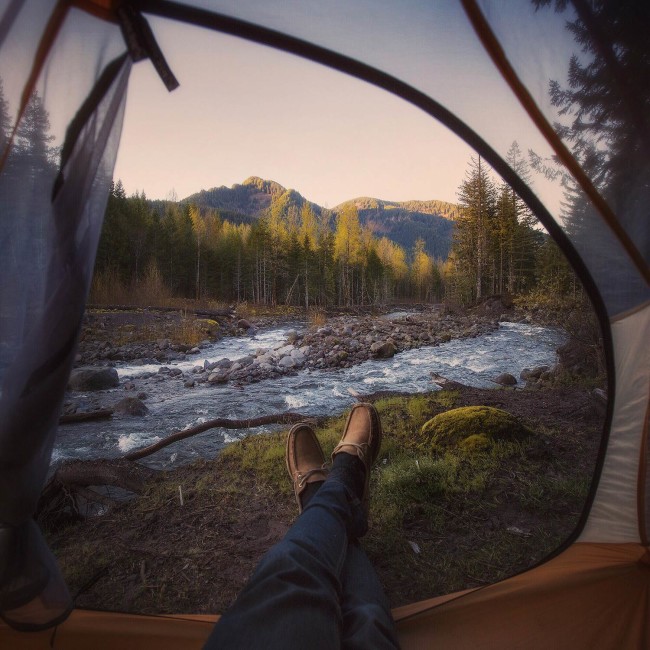 A tentview in Mt. Hood National Forest makes waiting for dry climbing conditions more pleasant.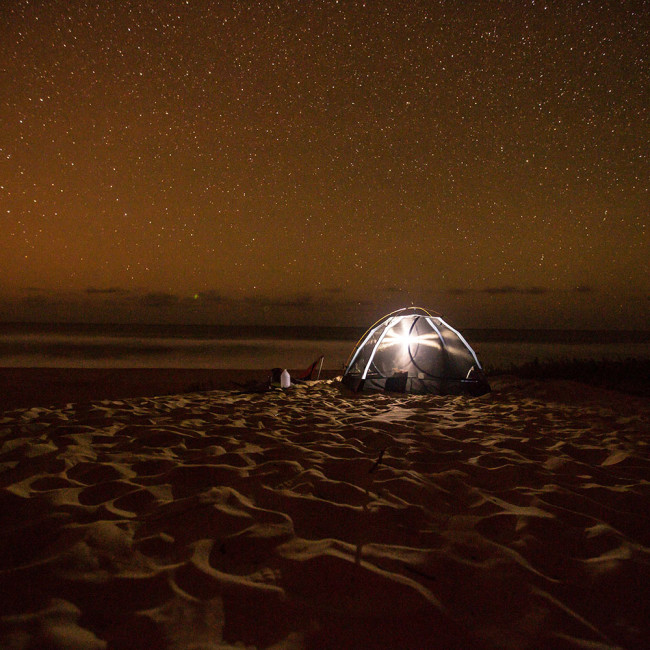 Tough to find where the ocean ends and the stars begin at this campspot in Polihale State Park.