click photo to see full image
"Shot I took while on a fly fishing trip, barefooted in the river in the middle of the night."
-Jamy Mercier @salomonder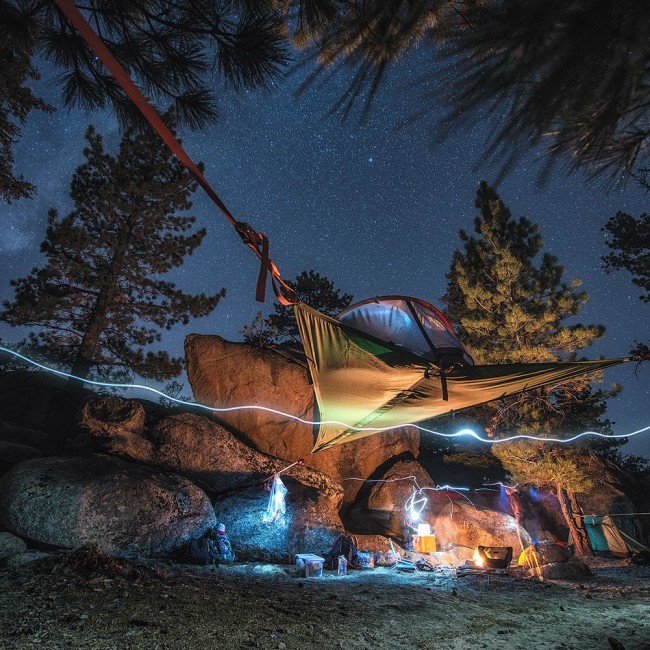 Looks like a fun time at the Holcomb Valley campground in southern California.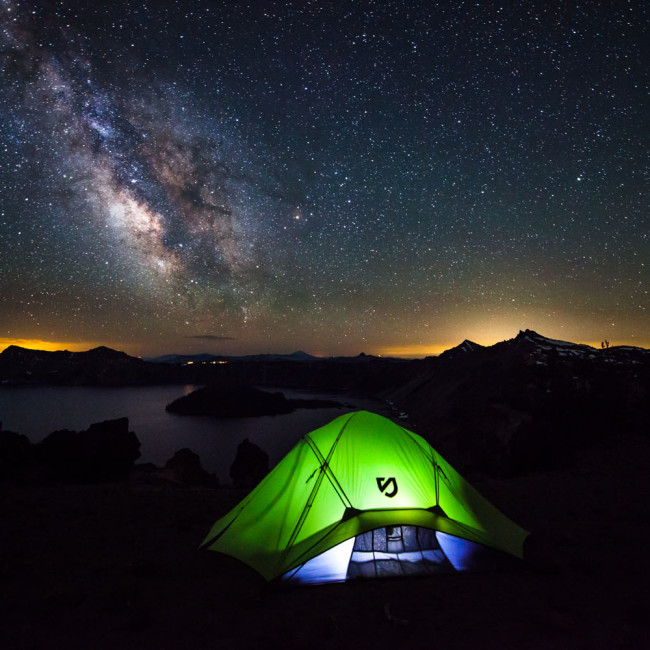 Shane took this time-lapse as the Milky Way made a full appearance over his camp spot above Crater Lake.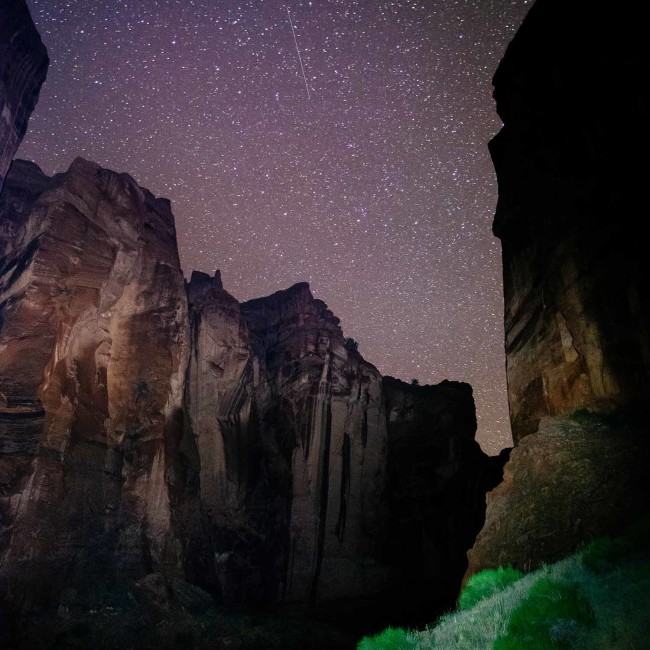 The desolation of Utah backcountry rewards those who trek out far beyond paved roads.