click photo to see full image
"Shot I took while on a fly fishing trip, barefooted in the river in the middle of the night."
-Jamy Mercier @salomonder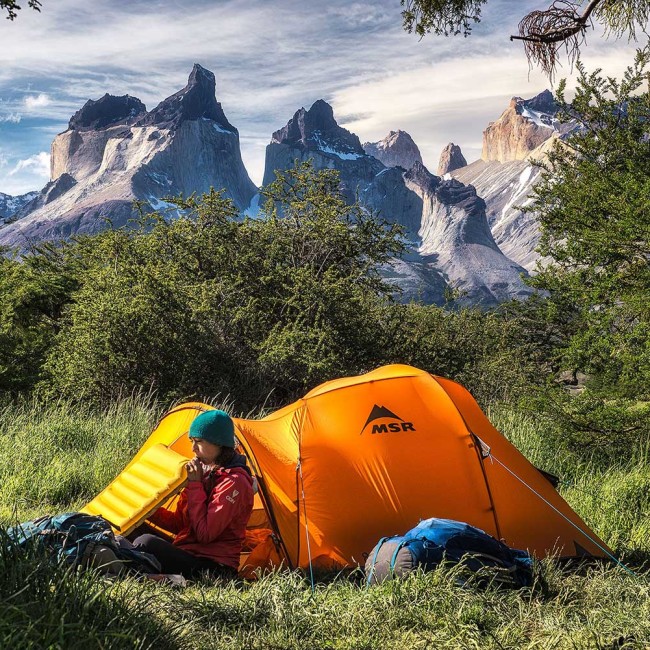 An adventure to Patagonia isn't complete until you've hitchhiked & camped with the generous Chilean guides – the only locals who truly know where to find the best camping Torres Del Paine.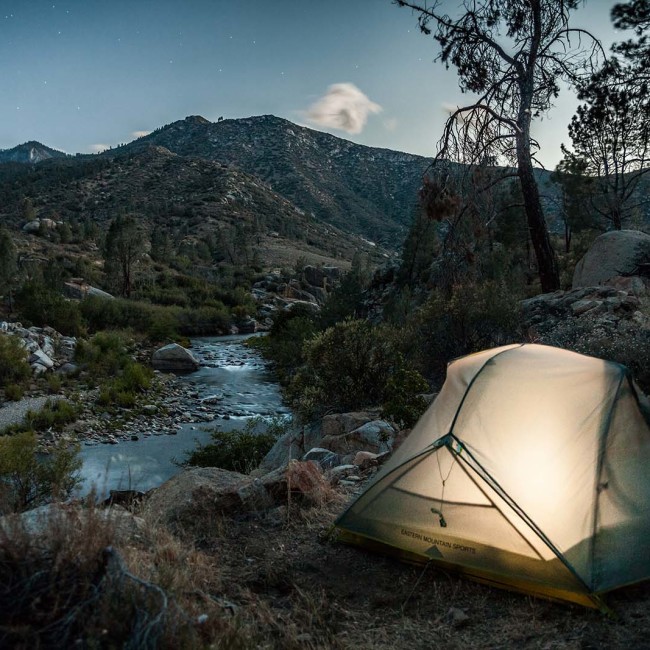 The Kern River flows through the Sierra Nevada mountains and affords a wealth of camping opportunities ranging from developed campgrounds to backcountry dispersed camp spots.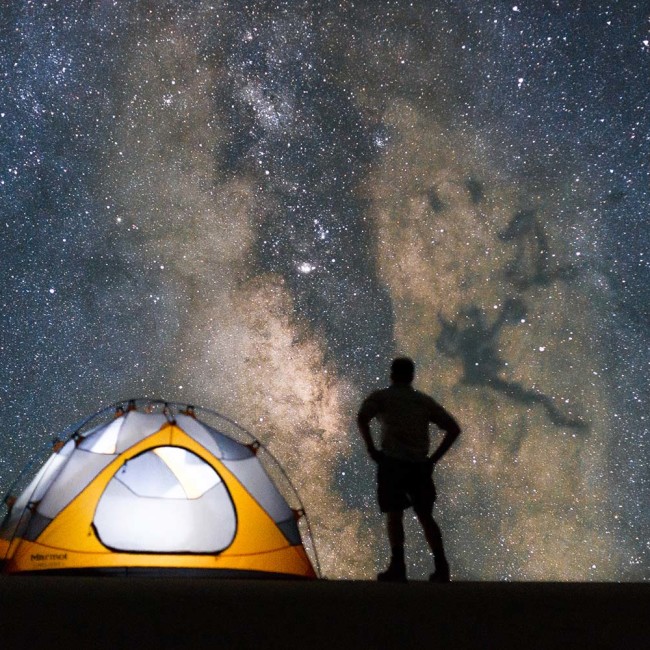 A "star-selfie" that was meant to be at this campspot in Death Valley National Park.