click photo to see full image
"Shot I took while on a fly fishing trip, barefooted in the river in the middle of the night."
-Jamy Mercier @salomonder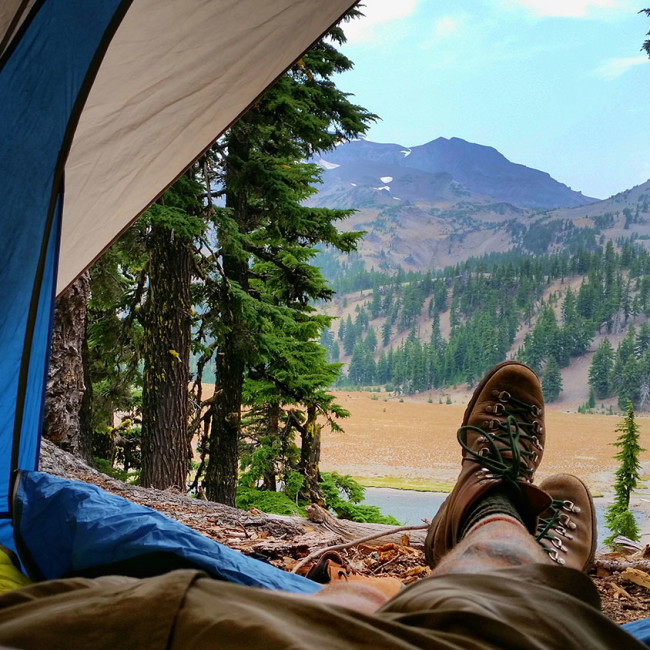 Campers and climbers alike know that Moraine Lake has the best camping outside South Sister, OR.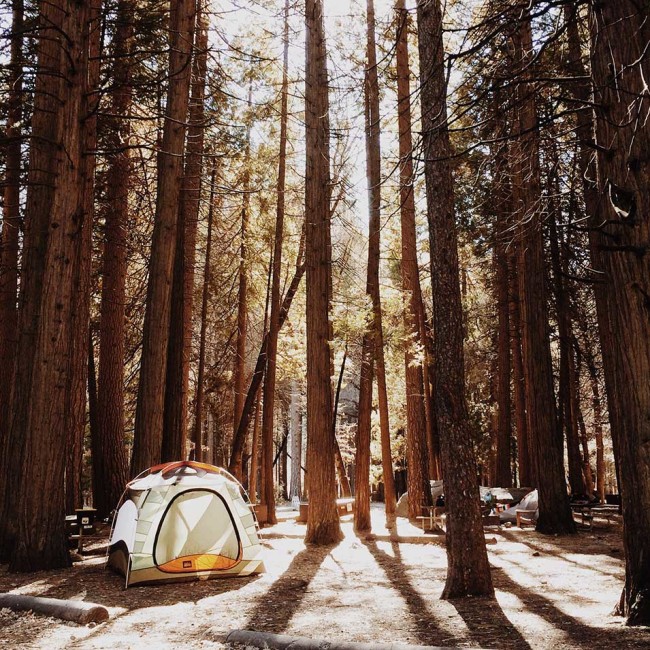 Camp 4 in Yosemite National Park is a favorite for both new visitors and regular campers.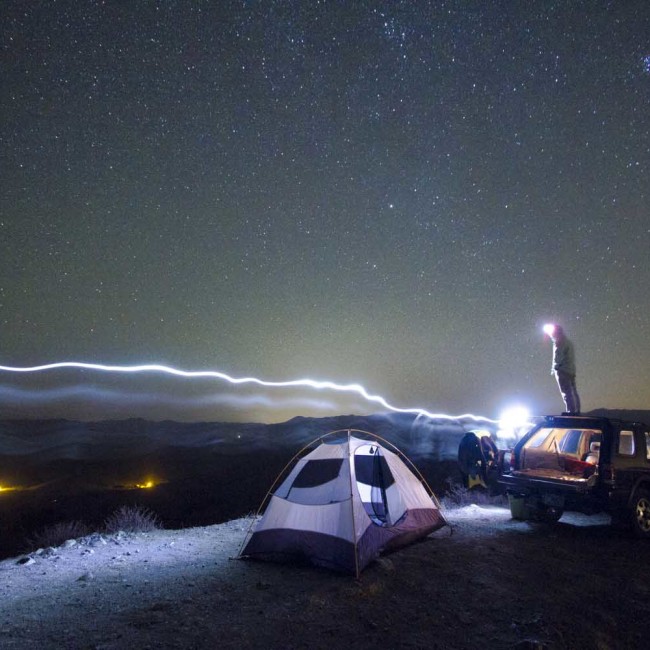 Here's a frame from Dustin's time-lapse video as he and his buddy set out to capture the stars over the central coast of California.