click photo to see full image
"Shot I took while on a fly fishing trip, barefooted in the river in the middle of the night."
-Jamy Mercier @salomonder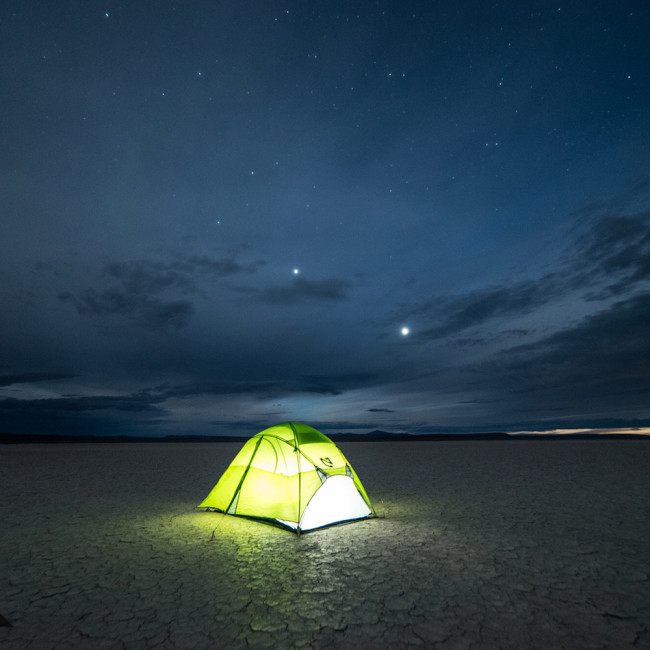 Clear nights complement the camping experience in the vast dry bed of Lake Playa.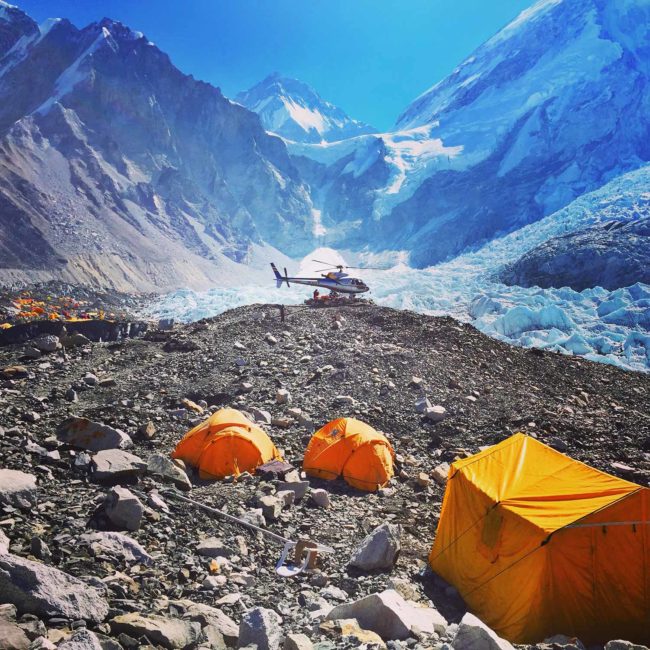 17,000ft. up atop Khumba Glacier is where you'll find Everest Base Camp – a place teeming w expedition members in excitement at their chance to climb the Earth's highest peak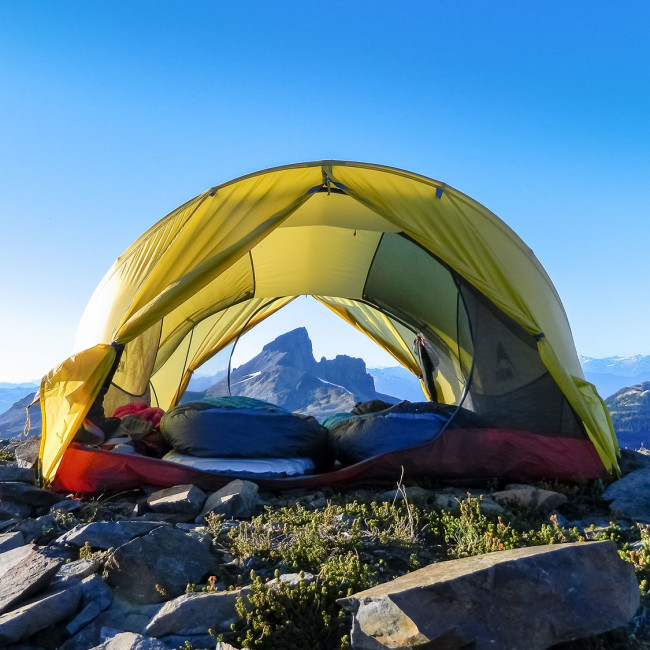 A campspot just under 7000ft at Panorama Ridge in Garibaldi Provincial Park.