click photo to see full image
"It was my first time up in the Sequoias and probably one of the clearest Milky Way I have ever seen.
My boyfriend and I had heard about a meteor shower happening in the next view days so we knew the sky would be beautiful. We stayed up late enough to see the Milky Way come out from behind the mountain and it was well worth the wait."
Gear List:
Camera - Nikon D600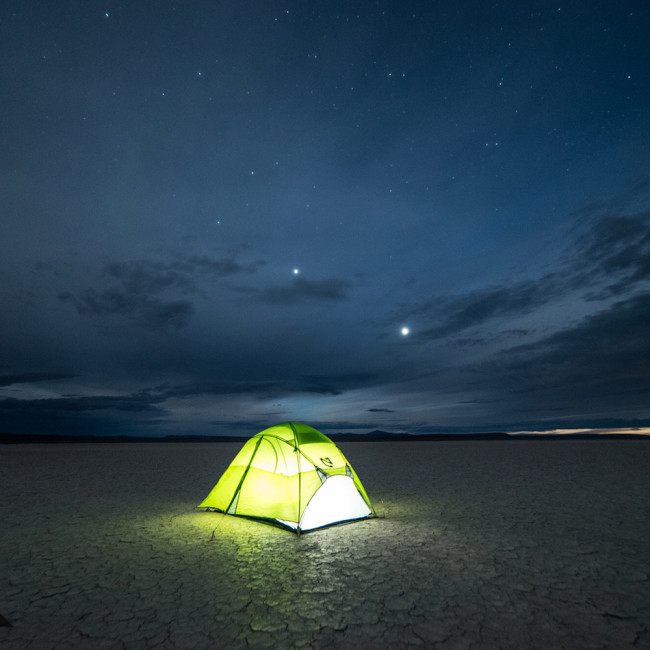 Clear nights complement the camping experience in the vast dry bed of Lake Playa.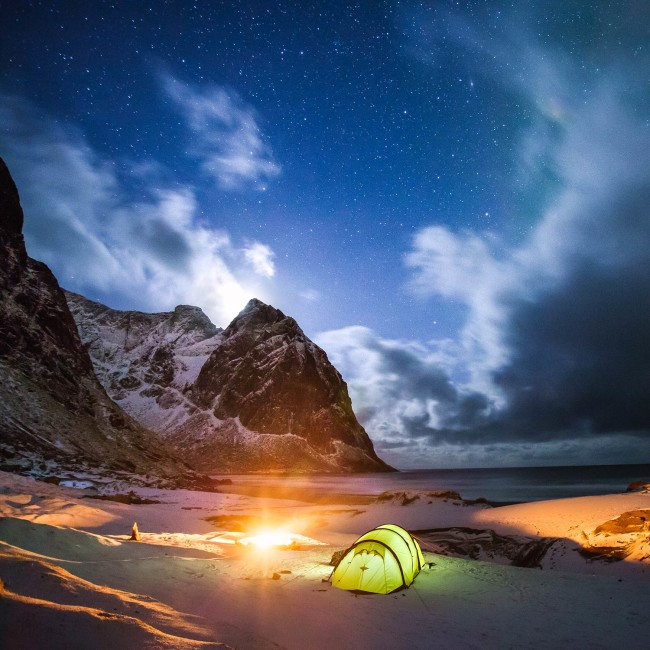 After all the amazing campspot photos shared from Kvalvika Beach, we think it's time to go camping there sooner than later – wouldn't you agree?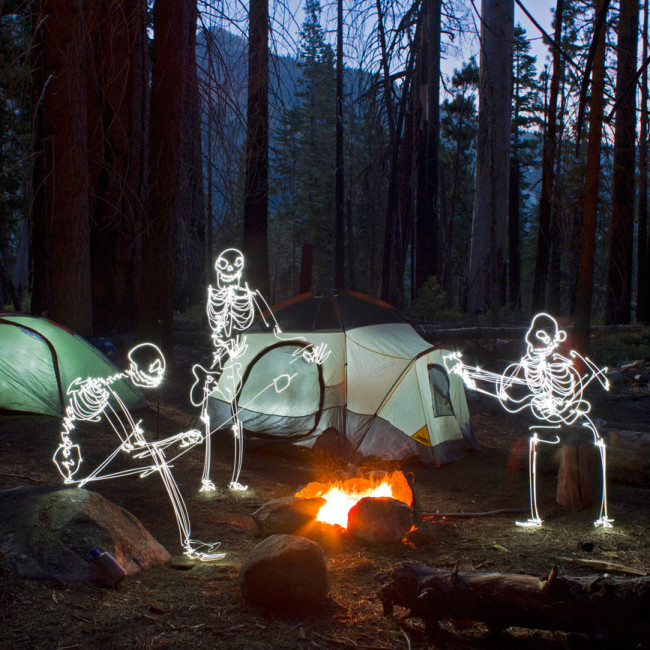 Darren Pearson is a multi-talented artist, and one of those talents is in light-writing. One of his latest creations was made while camping out in Yosemite National Park. This was a 450 second exposure with each character taking between 1-2 minutes to illustrate.