click photo to see full image
"It was my first time up in the Sequoias and probably one of the clearest Milky Way I have ever seen.
My boyfriend and I had heard about a meteor shower happening in the next view days so we knew the sky would be beautiful. We stayed up late enough to see the Milky Way come out from behind the mountain and it was well worth the wait."
Gear List:
Camera - Nikon D600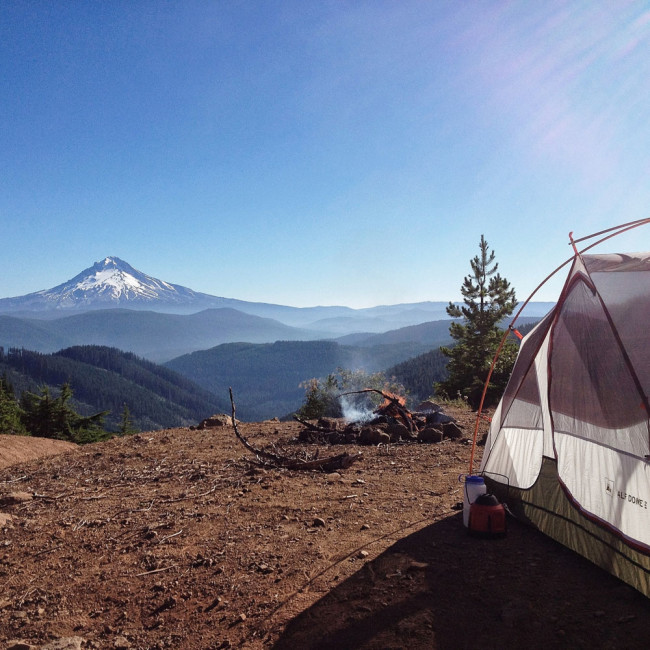 In our very first Camp Spot feature, we are in awe from Lisa's perfect opportunity to leave off the rain fly and enjoy the view in the Mt. Hood Wilderness.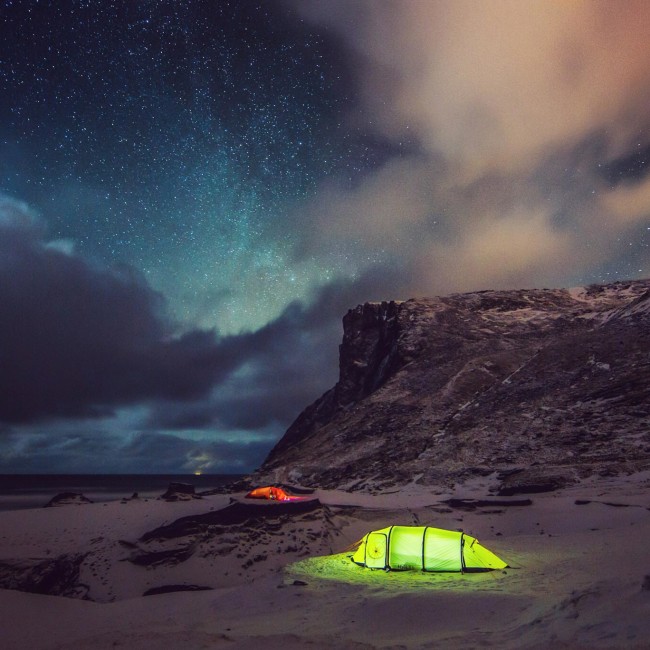 This campspot in Lofoten was the result of a pure desire to get lost and let the adventure lead.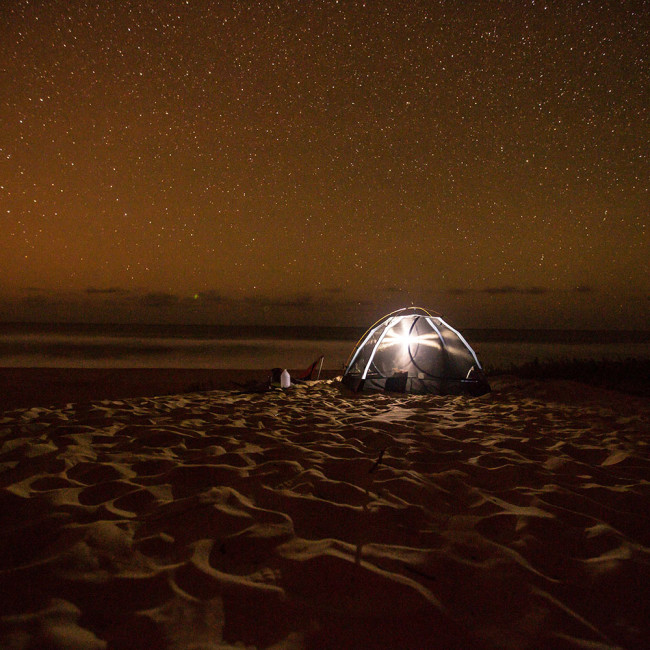 Tough to find where the ocean ends and the stars begin at this campspot in Polihale State Park.