click photo to see full image
"It was my first time up in the Sequoias and probably one of the clearest Milky Way I have ever seen.
My boyfriend and I had heard about a meteor shower happening in the next view days so we knew the sky would be beautiful. We stayed up late enough to see the Milky Way come out from behind the mountain and it was well worth the wait."
Gear List:
Camera - Nikon D600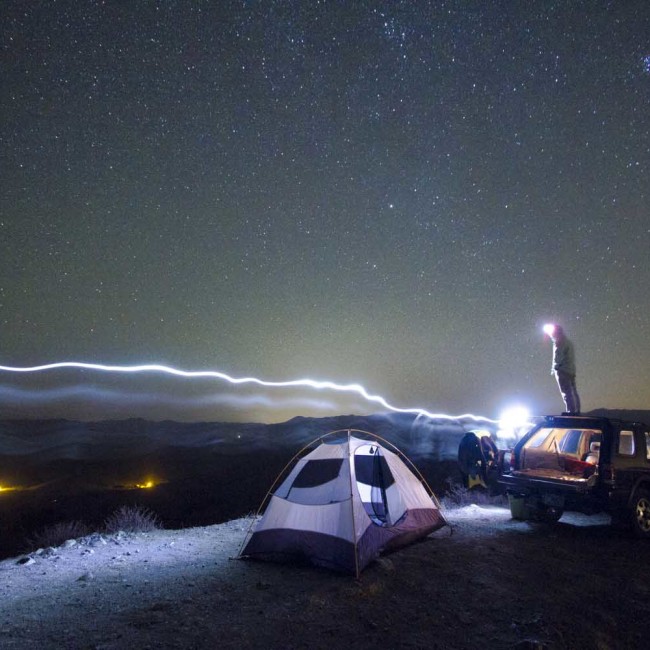 Here's a frame from Dustin's time-lapse video as he and his buddy set out to capture the stars over the central coast of California.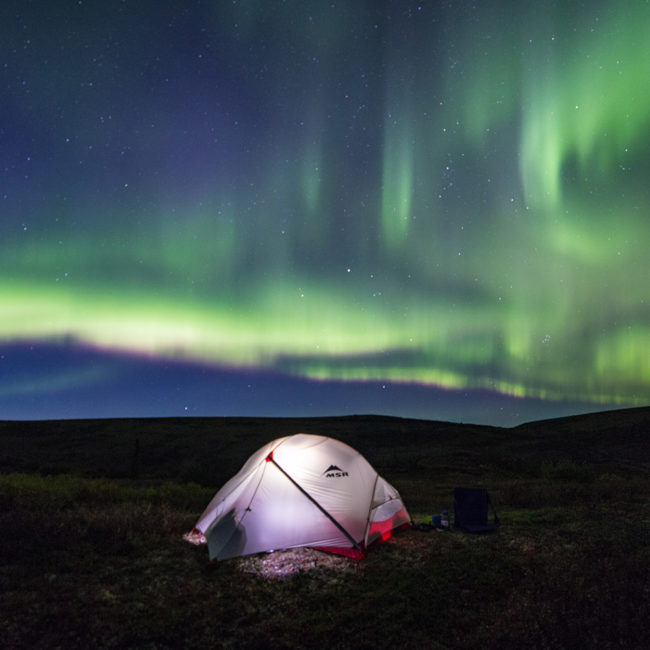 Camping out under the Aurora Borealis up in Denali will always be one of those "holy shi*t" moments we're all looking for in the outdoors.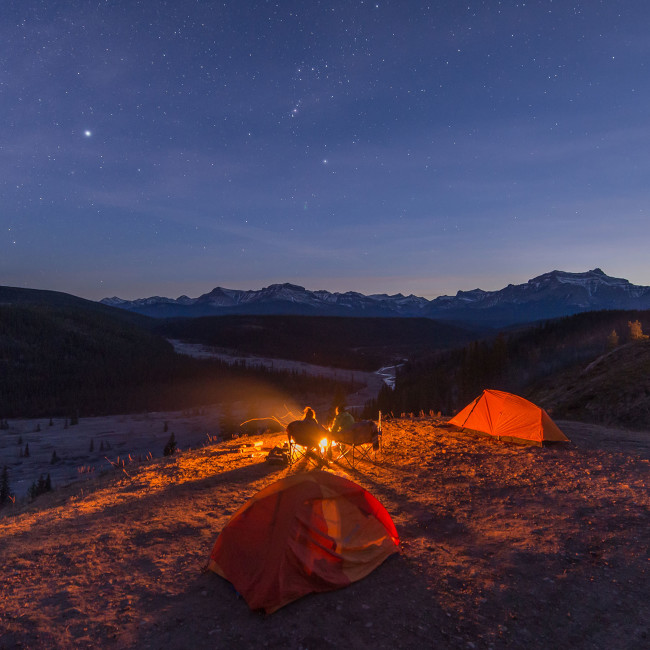 With restrictions to random backcountry camping only, the Ghost River Wilderness Area is an outdoor immersion through rolling tundra, boulder fields, and high alpine lakes.