click photo to see full image
"It was my first time up in the Sequoias and probably one of the clearest Milky Way I have ever seen.
My boyfriend and I had heard about a meteor shower happening in the next view days so we knew the sky would be beautiful. We stayed up late enough to see the Milky Way come out from behind the mountain and it was well worth the wait."
Gear List:
Camera - Nikon D600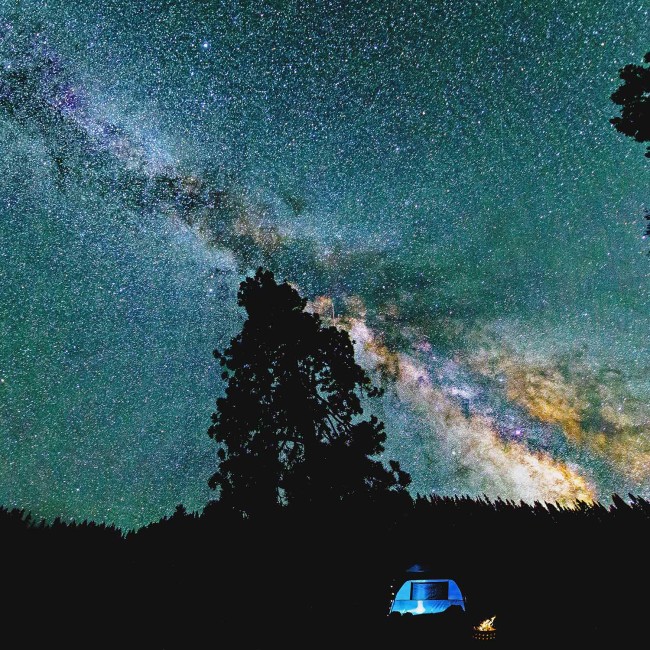 Dark sky views at Lodgepole Campground is one of the reasons why it's such a popular campspot in Sequoia National Park.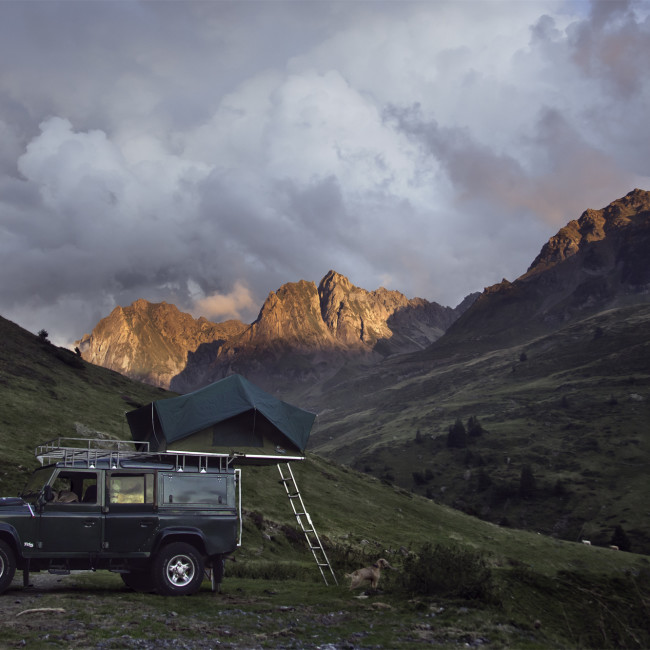 This impressive shot was taken at Col de Tourmalet and provides plenty of inspiration to explore the camping opportunities in Europe.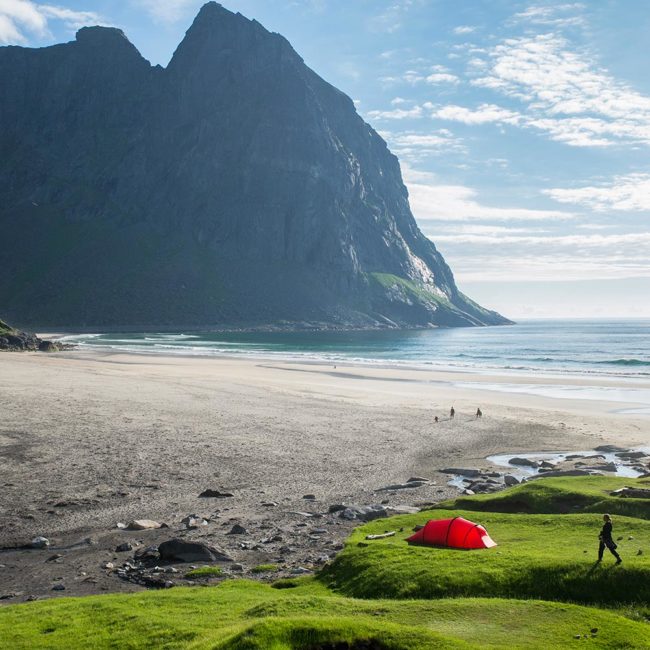 "It was 10pm when I took this photo of our campspot for the night. The amount of sun makes it seem like mid-day, but that's normal when you're camping 'North of the Sun'."