click photo to see full image
"The weather in south of Finland hasn't been the best lately so without any major planning by me, my brother and a couple of friends decided to pack our car and head north to Lofoten in Norway.
The only plan we had was to get lost in the beautiful scenery and try to capture our adventure."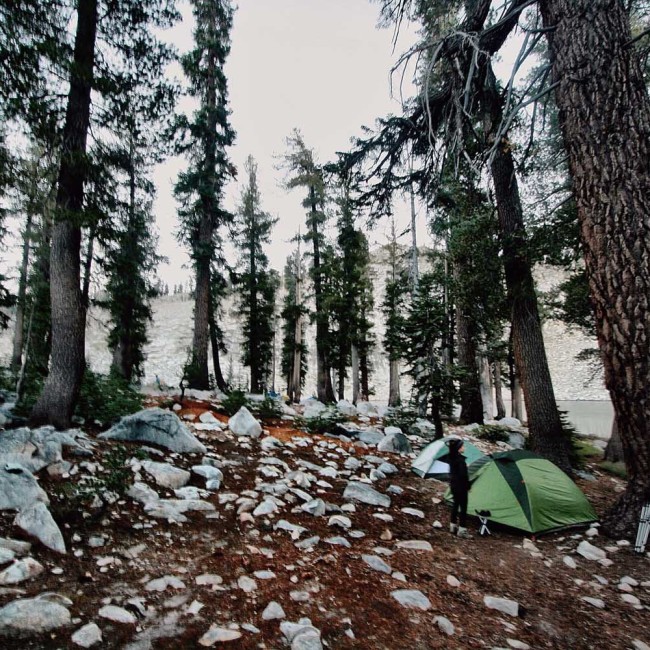 Bernice's tent blends perfectly into the towering pine trees of Jennie Lakes Wilderness.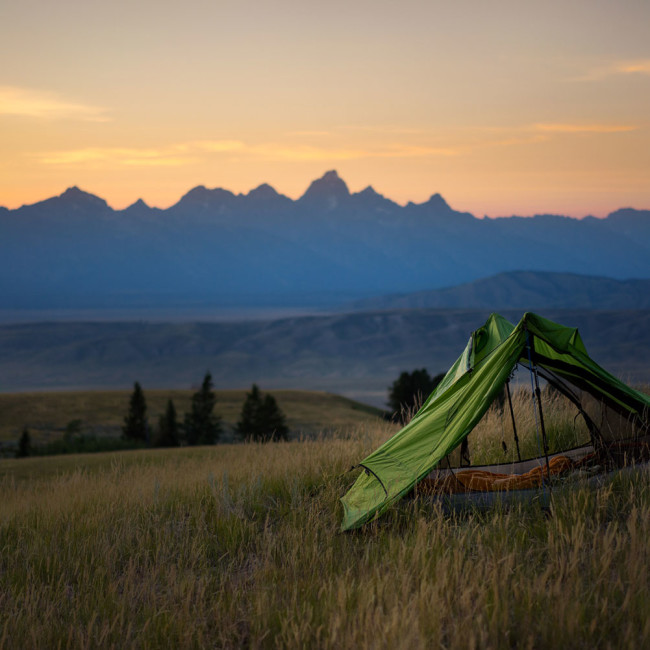 The views of Grand Teton from Curtis Canyon is one of the reasons Wyoming is a hotspot for camping.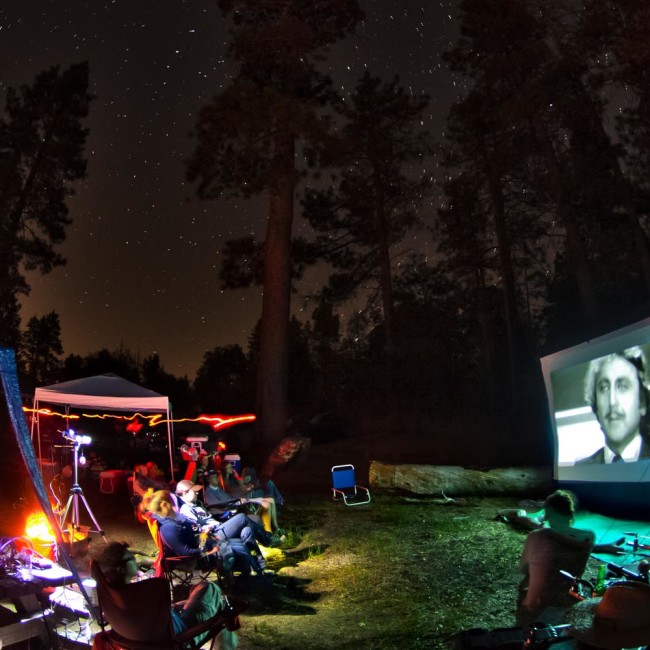 Bryan and his friends take movie night to a whole new level while camping out in the San Bernardino National Forest.