click photo to see full image
"The weather in south of Finland hasn't been the best lately so without any major planning by me, my brother and a couple of friends decided to pack our car and head north to Lofoten in Norway.
The only plan we had was to get lost in the beautiful scenery and try to capture our adventure."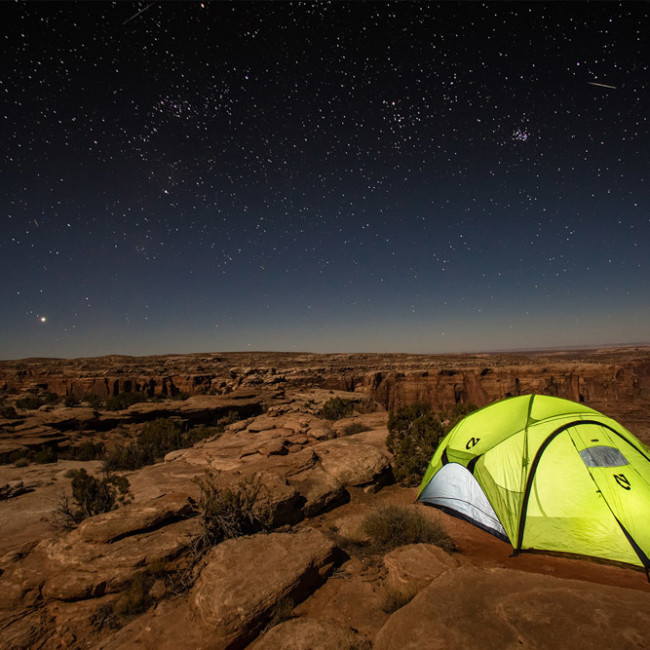 A beautiful night to camp under the stars in Canyonlands National Park.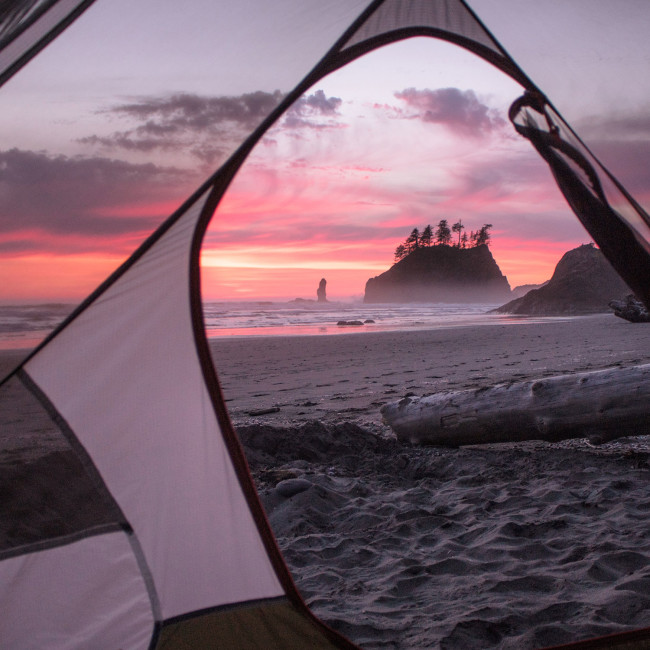 Beach camping in Olympic National Park – if you've done it, then you already know. If you haven't, then picture yourself soaking up that brilliant sunset and you'll be heading to the PNW in no time.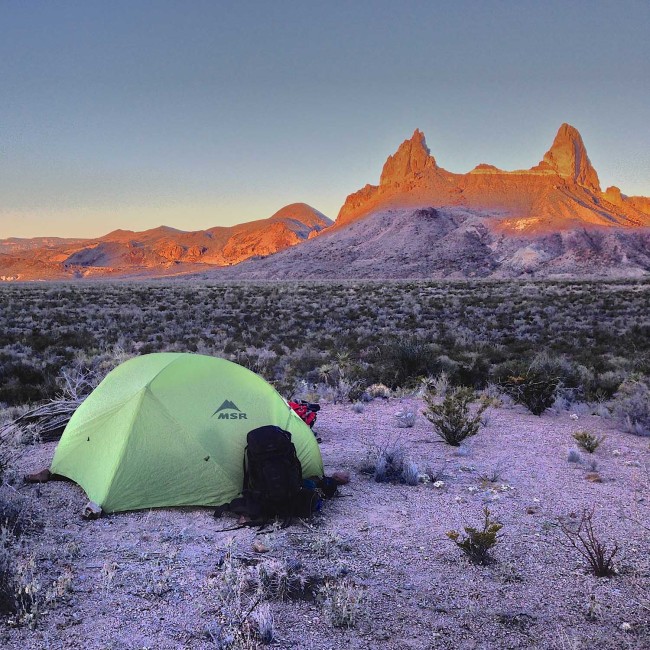 Big Bend National Park is one of the biggest national parks, it's even bigger than Rhode Island. Yet it's also one of the least visited parks which means if you're looking for solitude and incredible night skies – this is the place to be.