click photo to see full image
"The weather in south of Finland hasn't been the best lately so without any major planning by me, my brother and a couple of friends decided to pack our car and head north to Lofoten in Norway.
The only plan we had was to get lost in the beautiful scenery and try to capture our adventure."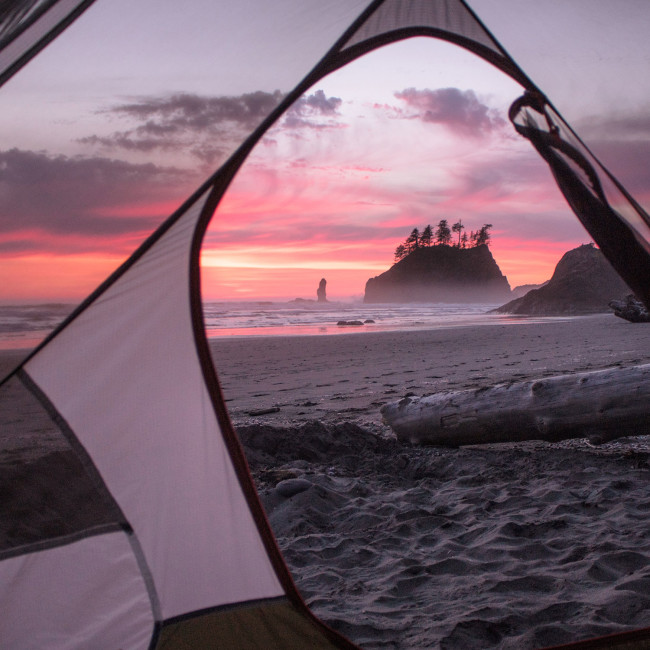 Beach camping in Olympic National Park – if you've done it, then you already know. If you haven't, then picture yourself soaking up that brilliant sunset and you'll be heading to the PNW in no time.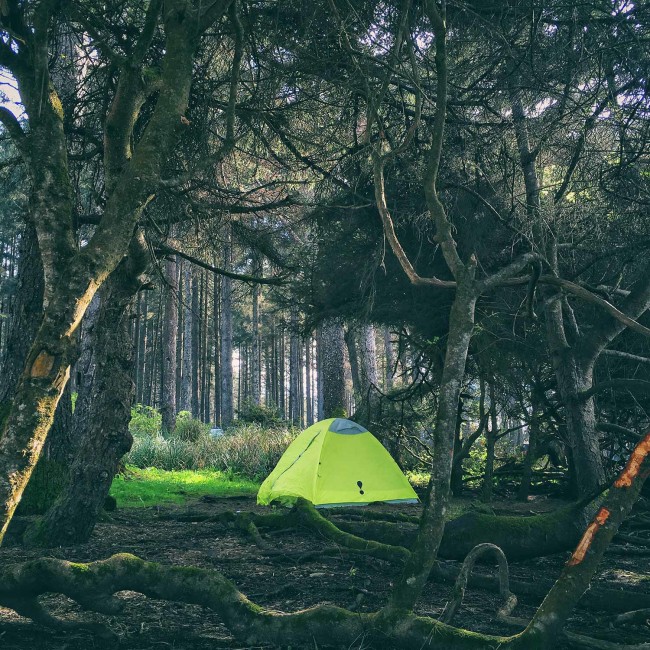 When your campspot is on the forested waterfront of a beautiful lagoon, it's a given that the duration of your stay will be epic from start to finish.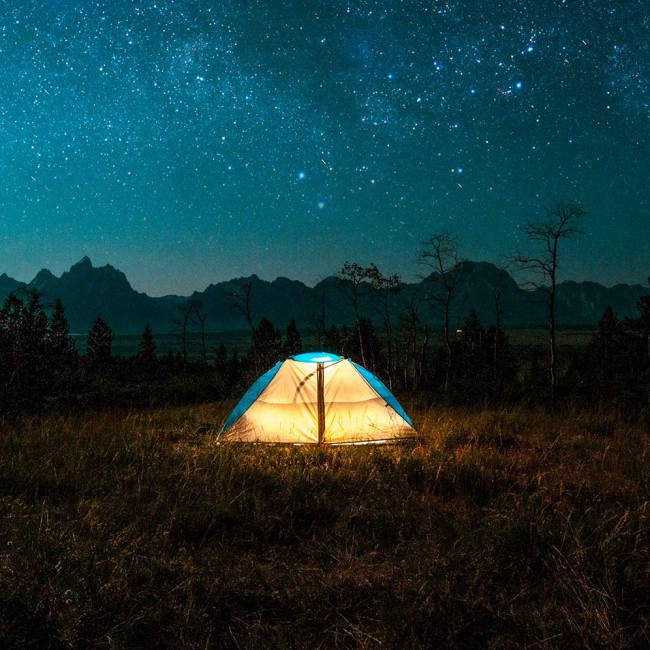 Bridger-Teton National Forest is a great option for free camping with sought-after skies.