click photo to see full image
"The weather in south of Finland hasn't been the best lately so without any major planning by me, my brother and a couple of friends decided to pack our car and head north to Lofoten in Norway.
The only plan we had was to get lost in the beautiful scenery and try to capture our adventure."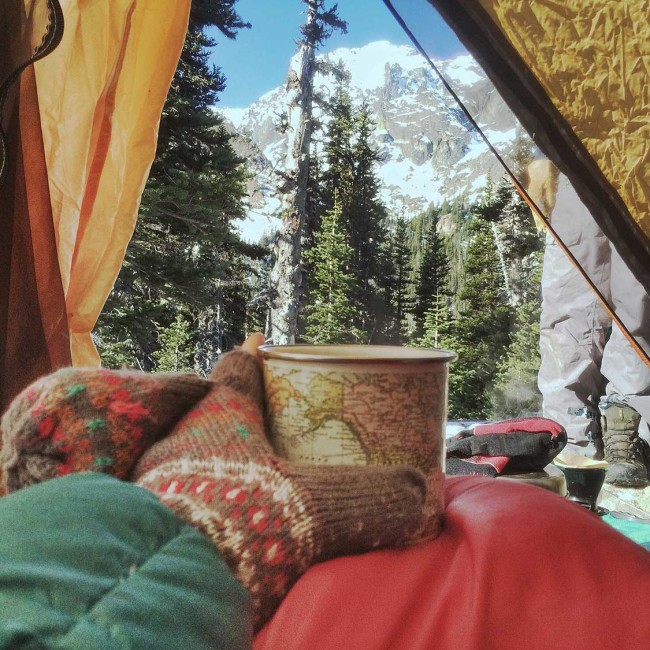 A hot cup of coffee is the perfect compliment to this Royal Basin tentview in Olympic National Park.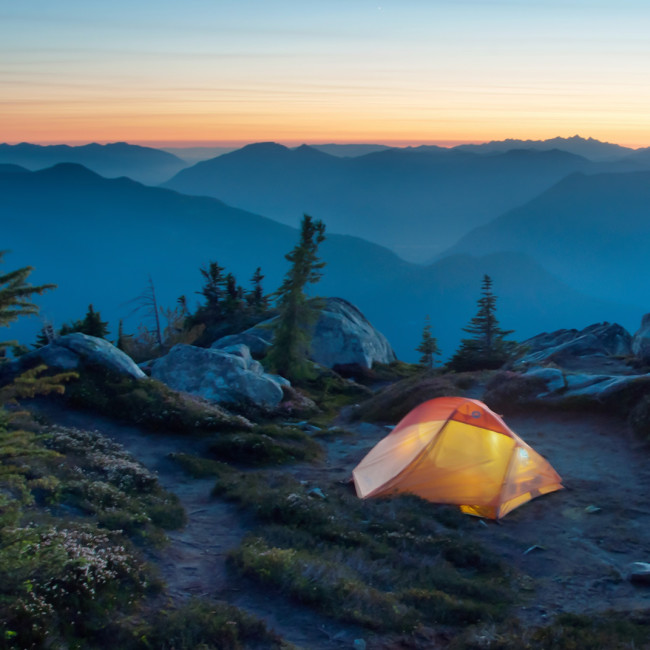 The camping and backpacking in North Cascades National Park will exceed your expectations every time, guaranteed.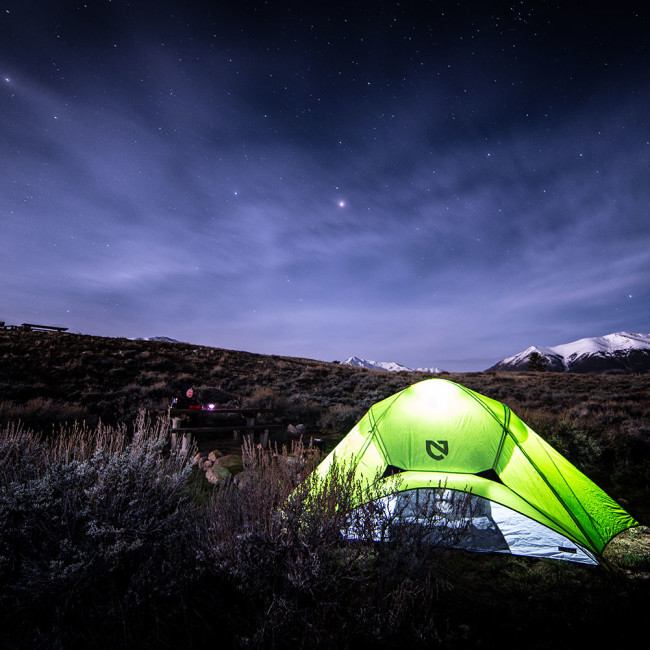 These campers learned a valuable lesson in the San Isabel National Forest: always have the camera ready due to Mother Nature's unpredictability.