click photo to see full image
"The weather in south of Finland hasn't been the best lately so without any major planning by me, my brother and a couple of friends decided to pack our car and head north to Lofoten in Norway.
The only plan we had was to get lost in the beautiful scenery and try to capture our adventure."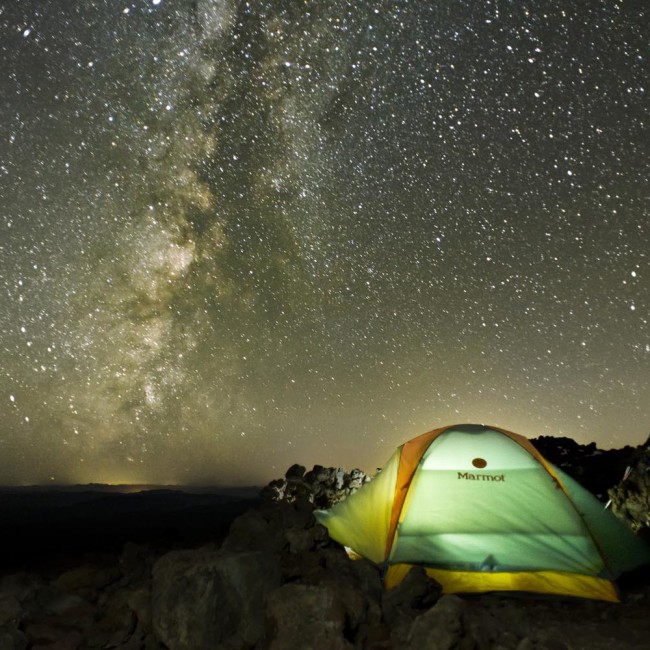 Another incredible shot of the Milky Way taken from a camp spot within the Oregon Cascades.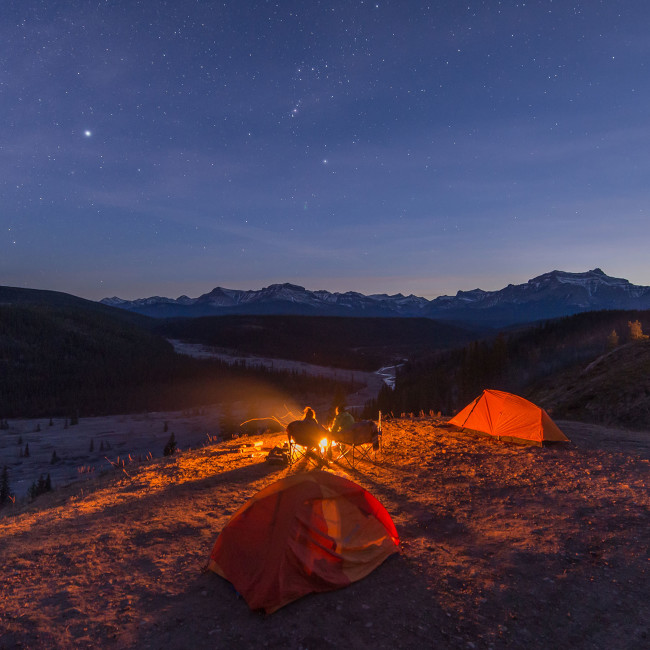 With restrictions to random backcountry camping only, the Ghost River Wilderness Area is an outdoor immersion through rolling tundra, boulder fields, and high alpine lakes.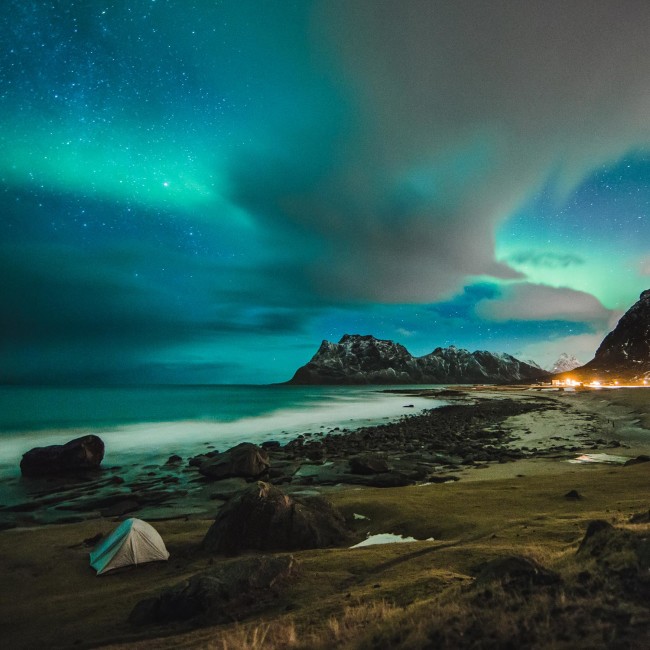 Greens, blues, and clear night skies – this is what night camping looks like on Uttakleiv Beach in Vestvågøy, Norway.