click photo to see full image
"The weather in south of Finland hasn't been the best lately so without any major planning by me, my brother and a couple of friends decided to pack our car and head north to Lofoten in Norway.
The only plan we had was to get lost in the beautiful scenery and try to capture our adventure."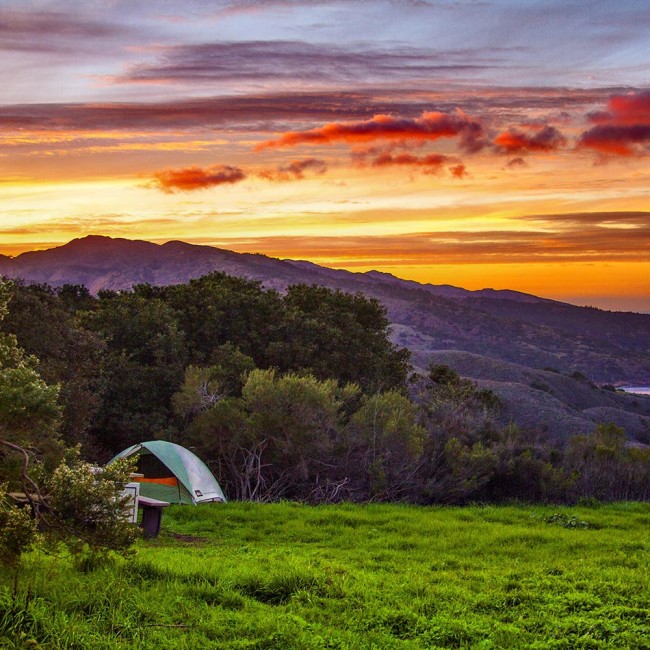 Sunset camping for days on the Santa Cruz Island of Channel Islands National Park.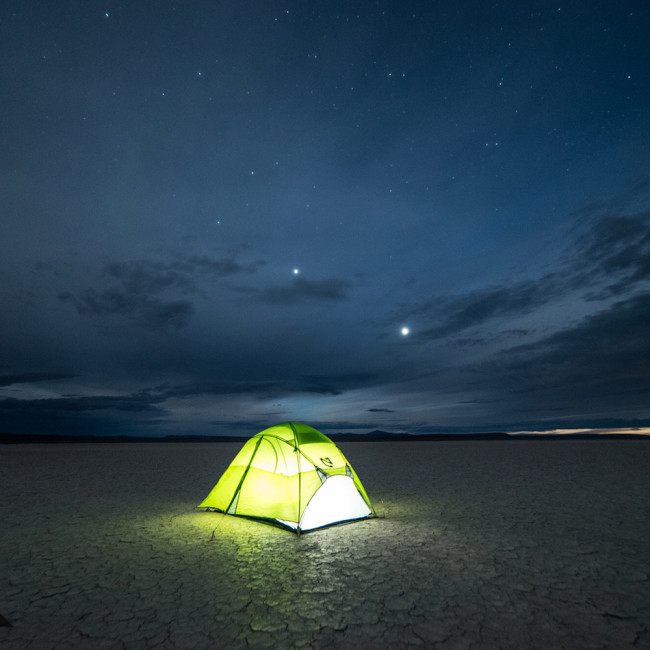 Clear nights complement the camping experience in the vast dry bed of Lake Playa.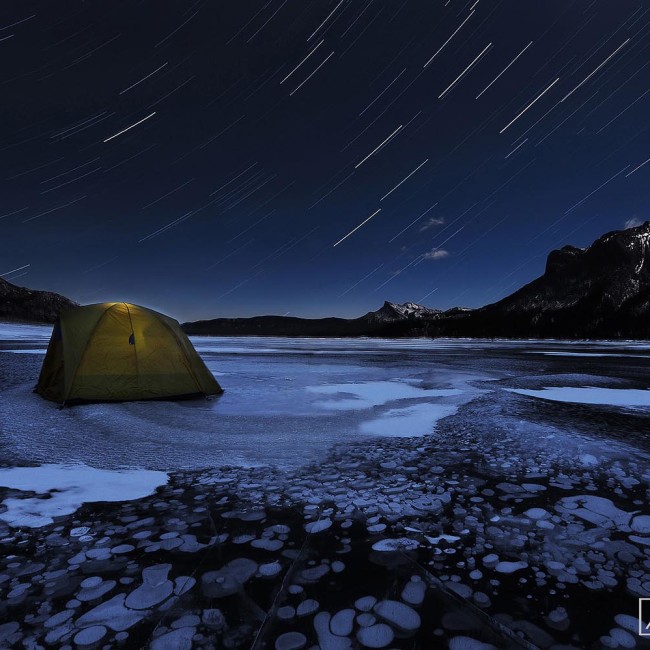 Another long-exposure campspot beauty, this time from Abraham Lake in Canada.