click photo to see full image
"The weather in south of Finland hasn't been the best lately so without any major planning by me, my brother and a couple of friends decided to pack our car and head north to Lofoten in Norway.
The only plan we had was to get lost in the beautiful scenery and try to capture our adventure."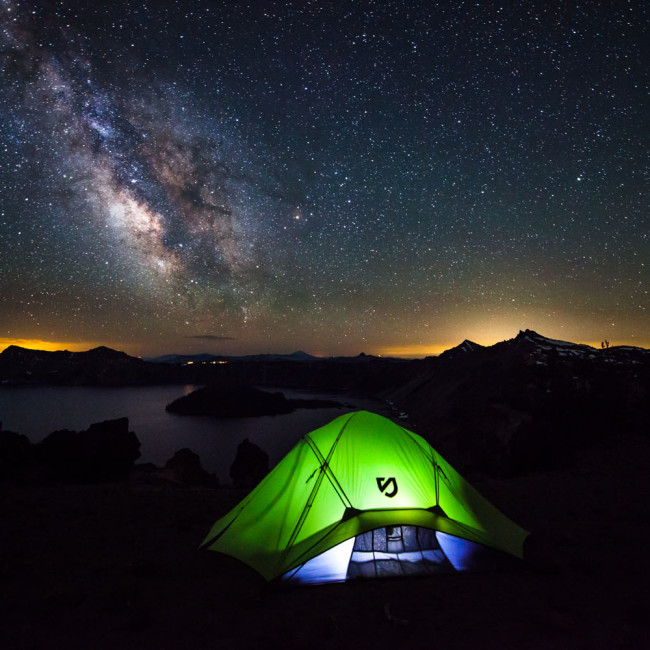 Shane took this time-lapse as the Milky Way made a full appearance over his camp spot above Crater Lake.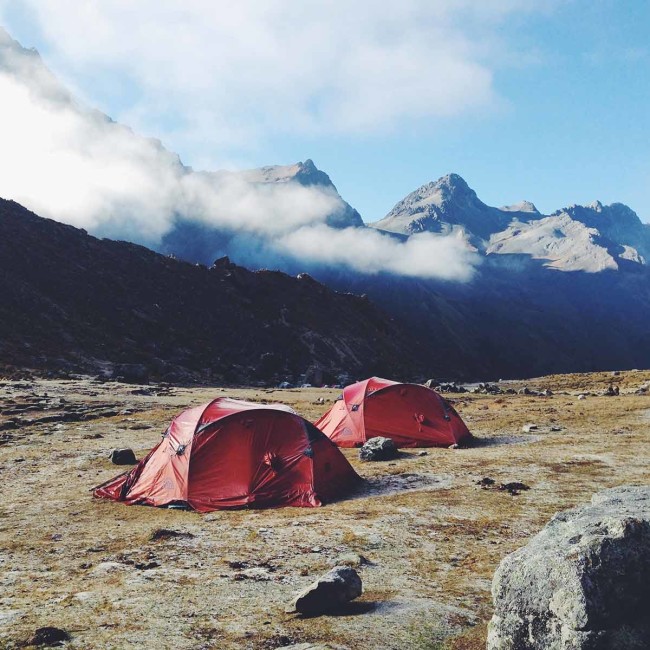 13,700 feet up for a camping pitstop on the trek to Machu Picchu.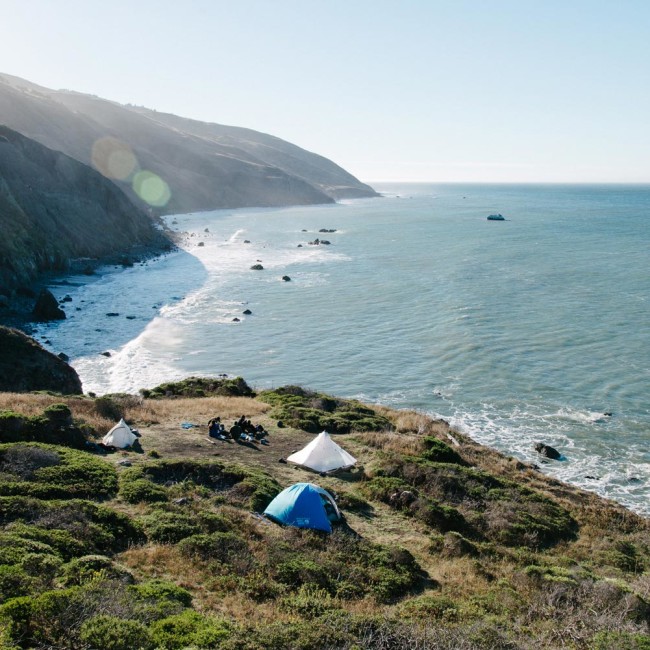 Morning inspiration at a campspot along the Lost Coast Trail – no better way to start the day.