click photo to see full image
"My best friend and I were backpacking over Memorial Day 2015. The night before we'd camped at Snag Lake, made a detour to the Cinder Cone in the morning, and ended up at Lower Twin Lake.
It was early in the season so there were still tons of downed trees and debris everywhere but this little spot happened to fit our tent.
It was so quiet and pristine."
-Paulina Dao @paulinadao
Gear List:
Tent - REI Half Dome 2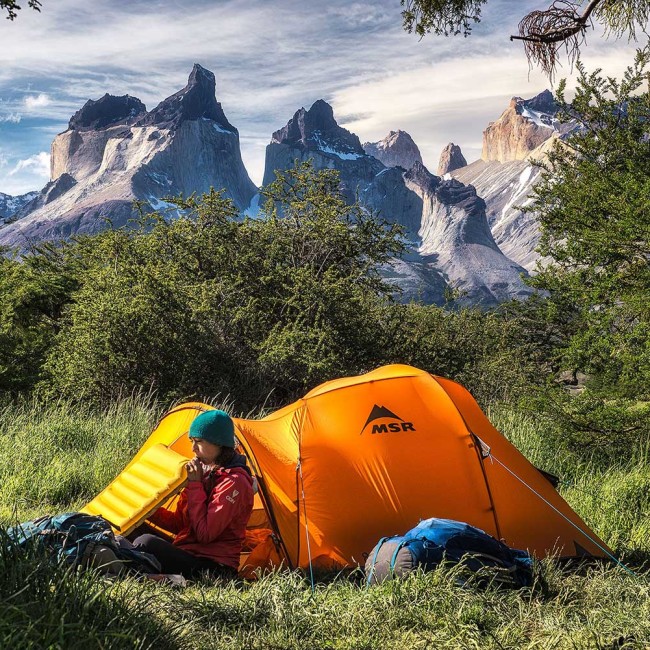 An adventure to Patagonia isn't complete until you've hitchhiked & camped with the generous Chilean guides – the only locals who truly know where to find the best camping Torres Del Paine.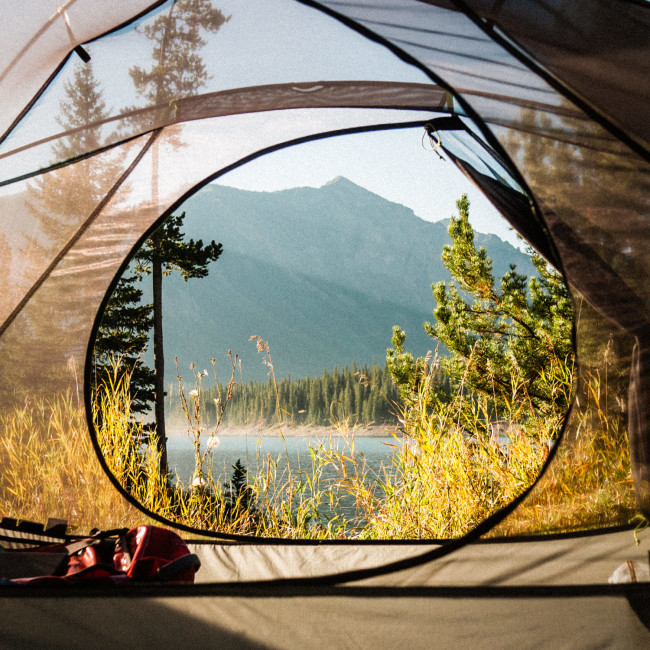 Mornings tentviews in Hyalite Reservoir – just another reason to go camping in Montana!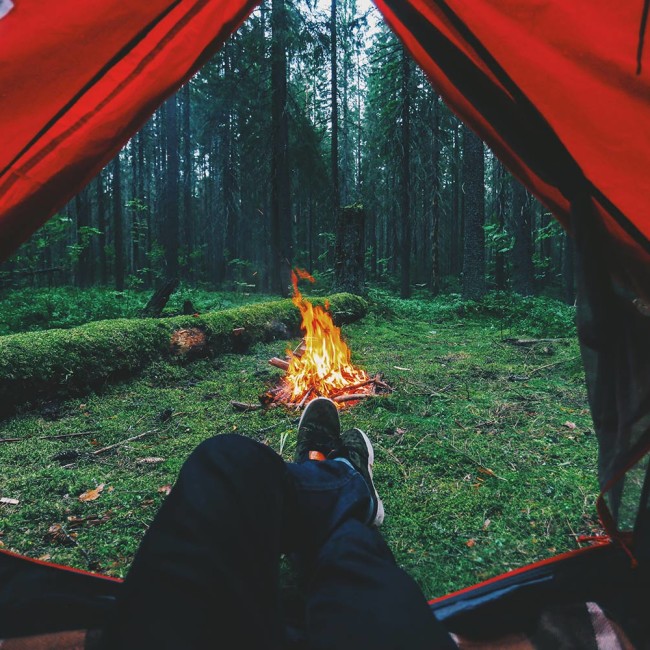 Be prepared for thick forests and moss covered trees when camping on the Karelian Isthmus.