click photo to see full image
"My best friend and I were backpacking over Memorial Day 2015. The night before we'd camped at Snag Lake, made a detour to the Cinder Cone in the morning, and ended up at Lower Twin Lake.
It was early in the season so there were still tons of downed trees and debris everywhere but this little spot happened to fit our tent.
It was so quiet and pristine."
-Paulina Dao @paulinadao
Gear List:
Tent - REI Half Dome 2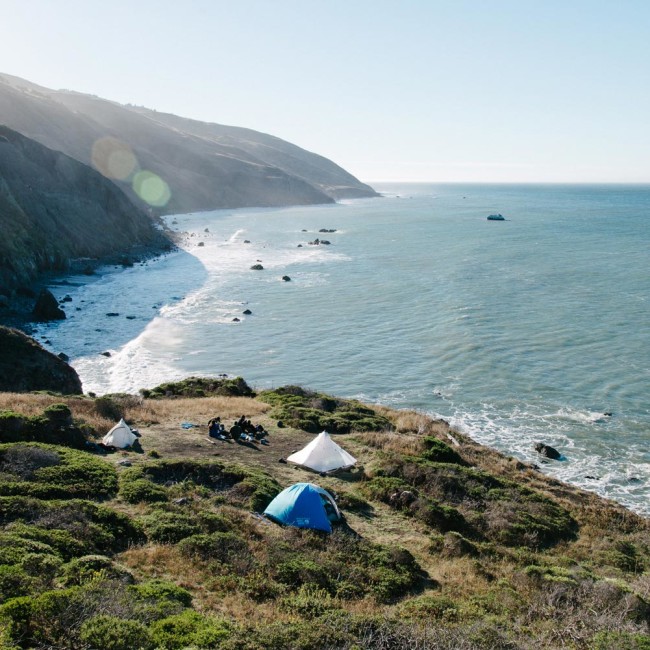 Morning inspiration at a campspot along the Lost Coast Trail – no better way to start the day.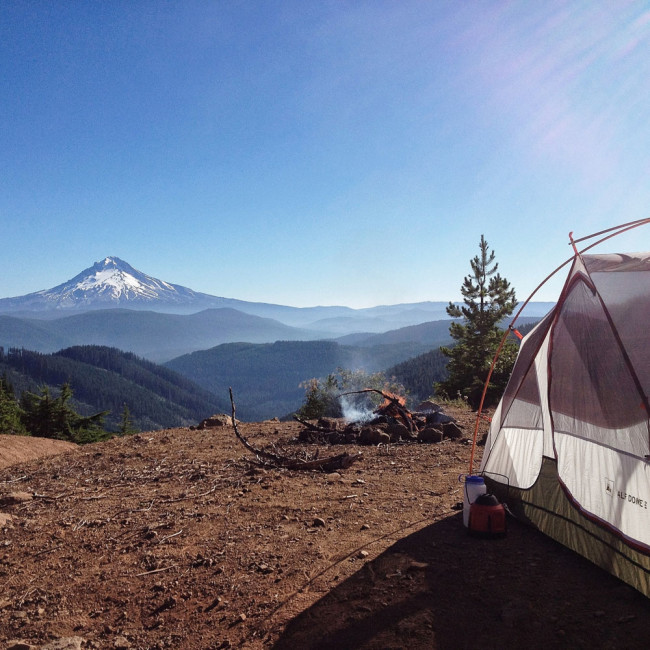 In our very first Camp Spot feature, we are in awe from Lisa's perfect opportunity to leave off the rain fly and enjoy the view in the Mt. Hood Wilderness.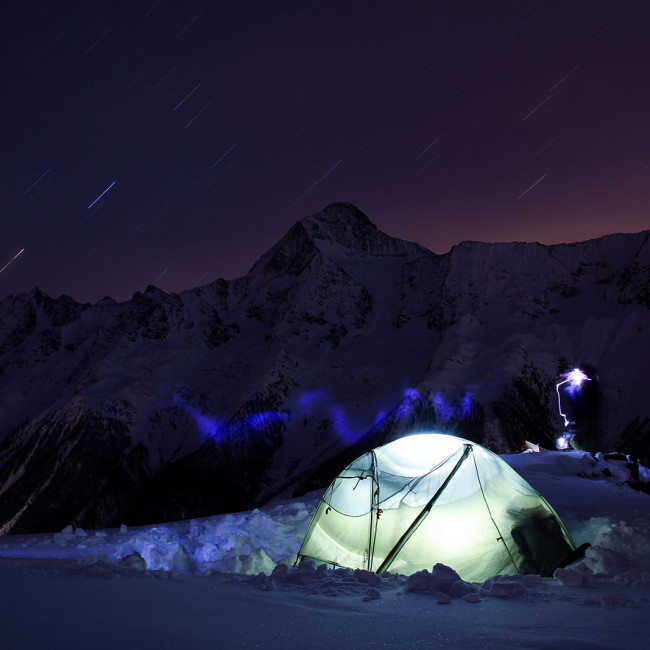 We can't think of a better way to kick off the New Year than at a campspot like this, high above Lauchernalp.