click photo to see full image
"My best friend and I were backpacking over Memorial Day 2015. The night before we'd camped at Snag Lake, made a detour to the Cinder Cone in the morning, and ended up at Lower Twin Lake.
It was early in the season so there were still tons of downed trees and debris everywhere but this little spot happened to fit our tent.
It was so quiet and pristine."
-Paulina Dao @paulinadao
Gear List:
Tent - REI Half Dome 2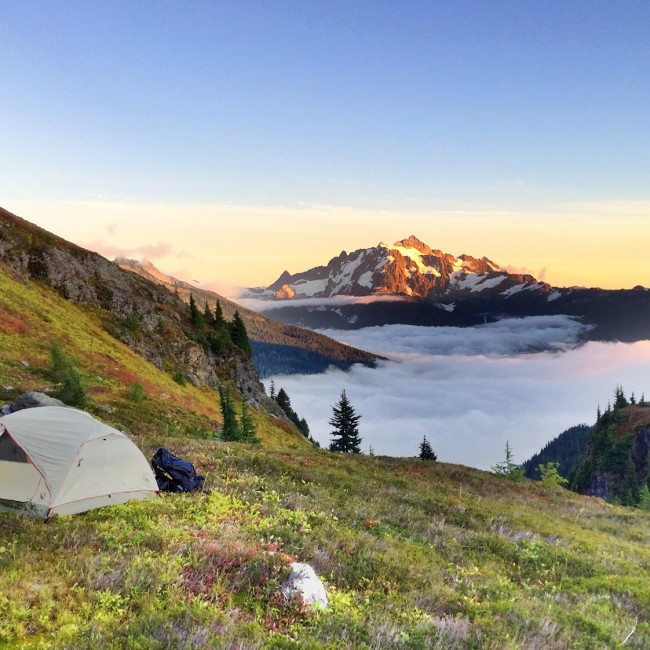 It's advised to hike within Yellow Aster Butte for unlimited breathtaking views of the Mt. Baker Wilderness.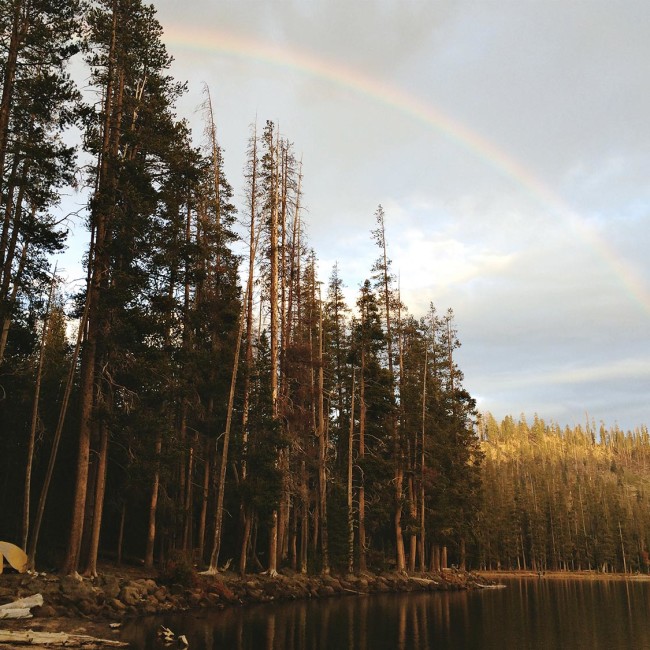 The "lesser" known Lower Twin Lake is a seemingly private camping experience along the trail to the centerpiece of Lassen Volcanic National Park.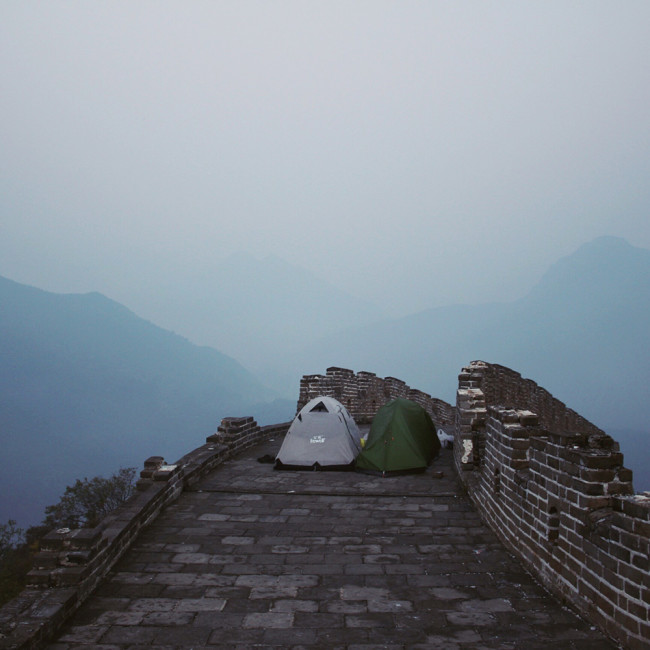 Those seeking an "alternative" campspot can find rest for a night on the Great Wall of China near the town of Huanghuacheng.