click photo to see full image
"Waking up to this view of Mount Robson shrouded in mist the morning after a strenuous hike made me feel like I'd accomplished something, even though there were many miles of trail to go.
As I sipped my coffee on the shore of the glacial Robson River adjacent to our campsite, I realized that these feelings of exhilaration and contentment are what I truly live for."
-Stephen Walasavage @walasavagephoto
Gear List:
Tent - REI Half Dome 2 Plus
Camera - Canon S120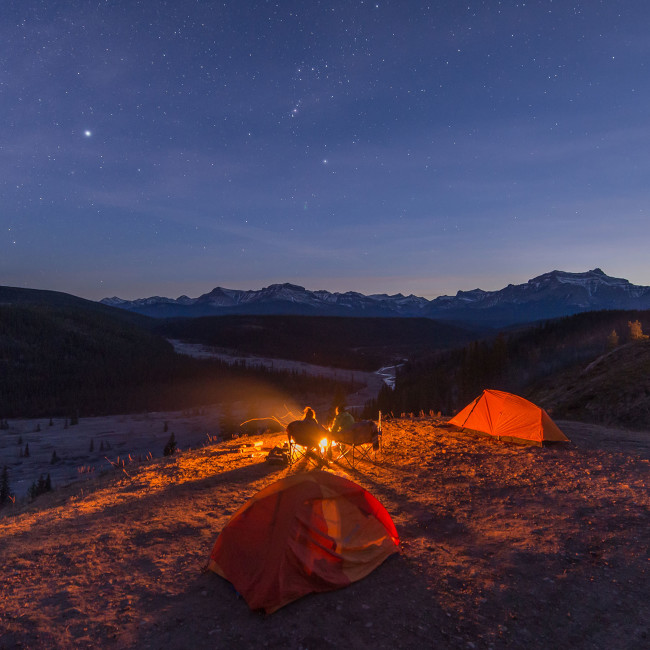 With restrictions to random backcountry camping only, the Ghost River Wilderness Area is an outdoor immersion through rolling tundra, boulder fields, and high alpine lakes.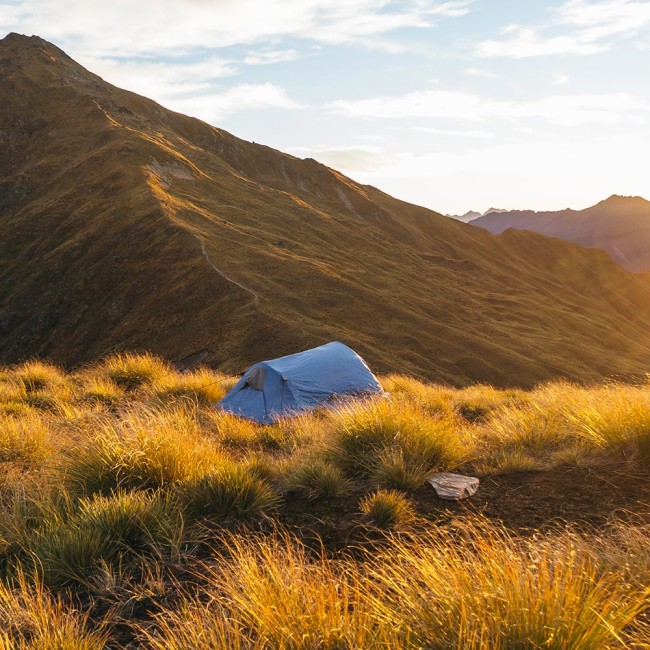 Camping with sunset views of Ben Lomond peak and the rest of the southern Alps in New Zealand.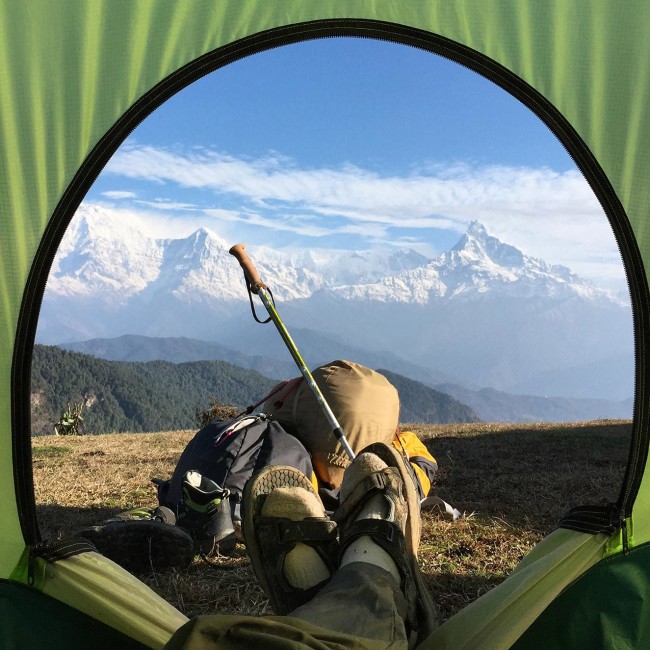 A campspot on Panchase Mountain with the best vantage tentview peering into Nepal.