click photo to see full image
"Waking up to this view of Mount Robson shrouded in mist the morning after a strenuous hike made me feel like I'd accomplished something, even though there were many miles of trail to go.
As I sipped my coffee on the shore of the glacial Robson River adjacent to our campsite, I realized that these feelings of exhilaration and contentment are what I truly live for."
-Stephen Walasavage @walasavagephoto
Gear List:
Tent - REI Half Dome 2 Plus
Camera - Canon S120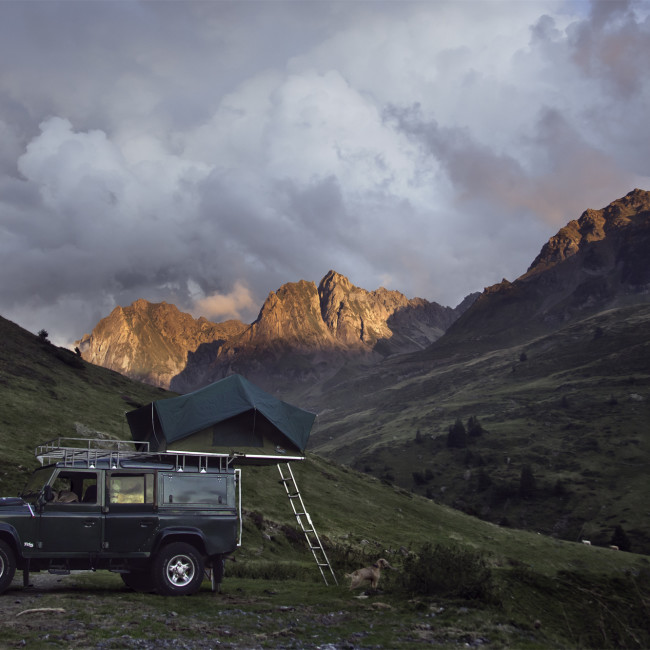 This impressive shot was taken at Col de Tourmalet and provides plenty of inspiration to explore the camping opportunities in Europe.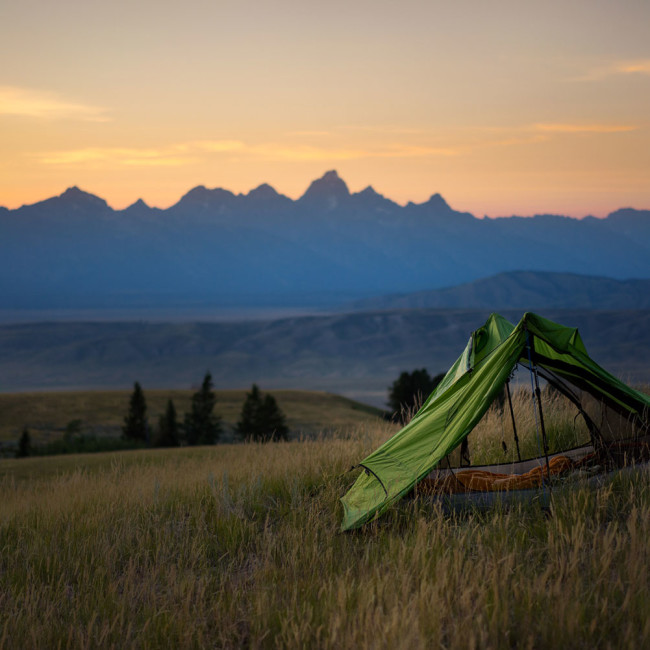 The views of Grand Teton from Curtis Canyon is one of the reasons Wyoming is a hotspot for camping.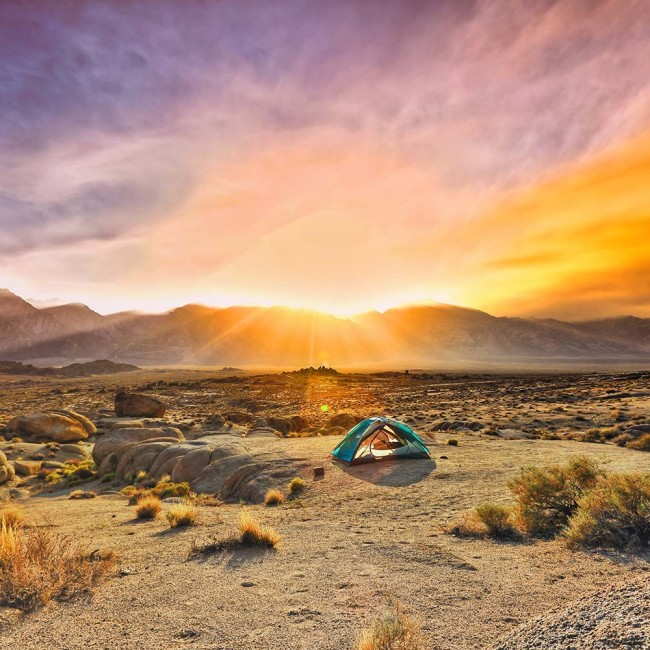 Sunset camping at Alabama Hills has never looked better.