click photo to see full image
"After a huge wind storm blew through for most of the night, my patience was rewarded with one of the best sunrises I have seen.
It's unbelievable that you can camp here with this view right out of your tent."
-Nick Oman @nickomanphotography
Gear List: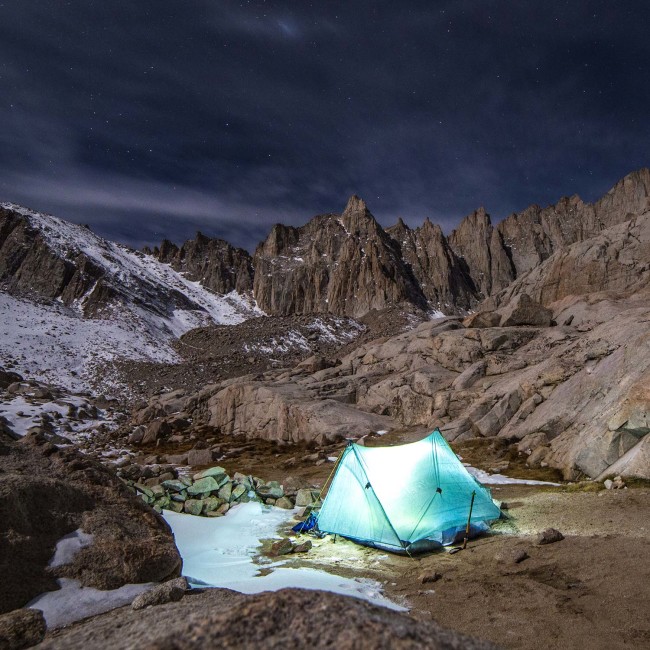 Camping on Mount Whitney is not for the faint of heart, for it raises higher than any piece of land in the USA outside of Alaska.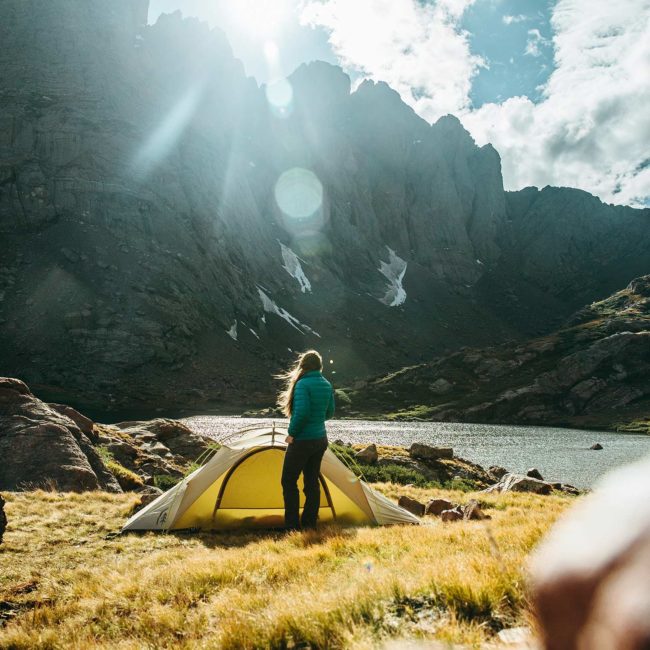 Done as a breezy day hike or a multi-day getaway, South Colony Lake offers an incredible spot to pitch a tent at the base of Colorado's iconic 14k+ peaks.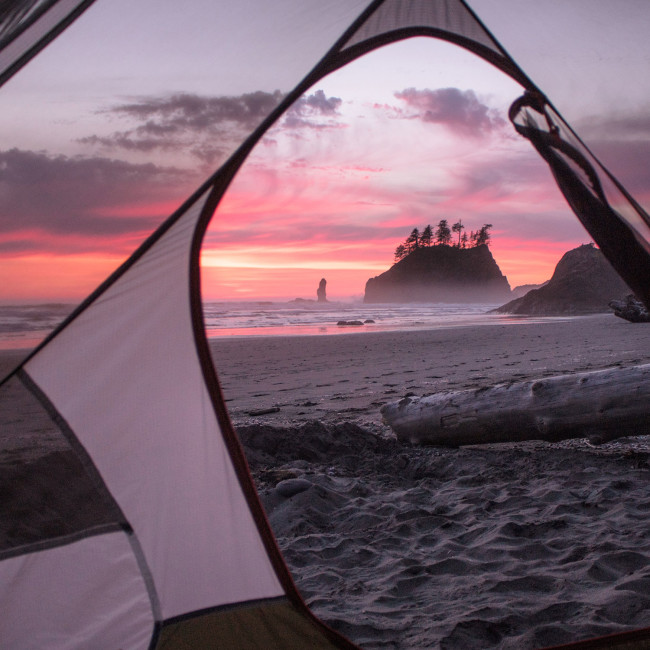 Beach camping in Olympic National Park – if you've done it, then you already know. If you haven't, then picture yourself soaking up that brilliant sunset and you'll be heading to the PNW in no time.