click photo to see full image
"We were in the middle of a two week epic trip. Driving a '94 Corolla around the jagged, arctic, and fabled Lofoten Islands. Camping, climbing, and eating all sorts of strange "Norwegian sea" fare along the way.
Throughout our trip, my brother and I kept coming back to one specific quote one of us had read in a soggy, tattered, broken spined mountaineering book we'd brought along: "To live only for some future goal is shallow. It's the sides of the mountain that sustain life, not the top".
After waking up atop Reinebringen, and enjoying some excellent Norwegian kaffe, we realized it might be the first time either of us could seriously argue to the contrary."
-Jordan Rosen @jordanrosenphotography
Gear List:
Tent - Big Agnes Seedhouse 2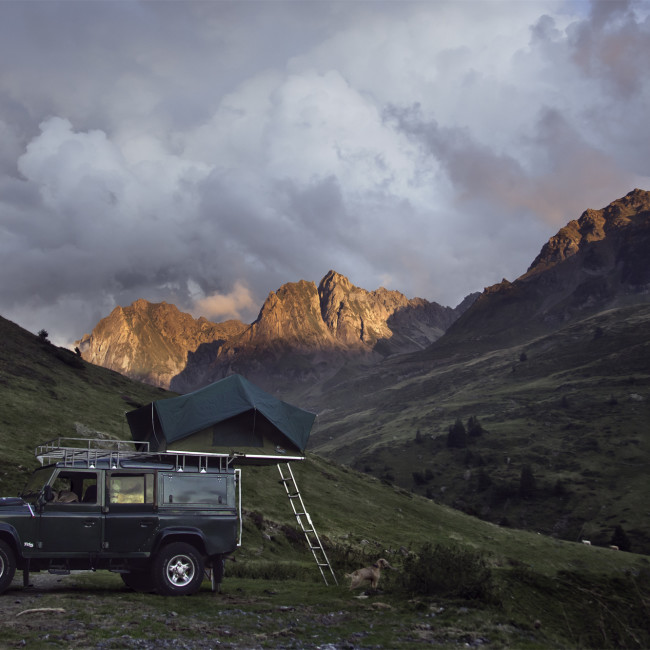 This impressive shot was taken at Col de Tourmalet and provides plenty of inspiration to explore the camping opportunities in Europe.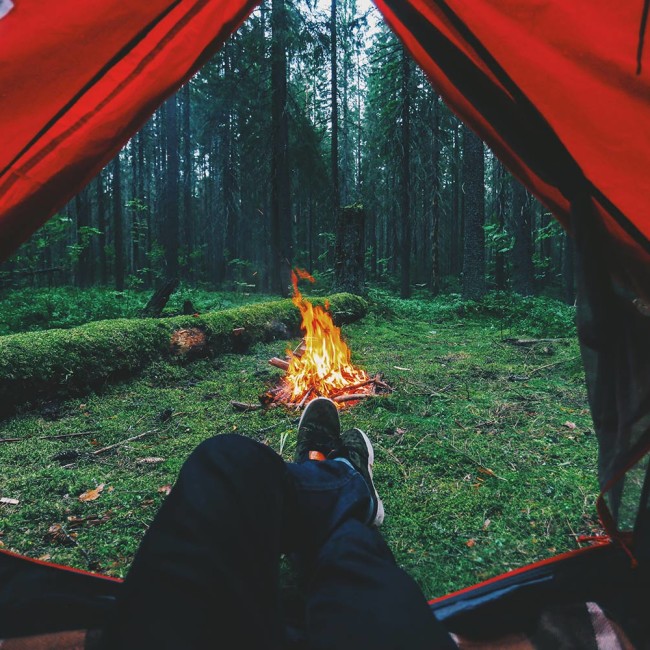 Be prepared for thick forests and moss covered trees when camping on the Karelian Isthmus.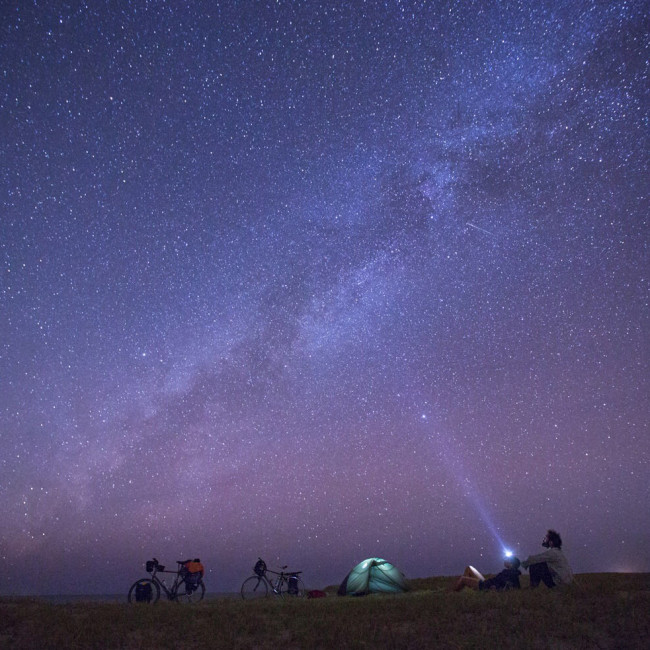 The reward for ultra-light packing means on-demand immaculate skies, like seen here at Todos Santos in Baja California.