click photo to see full image
"We were in the middle of a two week epic trip. Driving a '94 Corolla around the jagged, arctic, and fabled Lofoten Islands. Camping, climbing, and eating all sorts of strange "Norwegian sea" fare along the way.
Throughout our trip, my brother and I kept coming back to one specific quote one of us had read in a soggy, tattered, broken spined mountaineering book we'd brought along: "To live only for some future goal is shallow. It's the sides of the mountain that sustain life, not the top".
After waking up atop Reinebringen, and enjoying some excellent Norwegian kaffe, we realized it might be the first time either of us could seriously argue to the contrary."
-Jordan Rosen @jordanrosenphotography
Gear List:
Tent - Big Agnes Seedhouse 2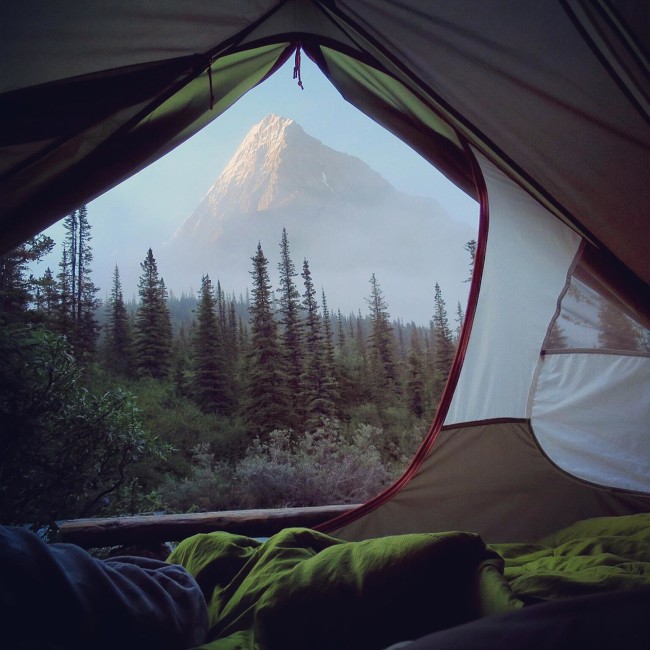 Mount Robson Provincial Park always delivers for a killer tentview, more-so after a successful hike through its strenuous terrain.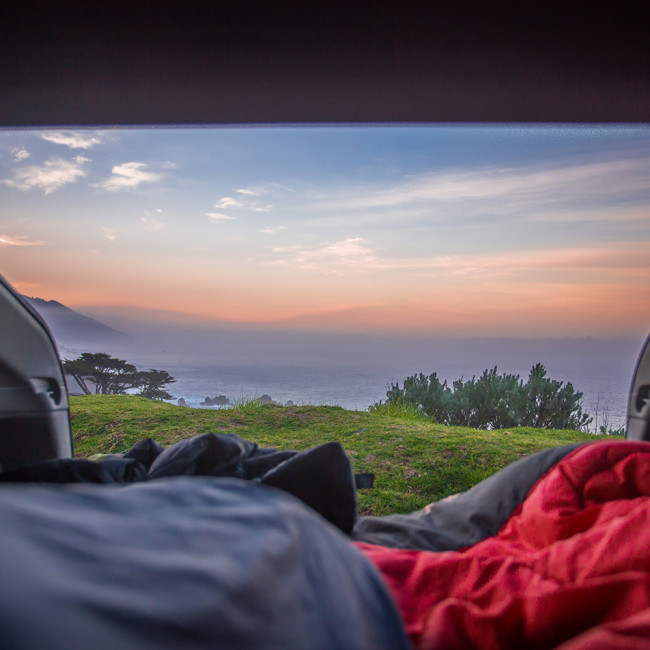 Compact car camping means you can still sleep comfortably along with the gear you actually need, all while taking advantage of the great mileage to get to the best campspots around.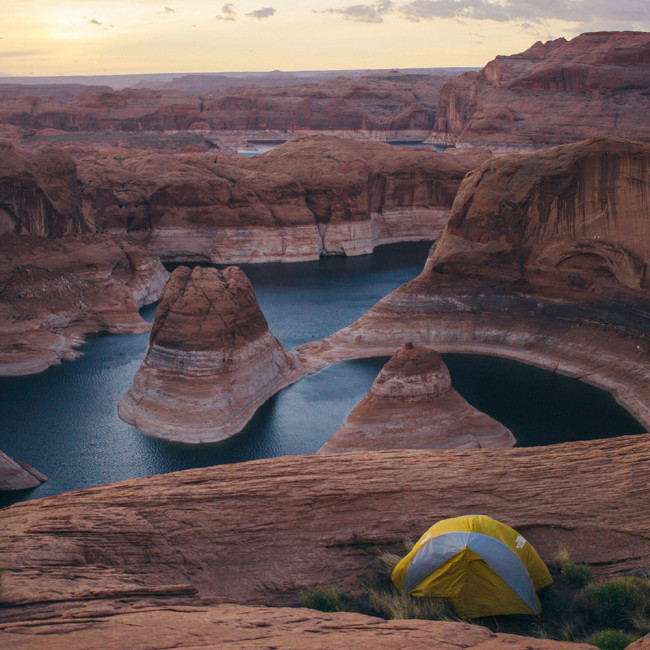 The challenging journey into Reflection Canyon tops off with unrestricted ledge tentspots deep in the Utah backcountry.