click photo to see full image
"I was beginning to date someone new and wanted a creative and offbeat evening of enchantment to woo her. So I drove her up into the mountains above my town and set up camp on a deserted peak.
The following view ensued."
-Blake Bronstad @posesawkwardly
Gear List:
Tent - Big Agnes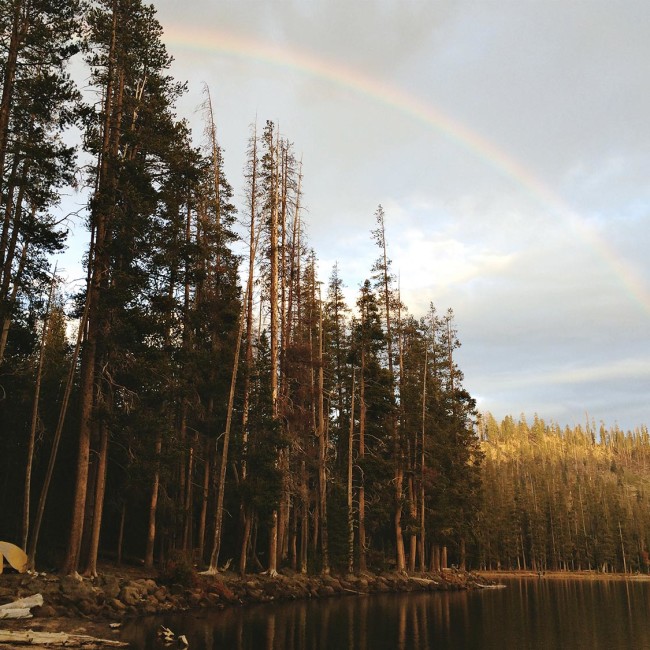 The "lesser" known Lower Twin Lake is a seemingly private camping experience along the trail to the centerpiece of Lassen Volcanic National Park.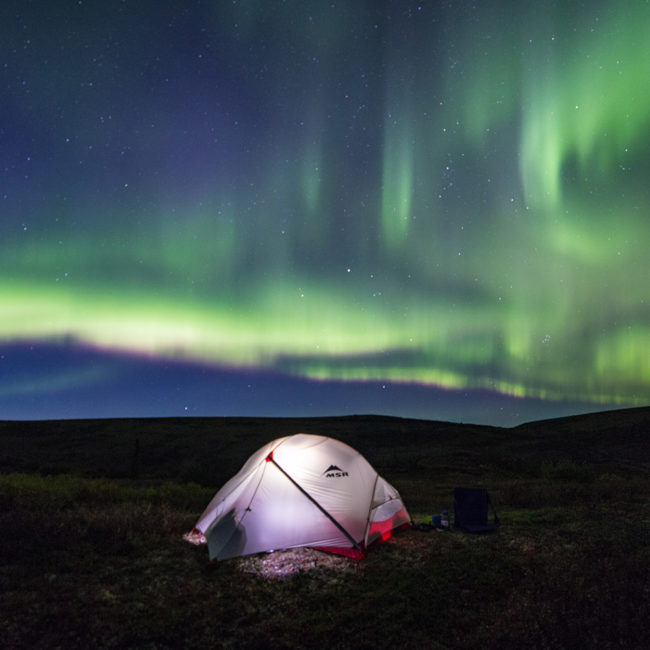 Camping out under the Aurora Borealis up in Denali will always be one of those "holy shi*t" moments we're all looking for in the outdoors.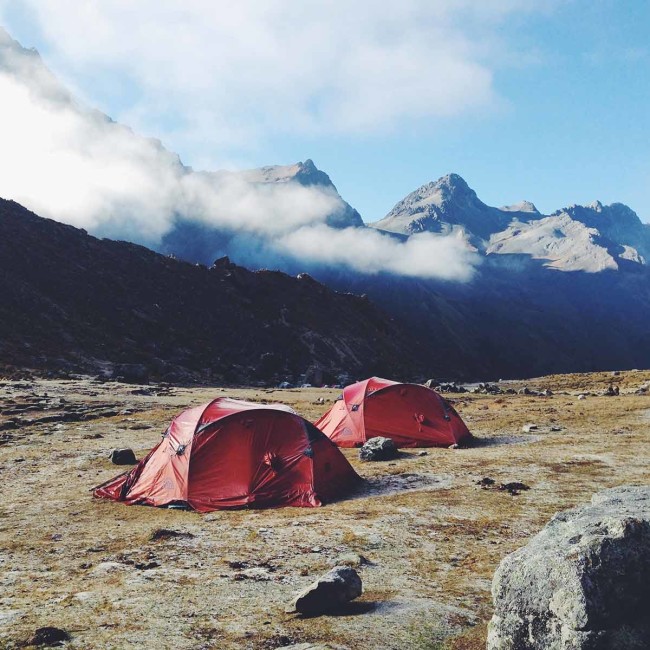 13,700 feet up for a camping pitstop on the trek to Machu Picchu.