click photo to see full image
"I was beginning to date someone new and wanted a creative and offbeat evening of enchantment to woo her. So I drove her up into the mountains above my town and set up camp on a deserted peak.
The following view ensued."
-Blake Bronstad @posesawkwardly
Gear List:
Tent - Big Agnes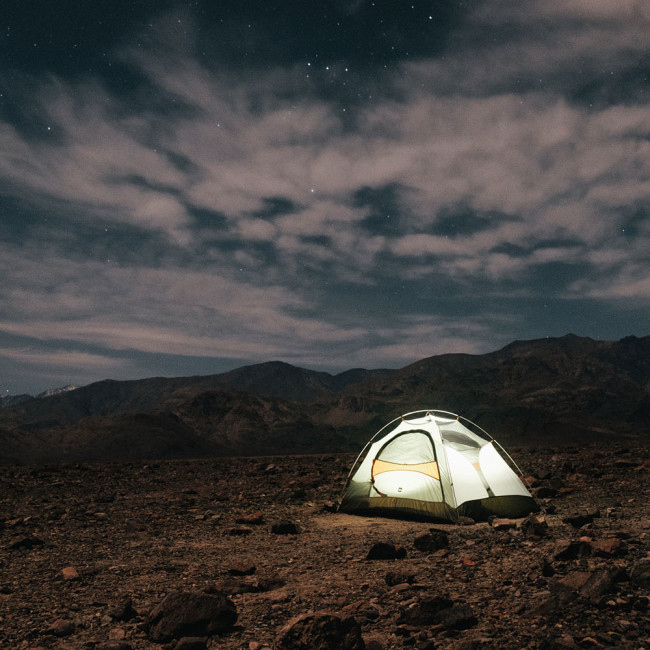 Having the confidence in your 4WD travel-rig goes a long way in finding the most remote backcountry campspots in Death Valley.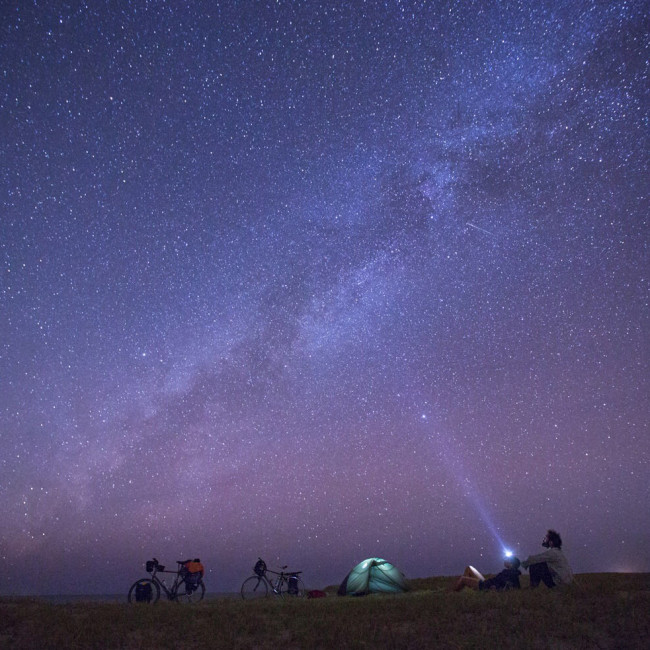 The reward for ultra-light packing means on-demand immaculate skies, like seen here at Todos Santos in Baja California.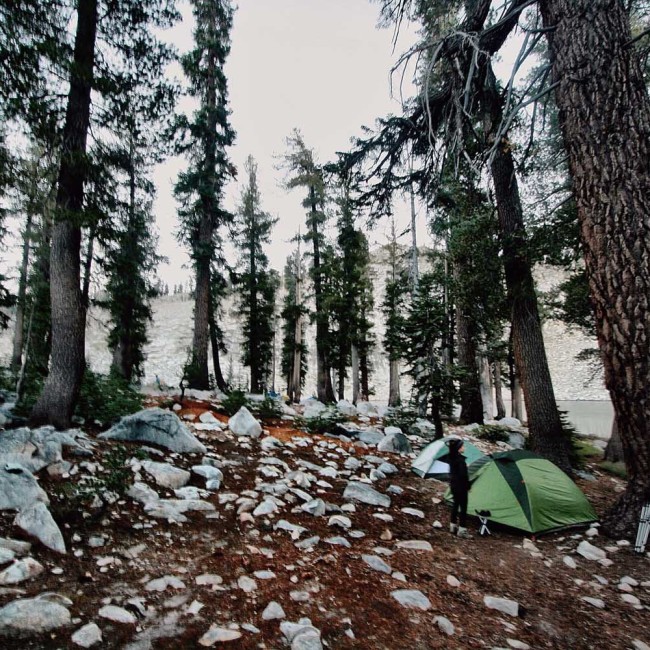 Bernice's tent blends perfectly into the towering pine trees of Jennie Lakes Wilderness.