click photo to see full image
"I was beginning to date someone new and wanted a creative and offbeat evening of enchantment to woo her. So I drove her up into the mountains above my town and set up camp on a deserted peak.
The following view ensued."
-Blake Bronstad @posesawkwardly
Gear List:
Tent - Big Agnes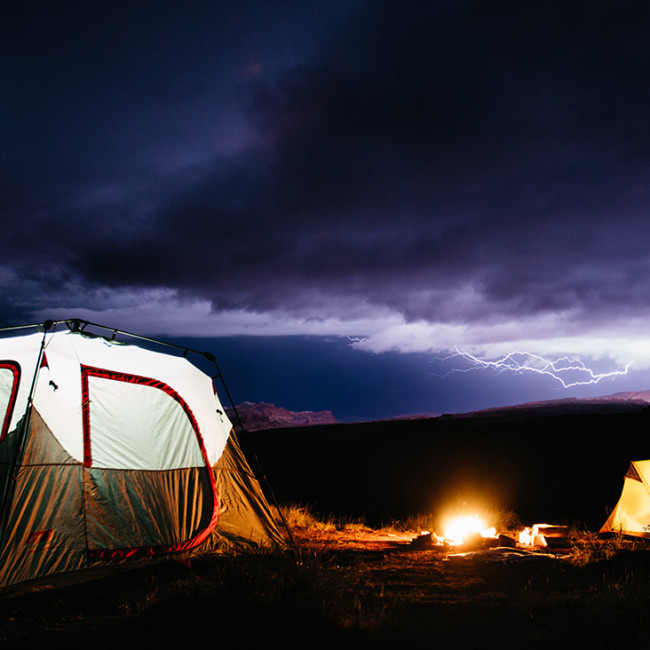 Strong storms are part of the equation at this campspot in Capitol Reef National Park.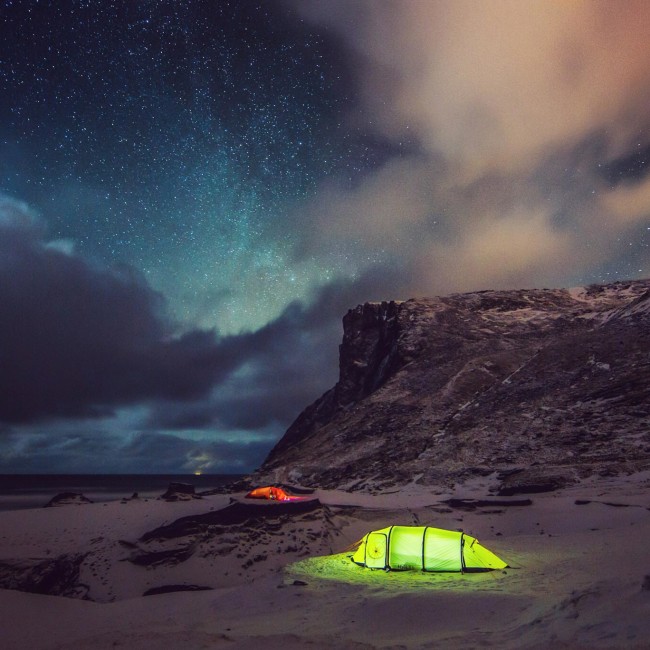 This campspot in Lofoten was the result of a pure desire to get lost and let the adventure lead.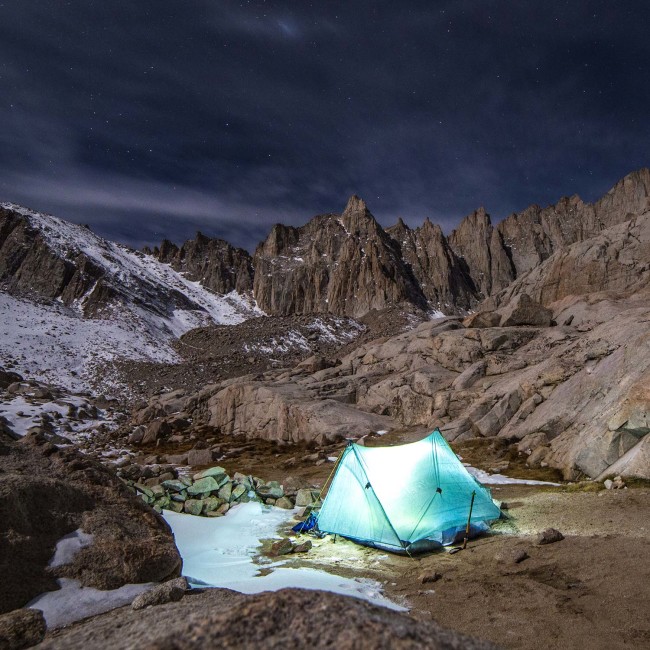 Camping on Mount Whitney is not for the faint of heart, for it raises higher than any piece of land in the USA outside of Alaska.