click photo to see full image
"We have an annual camping trip with around 30 friends.
This year, we got a huge inflatable movie screen and generator and watched Young Frankenstein and Shaun of the Dead out in the mountains."
Gear List:
Screen - Airblown 12' Inflatable Movie Screen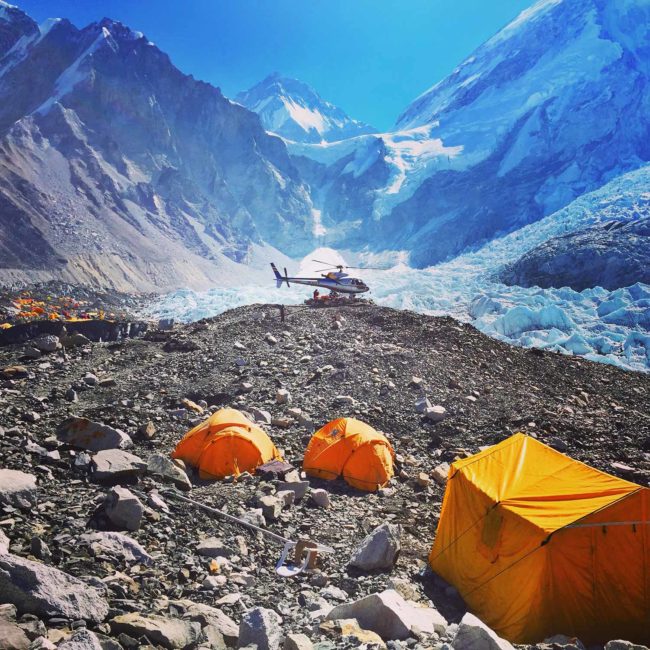 17,000ft. up atop Khumba Glacier is where you'll find Everest Base Camp – a place teeming w expedition members in excitement at their chance to climb the Earth's highest peak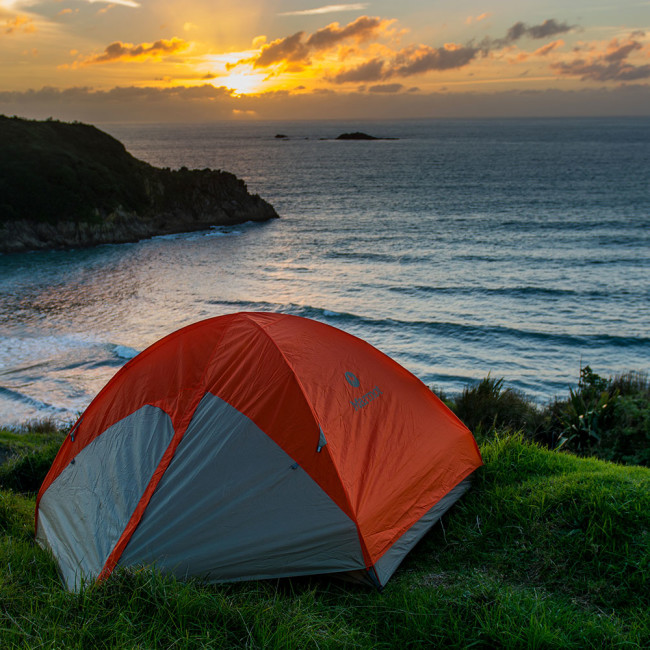 All signs point to New Zealand for some of the absolute best camping that side of the Pacific.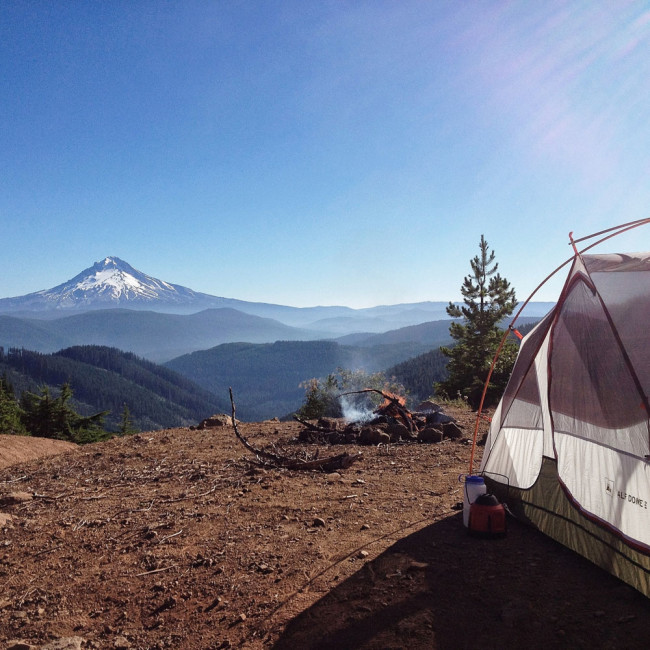 In our very first Camp Spot feature, we are in awe from Lisa's perfect opportunity to leave off the rain fly and enjoy the view in the Mt. Hood Wilderness.