click photo to see full image
"This spot was basically our base camp to summit Mt. Lassen from the north side.
It was a full moon so we were stoked to have a view of the next days objective."
-Tyler Rudder @tyrudder
Gear List:
Camera - Sony A6000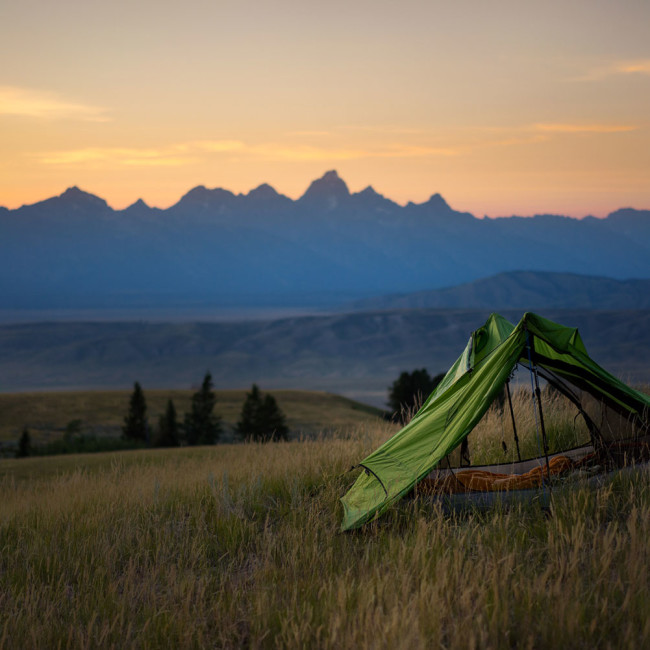 The views of Grand Teton from Curtis Canyon is one of the reasons Wyoming is a hotspot for camping.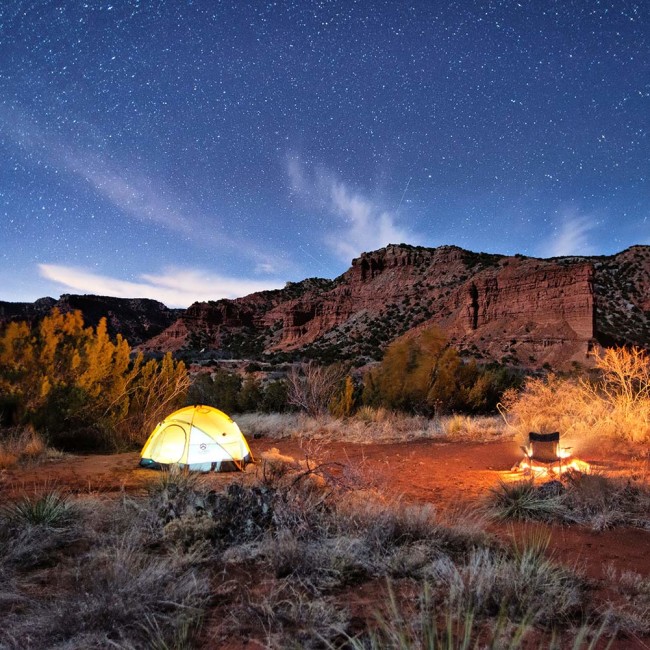 At times it may have more mud than snow, but if winter camping in the South Prong Loop of Caprock Canyon State Park looks this good, then we're all in.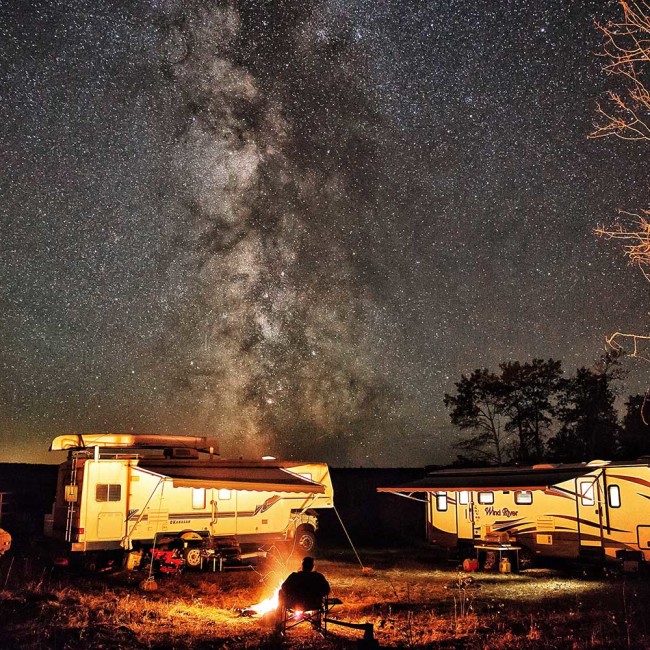 Can't deny the convenience that a RV brings to the table when the camping conditions are just right.