click photo to see full image
"This spot was basically our base camp to summit Mt. Lassen from the north side.
It was a full moon so we were stoked to have a view of the next days objective."
-Tyler Rudder @tyrudder
Gear List:
Camera - Sony A6000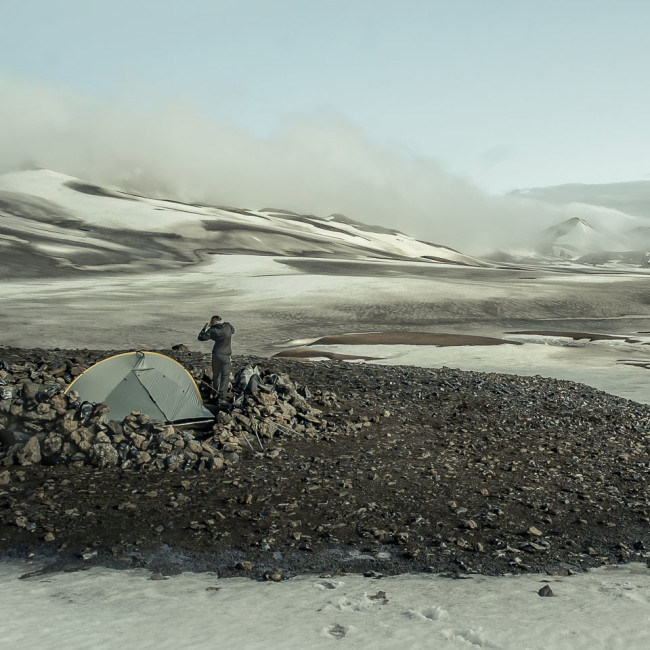 Jason and his wife had to do some long distance hiking in cold windy conditions to get to this lunar-esque landscape on the Laugavegur Trail.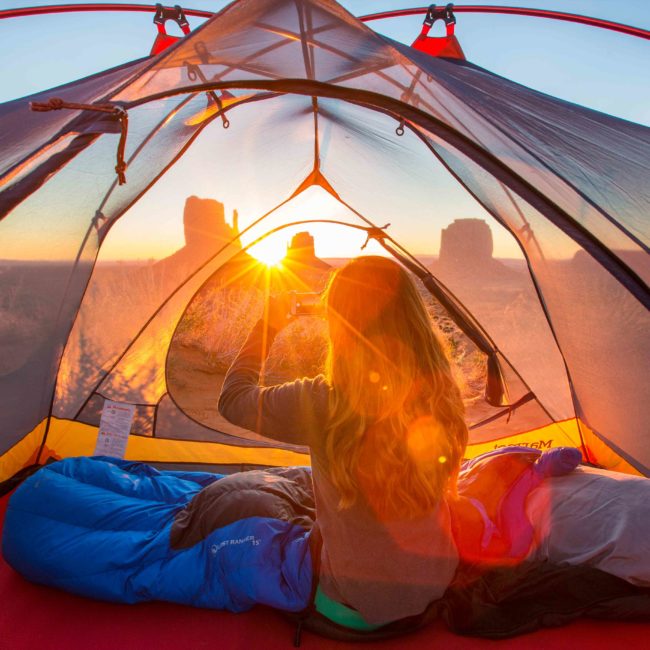 It's totally worth losing some sleep to take in the golden hour of a Monument Valley sunrise.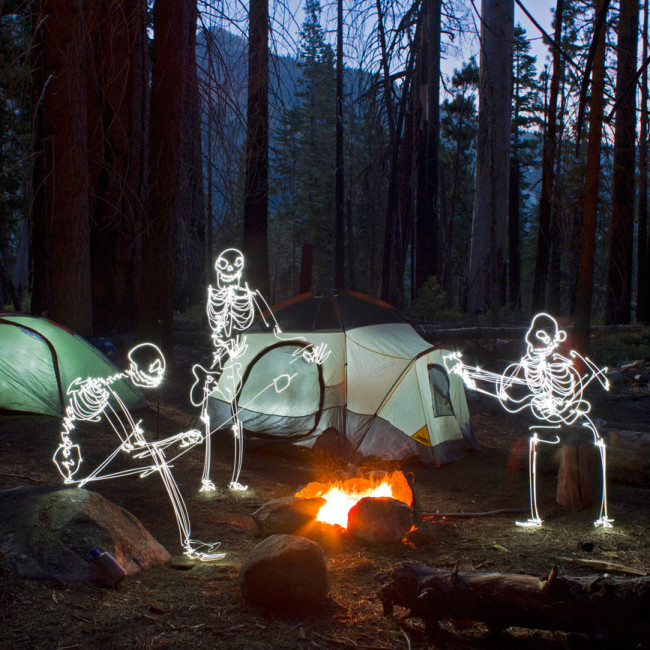 Darren Pearson is a multi-talented artist, and one of those talents is in light-writing. One of his latest creations was made while camping out in Yosemite National Park. This was a 450 second exposure with each character taking between 1-2 minutes to illustrate.