click photo to see full image
"This spot was basically our base camp to summit Mt. Lassen from the north side.
It was a full moon so we were stoked to have a view of the next days objective."
-Tyler Rudder @tyrudder
Gear List:
Camera - Sony A6000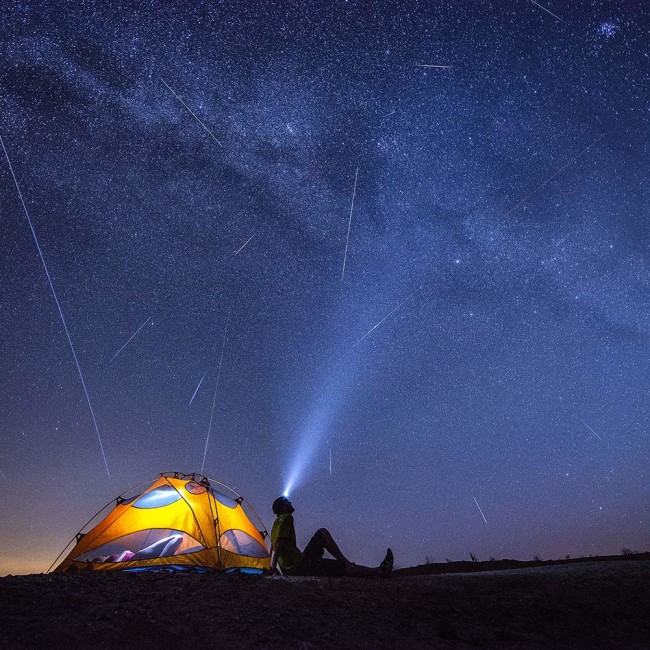 The Slot Canyon at Anza-Borrego State Park was an optimal campspot for viewing the Perseids Meteor shower.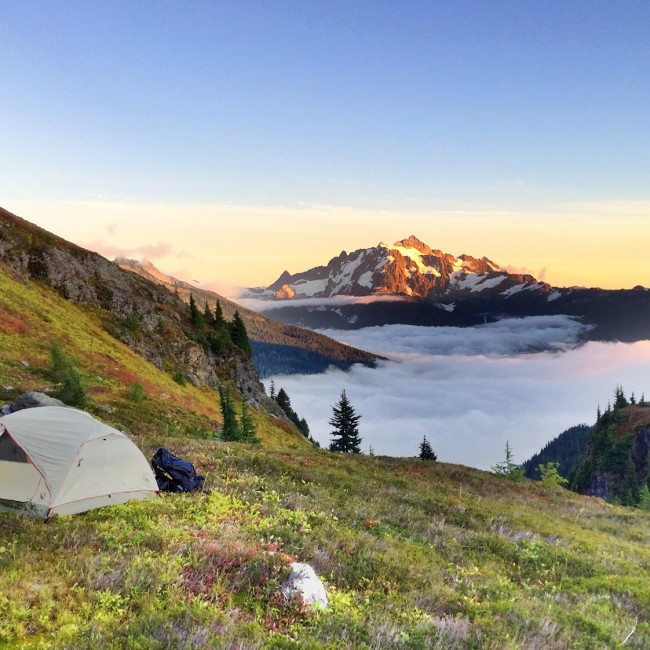 It's advised to hike within Yellow Aster Butte for unlimited breathtaking views of the Mt. Baker Wilderness.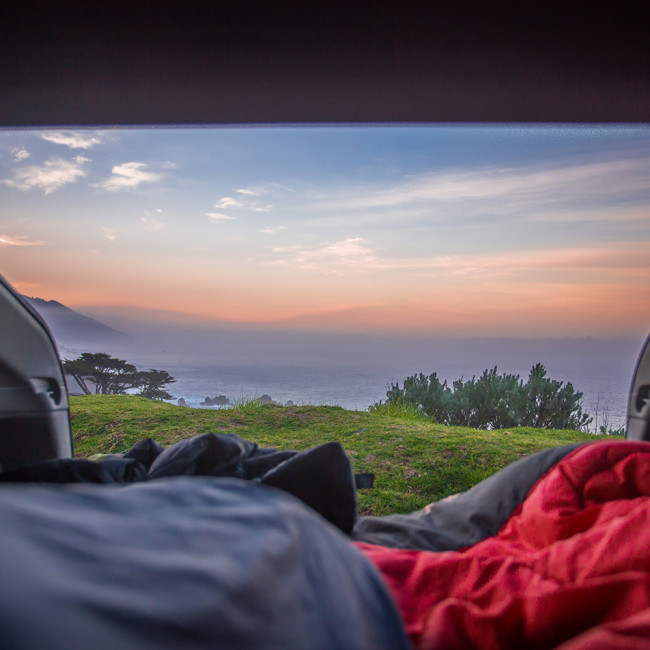 Compact car camping means you can still sleep comfortably along with the gear you actually need, all while taking advantage of the great mileage to get to the best campspots around.