click photo to see full image
"This spot was basically our base camp to summit Mt. Lassen from the north side.
It was a full moon so we were stoked to have a view of the next days objective."
-Tyler Rudder @tyrudder
Gear List:
Camera - Sony A6000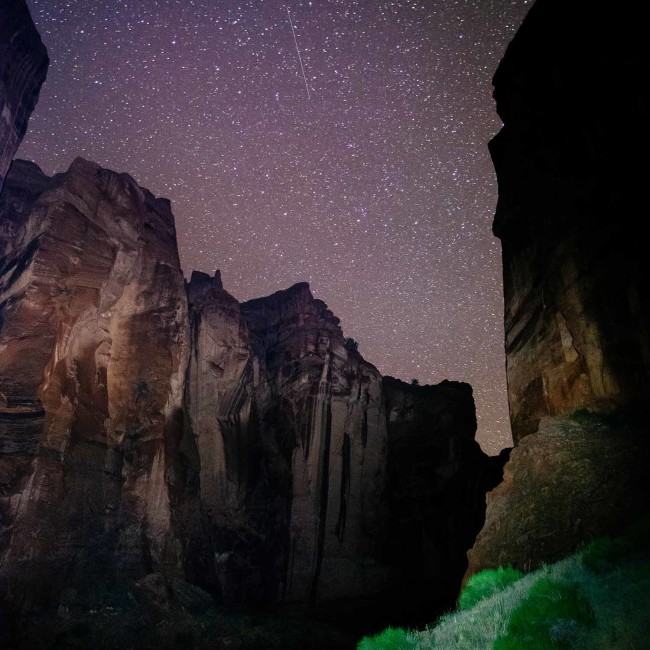 The desolation of Utah backcountry rewards those who trek out far beyond paved roads.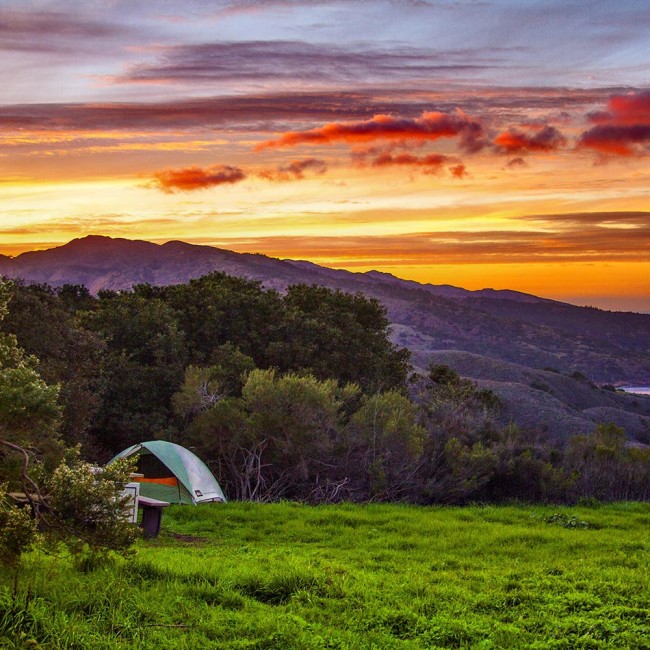 Sunset camping for days on the Santa Cruz Island of Channel Islands National Park.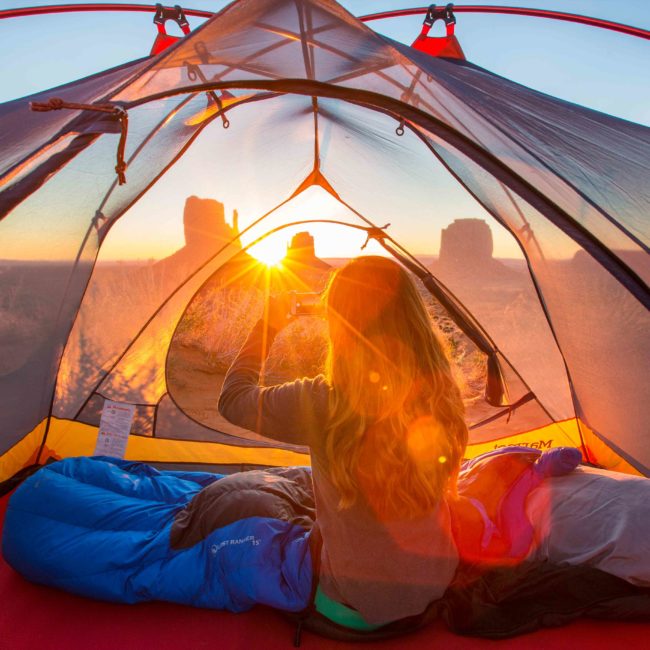 It's totally worth losing some sleep to take in the golden hour of a Monument Valley sunrise.