click photo to see full image
"After off-roading for about two hours, a friend and I found the road at a dead end on the edge of an incredible canyon. The firepit was already built and we decided to camp on the edge.
The most insane spot I have EVER camped."
Gear List:
Tent - Nemo Asashi 4p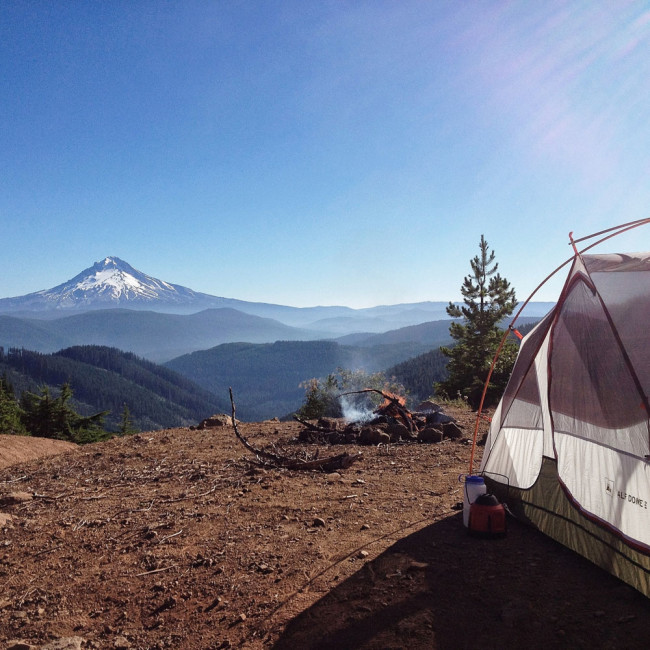 In our very first Camp Spot feature, we are in awe from Lisa's perfect opportunity to leave off the rain fly and enjoy the view in the Mt. Hood Wilderness.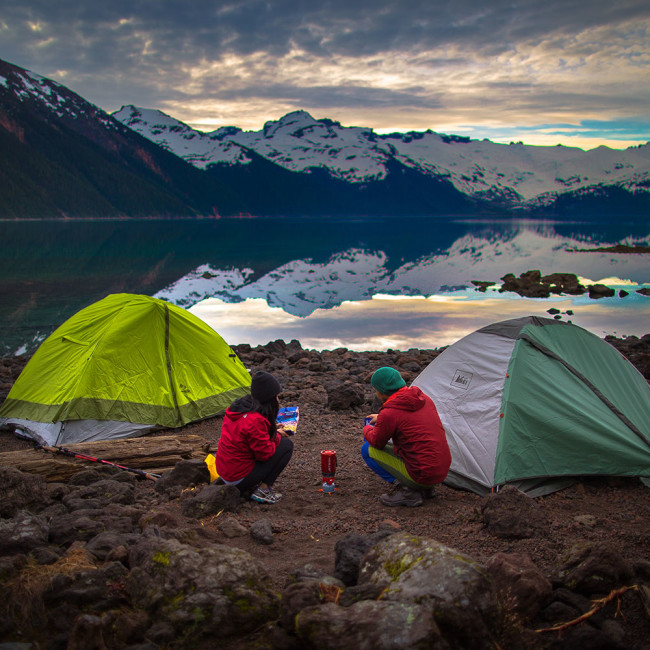 Camping with friends is always an enjoyable experience at Garibaldi Lake in British Columbia.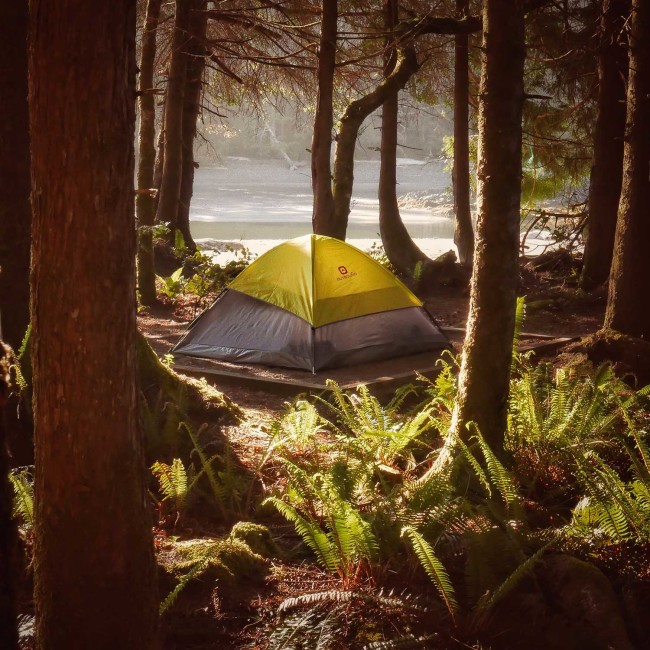 The mild climate of its rainforest jungles and coastline features is a big part of why camping in the abundant parkland of Vancouver Island is so damn good.