click photo to see full image
"After off-roading for about two hours, a friend and I found the road at a dead end on the edge of an incredible canyon. The firepit was already built and we decided to camp on the edge.
The most insane spot I have EVER camped."
Gear List:
Tent - Nemo Asashi 4p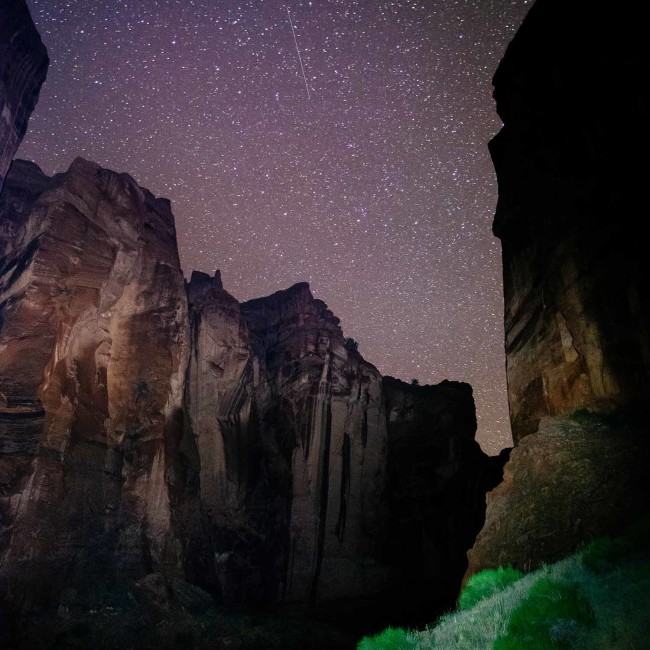 The desolation of Utah backcountry rewards those who trek out far beyond paved roads.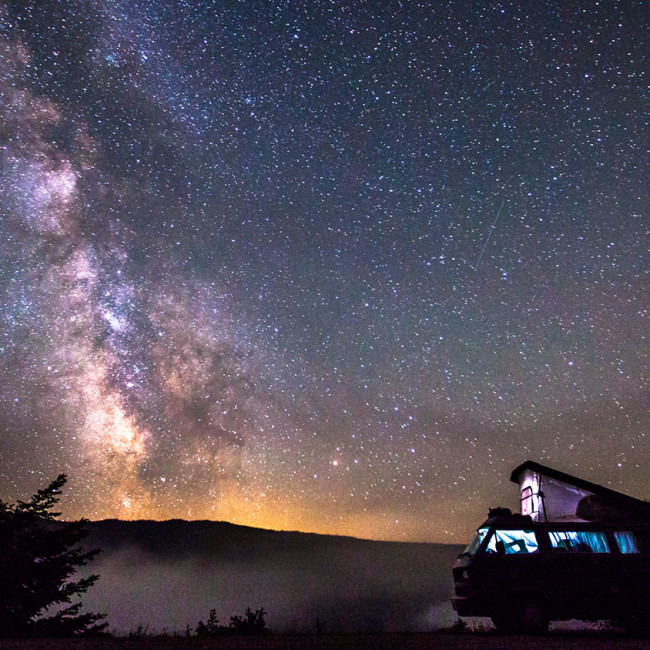 Mt. Rainer Wilderness is a solid spot to spend the first night camping in a new VW Westfalia.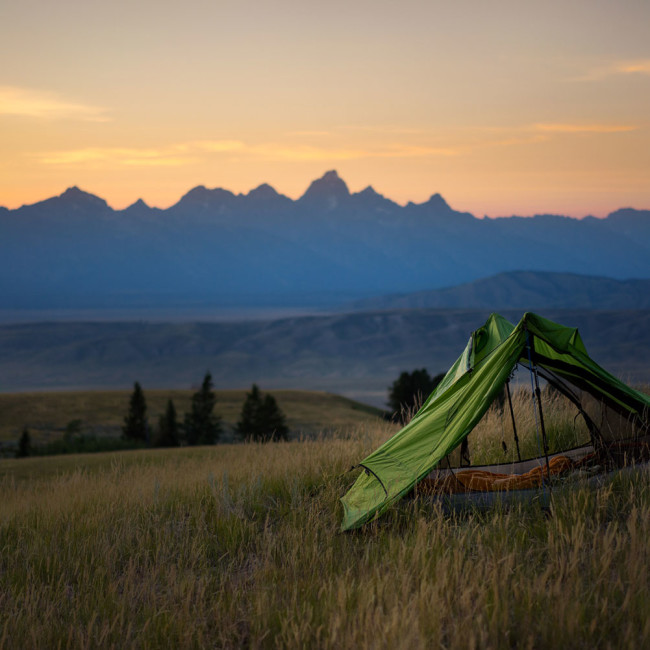 The views of Grand Teton from Curtis Canyon is one of the reasons Wyoming is a hotspot for camping.