click photo to see full image
"After off-roading for about two hours, a friend and I found the road at a dead end on the edge of an incredible canyon. The firepit was already built and we decided to camp on the edge.
The most insane spot I have EVER camped."
Gear List:
Tent - Nemo Asashi 4p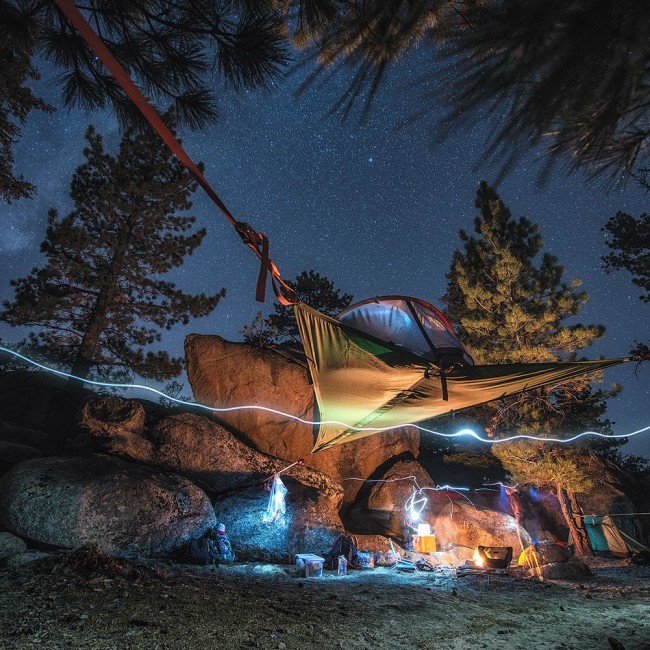 Looks like a fun time at the Holcomb Valley campground in southern California.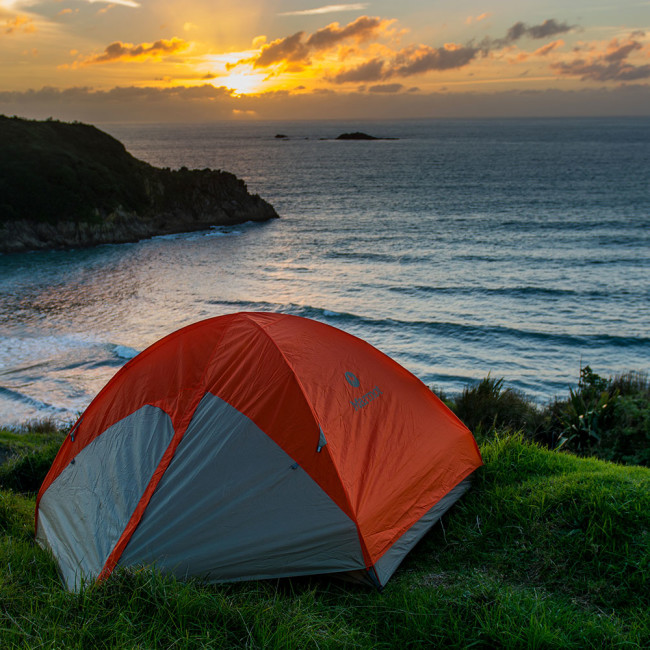 All signs point to New Zealand for some of the absolute best camping that side of the Pacific.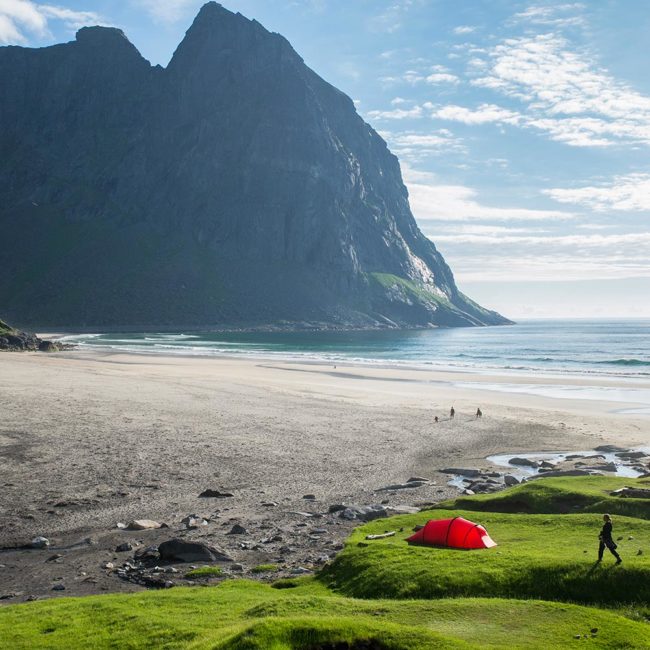 "It was 10pm when I took this photo of our campspot for the night. The amount of sun makes it seem like mid-day, but that's normal when you're camping 'North of the Sun'."