click photo to see full image
"After off-roading for about two hours, a friend and I found the road at a dead end on the edge of an incredible canyon. The firepit was already built and we decided to camp on the edge.
The most insane spot I have EVER camped."
Gear List:
Tent - Nemo Asashi 4p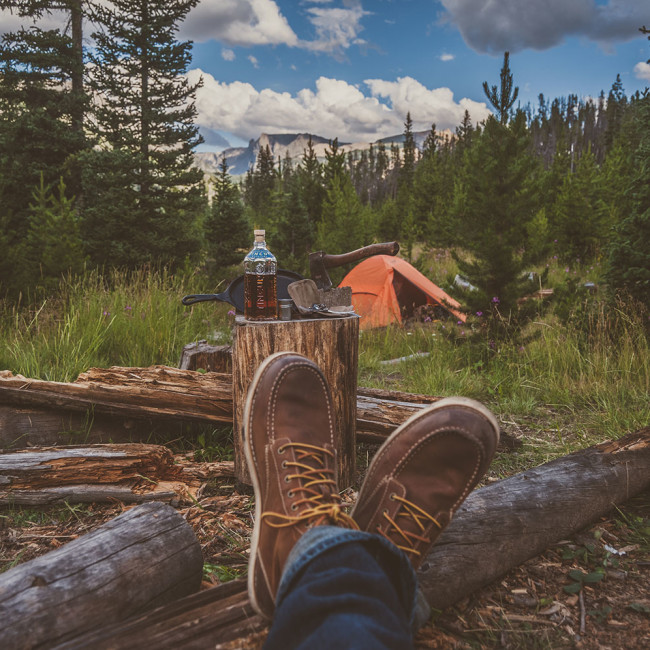 Put an end to the workweek with a glass of whiskey and some great camping in the Wind River Mountain Range.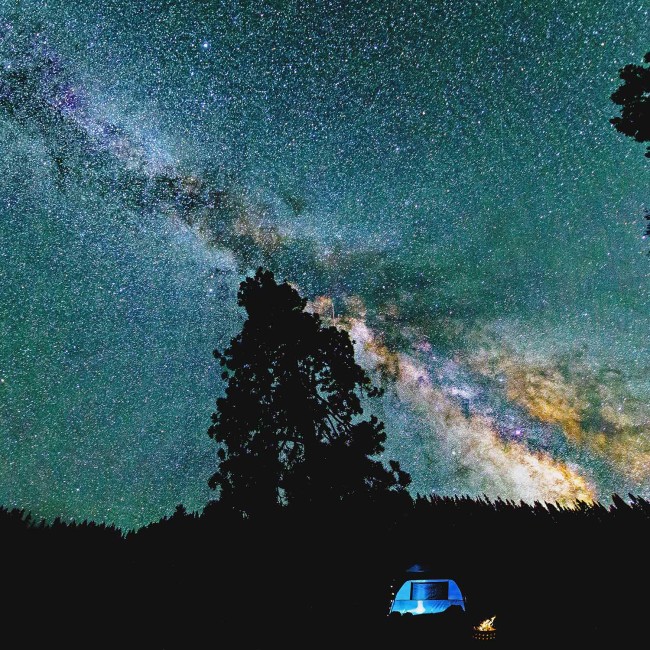 Dark sky views at Lodgepole Campground is one of the reasons why it's such a popular campspot in Sequoia National Park.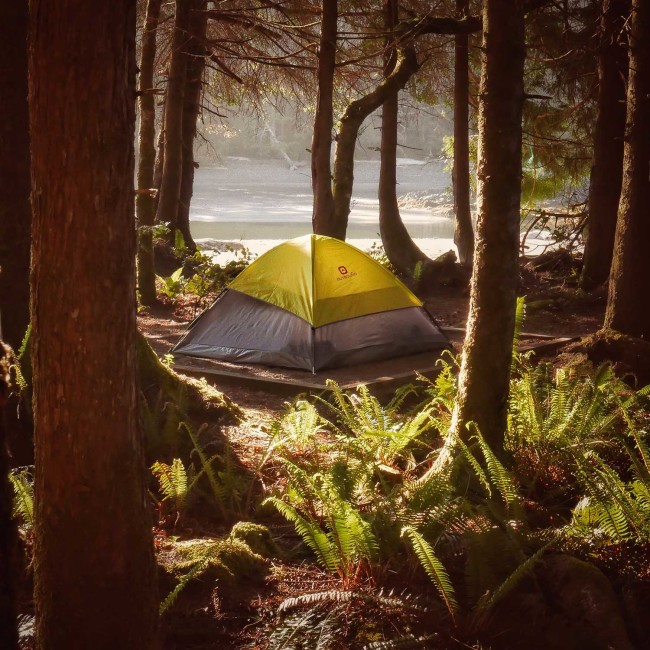 The mild climate of its rainforest jungles and coastline features is a big part of why camping in the abundant parkland of Vancouver Island is so damn good.