click photo to see full image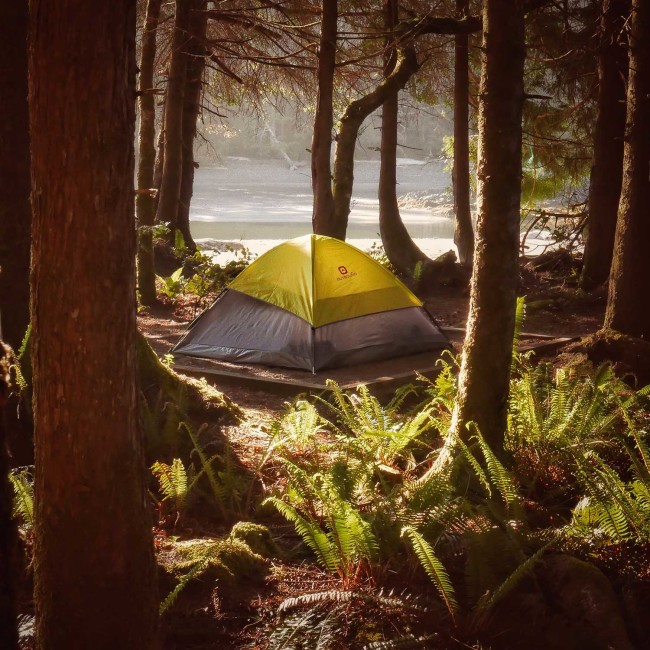 The mild climate of its rainforest jungles and coastline features is a big part of why camping in the abundant parkland of Vancouver Island is so damn good.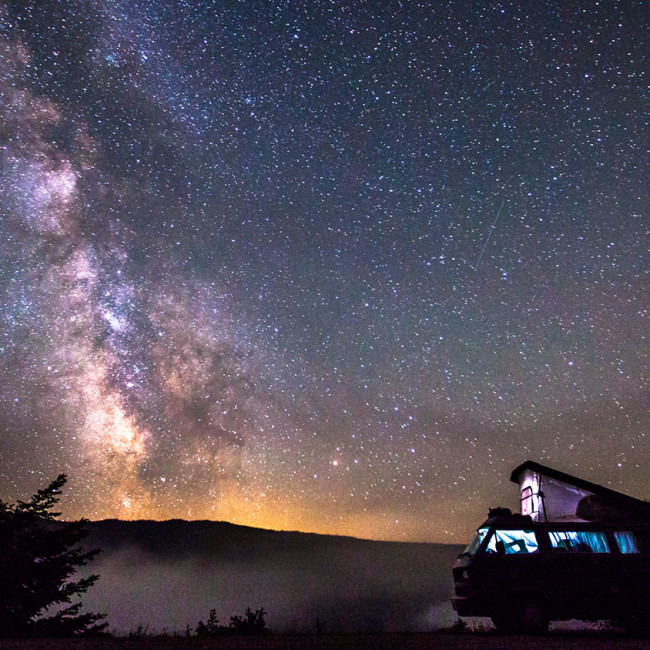 Mt. Rainer Wilderness is a solid spot to spend the first night camping in a new VW Westfalia.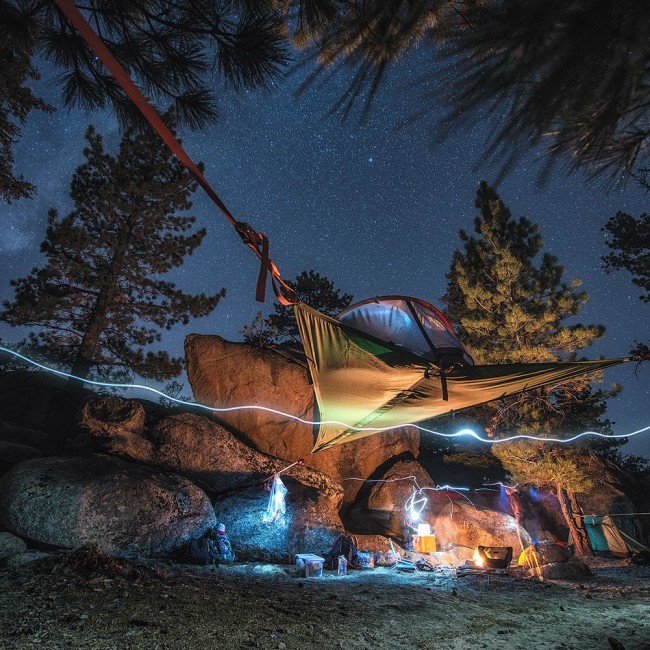 Looks like a fun time at the Holcomb Valley campground in southern California.