click photo to see full image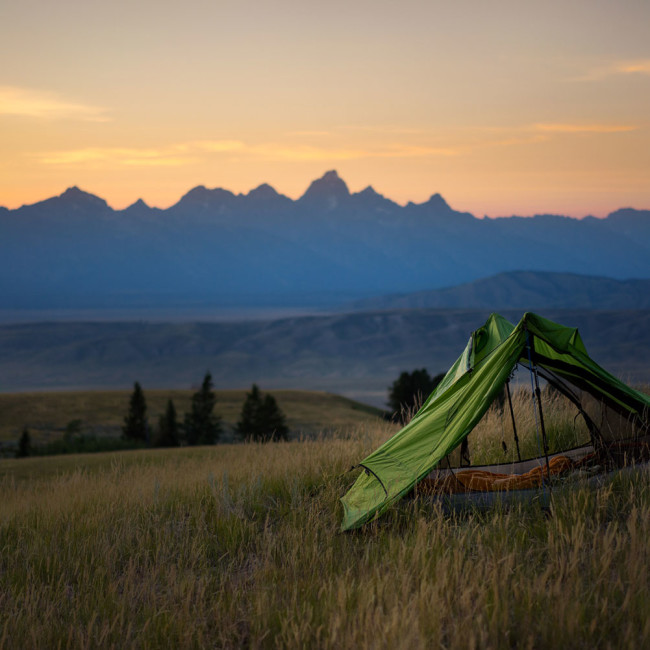 The views of Grand Teton from Curtis Canyon is one of the reasons Wyoming is a hotspot for camping.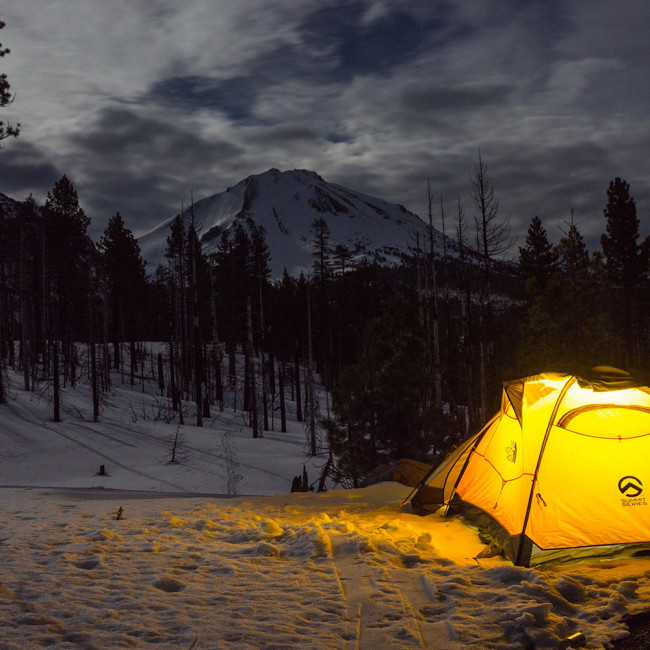 A campspot nearly in the "shadows" of Mt. Lassen is the ideal resting point on a cold, full moon-lit night.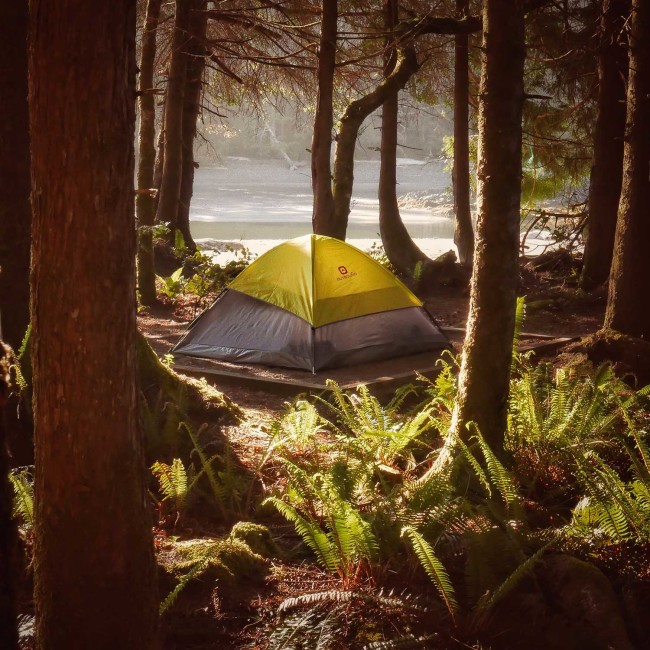 The mild climate of its rainforest jungles and coastline features is a big part of why camping in the abundant parkland of Vancouver Island is so damn good.