click photo to see full image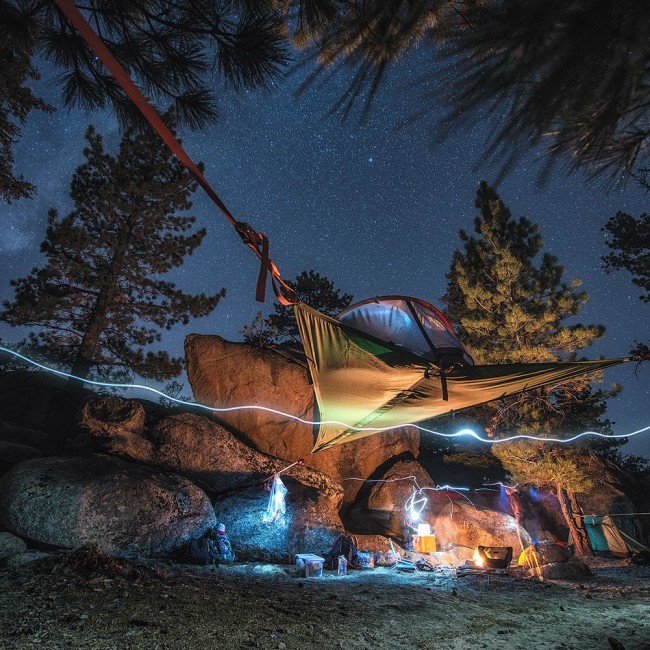 Looks like a fun time at the Holcomb Valley campground in southern California.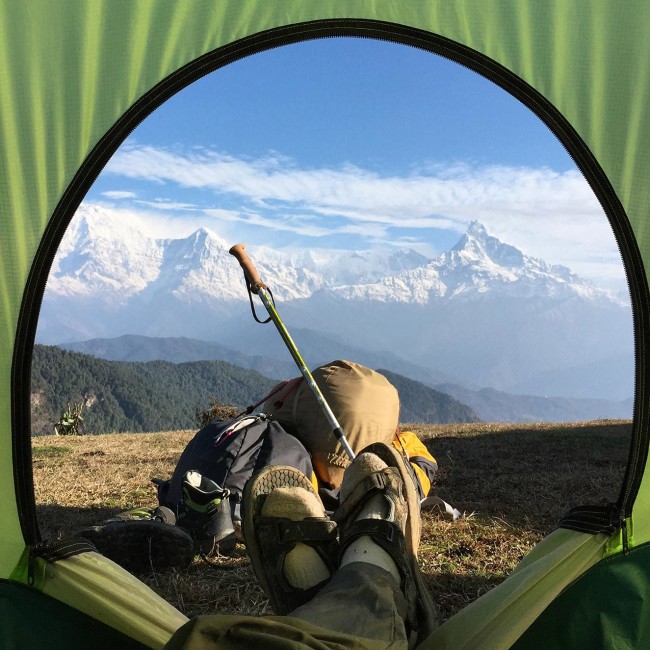 A campspot on Panchase Mountain with the best vantage tentview peering into Nepal.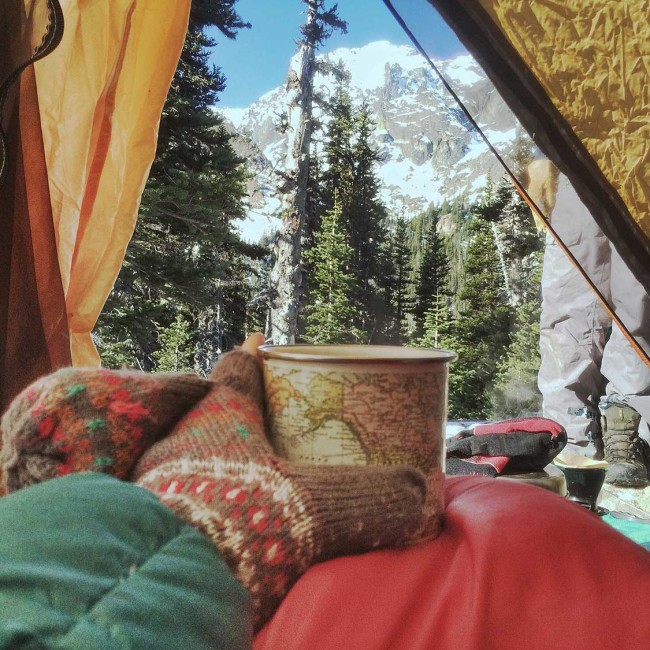 A hot cup of coffee is the perfect compliment to this Royal Basin tentview in Olympic National Park.