click photo to see full image
"We wanted to spend New Years in a place we would never forget. So we hiked up a snowy slope, which towered above the Lauchernalp and gave us an amazing view of the Bietschorn Mountain.
The sky was perfectly clear and we were able to see numerous stars and constellations. As the clock struck midnight, firework shows commenced all around us showering the sky with golds, reds, blues, and greens.
We spent the rest of the night camping on top of the peak, providing us an incredible start to 2014."
-Matteo Trachsel @matteo__14
Gear List:
Tent - Big Agnes Jack Rabbit SL2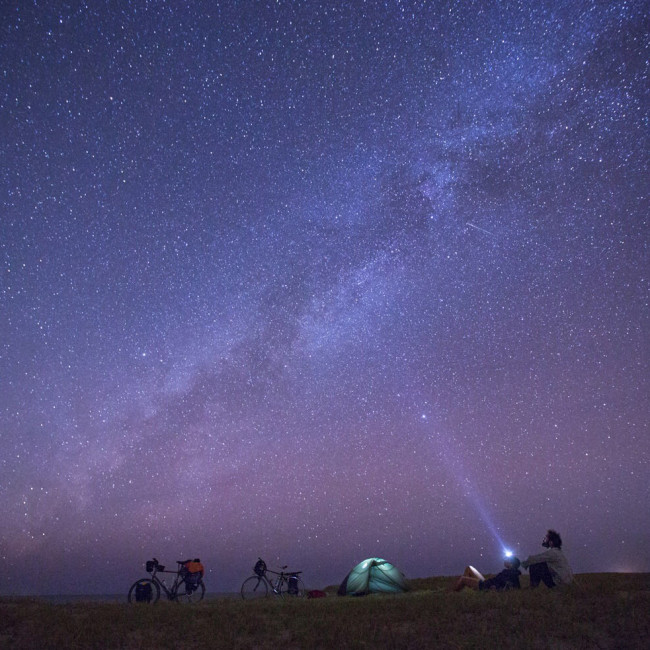 The reward for ultra-light packing means on-demand immaculate skies, like seen here at Todos Santos in Baja California.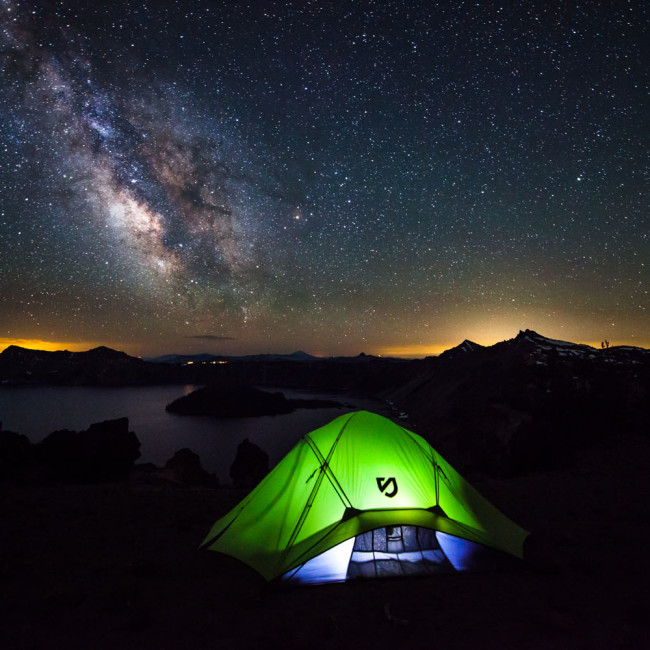 Shane took this time-lapse as the Milky Way made a full appearance over his camp spot above Crater Lake.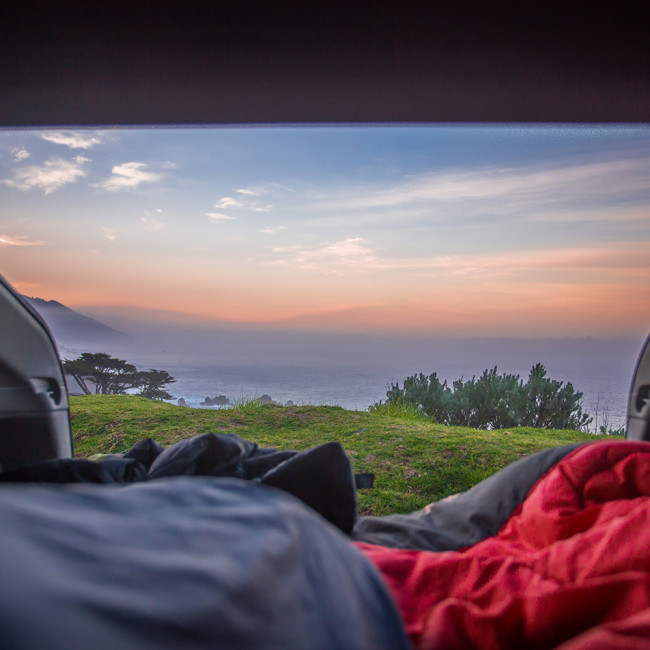 Compact car camping means you can still sleep comfortably along with the gear you actually need, all while taking advantage of the great mileage to get to the best campspots around.