click photo to see full image
"I stayed in Joshua Tree for 3 days early in the spring of 2013.
I was lucky enough to have a full moon and a beautiful campsite so I decided to try for one of those "glowing tent" shots."
Gear List:
Tent - Marmot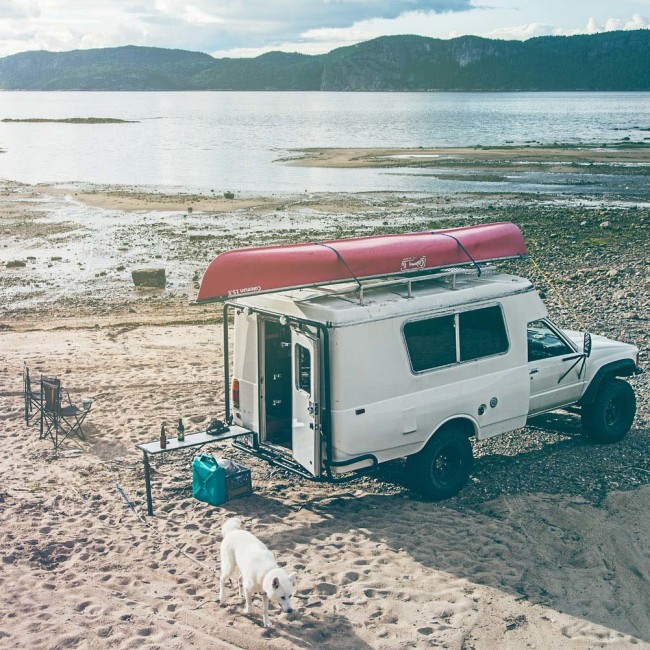 Hell of a way to ring in your 30th birthday at a campspot on the St. Lawrence – cheers!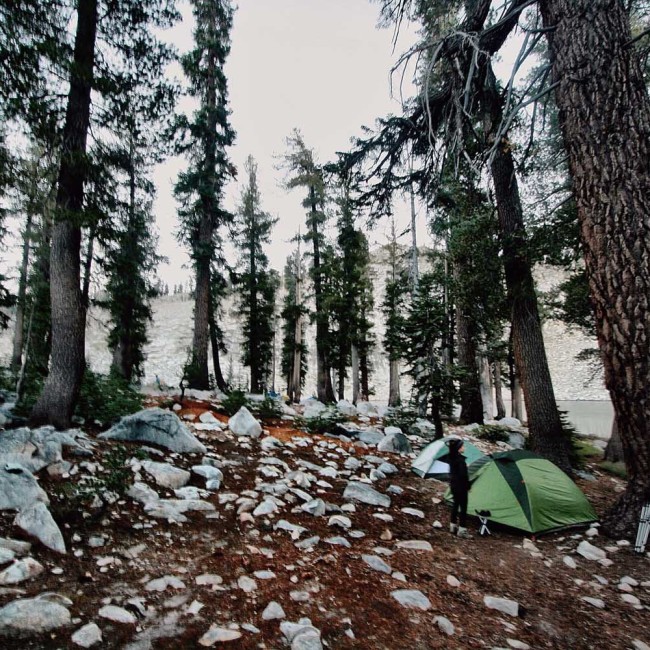 Bernice's tent blends perfectly into the towering pine trees of Jennie Lakes Wilderness.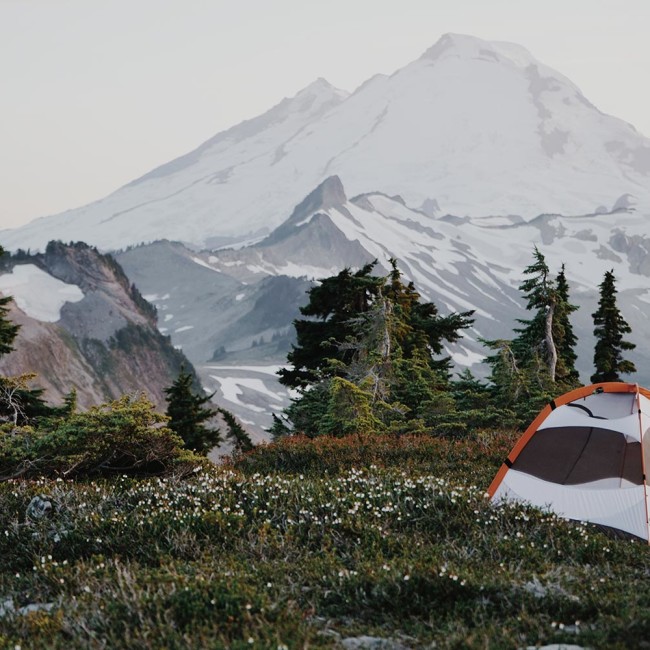 The many trails and campspots on Table Mountain have awesome views of the North Cascades.