click photo to see full image
"I stayed in Joshua Tree for 3 days early in the spring of 2013.
I was lucky enough to have a full moon and a beautiful campsite so I decided to try for one of those "glowing tent" shots."
Gear List:
Tent - Marmot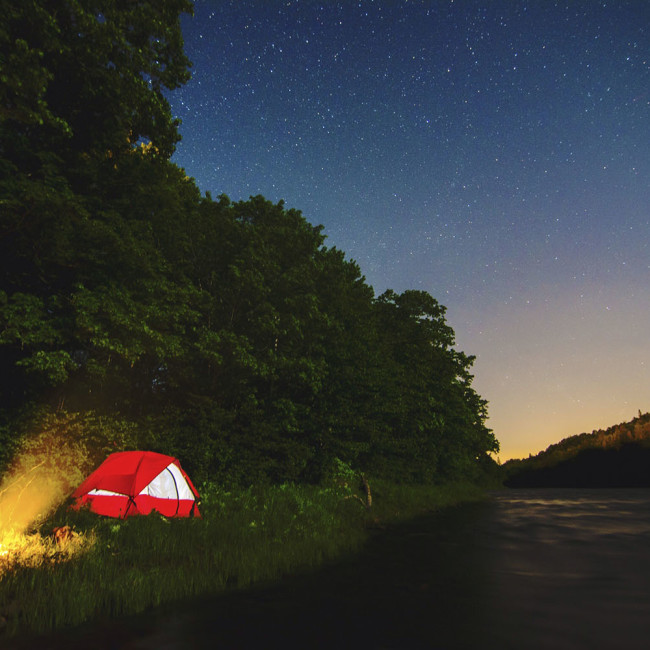 Jamy won our campfire photo contest this past winter and he recently captured this beautiful camp spot on the La Disable River in Mont Tremblant National Park.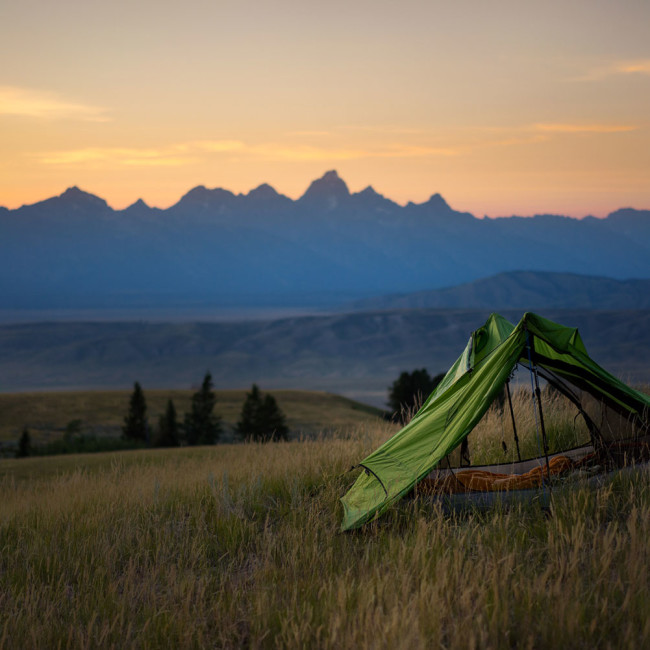 The views of Grand Teton from Curtis Canyon is one of the reasons Wyoming is a hotspot for camping.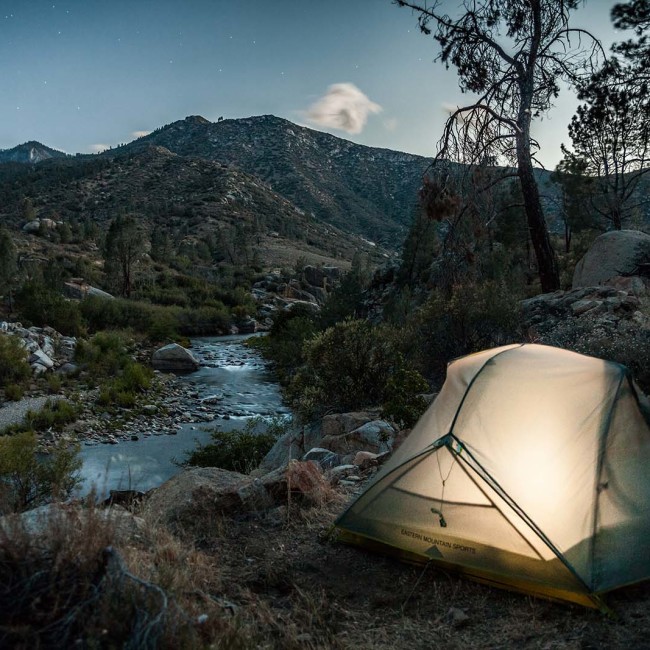 The Kern River flows through the Sierra Nevada mountains and affords a wealth of camping opportunities ranging from developed campgrounds to backcountry dispersed camp spots.