click photo to see full image
"I stayed in Joshua Tree for 3 days early in the spring of 2013.
I was lucky enough to have a full moon and a beautiful campsite so I decided to try for one of those "glowing tent" shots."
Gear List:
Tent - Marmot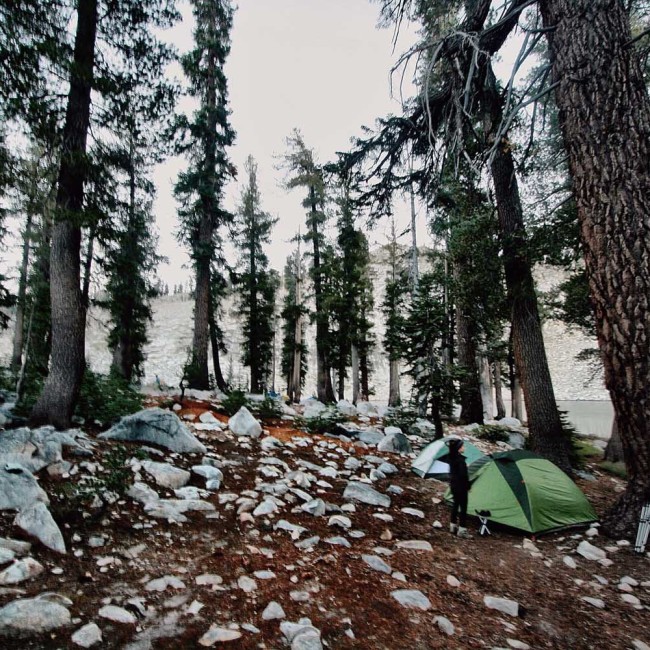 Bernice's tent blends perfectly into the towering pine trees of Jennie Lakes Wilderness.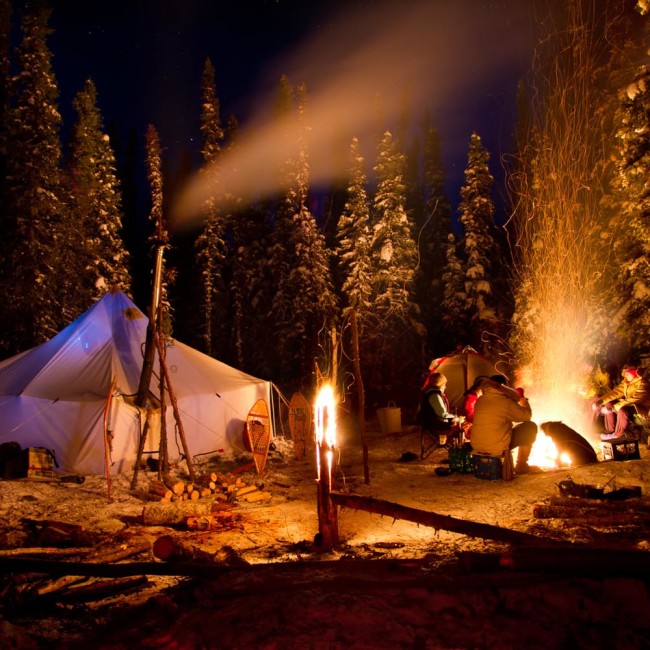 Depending on where you are in the world, winter is either coming or it's already here. Here's an impressive winter setup during a very cold night in Northern Saskatchewan.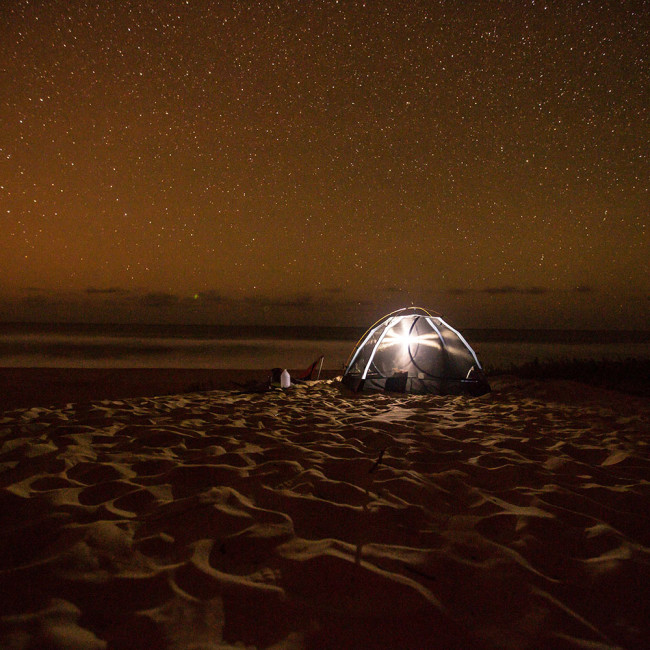 Tough to find where the ocean ends and the stars begin at this campspot in Polihale State Park.