click photo to see full image
"I stayed in Joshua Tree for 3 days early in the spring of 2013.
I was lucky enough to have a full moon and a beautiful campsite so I decided to try for one of those "glowing tent" shots."
Gear List:
Tent - Marmot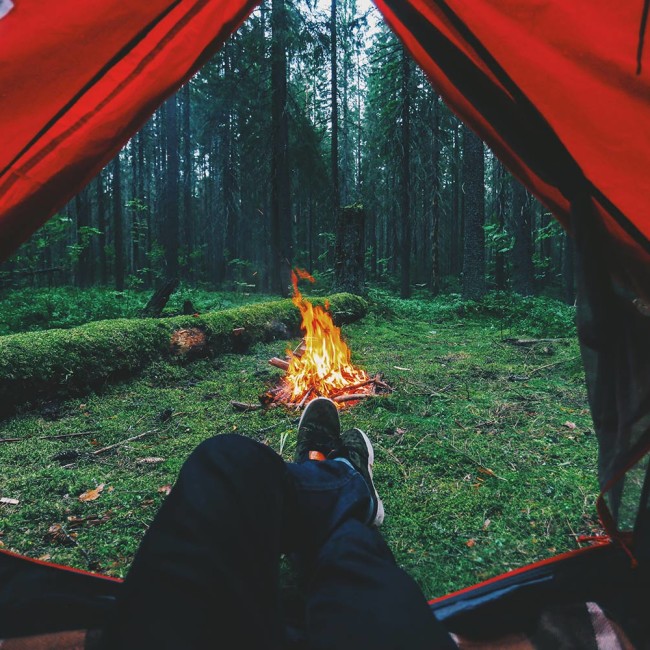 Be prepared for thick forests and moss covered trees when camping on the Karelian Isthmus.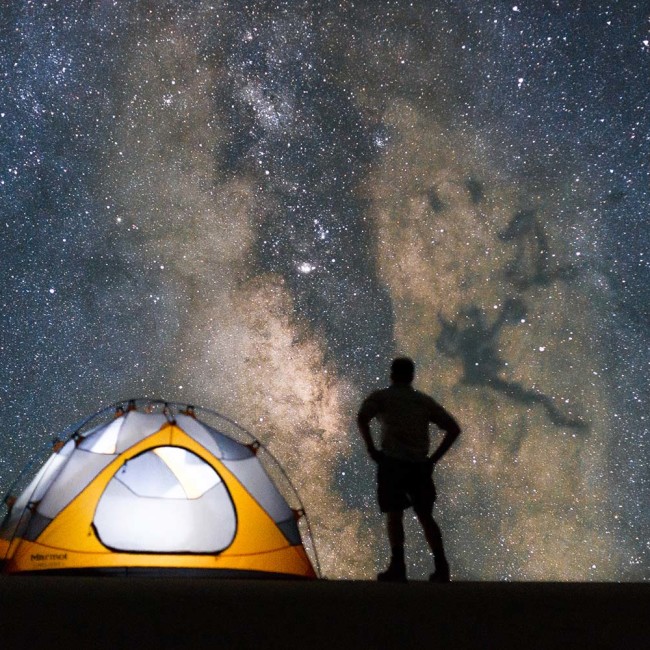 A "star-selfie" that was meant to be at this campspot in Death Valley National Park.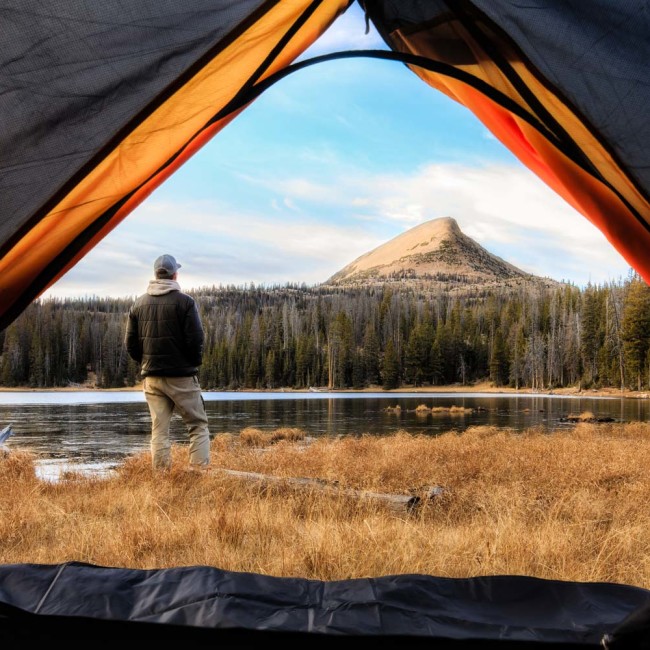 The trails embedded within Uinta have several options for hiking with plenty of terrain to rest for the day or night.