click photo to see full image
"I stayed in Joshua Tree for 3 days early in the spring of 2013.
I was lucky enough to have a full moon and a beautiful campsite so I decided to try for one of those "glowing tent" shots."
Gear List:
Tent - Marmot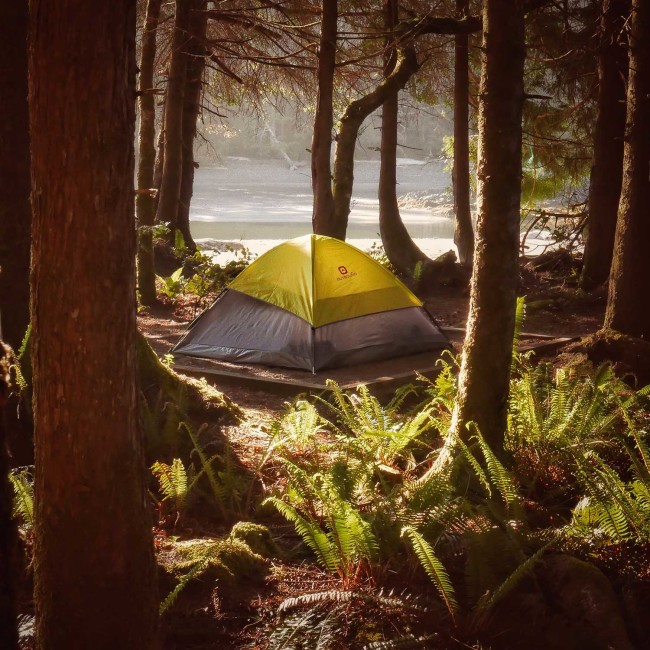 The mild climate of its rainforest jungles and coastline features is a big part of why camping in the abundant parkland of Vancouver Island is so damn good.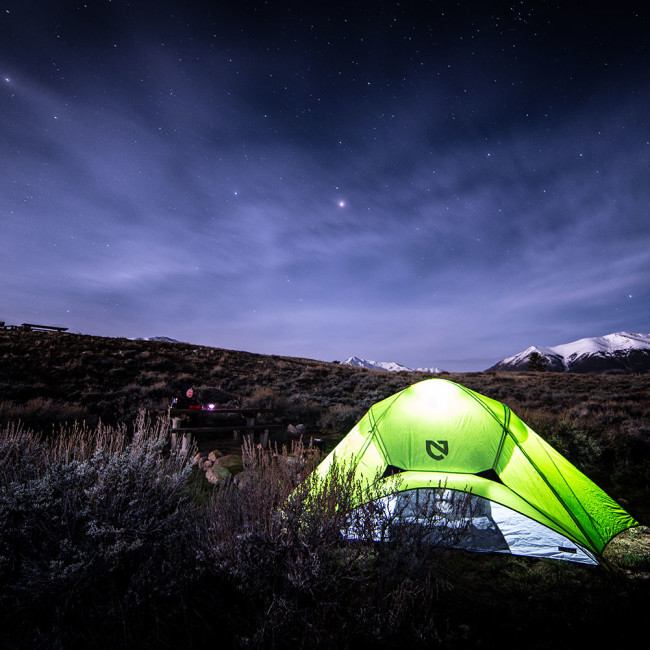 These campers learned a valuable lesson in the San Isabel National Forest: always have the camera ready due to Mother Nature's unpredictability.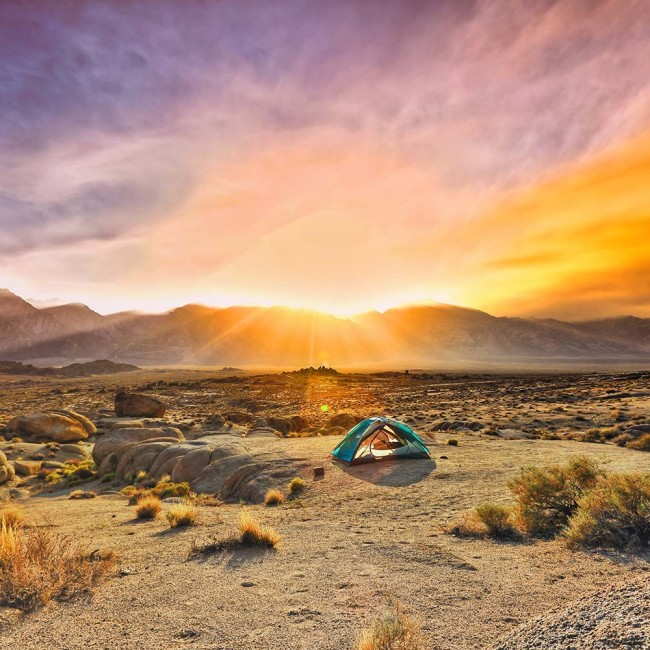 Sunset camping at Alabama Hills has never looked better.