click photo to see full image
"It was 10pm when I took this photo of our campspot for the night. The amount of sun makes it seem like mid-day, but that's normal when you're camping "North of the Sun".
If you have time, check out this incredible movie that took place on the same magnificent beach."
-Bertrand Lannaeau @bertrandlanneau
Gear List:
Camera - Nikon D610
Lens - Tamaron 24-70mm f2.8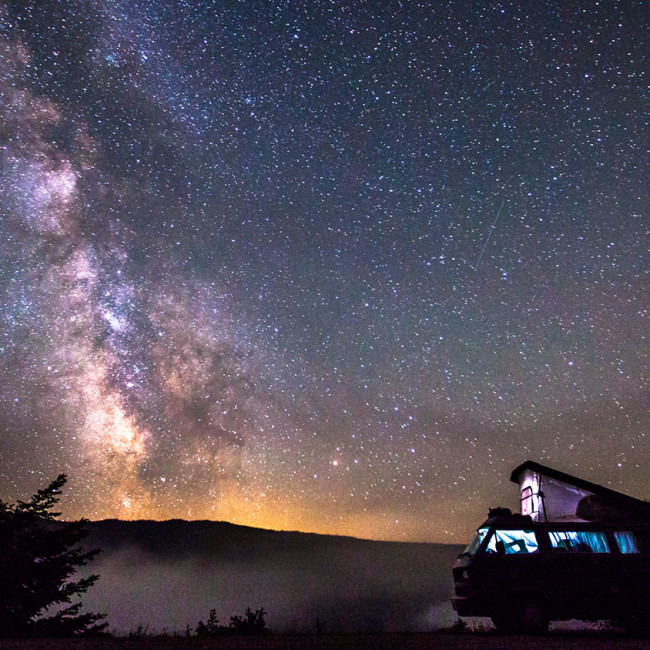 Mt. Rainer Wilderness is a solid spot to spend the first night camping in a new VW Westfalia.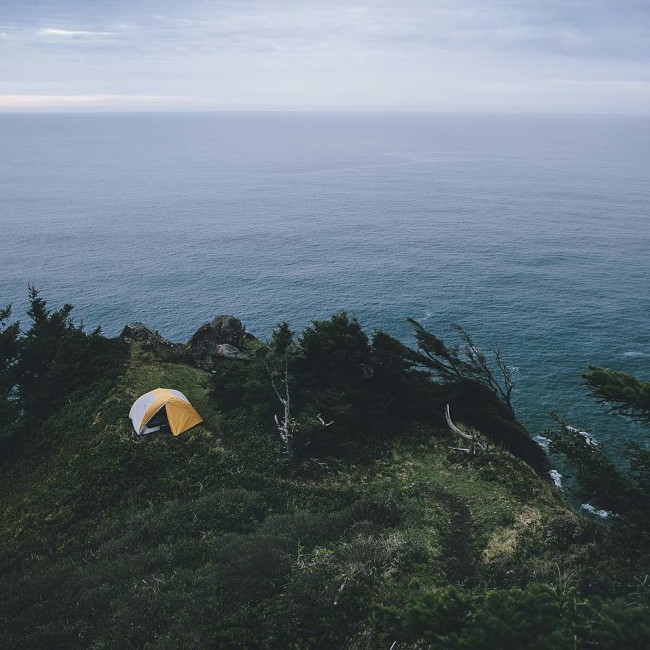 Responsible folks, like Vic and his friend, prove that the best north Oregon coast campspots are those that you have to find and make yourself.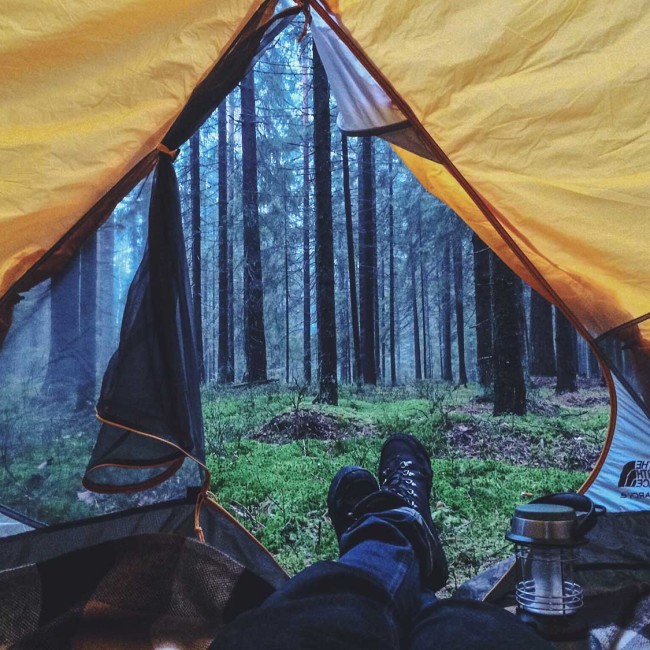 Does your job require regular travel? We recommend having outdoor gear on hand in case there's a camping opportunity like this one at the border of Finland and Russia.