click photo to see full image
"It was 10pm when I took this photo of our campspot for the night. The amount of sun makes it seem like mid-day, but that's normal when you're camping "North of the Sun".
If you have time, check out this incredible movie that took place on the same magnificent beach."
-Bertrand Lannaeau @bertrandlanneau
Gear List:
Camera - Nikon D610
Lens - Tamaron 24-70mm f2.8
Immediately start your day with a tentview of some of the world's tallest trees at Redwood Meadow Campground in Sequoia National Park.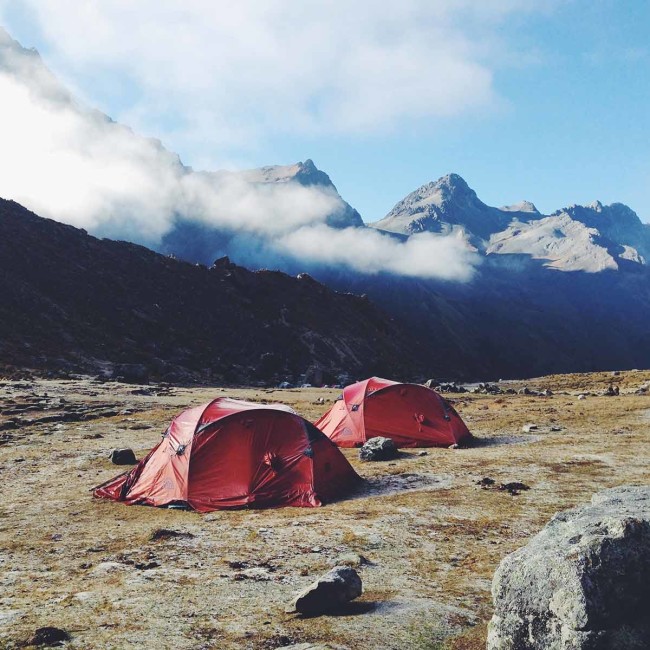 13,700 feet up for a camping pitstop on the trek to Machu Picchu.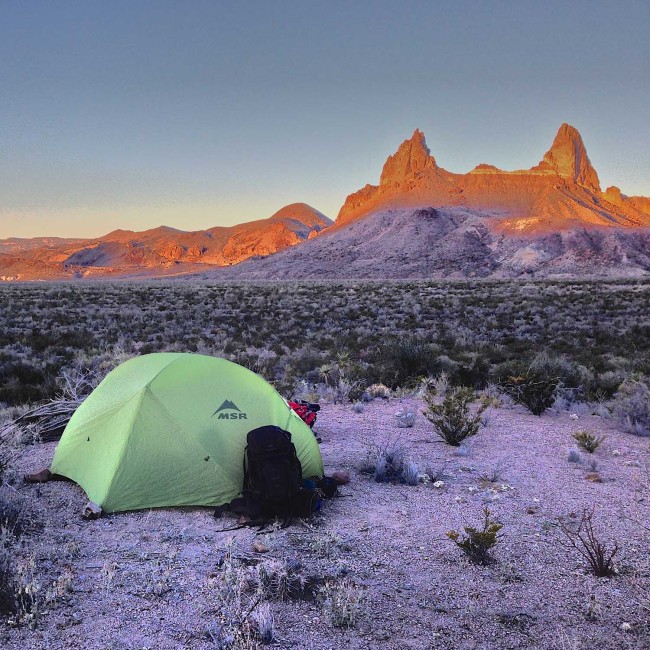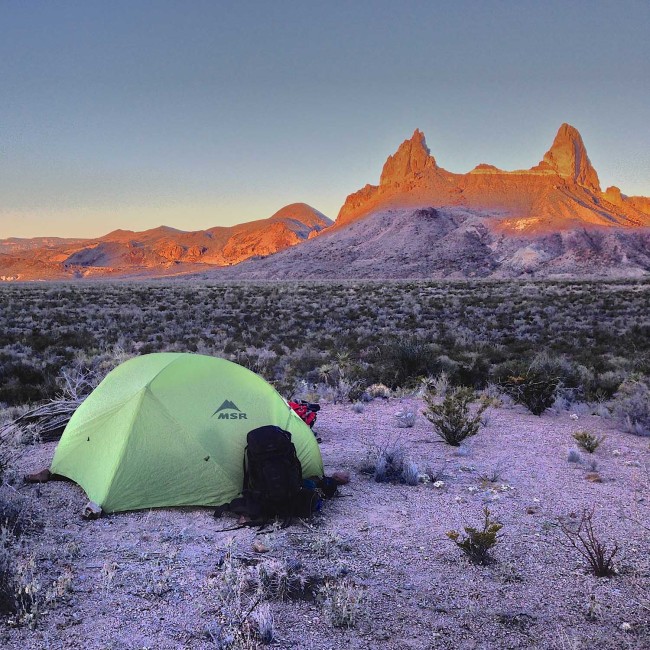 Big Bend National Park is one of the biggest national parks, it's even bigger than Rhode Island. Yet it's also one of the least visited parks which means if you're looking for solitude and incredible night skies – this is the place to be.