click photo to see full image
"After a 9 hour drive from Vancouver, we started cresting the mountain pass into Banff National Park as we noticed a bright cloud in the sky.
After a little while I pulled over, turned the lights off and noticed the color in the cloud. It was not in fact a cloud... it was the Aurora Borealis!
We rushed to this spot and setup so we could watch the lights all night!"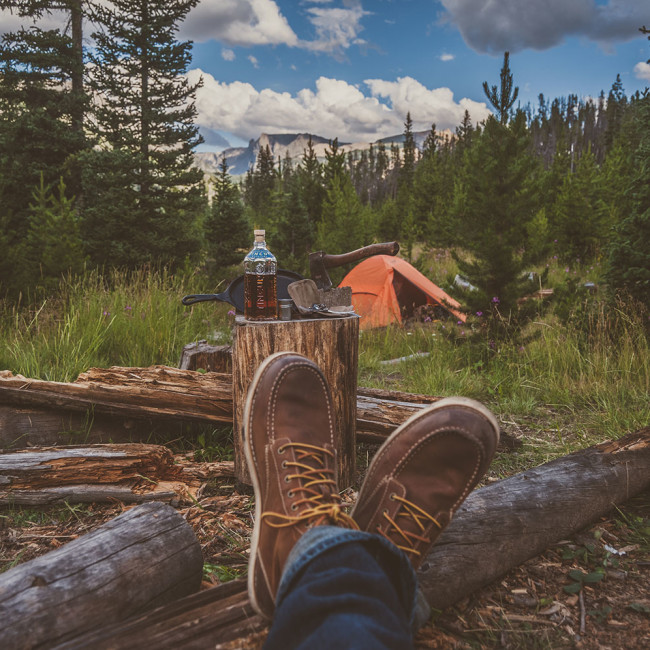 Put an end to the workweek with a glass of whiskey and some great camping in the Wind River Mountain Range.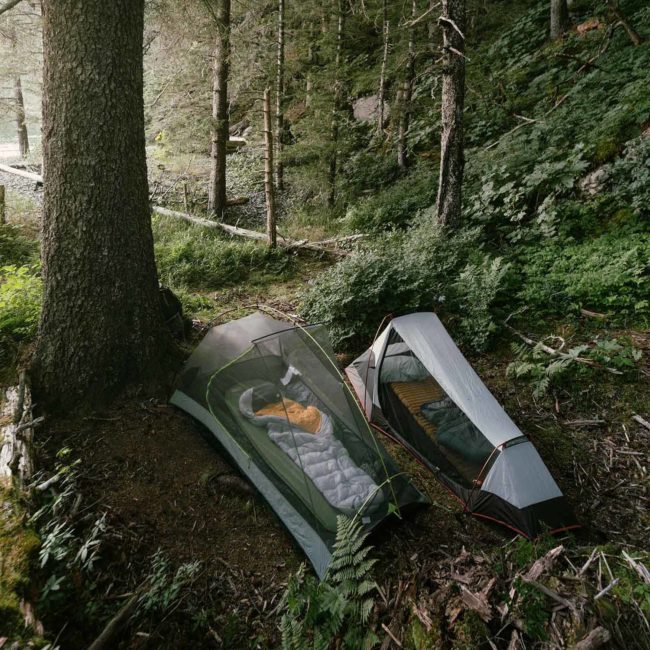 Just a hundred feet from the ocean and surrounded by the unseemingly dense rainforest of Alaska, this is a campspot you'd not soon forget.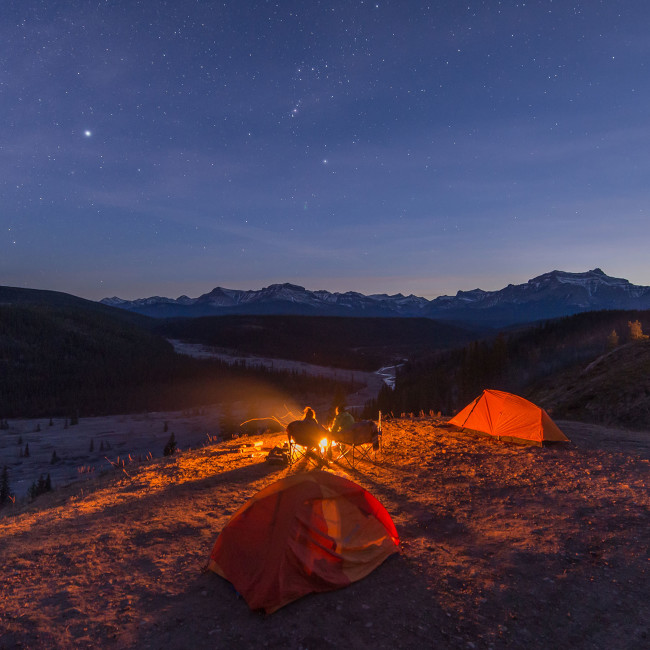 With restrictions to random backcountry camping only, the Ghost River Wilderness Area is an outdoor immersion through rolling tundra, boulder fields, and high alpine lakes.