click photo to see full image
"After a 9 hour drive from Vancouver, we started cresting the mountain pass into Banff National Park as we noticed a bright cloud in the sky.
After a little while I pulled over, turned the lights off and noticed the color in the cloud. It was not in fact a cloud... it was the Aurora Borealis!
We rushed to this spot and setup so we could watch the lights all night!"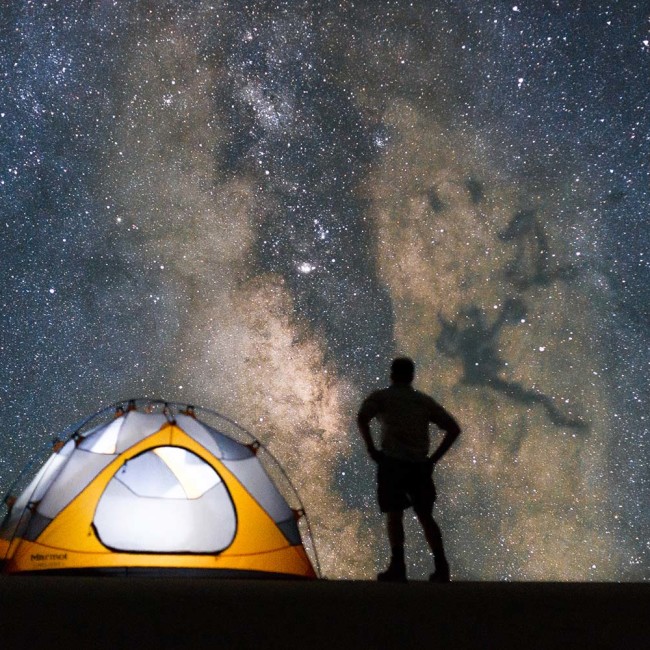 A "star-selfie" that was meant to be at this campspot in Death Valley National Park.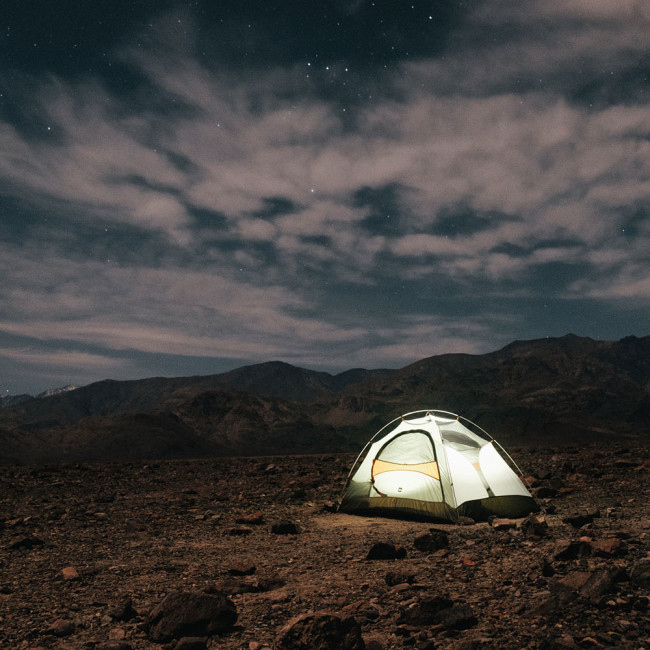 Having the confidence in your 4WD travel-rig goes a long way in finding the most remote backcountry campspots in Death Valley.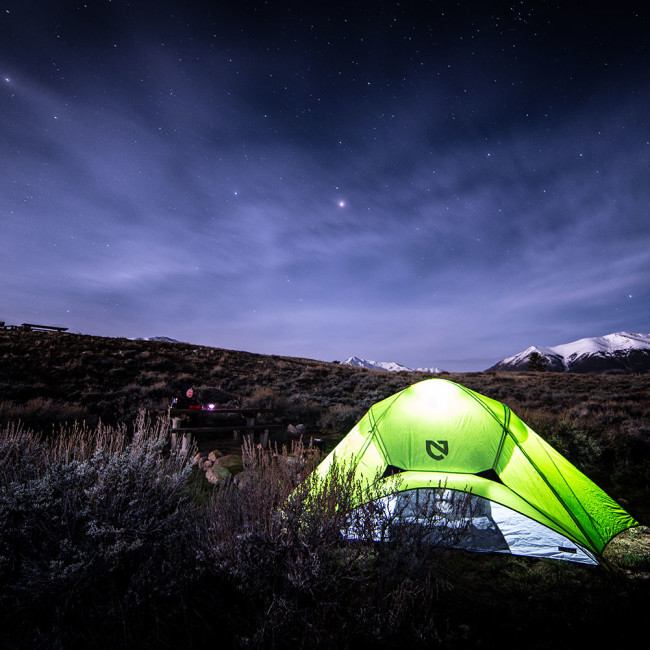 These campers learned a valuable lesson in the San Isabel National Forest: always have the camera ready due to Mother Nature's unpredictability.