click photo to see full image
"I work as a geophysicist and I travel a lot across the country. The tent is always in my backpack so I'm always ready for camping.
Russia is a huge country, and there are many beautiful places!"
-Igor Cibulsky @igorcibulsky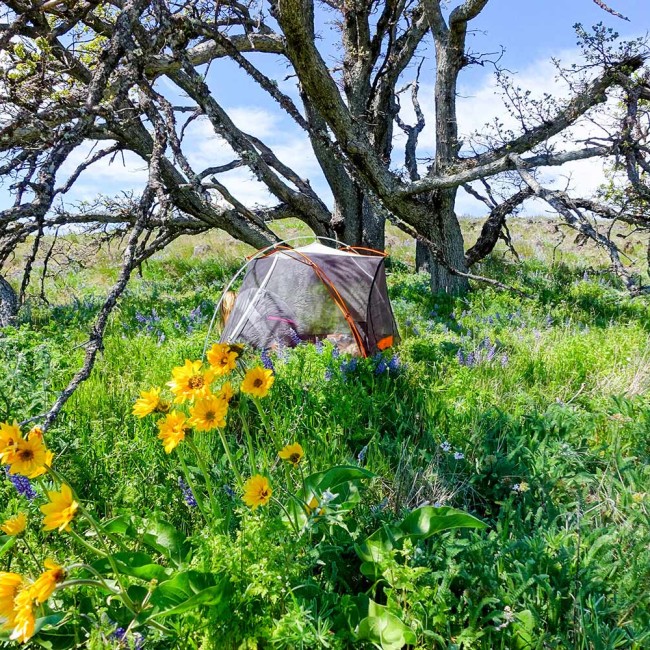 Colorful campspots are a plenty in the Columbia Hills of Eastern Washington.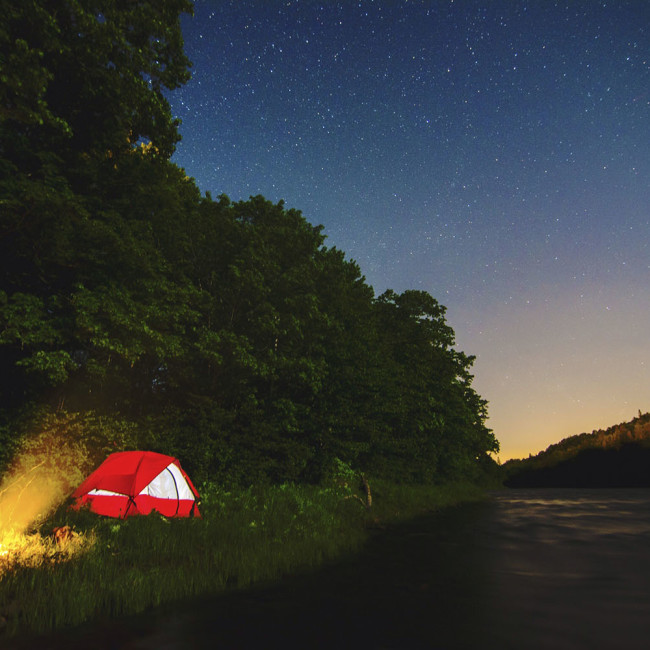 Jamy won our campfire photo contest this past winter and he recently captured this beautiful camp spot on the La Disable River in Mont Tremblant National Park.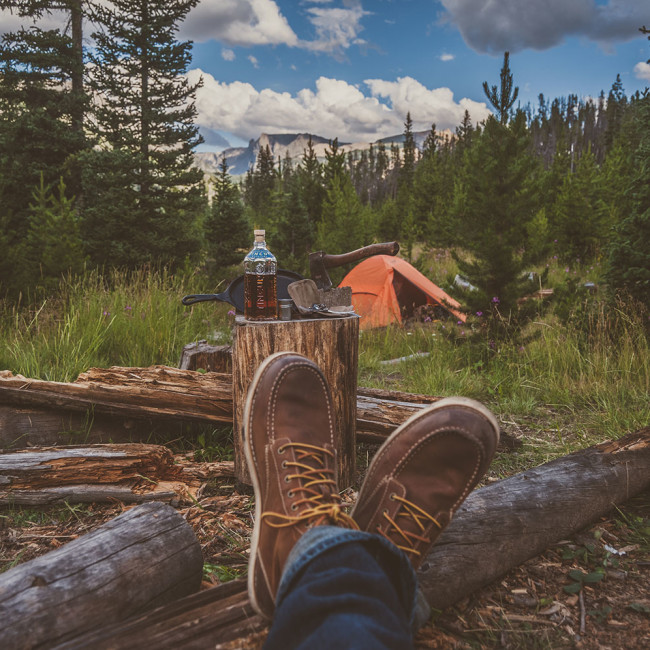 Put an end to the workweek with a glass of whiskey and some great camping in the Wind River Mountain Range.