click photo to see full image
"I work as a geophysicist and I travel a lot across the country. The tent is always in my backpack so I'm always ready for camping.
Russia is a huge country, and there are many beautiful places!"
-Igor Cibulsky @igorcibulsky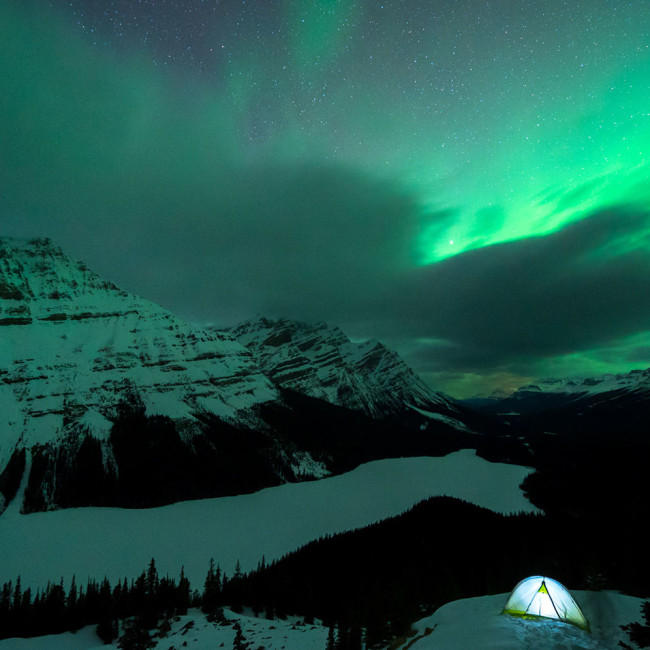 Catching a glimpse of the Aurora Borealis at this campspot in Banff National Park.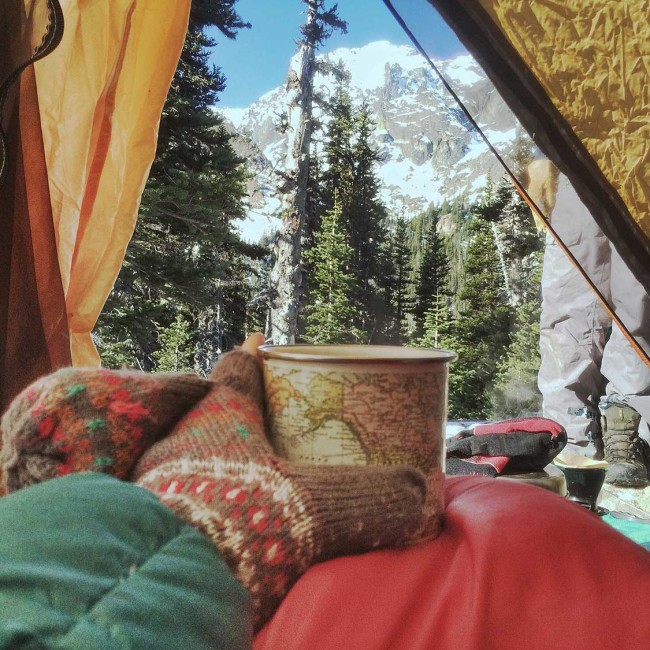 A hot cup of coffee is the perfect compliment to this Royal Basin tentview in Olympic National Park.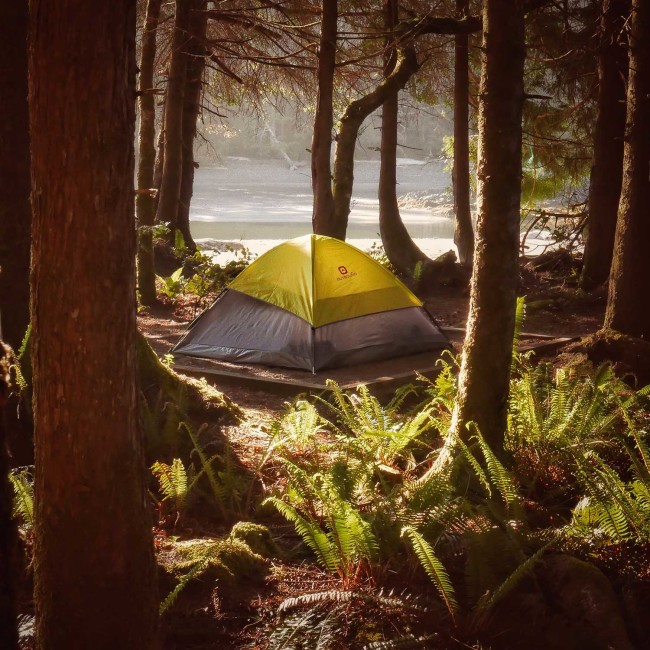 The mild climate of its rainforest jungles and coastline features is a big part of why camping in the abundant parkland of Vancouver Island is so damn good.