click photo to see full image
"I work as a geophysicist and I travel a lot across the country. The tent is always in my backpack so I'm always ready for camping.
Russia is a huge country, and there are many beautiful places!"
-Igor Cibulsky @igorcibulsky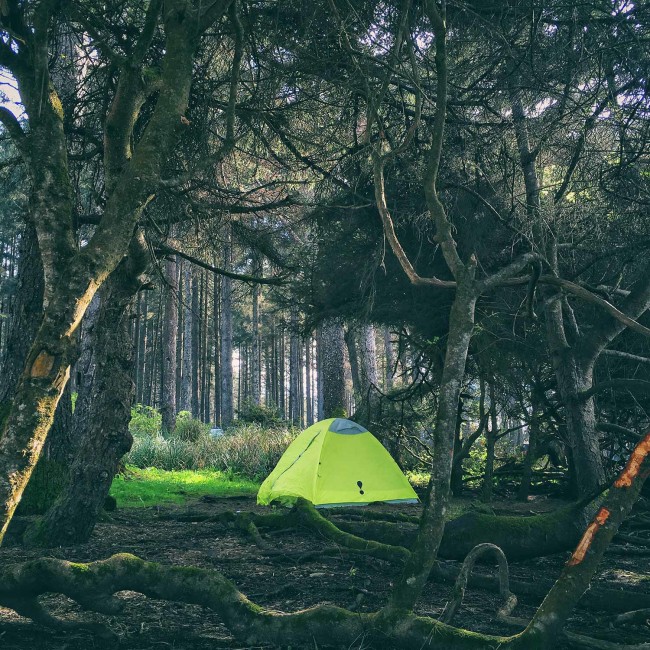 When your campspot is on the forested waterfront of a beautiful lagoon, it's a given that the duration of your stay will be epic from start to finish.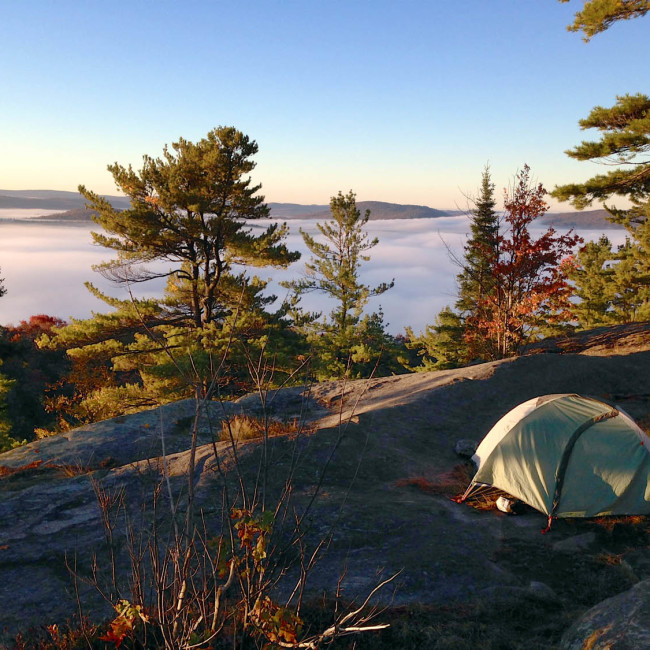 In one of our favorite areas, this beautiful Adirondack photo captures clouds covering Fourth Lake with some hints of autumn color in the leaves.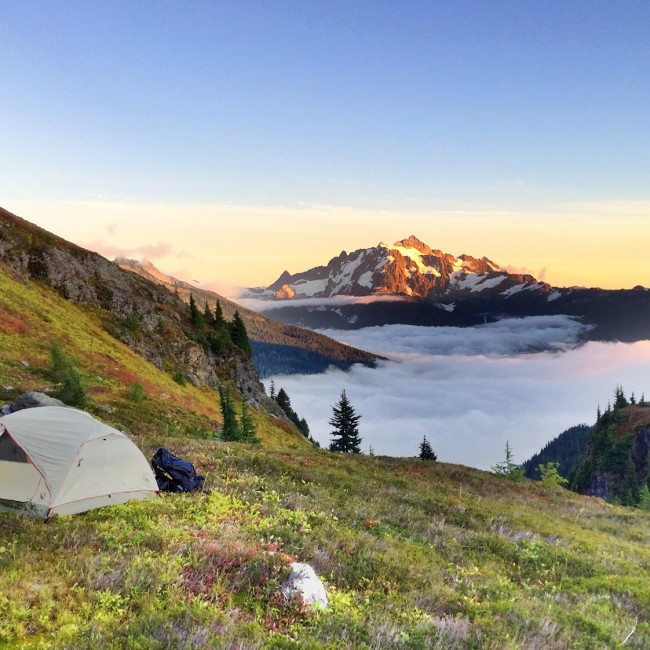 It's advised to hike within Yellow Aster Butte for unlimited breathtaking views of the Mt. Baker Wilderness.