click photo to see full image
"I work as a geophysicist and I travel a lot across the country. The tent is always in my backpack so I'm always ready for camping.
Russia is a huge country, and there are many beautiful places!"
-Igor Cibulsky @igorcibulsky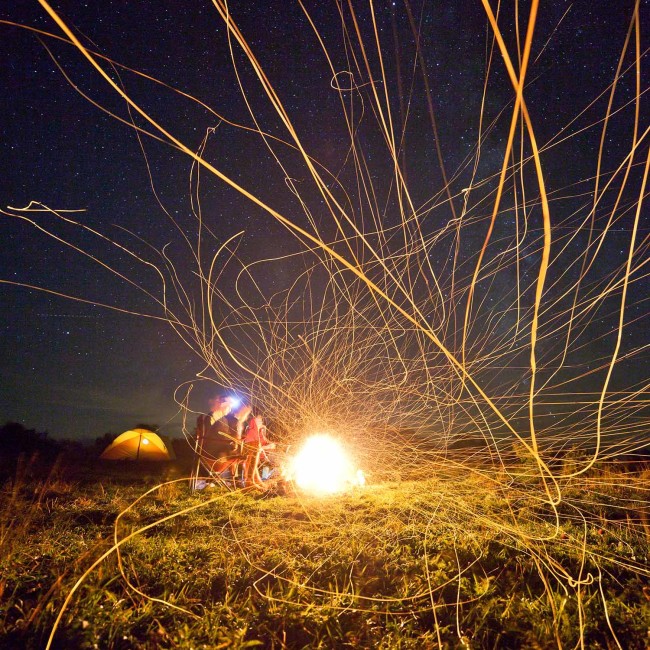 An extraordinary moment captured as the fire paints ribbons of life on a starry night in the Cherokee National Forest.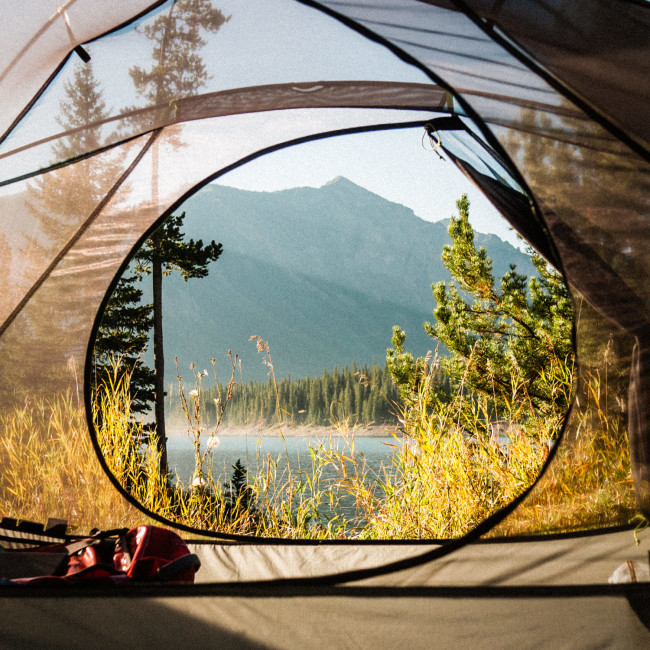 Mornings tentviews in Hyalite Reservoir – just another reason to go camping in Montana!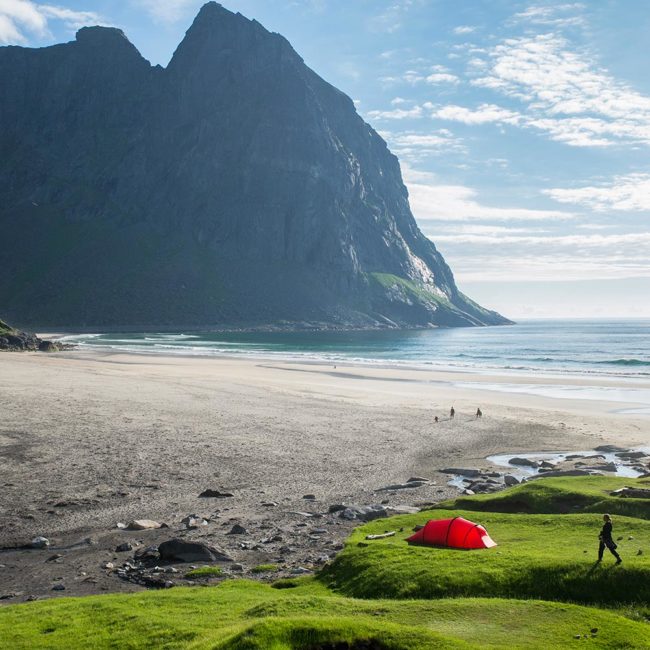 "It was 10pm when I took this photo of our campspot for the night. The amount of sun makes it seem like mid-day, but that's normal when you're camping 'North of the Sun'."