click photo to see full image
"I work as a geophysicist and I travel a lot across the country. The tent is always in my backpack so I'm always ready for camping.
Russia is a huge country, and there are many beautiful places!"
-Igor Cibulsky @igorcibulsky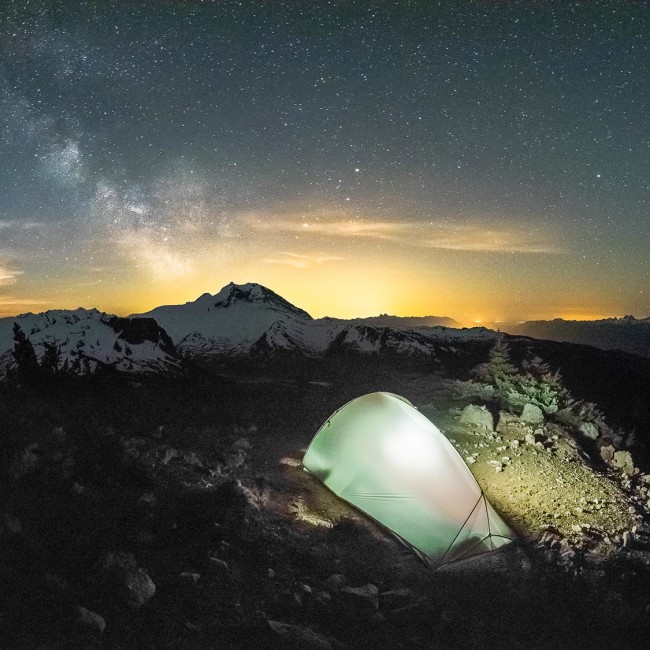 Garibaldi Provincial Park is home to camping on past volcanoes such as Mount Price.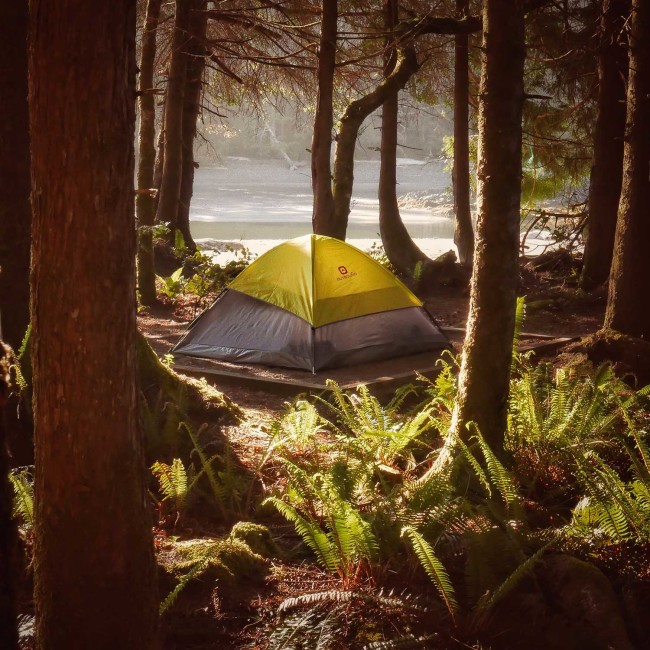 The mild climate of its rainforest jungles and coastline features is a big part of why camping in the abundant parkland of Vancouver Island is so damn good.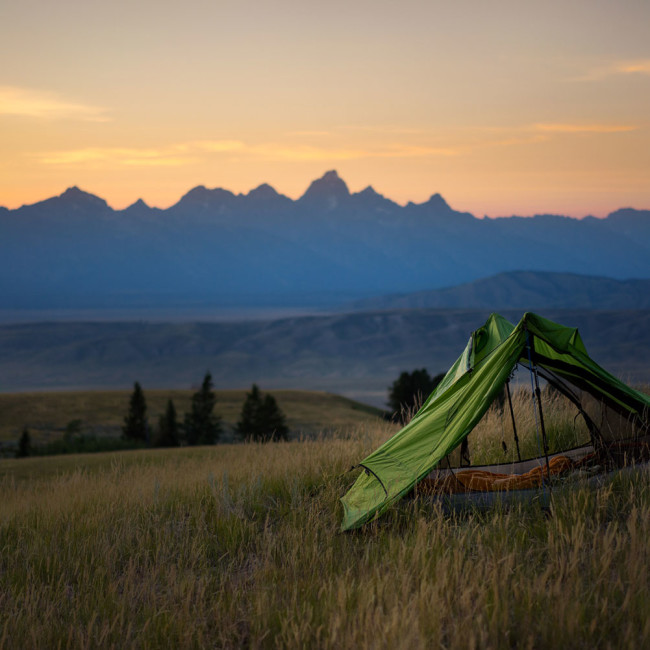 The views of Grand Teton from Curtis Canyon is one of the reasons Wyoming is a hotspot for camping.