click photo to see full image
"It was the first trip in my new VW '88 Westfalia and I drove towards Mt Rainier on my way down to Portland. Decided to take a random dirt road and camp for the night as I'd never slept in it before.
Pulled to the side of the road above a valley of clouds and watched the Milky Way from my new living room!"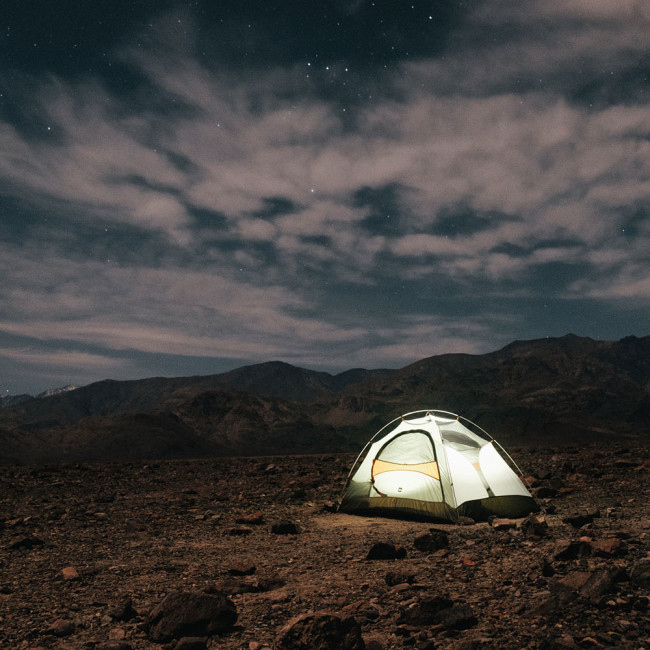 Having the confidence in your 4WD travel-rig goes a long way in finding the most remote backcountry campspots in Death Valley.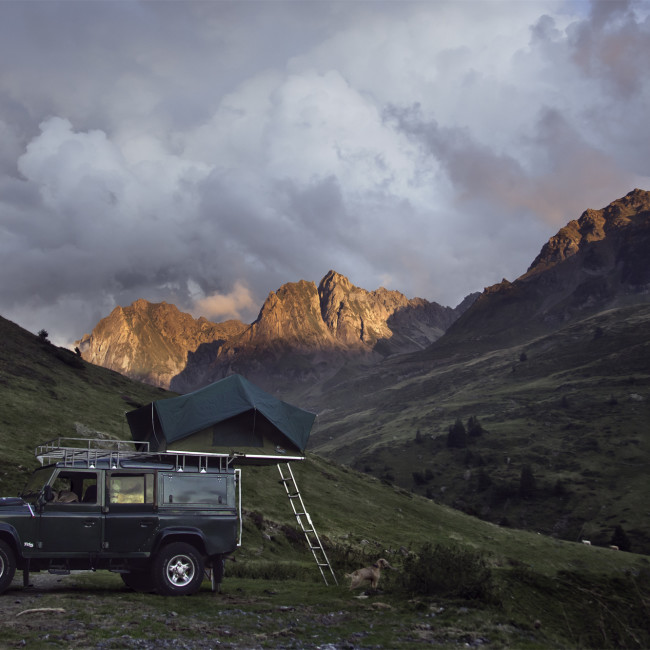 This impressive shot was taken at Col de Tourmalet and provides plenty of inspiration to explore the camping opportunities in Europe.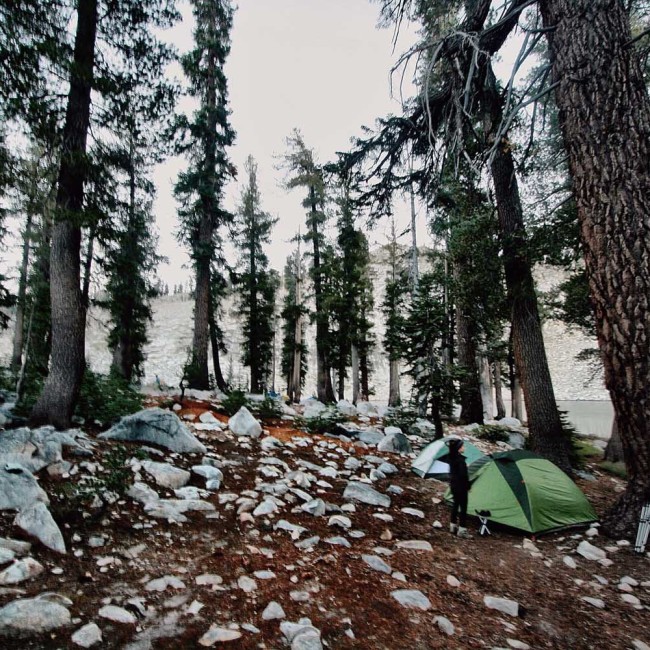 Bernice's tent blends perfectly into the towering pine trees of Jennie Lakes Wilderness.