click photo to see full image
"It was the first trip in my new VW '88 Westfalia and I drove towards Mt Rainier on my way down to Portland. Decided to take a random dirt road and camp for the night as I'd never slept in it before.
Pulled to the side of the road above a valley of clouds and watched the Milky Way from my new living room!"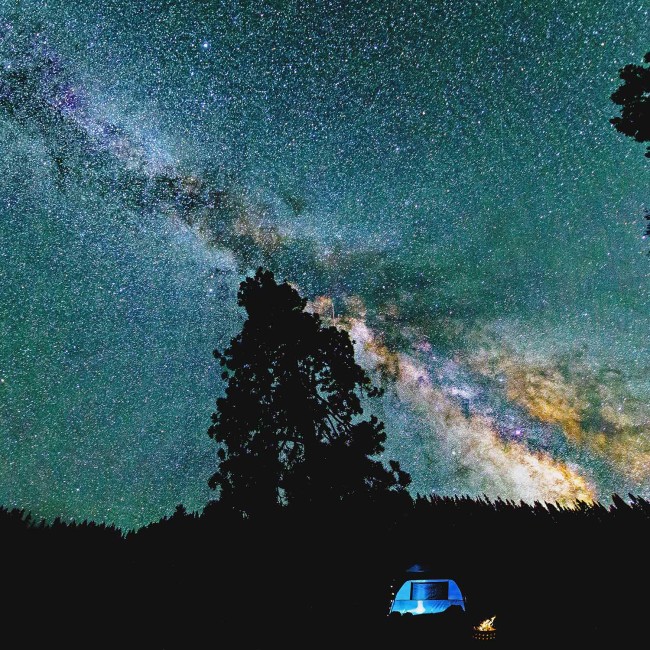 Dark sky views at Lodgepole Campground is one of the reasons why it's such a popular campspot in Sequoia National Park.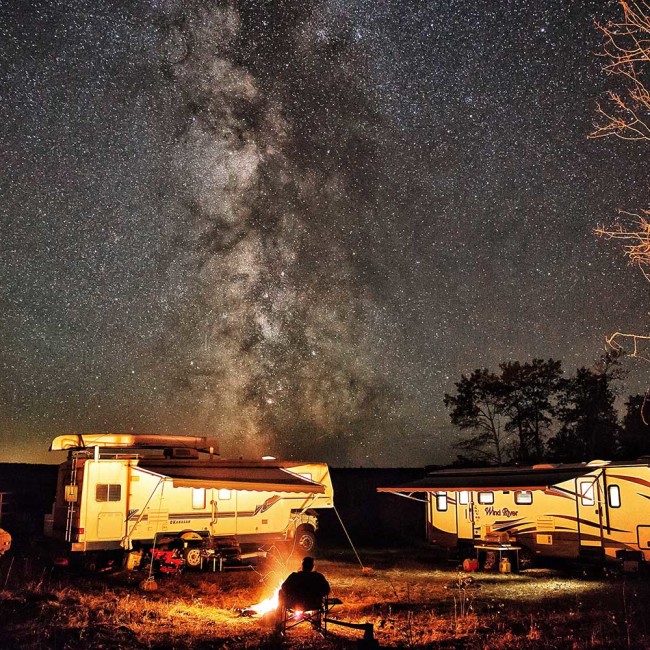 Can't deny the convenience that a RV brings to the table when the camping conditions are just right.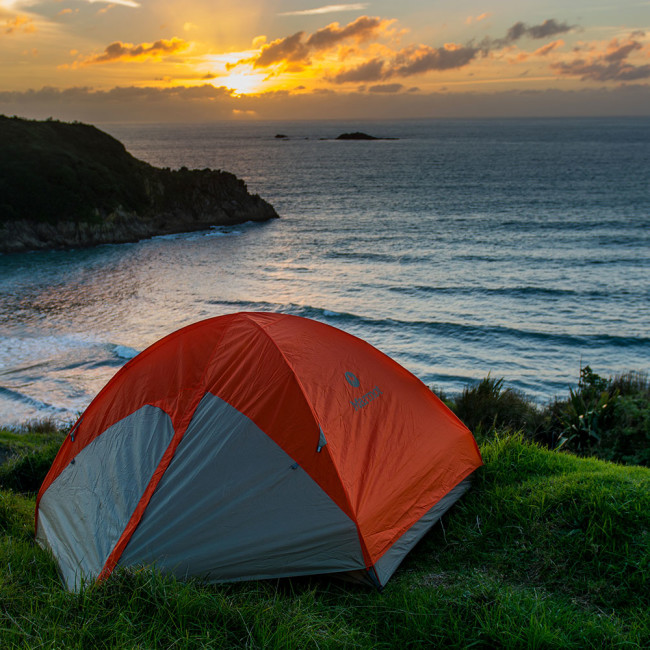 All signs point to New Zealand for some of the absolute best camping that side of the Pacific.