click photo to see full image
"It was the first trip in my new VW '88 Westfalia and I drove towards Mt Rainier on my way down to Portland. Decided to take a random dirt road and camp for the night as I'd never slept in it before.
Pulled to the side of the road above a valley of clouds and watched the Milky Way from my new living room!"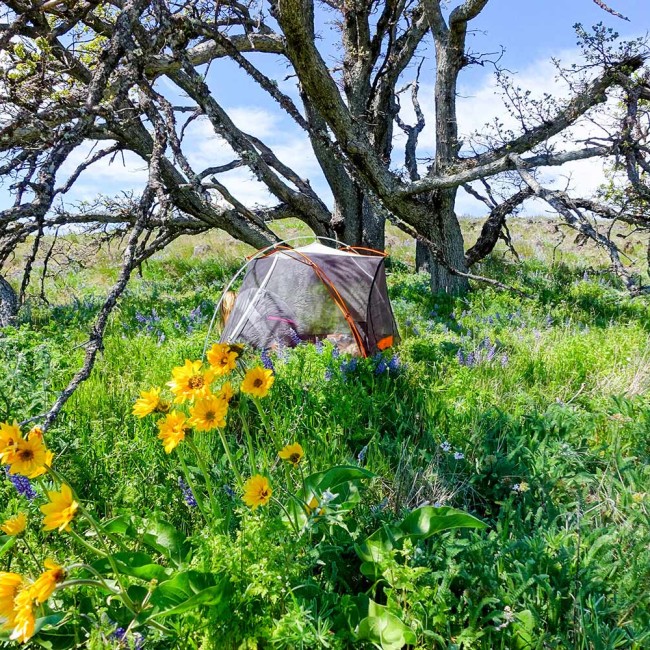 Colorful campspots are a plenty in the Columbia Hills of Eastern Washington.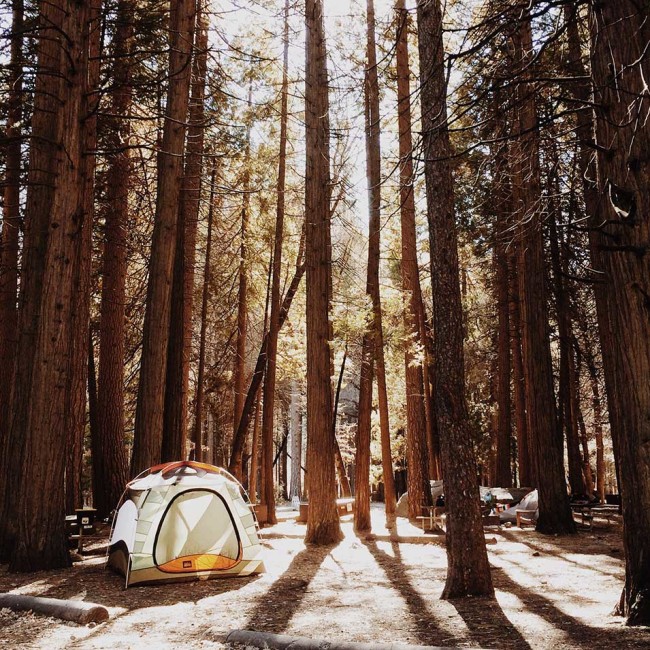 Camp 4 in Yosemite National Park is a favorite for both new visitors and regular campers.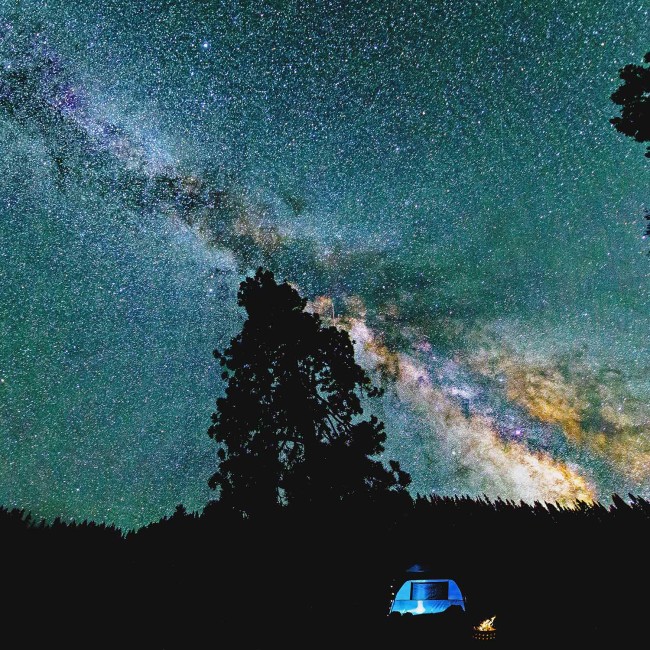 Dark sky views at Lodgepole Campground is one of the reasons why it's such a popular campspot in Sequoia National Park.