click photo to see full image
"It was the first trip in my new VW '88 Westfalia and I drove towards Mt Rainier on my way down to Portland. Decided to take a random dirt road and camp for the night as I'd never slept in it before.
Pulled to the side of the road above a valley of clouds and watched the Milky Way from my new living room!"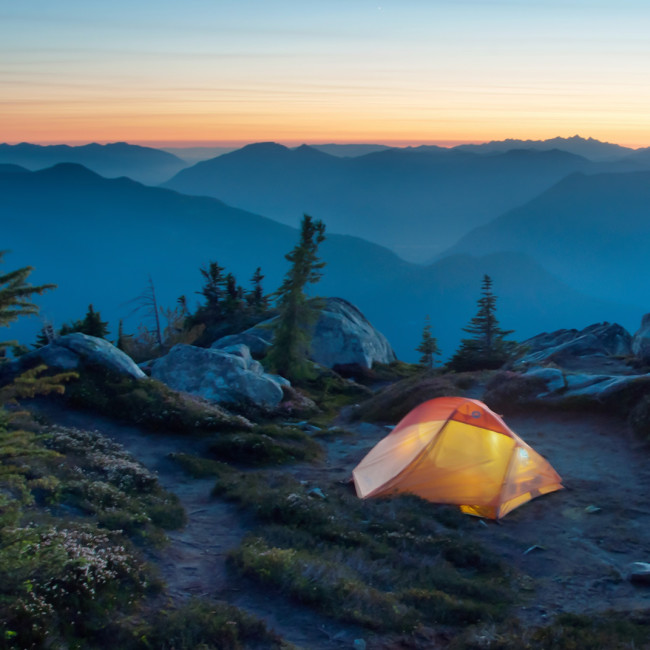 The camping and backpacking in North Cascades National Park will exceed your expectations every time, guaranteed.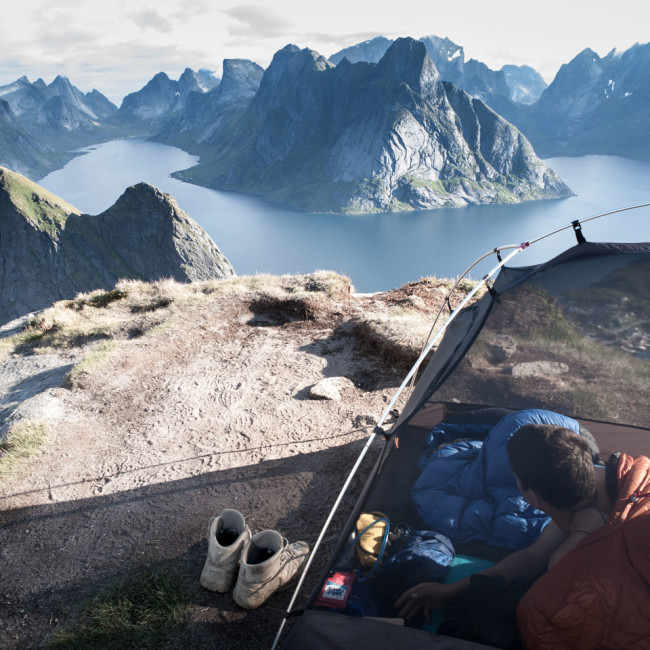 The campspot views in Reine define why camping in Norway continues to be on the rise.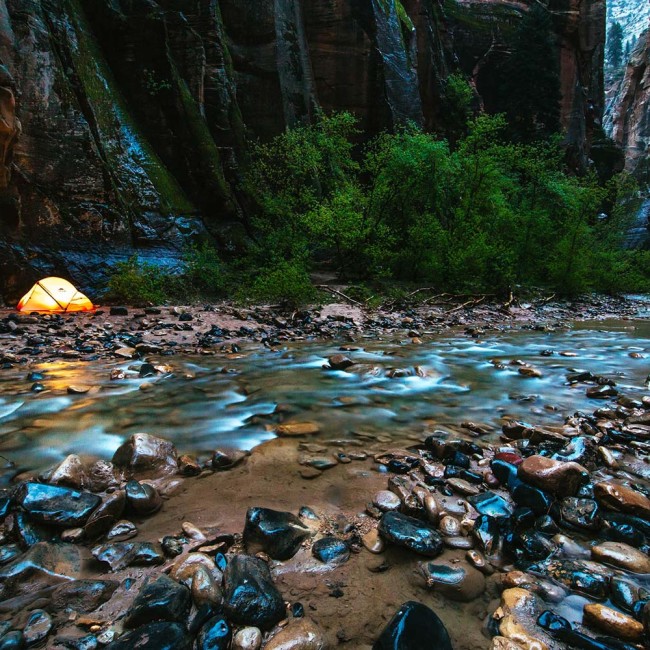 A peek into Campsite #5 deep in the narrows of Zion National Park.