click photo to see full image
"We arrived in the middle of the night at a spot I'd never been to before. My friends said it was worth it so we parked the car, walked down the beach a ways, and set up camp.
The night was quiet except for the sounds of the waves hitting the outer sandbar.
We awoke to perfect 5-8ft left and right breaks up and down the beach. We surfed until exhaustion, packed the car and headed back the way we came.
Yet another successful strike mission in the books."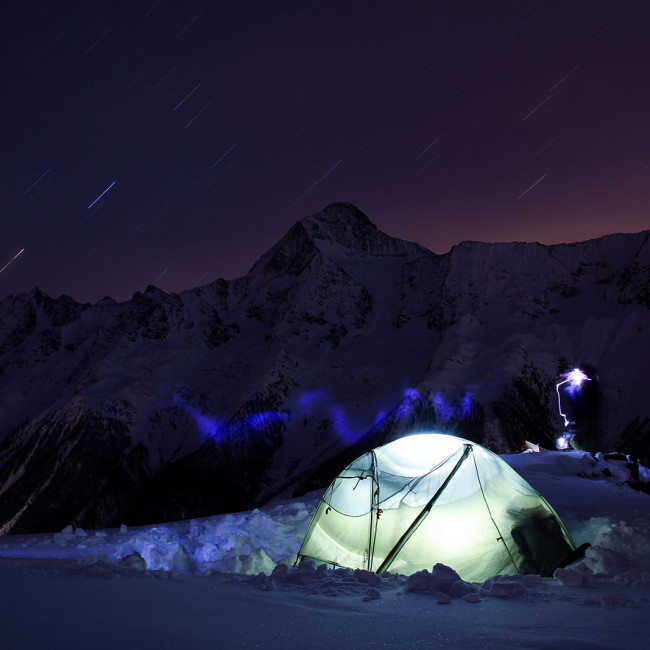 We can't think of a better way to kick off the New Year than at a campspot like this, high above Lauchernalp.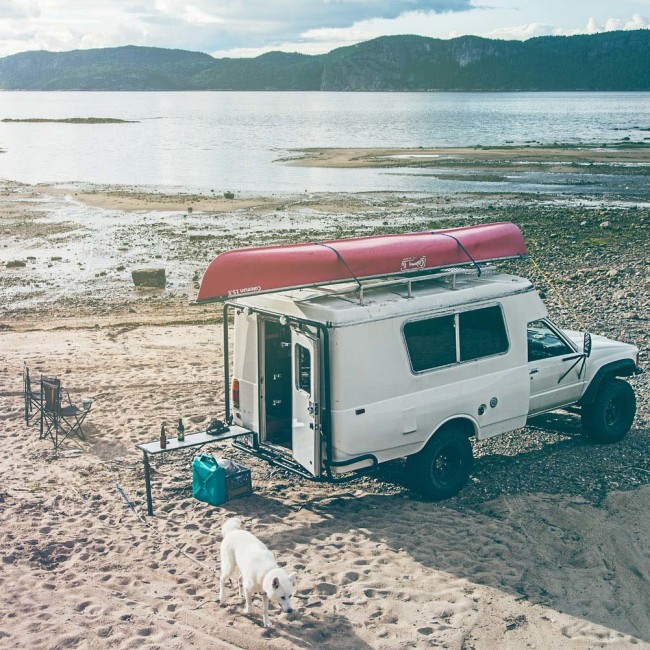 Hell of a way to ring in your 30th birthday at a campspot on the St. Lawrence – cheers!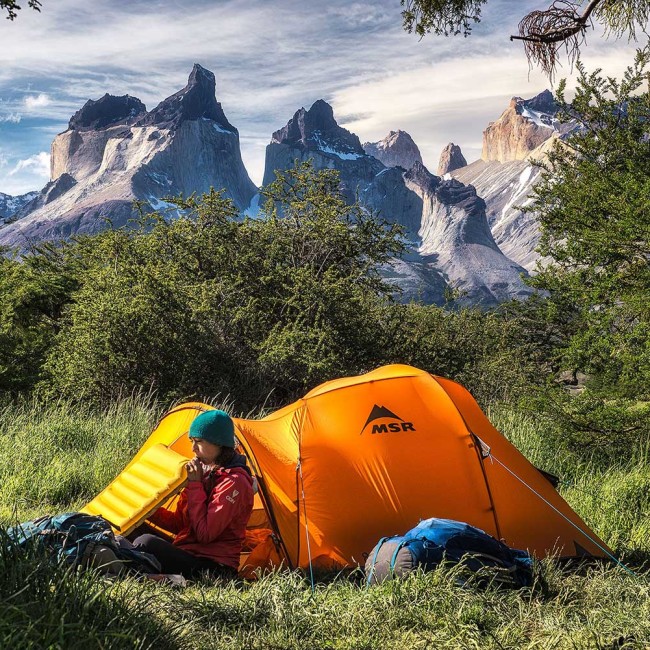 An adventure to Patagonia isn't complete until you've hitchhiked & camped with the generous Chilean guides – the only locals who truly know where to find the best camping Torres Del Paine.