click photo to see full image
"We arrived in the middle of the night at a spot I'd never been to before. My friends said it was worth it so we parked the car, walked down the beach a ways, and set up camp.
The night was quiet except for the sounds of the waves hitting the outer sandbar.
We awoke to perfect 5-8ft left and right breaks up and down the beach. We surfed until exhaustion, packed the car and headed back the way we came.
Yet another successful strike mission in the books."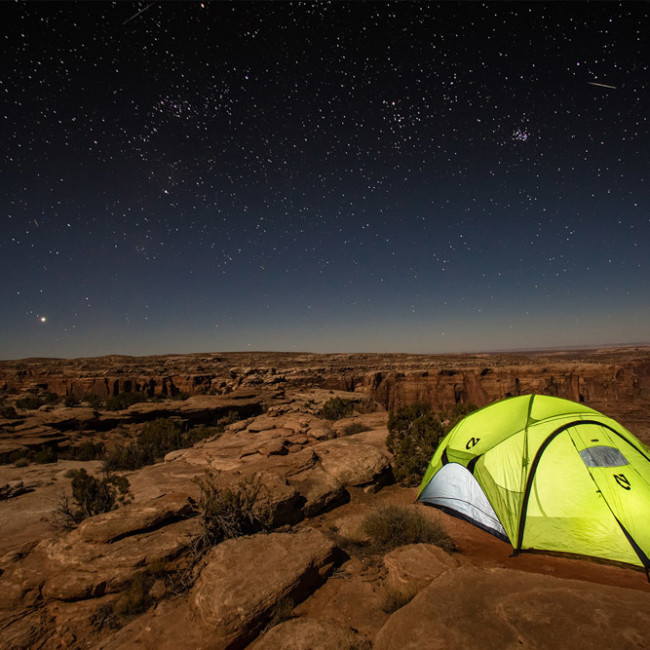 A beautiful night to camp under the stars in Canyonlands National Park.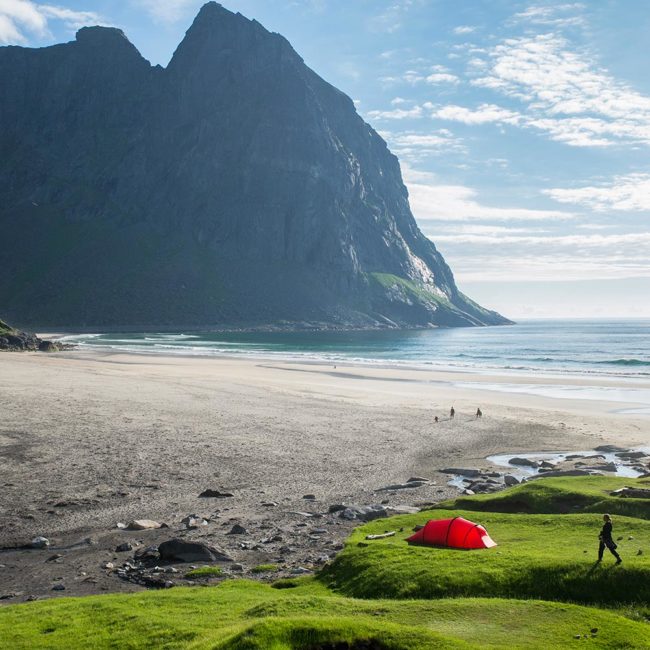 "It was 10pm when I took this photo of our campspot for the night. The amount of sun makes it seem like mid-day, but that's normal when you're camping 'North of the Sun'."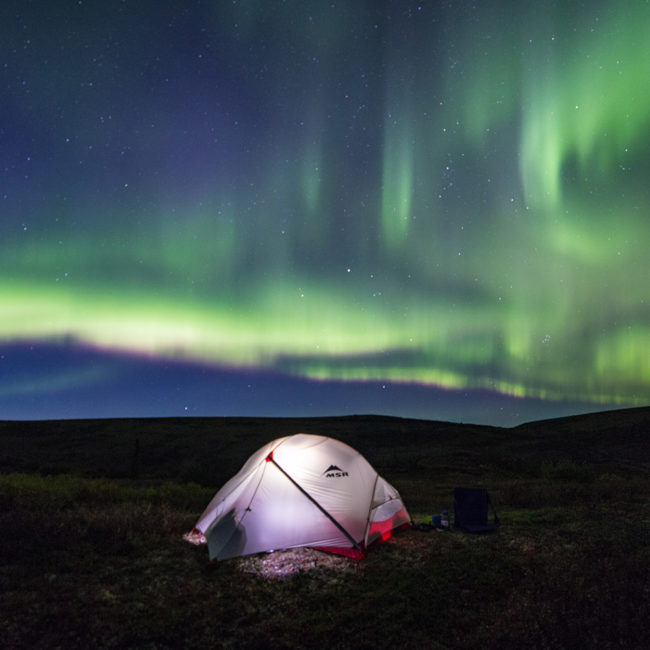 Camping out under the Aurora Borealis up in Denali will always be one of those "holy shi*t" moments we're all looking for in the outdoors.