click photo to see full image
"We arrived in the middle of the night at a spot I'd never been to before. My friends said it was worth it so we parked the car, walked down the beach a ways, and set up camp.
The night was quiet except for the sounds of the waves hitting the outer sandbar.
We awoke to perfect 5-8ft left and right breaks up and down the beach. We surfed until exhaustion, packed the car and headed back the way we came.
Yet another successful strike mission in the books."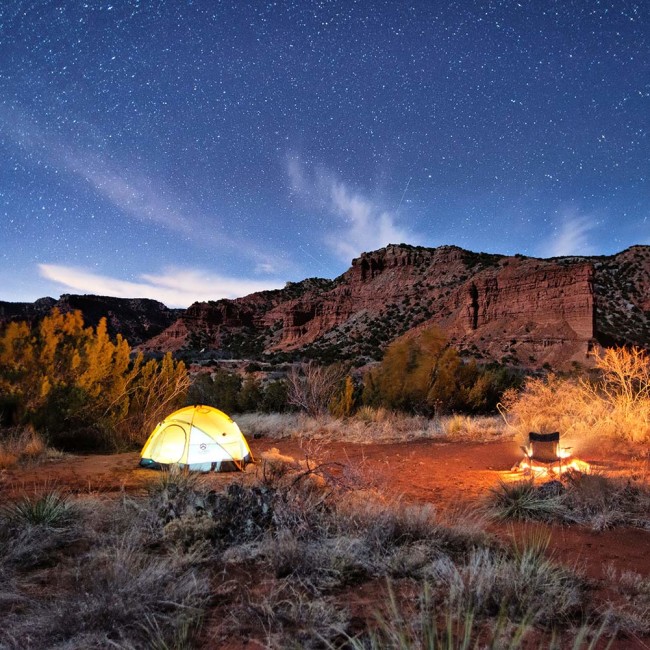 At times it may have more mud than snow, but if winter camping in the South Prong Loop of Caprock Canyon State Park looks this good, then we're all in.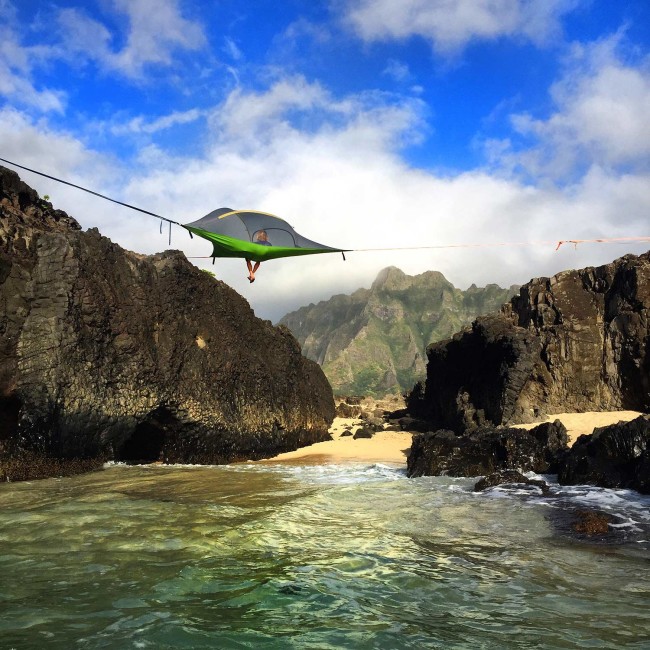 With a tent setup unrestricted by ground conditions and other weather variables at this Hawaiian campspot, we can only wonder: Is this the future of camping?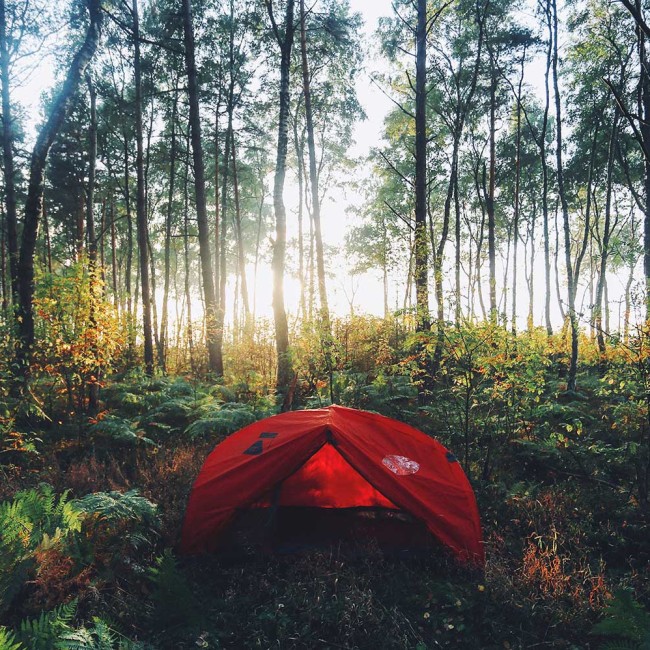 The Curonian Spit is a gorgeous destination for camping in western Russia.