click photo to see full image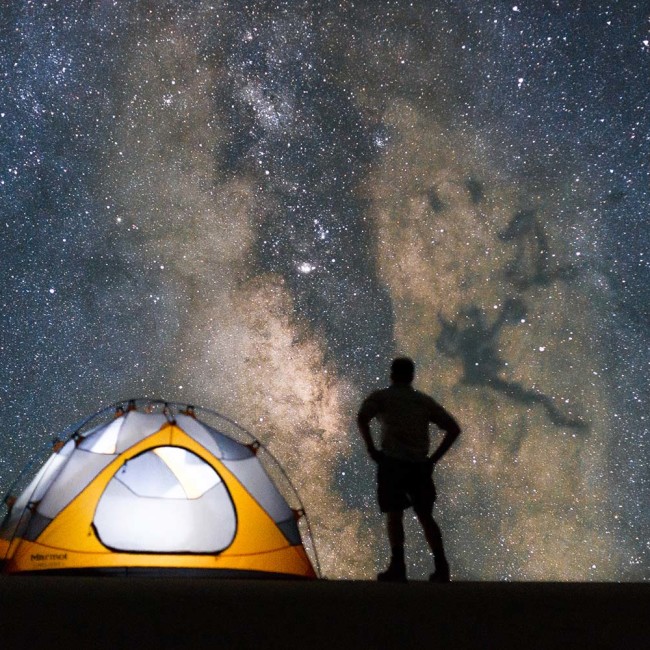 A "star-selfie" that was meant to be at this campspot in Death Valley National Park.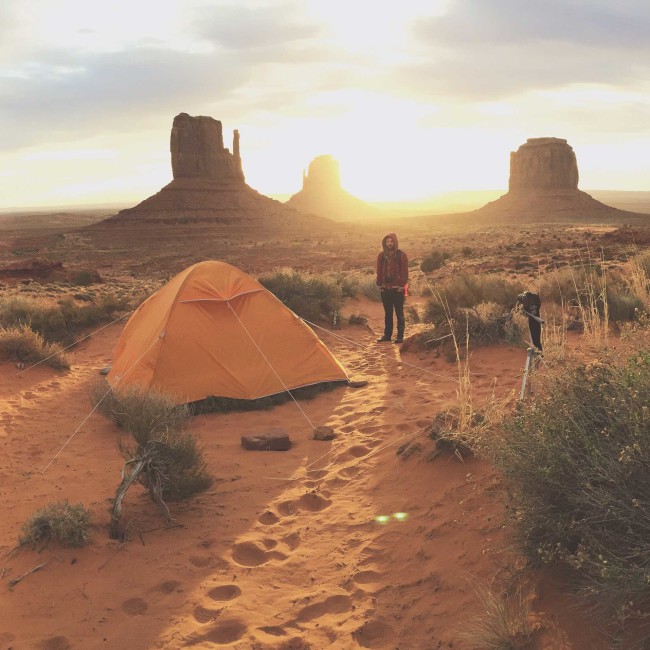 Camping in Monument Valley puts you in the front row to enormous rock features, cliffs, and the famous pair of buttes with "thumb" outcrops known as The Mittens.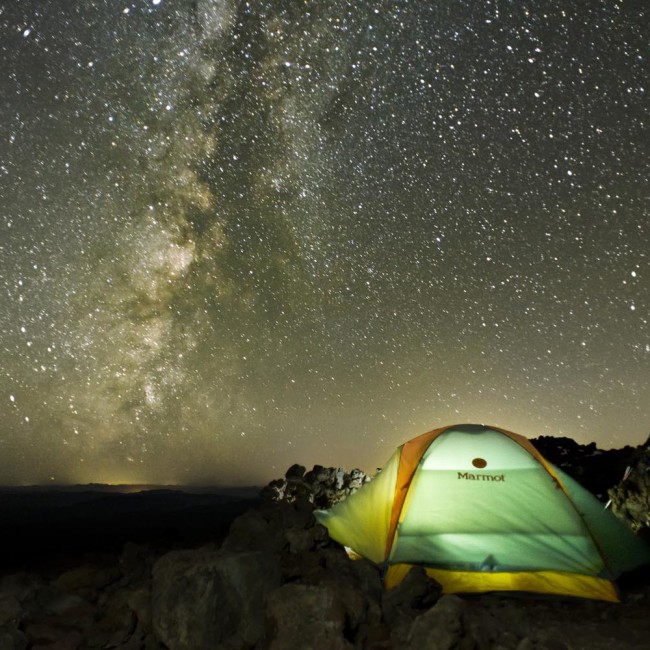 Another incredible shot of the Milky Way taken from a camp spot within the Oregon Cascades.