click photo to see full image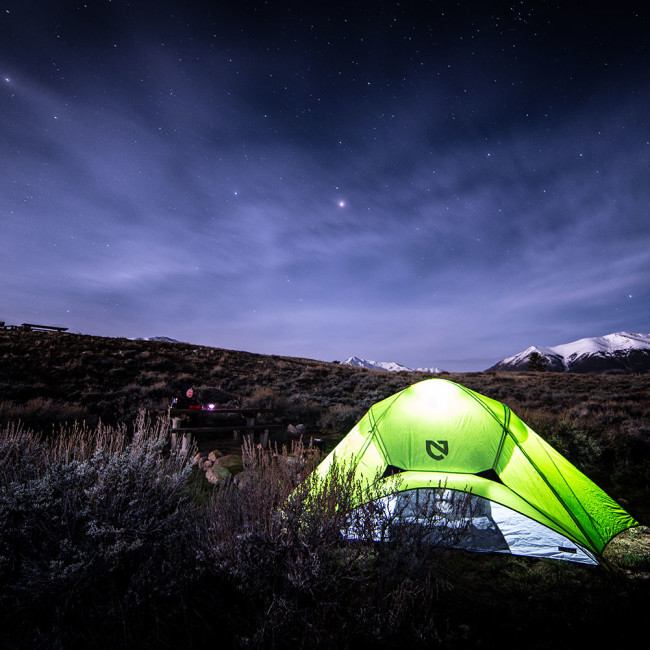 These campers learned a valuable lesson in the San Isabel National Forest: always have the camera ready due to Mother Nature's unpredictability.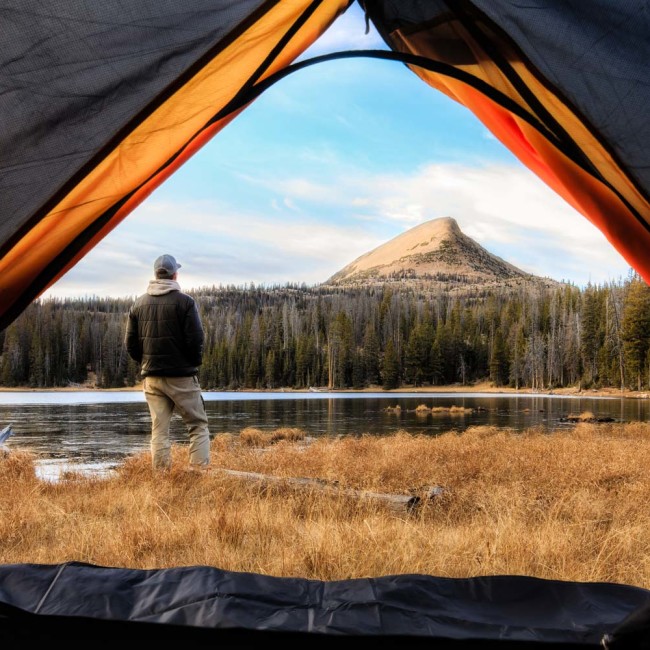 The trails embedded within Uinta have several options for hiking with plenty of terrain to rest for the day or night.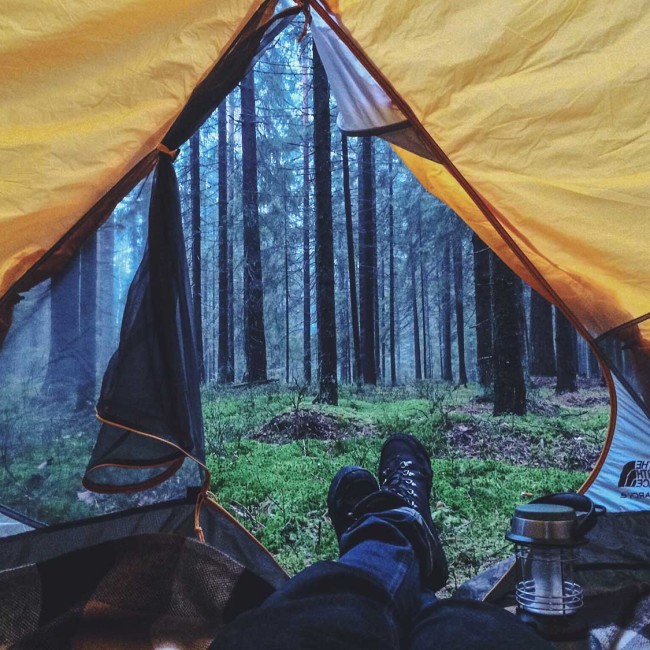 Does your job require regular travel? We recommend having outdoor gear on hand in case there's a camping opportunity like this one at the border of Finland and Russia.