click photo to see full image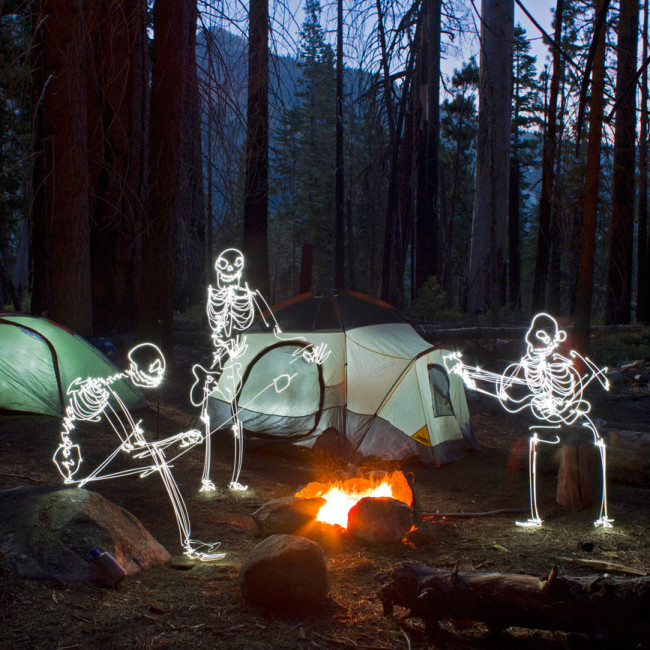 Darren Pearson is a multi-talented artist, and one of those talents is in light-writing. One of his latest creations was made while camping out in Yosemite National Park. This was a 450 second exposure with each character taking between 1-2 minutes to illustrate.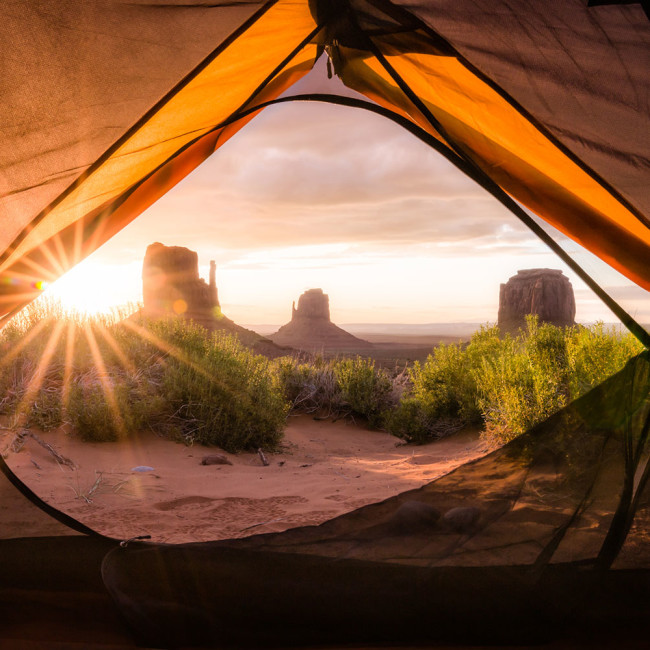 This tentview & campspot in Monument Valley will get anyone stoked for a visit to Navajo Nation.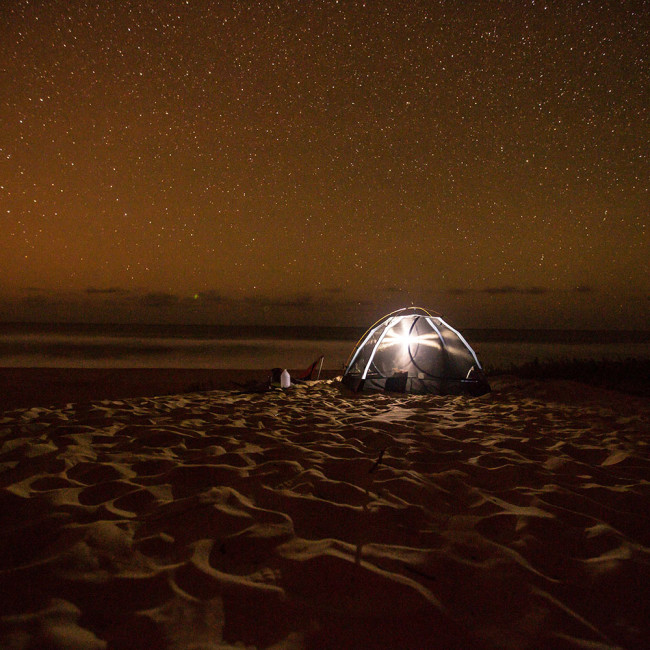 Tough to find where the ocean ends and the stars begin at this campspot in Polihale State Park.