click photo to see full image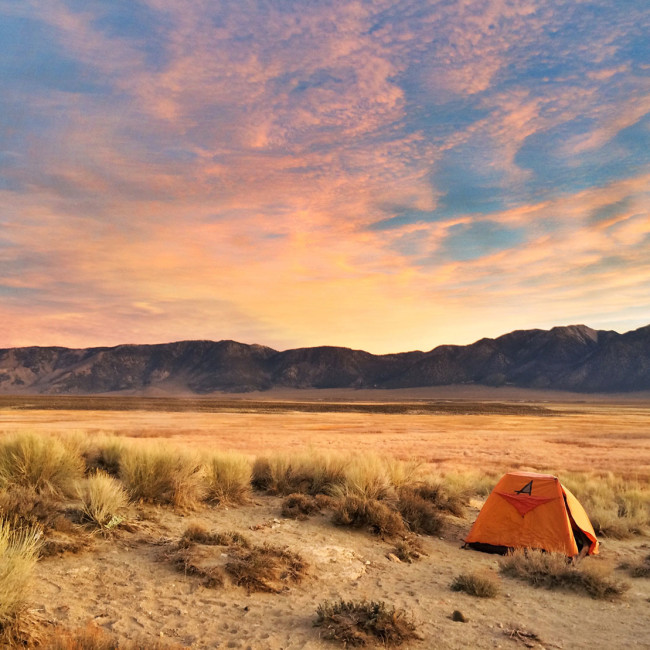 Frosty morning sunrises complement the nearby hot springs at this campspot off Hwy 395.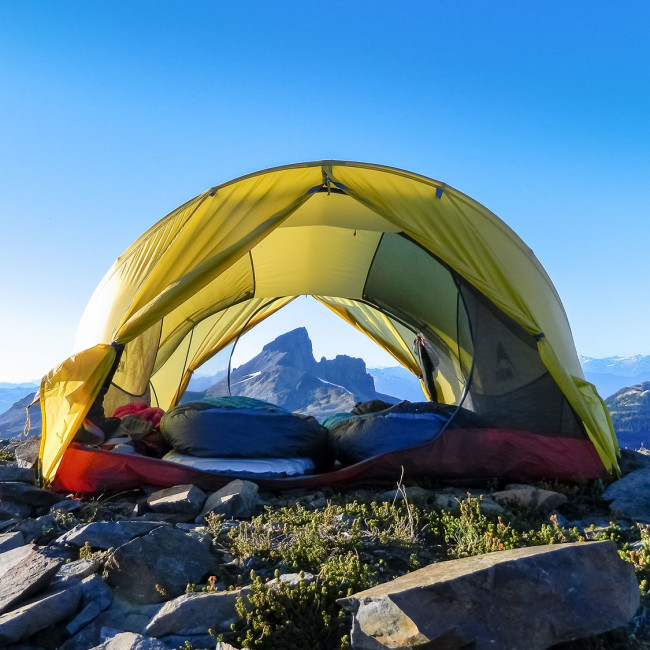 A campspot just under 7000ft at Panorama Ridge in Garibaldi Provincial Park.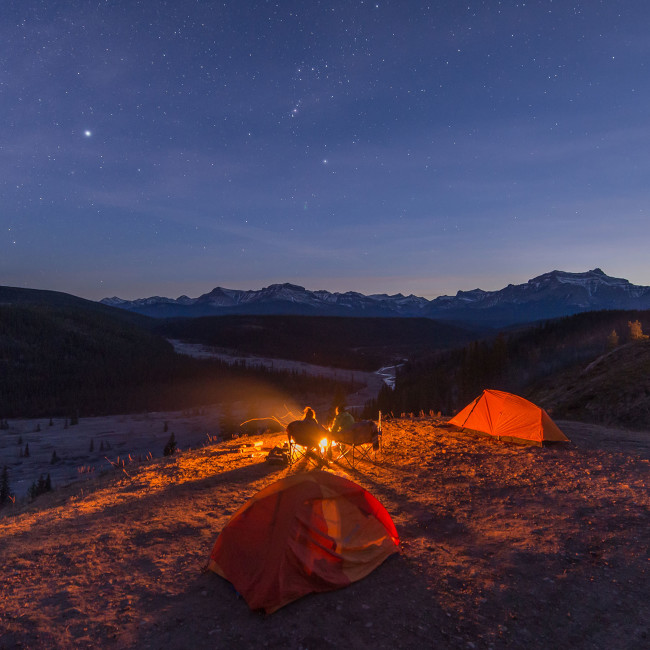 With restrictions to random backcountry camping only, the Ghost River Wilderness Area is an outdoor immersion through rolling tundra, boulder fields, and high alpine lakes.