click photo to see full image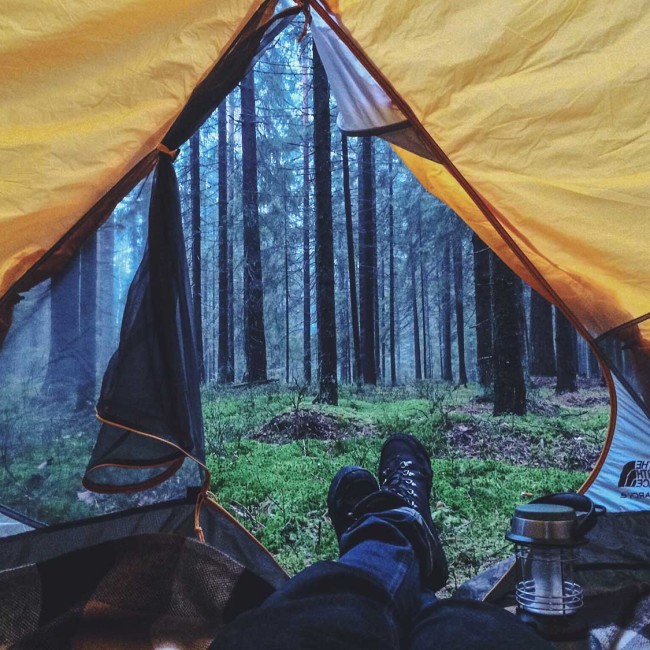 Does your job require regular travel? We recommend having outdoor gear on hand in case there's a camping opportunity like this one at the border of Finland and Russia.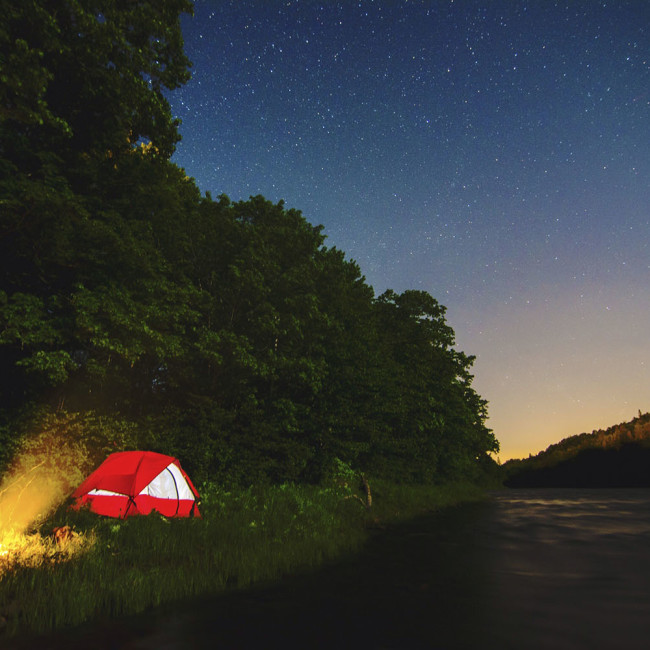 Jamy won our campfire photo contest this past winter and he recently captured this beautiful camp spot on the La Disable River in Mont Tremblant National Park.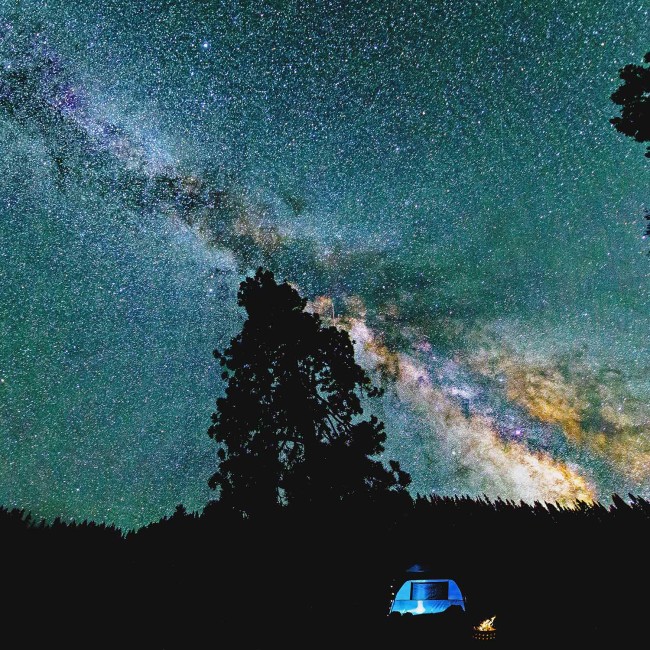 Dark sky views at Lodgepole Campground is one of the reasons why it's such a popular campspot in Sequoia National Park.