click photo to see full image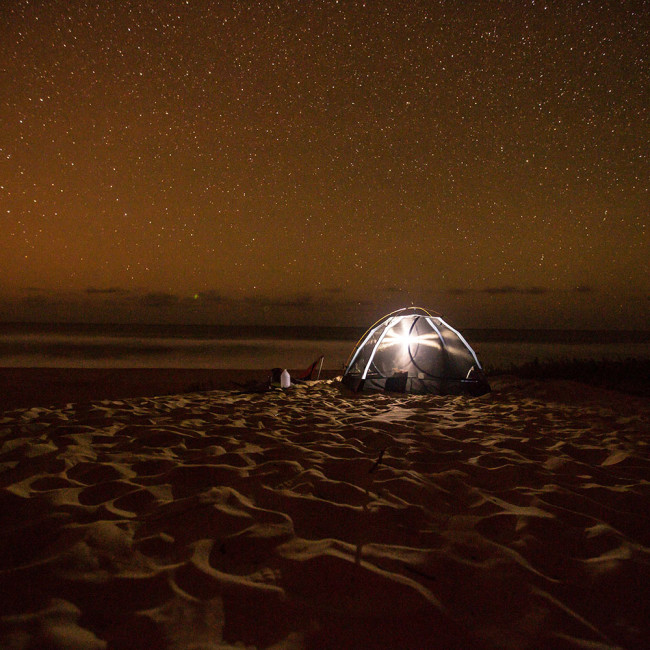 Tough to find where the ocean ends and the stars begin at this campspot in Polihale State Park.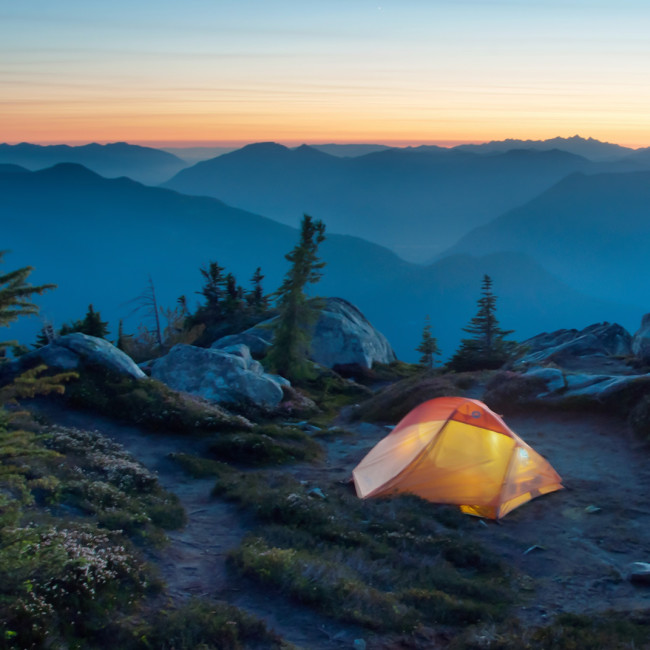 The camping and backpacking in North Cascades National Park will exceed your expectations every time, guaranteed.
Immediately start your day with a tentview of some of the world's tallest trees at Redwood Meadow Campground in Sequoia National Park.