click photo to see full image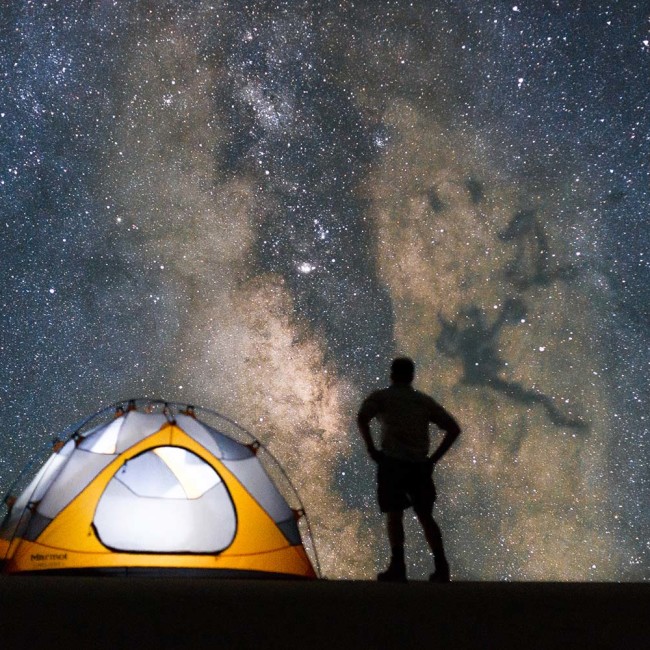 A "star-selfie" that was meant to be at this campspot in Death Valley National Park.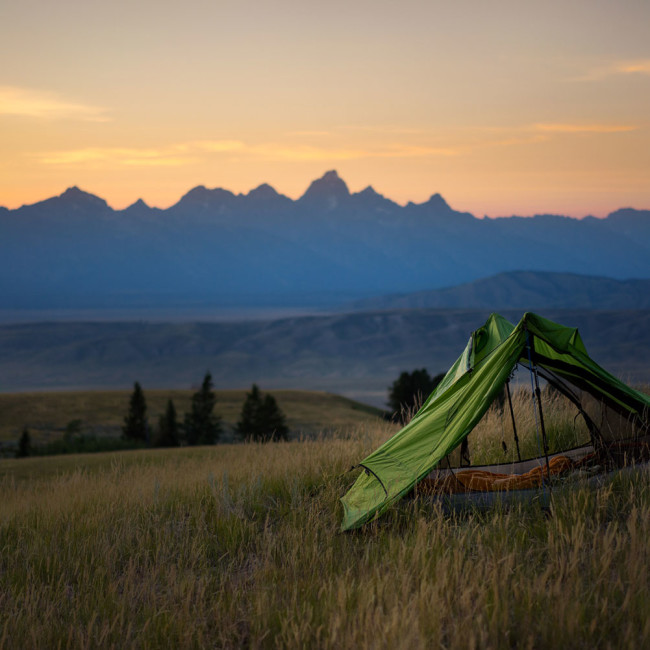 The views of Grand Teton from Curtis Canyon is one of the reasons Wyoming is a hotspot for camping.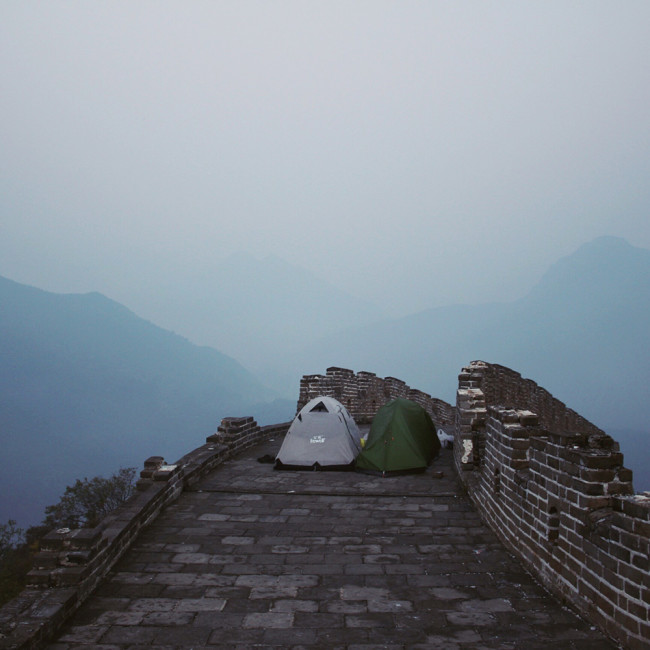 Those seeking an "alternative" campspot can find rest for a night on the Great Wall of China near the town of Huanghuacheng.